Nggoleki,
YouTube is launching its custom emotes, dubbed YouTube Emotes.
It can be used in comment sections and live chats across YouTube, though the platform previously allowed individual streamers to offer their own reactions and emotes.
If, like me, you're wondering what emotes are, then think of them as similar to your WhatsApp stickers.
YouTube's initial emotes are focused on gaming, but more will be added in the future.
When you open YouTube's emoji picker, you'll now see a list of YouTube emotes, which will appear below a channel's own existing custom emotes.
Here's what I've got for you today:
Moove lays off its employees
Nigerians face new cash withdrawal limits
Chipper Cash reduces its workforce
Disney+ is now available on PS5 consoles in South Africa
Moove lays off its employees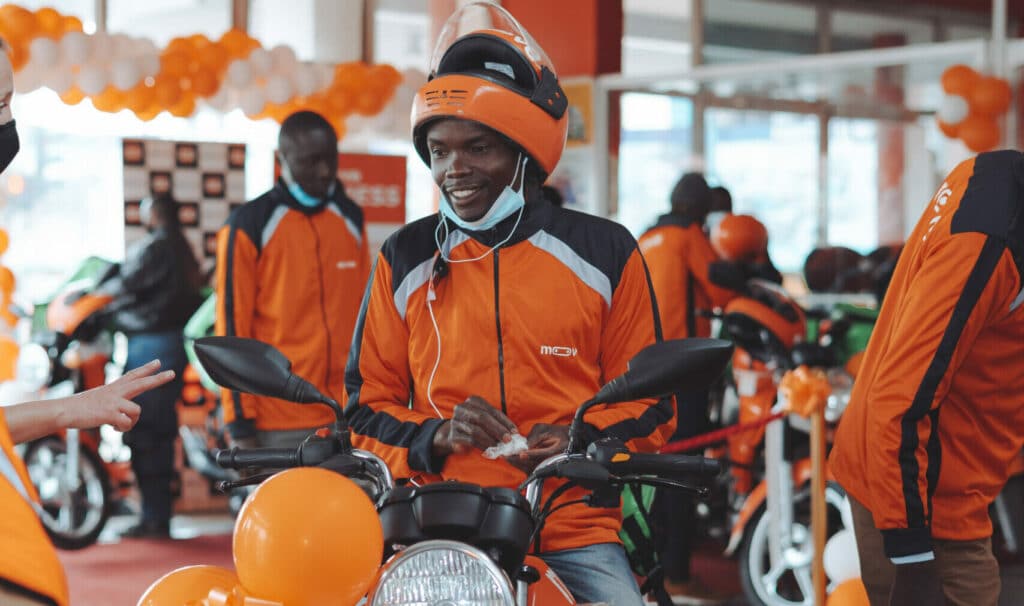 Nigerian-founded mobility fintech startup, Moove, has reportedly laid off an undisclosed number of its workforce spanning all the markets it currently operates.
According to a source close to the matter, the dismissal was carried out in its Nigeria offices in early November without prior notice.
In response to this, an official statement from Moove denies this claim, saying the layoffs are "due to issues related to performance as well as gross misconduct."
Moove, founded by Ladi Delano and Jide Odunsi in 2019, offers revenue-based vehicle financing to mobility entrepreneurs globally, especially those in the car-hailing, ride-hailing, and bus-hailing space.
The company is Uber's exclusive vehicle financing and supply partner in sub-Saharan Africa. It has partnerships with automobile brands, including IVM, Suzuki, Tesla, Toyota, Volkswagen, and Hyundai, and logistics startups like Lori and Kobo 360.
Concerning severance, Techpoint Africa gathered that the startup paid three months of base salary to affected employees. Moove confirms this was only done as a gesture of goodwill.
Interestingly, affected employees were required to sign non-disclosure agreements (NDAs) and waivers preventing them from taking legal action in the future.
For more information, please read: After three funding rounds in 2022, mobility startup, Moove quietly lays off staff
Nigerians face new cash withdrawal limits
If you live in Nigeria, a bird informed me that you and your organisation — if you own one — will face new cash withdrawal limits beginning January 9, 2023.
Jokes apart, the Central Bank of Nigeria stated in a memo signed by the Director of Banking Supervision, Haruna.B. Mustafa, issued to banks yesterday that organisations can only withdraw ₦500,000 per week.
Further, individuals will be limited to withdrawing ₦100,000 per week from over-the-counter, Point of Sale Machines (PoS), or Automated Teller Machines (ATMs). The daily limit is now ₦20,000.
This means that withdrawals that exceed these limits will incur processing fees of 5% for individuals and 10% for corporate organisations.
The CBN stated that the move is intended to advance the CBN's cashless policy.
Also, banks must only load ₦200 and lower denominations into ATMs.
Besides, third-party cheques above ₦50,000 will not be accepted for payment over the counter, while existing clearing cheque limits of ₦10,000,000 will remain in effect.
In compelling circumstances, the CBN stated that withdrawals for "legitimate purposes" should not exceed ₦5,000,000 for individuals and ₦10,000,000 for corporate organisations. This can only happen once a month.
The apex bank also urged financial institutions to use digital channels for their transaction instead of cash.
Chipper Cash reduces its workforce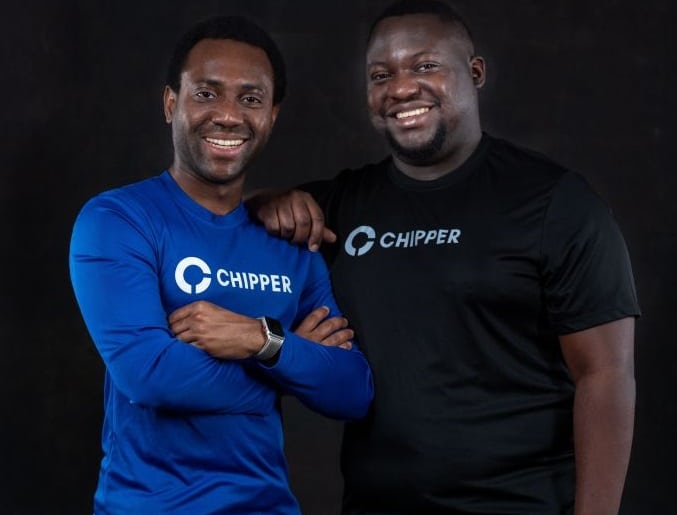 African cross-border payment platform, Chipper Cash, has joined the layoff train.
While it's unclear how many employees were laid off, according to a LinkedIn post by the company's VP, Engineering, Erin Fusaro, the layoff affected staff in engineering leadership, engineers, technical program managers, analysts, and IT.
It comes a year after the company announced a $150 million Series C round.
Chipper Cash also acquired Zambian fintech company, Zoona, to expand into Zambia and its offerings with new online services and a new agent network in November 2022.
Chipper Cash was founded in 2018 by CEO Ham Serunjogi and Maijid Moujaled — who now serves as President — to provide fee-free personal and cross-border payment.
Want more information? Please read: African cross-border payments startup, Chipper Cash, raises $100m, reportedly valued at over $1 billion
Disney+ is available on PS5 consoles in South Africa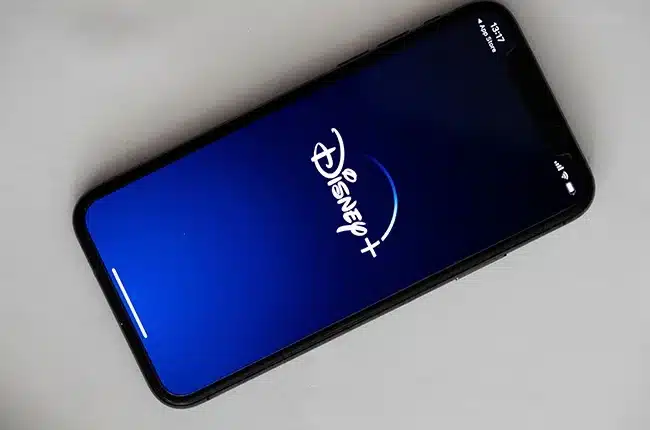 The Walt Disney Company's video streaming app, Disney+, became available on PlayStation 5 (PS5) consoles in South Africa yesterday, December 6, 2022.
Basically, PS5 users in South Africa can now download Disney+ on their consoles and stream their favourite movies and Disney originals in high quality.
Its profile feature allows parents to set a PIN to access age-appropriate content.
On May 18, 2022, Disney+ launched in South Africa, bringing many previously unavailable shows and movies to the local streaming market.
According to Disney, the platform includes over 1,000 films, over 1,500 series, and 200 exclusive Originals from Disney, Pixar, Marvel, Star Wars, and National Geographic.
Sidebar: Disney+ was relaunched as a native app on PS5 consoles in October 2022 globally. Previously, subscribers reported crashes, log-in errors, poor video playback, and poor sound quality.
Currently, South Africans can access Disney+ on DStv Streama, Xbox One and Series X|S. It is also available on Apple TV through a dedicated app, and on smartphones and tablets, Android TV, and Chromecast devices.
In case you missed it
What I'm reading and watching
Opportunities
Have a lovely Wednesday.
Victoria Fakiya for Techpoint Africa.