Hola,
Video streaming app, Disney+, is now available on MultiChoice's DStv Streama multimedia box.
DStv Streama, launched in October 2022, is a smart TV box that connects to the Internet, similar to the numerous Android TV boxes on the market and Apple TV.
It allows DStv subscribers to stream their preferred channel package and content, and access various third-party streaming apps.
Other apps on Streama are Netflix, Amazon Prime Video, Showmax, YouTube, and YouTube Kids.
It's the weekend again. Do ensure you have a fun one! 😉
Here's what I've got for you today:
Ugandan SafeBoda exits Nigeria
Badili's $2.1m pre-seed
New guidelines for licensing of banks in Nigeria
Ugandan SafeBoda exits Nigeria
Ugandan bike-hailing startup, SafeBoda, is exiting Nigeria to focus on profitability and deepening its products in Uganda, its largest market.
Recall that SafeBoda also exited Kenya in November 2020, less than two years after expanding its services to the country, due to the negative effects of COVID-19 on its operations.
Now, the company is leaving the Nigerian market because it says the okada industry is currently not economically viable.
Officially launched in Kampala, Uganda, in 2017, SafeBoda claims to be upending the offline market for local motorcycles known as boda-bodas in Uganda and okadas in Nigeria.
It launched in Ibadan, Nigeria, in December 2019 but began operations in March 2020.
This March, the company announced that it had completed over 3 million rides and 50,000 deliveries with over 10,000 riders and 100,000 passengers.
In August 2022, SafeBoda announced a car-hailing service, SafeCar, in Kampala and launched one month after in Ibadan, Nigeria.
However, it is unclear whether its exit from Nigeria will also impact its car-hailing service.
Badili's $2.1m pre-seed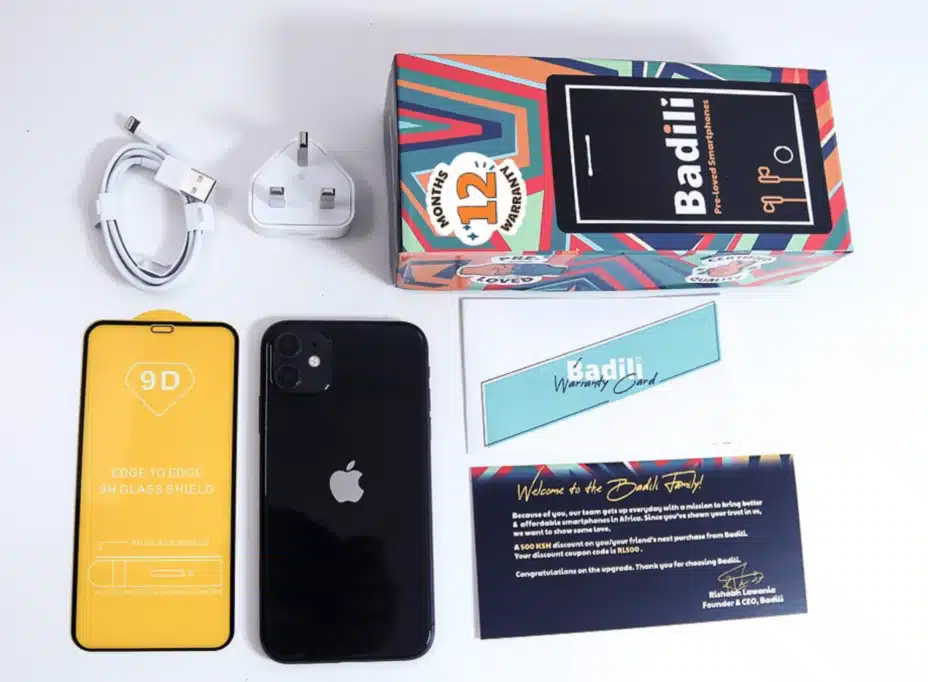 Kenya-based smartphone recommerce startup, Badili, has raised $2.1 million in pre-seed funding to expand its operations across Africa, particularly in Kenya, Uganda, and Tanzania.
The Venture Catalysts, V&R Africa, Grenfell holdings, SOSV, family offices, and angel investors from Kenya, Nigeria, South Africa, and India took part in the round.
Founded by Rishabh Lawania (CEO) and Keshu Dubey (CTO), Badili is a one-stop shop for buying and selling used and refurbished phones.
It conducts trade-ins and buybacks on behalf of major original equipment manufacturers (OEMs) and phone dealers.
According to the startup, it has so far signed partnerships with brands like Samsung. It also buys from individuals, shops, and agents in Kenya.
It calculates the phone's value using its price estimation algorithm, which it claims considers several factors, including the phone's age and model.
Per the company, the phones are refurbished, repackaged, and resold with a one-year warranty.
Badili plans to pursue new growth opportunities in West Africa, where it wants to capitalise on rising demand for low-cost used smartphones.
For more information, please read: Kenya-based smartphone recommerce startup, Badili, secures $2.1 million pre-seed to expand its operations across Africa
New guidelines for licensing of banks in Nigeria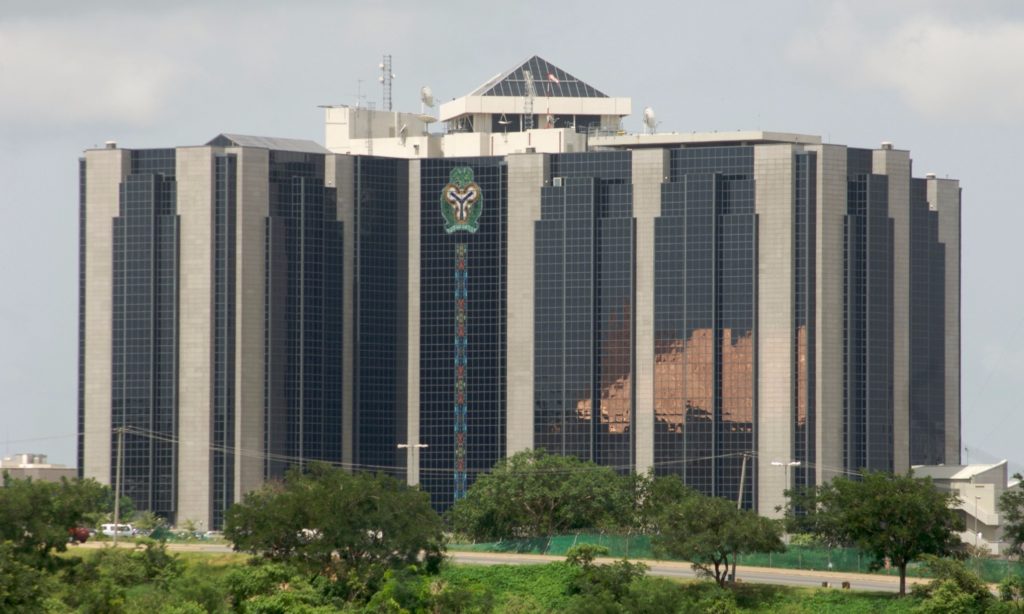 On Wednesday, November 23, 2022, the Central Bank of Nigeria (CBN) released a circular (PDF) detailing additional requirements for licensing of banks and other financial institutions.
In a statement signed by the Director of the Financial Policy and Regulation Department, Chibuzor Efobi, the CBN said that the latest guidelines cover new and pending licensing applications.
They also detail the requirements for individuals and organisations applying for licences and possible reasons for rejecting their applications.
Efobi noted that this update should be read in addition to existing regulatory requirements covering Anti-Money Laundering (AML), Combating the Financing of Terrorism (CFT), and Countering Proliferation Financing (CPF).
The guideline also lists the conditions for denying a licence application, including an opaque ownership structure and mentions any sanctions list such as the European Union sanctions list, United Nations Security Council, or the Nigerian sanctions list.
Want more information? Please read: Nigeria's Central Bank releases new guidelines for licensing of banks and other financial institutions
What I'm reading and watching
Opportunities
Have a fun weekend.
Victoria Fakiya for Techpoint Africa.