Asalaam alaikum,
Last week, 5.4 million Twitter accounts were compromised after hackers exploited a security bug, sharing user records for free on a hacking forum. 
While most of the data consisted of public information, such as Twitter IDs, names, login names, locations, and verified status, it also included private information, including phone numbers and email addresses.
This is the third time in 12 months: In December 2021, data was collected using a Twitter API vulnerability disclosed in the HackerOne bug bounty programme, which allowed people to submit phone numbers and email addresses into the API to retrieve the associated Twitter ID.
The second time, in July 2022, a threat actor reportedly leaked data from 5.4 million Twitter accounts after exploiting a bug on Twitter for $30,000 on a hacking forum.
In August 2022, Twitter confirmed that the data breach was caused by a now-patched zero-day.
Here's what I've got for you today:
Nigeria's SEC to consider "sensible digital assets"
New Right of Way charges in the FCT
Ejara's $8m Series A
WhatsApp introduces a new feature
Nigeria's SEC to consider "sensible digital assets"
Lamido Yugda, General Director of the Nigerian Securities and Exchange Commission has disclosed that the Commission will only consider "sensible digital assets" as it plans to push the adoption of digital assets in the country.
He told reporters in Lagos on Friday, November 25, 2022, that the Commission's reason for not considering crypto is that crypto exchanges do not have access to the banking platform needed to drive their trades in Nigeria yet.
Per Bloomberg, the general director said, "We are looking at digital assets that really protect investors." 
According to the Chainalysis Crypto Adoption Index 2021, Nigeria ranked sixth in global crypto adoption out of 154 countries. 
Although the country didn't make the top 10 in the 2023 rankings, data by Merchant Machine have shown that Nigeria will lead global crypto adoption by 2030. 
While Nigerians seem to be interested in cryptocurrencies, it still doesn't make it safe for investments.
From high volatility to a lack of proper regulations, cryptocurrencies are largely unsafe investment vehicles. They also have higher risk levels than traditional assets.
Yuguda reiterated this by saying, "The commission is in the business of protecting investors, not in the business of speculation."
He however said that the Commission might promote crypto as a digital asset if the market undergoes proper regulations.
The SEC has made significant efforts at regulating the crypto market, especially with the release of the crypto guideline earlier this year.
New Right of Way charges in the FCT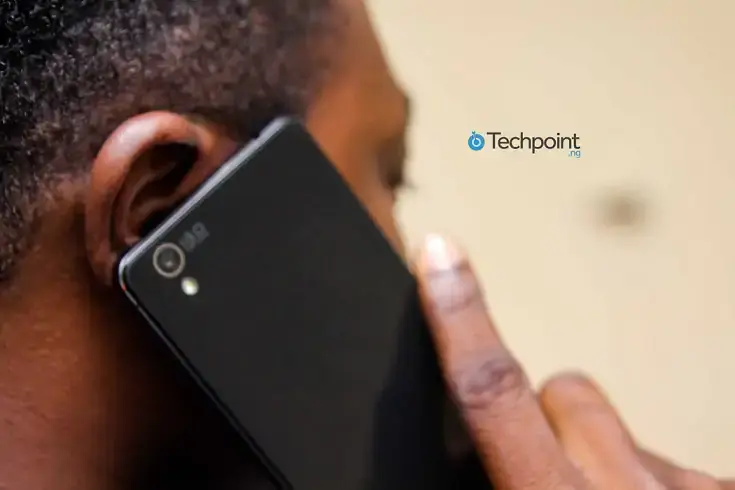 Nigeria's Federal Capital Territory (FCT) Minister, Mohammed Bello, announced that telcos planning to install broadband infrastructure in green areas would pay ₦14.50 as Right of Way (RoW) fees.
Green areas, according to Bello, are sites in the FCT that are devoid of any form of telecommunications equipment.
A right-of-way fee is a tax that telecommunications companies pay to state governments to bury cables that transport Internet traffic beneath roads and install other telecommunications equipment.
Before 2017, telecom providers had been paying varying amounts per metre, ranging from ₦4,000 to ₦8,000 in different regions of the nation.
But due to the federal government's harmonisation of the Right of Way fees in 2017, telecom providers were expected to pay ₦145 per metre to lay fibre optic cable anywhere in the nation.
Why does this matter? To expand broadband access across the country, telecom operators must dig up roads and lay optic fibre cables. But they can't install them unless state governments grant them a RoW.
While RoW is a source of revenue for state governments, the big picture is that if any of these states reduce the fees, they may be able to entice telcos to invest significantly in broadband.
However, by 2020, 14 state governments decided to increase the Right of Way (RoW) charges levied on telecoms to lay optic fibre along state roads by 1000%.
Compared to the standard ₦145 per metre fees, the FCT minister's ₦14.50 fee for green areas represents a 90% discount.
The new lowered prices will begin to apply on December 1, 2022, and will last for the next two years.
Ejara's $8m Series A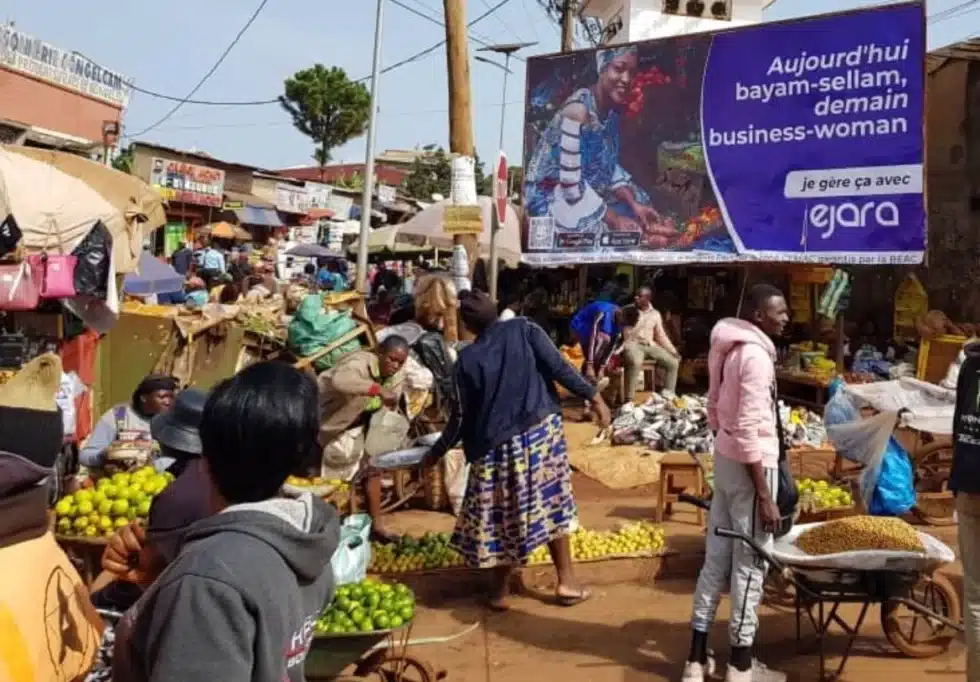 Cameroonian fintech startup, Ejara, has raised an $8 million Series A to grow its market and launch its investment product.
Anthemis and Dragonfly Capital co-led the round. Mercy Corps Ventures, Coinshares Ventures, Lateral Capital, Circle Ventures, Moonstake, Emurgo, Hashkey Group, BPI France, and Jason Yanowitz participated.
Ejara, founded by Nelly Chatue-Diop (CEO) and Baptiste Andrieux Ejara, is an investment app that allows users to buy crypto and save through decentralised wallets.
The startup offers customers the option of non-custodial wallets, allowing them to own and store their keys. Its goal is to democratise access to investment and savings products by leveraging blockchain technology.
According to the company, users can use stablecoins to make cross-border transactions and link their mobile money accounts.
In October 2021, Ejara claimed it had 8,000 users from Cameroon, Ivory Coast, Burkina Faso, Mali, Guinea, and Senegal.
But now, with the launch of its savings product, it says it has over 70,000 users across nine Francophone African countries.
With this product, Ejara claims that users do not need to open a bank account to access savings products but can begin their journey by downloading its app and depositing a minimum of 1,000 CFA francs ($1.5).
The company also supports a few non-profit initiatives to teach the general public — particularly women, girls, and orphans — about crypto, savings, and financial education.
Sidebar: The company recently obtained a licence to extend its offerings to the French-speaking diaspora in Europe.
WhatsApp introduces a new feature
Instant messaging app, WhatsApp, has introduced a new feature called 'Message Yourself,' which allows users to send notes, reminders, and shopping lists to themselves via the platform.
When users start a new chat on WhatsApp, their contact will appear at the top of the contacts list. Tapping that contact will take them to the chat screen, where they can send messages to themselves.
While chatting with yourself on WhatsApp is a new feature, some users send messages to themselves via the "click to chat" feature.
However, the new offering eliminates the extra steps required for users to self-chat using the wa.me URL.
Is this new? No. Telegram has a similar feature called Saved Messages, which allows users to bookmark messages and save notes and reminders for use later.
If users don't want to search for their self-chat messages, they can pin them to the top of the conversation list.
According to WhatsApp, the feature will be available to all Android and iPhone users worldwide in the coming weeks.
In case you missed it
What I'm reading and watching
Opportunities
Have a wonderful Tuesday.
Victoria Fakiya for Techpoint Africa.