The news:
Nigeria's SEC plans to promote the adoption of digital assets in the country
It plans to develop up to 50 digital assets by 2025
Although cryptocurrencies are a form of digital asset, the SEC will not promote them as investment vehicles for now.
Lamido Yugda, General Director of the Nigerian Securities and Exchange Commission has disclosed that the Commission will only consider "sensible digital assets" as it plans to push the adoption of digital assets in the country.
Yuguda told reporters in Lagos on Friday, November 25, 2022, that the Commission's reason for not considering crypto is that crypto exchanges do not have access to the banking platform needed to drive their trades in Nigeria yet.
Per Bloomberg, the general director said, "We are looking at digital assets that really protect investors."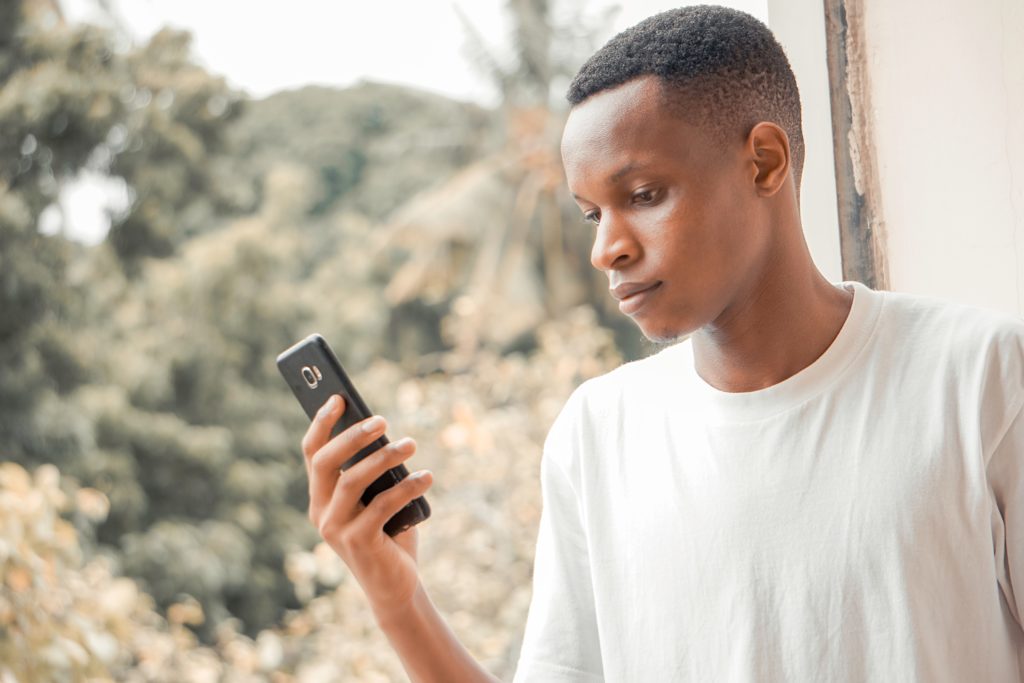 But Nigerians love crypto
According to the Chainalysis Crypto Adoption Index 2021, Nigeria ranked sixth in global crypto adoption out of 154 countries.
Although the country didn't make the top 10 in the 2023 rankings, data by Merchant Machine have shown that Nigeria will lead global crypto adoption by 2030.
While Nigerians seem to be interested in cryptocurrencies, it still doesn't make it safe for investments.
From high volatility to a lack of proper regulations, cryptocurrencies are largely unsafe investment vehicles. They also have higher risk levels than traditional assets.
Yuguda reiterated this by saying, "The commission is in the business of protecting investors, not in the business of speculation."
He however said that the Commission might promote crypto as a digital asset if the market undergoes proper regulations.
The SEC has made significant efforts at regulating the crypto market, especially with the release of the crypto guideline earlier this year.
Subscribe to Techpoint Digest to get a daily 5-minute roundup of happenings in African and global tech sent directly to your email inbox every weekday!