The tech layoff storm has hit yet another Nigerian tech startup.
Crypto startup, Quidax, has reportedly just laid off 20% of its workforce, which is a little over 100 employees.
Earlier in the year, the company also slashed employee salaries by 30%, and 50% for team leads, with an understanding that the slash would last only 3 months, according to a report by Techcabal.
Quidax had seemingly been enjoying a prosperous year, as the startup spent millions of dollars on celebrity endorsement deals and TV sponsorships, generating so much traffic that it briefly crashed the company's website.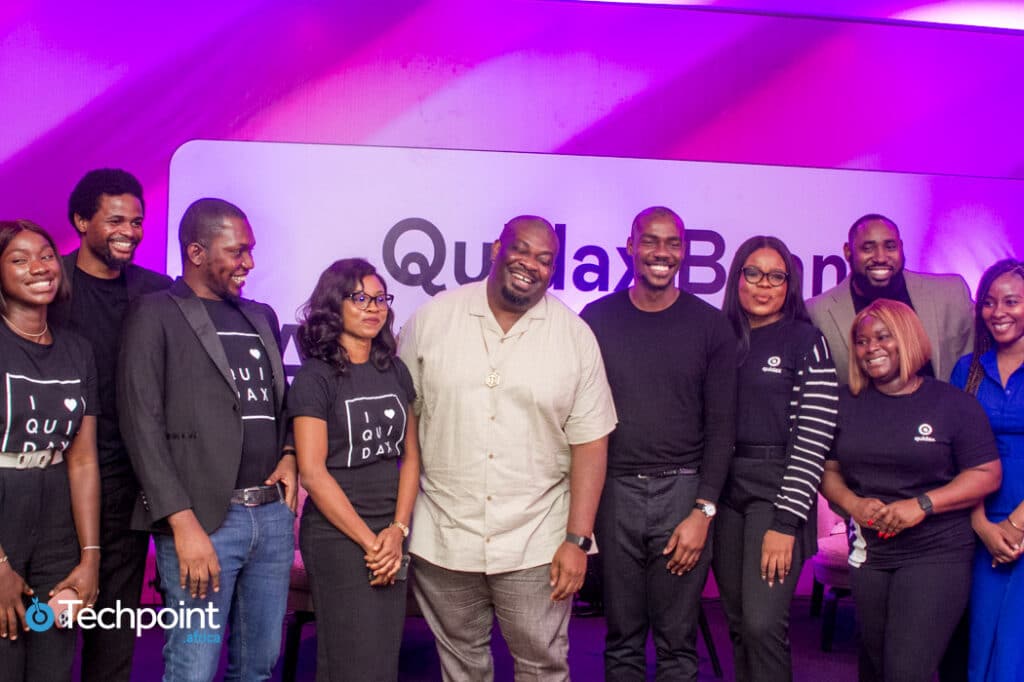 But it would seem things are beginning to slow down as the startup has stated that the layoffs are a response to "unfavourable macroeconomic conditions."
In its official statement, the company has assured all laid-off employees will be offered a severance package and support in their transition.
They further stated that this decision is simply them being proactive and ensuring that the company can "weather the storm and provide value for their customers".
---
Subscribe to Techpoint Digest to get a daily 5-minute roundup of happenings in African and global tech sent directly to your email inbox every weekday!