Nǐn hǎo,
Do you remember Central Bank of Nigeria (CBN) Governor, Godwin Emefiele, mentioning on October 26, 2022, that the redesigned naira notes will be introduced on December 15, 2022?
Well, it seems it's coming a bit early.
Starting today, November 23, 2022, Emefiele said that the federal government would begin issuing the new redesigned ₦100, ₦200, ₦500, and ₦1,000 notes.
Quick reminder: All old notes will not be legal tender by January 31, 2023.
Here's what I've got for you today:
How a tech solution can uncover terrorist hideouts and end terrorism in Nigeria
SweepSouth pauses operations in Nigeria
Leta's $3m pre-seed
How a tech solution can uncover terrorist hideouts and end terrorism in Nigeria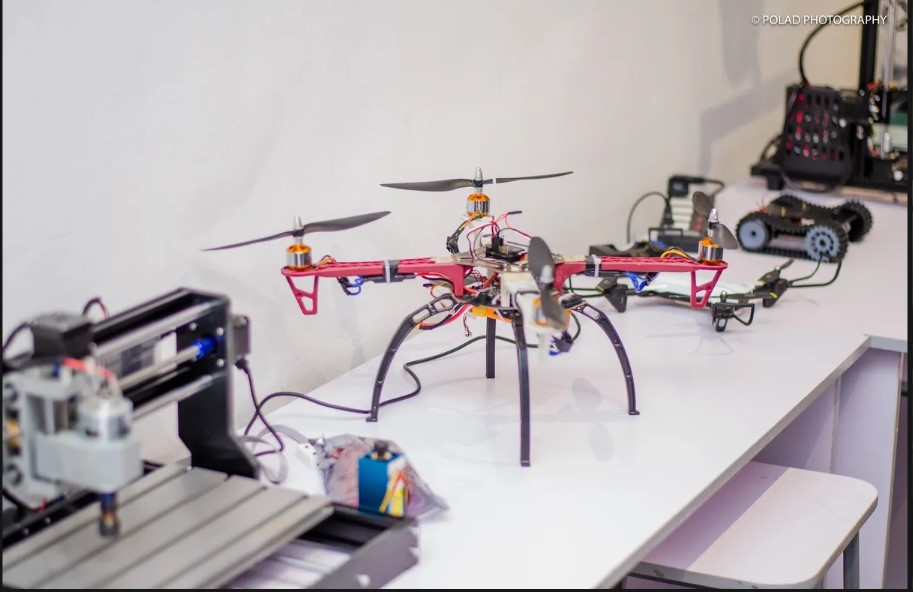 Did you know that the drone was initially designed for military use in the 1900s?
Interestingly, drones or unmanned aerial vehicles (UAVs) have found their way into mainstream uses like filming, photography, or just a plaything for hobbyists.
Speaking on the Techpoint Africa Podcast, Nigerian artificial intelligence (AI) and robotics expert and Founder of Robotics and Artificial Intelligence Nigeria (RAIN), Olusola Ayoola, said that drones could help Nigeria fight against terrorism.
According to Military Africa, Nigeria is the only country in sub-Saharan Africa to have used drones for combat. 
They were first deployed in the country by Britain, France, and Israel in search of over 250 abducted Chibok school girls.
In this news report, one of the survivors narrated how she had to walk for three days in the Sambisa Forest to escape. 
A system like Ayoola's could have scoured the area to detect carbon emissions by the terrorists and helped the military rescue the victims.
How? With little carbon emissions in these areas, Ayoola believes that human activity in the area will create a spike in carbon emissions in that environment, which will be detectable.
So, how does a carbon-detecting drone work? Find out here: This Nigerian robotics expert is developing a tech solution that could uncover terrorist hideouts and end terrorism
SweepSouth pauses operations in Nigeria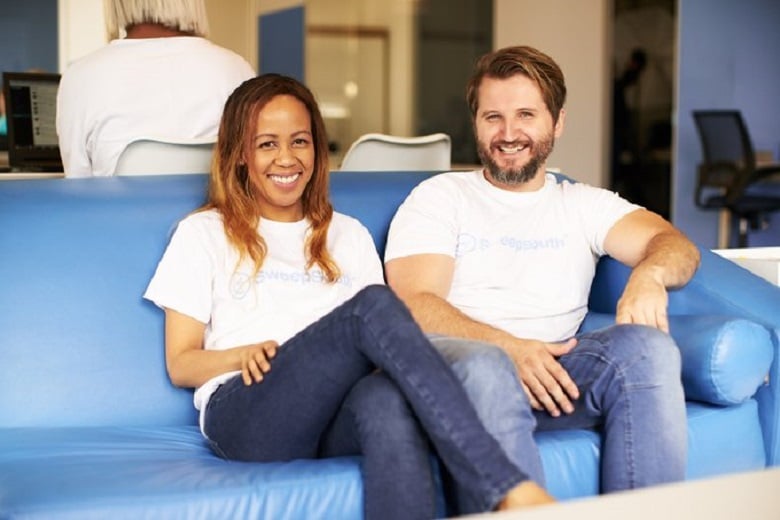 South African online home cleaning service, SweepSouth, announced yesterday that it would "pause" operations in Nigeria starting November 25, 2022.
Per the company, it can't operate sustainably in the country due to an "unfavourable global macroeconomic environment."
SweepSouth was founded in 2014 in Cape Town, South Africa, by Aisha Pandor and Alen Ribic. It has since expanded to Egypt, Kenya, and Nigeria, where it launched earlier this year.
The company is still active in South Africa and Kenya. It is also in Egypt, where it acquired FilKhedma, an online marketplace for home maintenance and improvement services like plumbing and carpentry.
All bookings after November 25 will be cancelled, and users refunded.
Interestingly, in September 2022, the startup raised $11 million in pre-seed funding. 
SweepSouth said it would use the funds to develop and grow its infrastructure and team while launching new services in existing markets and pursuing greenfield expansions and acquisitions across the African continent and beyond.
While there is no set resumption date, SweepSouth said it would continue to monitor developments in the market and prepare for a possible re-entry later.
Leta's $3m pre-seed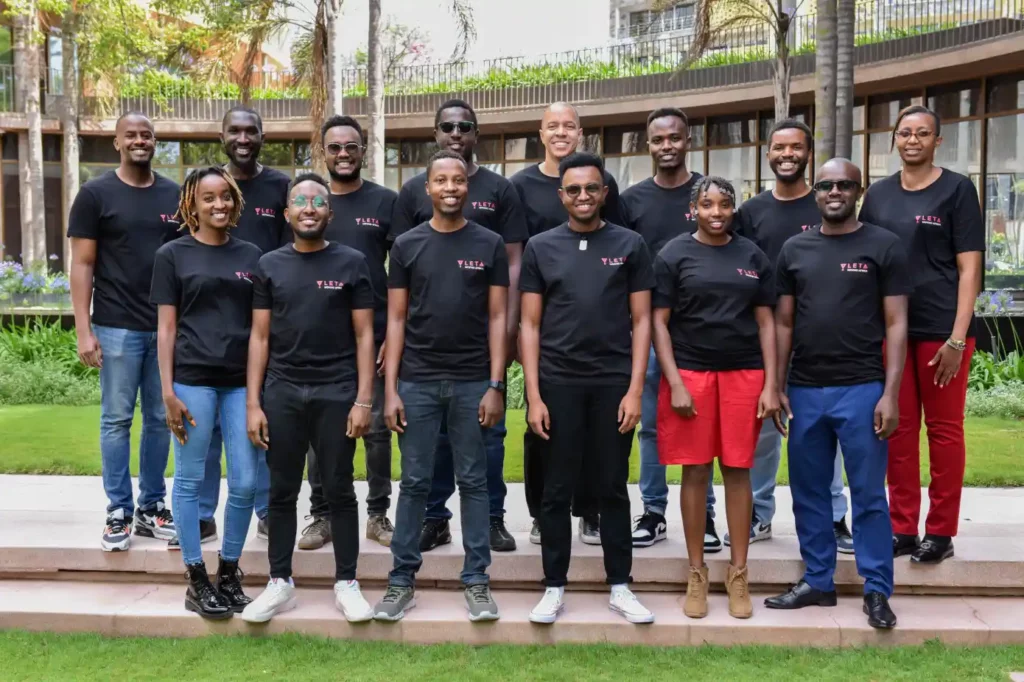 Leta, a Kenyan B2B supply chain and logistics SaaS provider, has announced a $3 million pre-seed round.
4Di Capital, Chandaria Capital, Chui Ventures, PANI, Samurai Incubate, and Verdant Frontiers Fintech took part in the round. Cellulant Co-founder, Ken Njoroge and Google executive, Charles Murito also participated.
Launched in 2021 by Nick Joshi, the company claims it optimises fleet management.
According to Joshi, "We are an operating system for logistics, and our software can show distributors the most efficient route to serve the customers quicker, and enables them to use less assets (vehicles) to serve more customers."
Leta says it also allows its users to track the driver, the specific goods carried, the truck loading to see if space is being used efficiently, the time spent travelling, and the distance travelled.
Besides, businesses can measure other vehicle metrics such as speed, braking, and idle time, among other data points that define operational efficiency.
Leta claims to have optimised over 500,000 deliveries, dispatched over 20,000 tonnes of goods, and managed 2,000 vehicles since its launch.
While scaling operations in its existing five markets — Kenya, Tanzania, Uganda, Zambia, and Zimbabwe — the company is looking to expand to Ghana this December and Nigeria soon by partnering with some of the largest distributors and eCommerce players.
What I'm reading and watching
Opportunities
Have a lovely Wednesday.
Victoria Fakiya for Techpoint Africa.