Olá,
This past weekend taught me the importance of living in and enjoying the moment; we are not getting younger.
Check today's date. December is rapidly approaching. We'll soon be shouting, "Happy New Year!" 😂 It's okay to reflect but don't dwell on the past.
So, get that food, drink, clothes, shoes, or visit that place you've always wanted to. Always try to turn up; have fun whenever you can because you deserve it. Yes, you do!
And no, I'm not trying to be a motivational speaker. 😂 I just wanted to share what my weekend taught me. 😁
Well, last week I said I'd travel to my hometown. Well, I couldn't. So, there's no gist. However, I had a wonderful time with my cousins at home. It was a large house on Saturday, but it was fun. I laughed so hard! We spent time laughing and reminiscing.
Trust you had a fun weekend. Please, let me know how it went.
Here's what I've got for you today:
An exposé on Cameroonian healthtech startup, Healthlane
Jumia to reduce staff and products
Chipper Cash to acquire Zoona
Cellulant partners Solv Kenya
An exposé on Cameroonian healthtech startup, Healthlane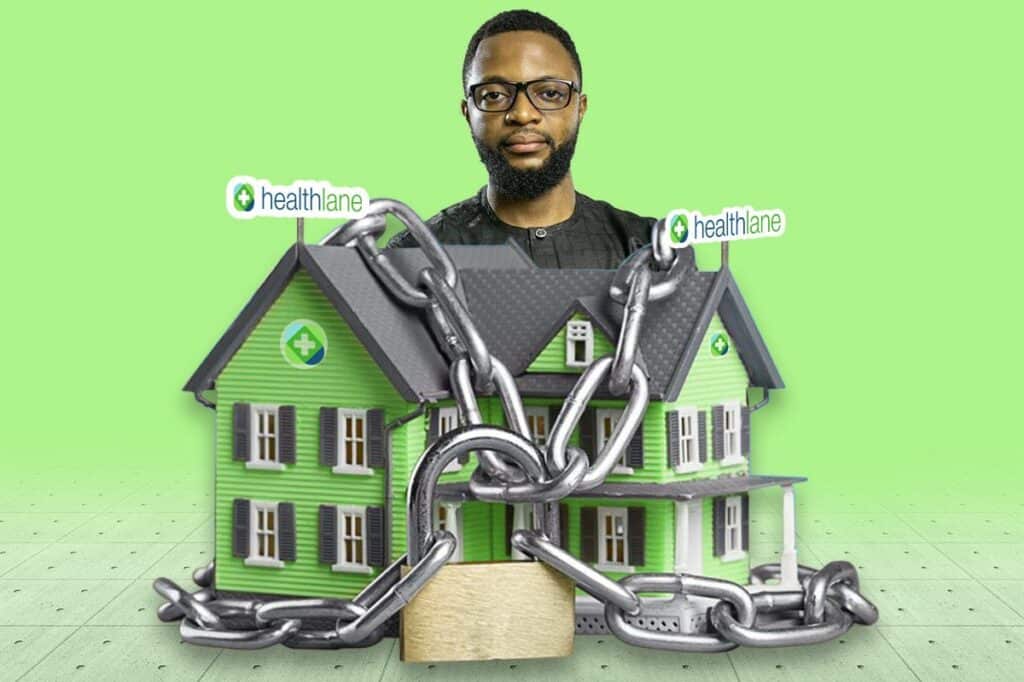 Last Friday, Techpoint Africa published an exposé on Cameroonian healthtech startup, Healthlane.
According to the company, Alain Nteff (CEO) and Agbor Ashumanyi Ako (Co-founder and Medical Director) launched Healthlane in 2019 to help Africans get quality and affordable healthcare services.
Also, in 2020, Healthlane raised a $2.4 million seed investment. In 2021, the company reportedly expanded to Nigeria.
However, I discovered, during my investigation, that the company didn't start operations in Cameroon or Nigeria until 2021.
Further, I learned from credible sources that Healthlane diversified some of its funds even before it began operations.
In December 2021, the company reportedly began delaying salaries, and at the beginning of 2022, it started laying off employees while some resigned later in the year.
Interestingly, although the company's Lekki facility is closed, and you can't book an appointment, the CEO is reportedly raising a Series A.
Meanwhile, our sources maintained that when Heathlane started operations in August 2021, it had "a great work culture." So, the question is, how did it become "toxic"?
Please, find out here: Healthlane raised $2.4m, then went from a great workplace to owed salaries, layoffs, and fund diversions. Now it's reportedly raising a Series A
Jumia to reduce staff and cut products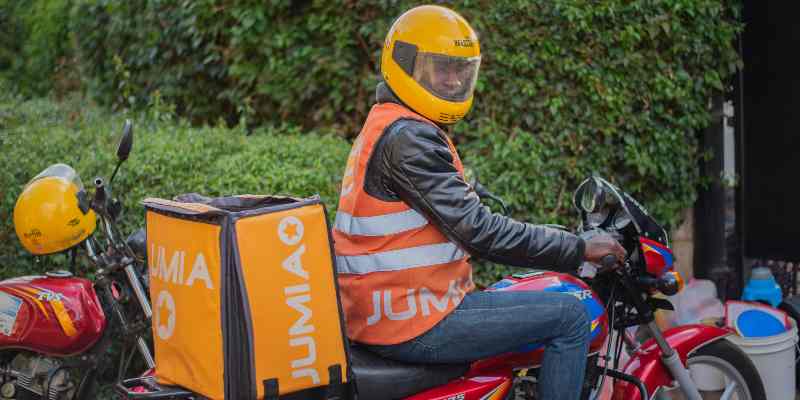 Last week, Jumia reported $50.5 million in revenue for the third quarter of this year, with declining operating losses (33%) and increasing gross profit (29%). Also, active customers and the value of services sold improved marginally.
For context, Jumia's revenue increased by 18% from Q3 2021. But it reported $57.5 million in revenue in Q2 2022. In addition, revenue increased in the first and second quarters of 2022. Revenue, on the other hand, fell in the third quarter of this year.
Jumia stated that the results demonstrate its progress toward profitability and that it will eliminate services that are incompatible with that goal.
Consequently, the company will discontinue Jumia Prime, a subscription-based delivery service offering customers free shipping on its marketplace, because "it was too early in the adoption curve to push such a product."
Jumia is present in 11 African countries. However, Francis Dufay, Jumia's acting CEO, said Jumia will no longer provide logistics as a service "in countries where logistics infrastructure is not yet ready to support third-party volumes."
For now, it will continue to offer the service in Nigeria, Morocco, and Côte d'Ivoire.
Also, the company plans to increase revenue by offering value-added services.
Although the company implemented hiring freezes earlier this year, Dufay stated that the company intends to cut more staff costs and downsize in several areas. It is also planning significant changes and staff reductions in each of its markets by the end of the year on a case-by-case basis.
It will start with its Dubai office, where most of the former management team, including the former co-CEOs, was based.
The company said it had terminated a few contracts, and the remaining staff would be relocating to various African offices as Jumia tries to spread its leadership across the continent.
Sidebar: Two weeks ago, Jumia's Co-founders — Sacha Poignonnec and Jeremy Hodara — resigned from their co-CEO roles. Also, an interim chief executive and a new management board took over.
Chipper Cash to acquire Zoona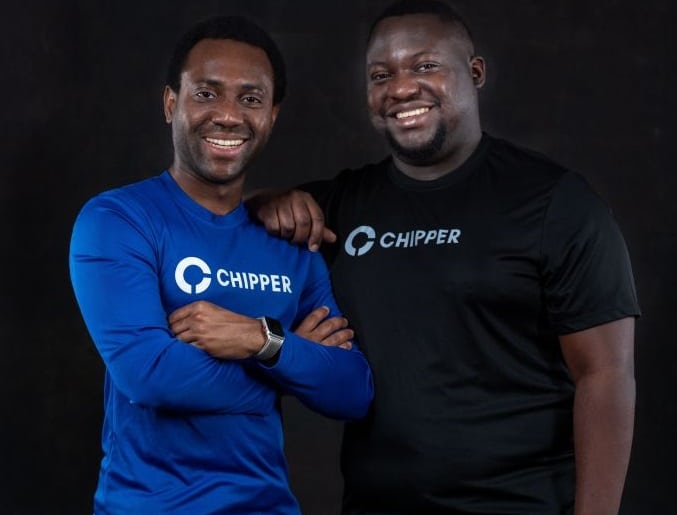 Pan-African cross-border payment platform, Chipper Cash, is set to acquire Zoona Transactions International, a Zambian fintech company, subject to approval from the appropriate authorities.
Chipper Cash did not disclose the transaction's financial terms.
Zoona was founded in 2008, pioneering the Zambian tech ecosystem by developing the Tilt service. It allows individuals and businesses to pay and transfer to Zambian banks and mobile money providers using cash, its digital channel, or its network of over 450 interoperable agents.
Chipper Cash, on the other hand, was founded in 2018 by CEO Ham Serunjogi and Maijid Moujaled — who now serves as President — to provide fee-free personal and cross-border payment.
The company claims it has a user base of 5 million and is available in Ghana, Uganda, Nigeria, Tanzania, Rwanda, South Africa, Kenya, the UK, and the US.
Chipper Cash will expand into Zambia and its offerings with new online services and a new agent network if it acquires Zoona.
Fun fact: Zambia has over 250 fintech startups.
According to Laura Kennedy, VP of Corporate Development at Chipper Cash, Zoona's acquisition will provide them with "incredible innovation, a great partner network, complementary products and services, and talented in-country teams."
Zoona's Co-founder and CEO, Brett Magrath, said the acquisition would allow the two companies to combine their expertise to connect consumers and businesses across the continent while positioning themselves as Africa's first-choice provider of financial services.
Cellulant partners Solv Kenya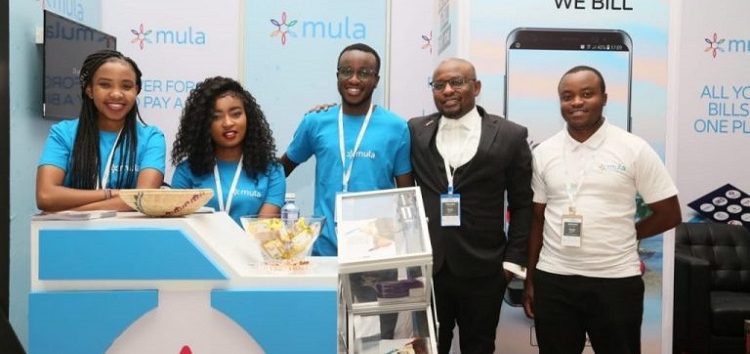 Pan-African payments company, Cellulant, has partnered with Solv Kenya, a B2B digital platform for small traders "to reconcile, receive, and view all of their payments on the move under one roof."
Cellulant's digital payment and collections services will be available to Solv Kenya's micro, medium, and small enterprises (MSMEs) partners.
Solv Kenya claims it has over 5,000 MSMEs and ten multinational corporations as members.
Sheila Kimani-Omukuba, CEO of Solv Kenya, said the partnership will enable several business enterprises on the Solv marketplace to conduct "efficient and seamless transactions."
According to her, "Processing and tracking transactions have historically been a problem for many small businesses, and financial institutions have to deal with this gap."
With this collaboration, the CEO said, Solv can handle financial services quicker and more effectively to support their daily operations.
In case you missed it
What I'm reading and watching
Opportunities
Have an excellent week.
Victoria Fakiya for Techpoint Africa.