Guten tag,
It's the weekend already. How are you doing, and how was your week?
My week was pleasant, and I'm looking forward to a good time this weekend; I'll be visiting my hometown with my aunt, and it looks like we'll have fun. You can count on me to give you the full scoop next week.
For context, my aunt is one of the chiefs in my hometown, and she has invited me to one of the town's rituals. I'm going because I've never been and declined several of her requests.
What do you intend to do this weekend? Don't forget to share it with me.
IMPORTANT: If you'd like to share your thoughts about Techpoint Digest with a larger audience, please hit the reply button and tell me what you like best about Techpoint Digest.
Here's what I've got for you today:
Google Play updates its Developer Program Policy for lending apps
Funding to African fintech startups dropped by 58% in Q3 2022
MTN Nigeria to bid for another 5G spectrum
Twitter to convert long-form text into threads
Google Play updates its Developer Program Policy for lending apps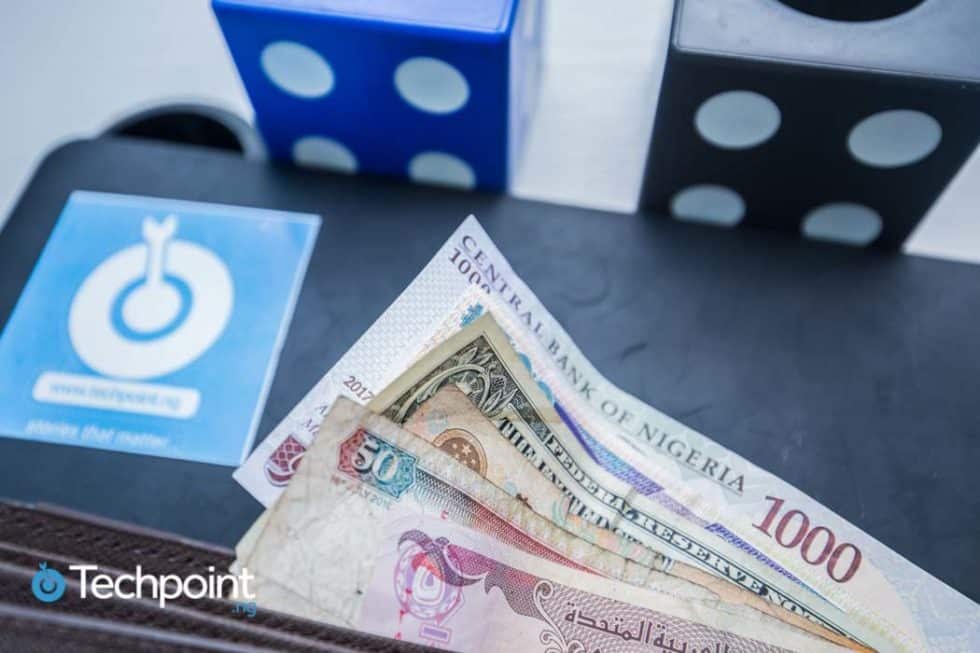 Google Play updated its Developer Program Policy on Wednesday, and the changes will take effect on January 31, 2023.
Starting January, Nigerian digital money lenders must follow the Federal Competition and Consumer Protection Commission's (FCCPC) rules.
They will also be required to provide Google Play with additional information proving their compliance with the country's appropriate regulatory authorities.
Digital credit providers in Kenya will be required to complete the personal loan app declaration for Kenya and obtain a licence from the Central Bank of Kenya (CBK).
Apps not directly involved in money lending must clearly state this while including the licences of their partners.
In August 2022, Nigeria's FCCPC released the Limited Interim Regulatory/Registration Framework and Guidelines for Digital Lending to curtail predatory lending practices in the country.
In addition to filling out a digital lending guidelines form, these lenders will furnish the FCCPC with some documents. Find out more here: Google to enforce regulatory compliance for loan apps in Nigeria and Kenya
Funding to African fintech startups dropped by 58% in Q3 2022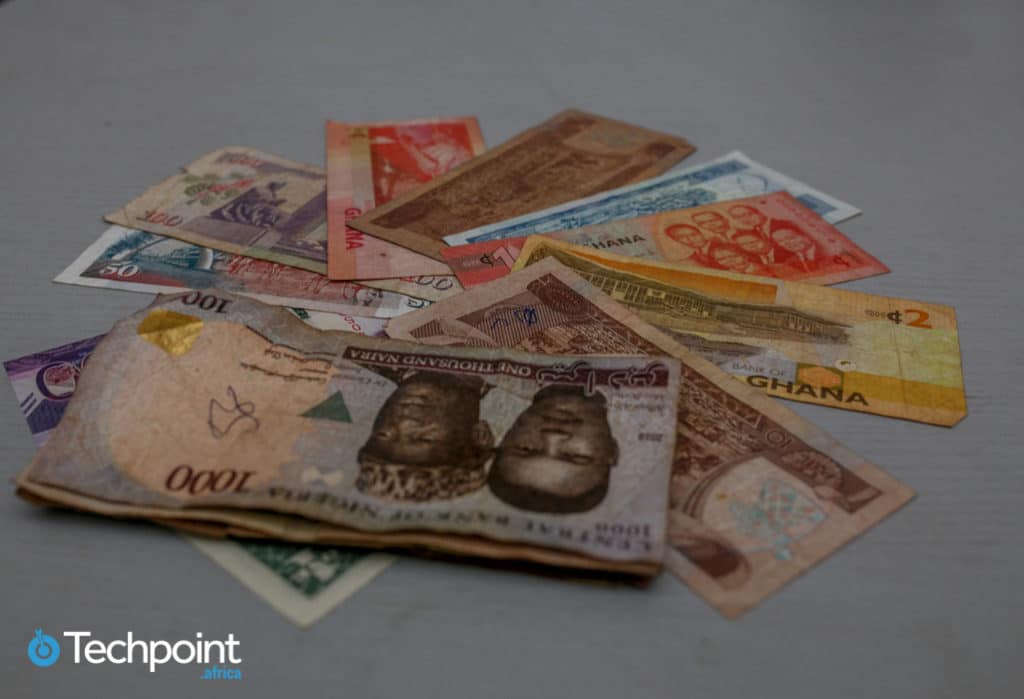 For so long, fintech startups have dominated Africa's funding landscape, but data from CB Insights suggests that investments in the sector have dropped in Q3 2022 significantly.
According to Crunchbase News, in a record-breaking year for funding in Africa, 198 fintech startups raised $2 billion, a whopping 88.45% increase from the $231 million raised in 2020. 
As funding slowed down in the second quarter of 2022, all continents were affected, although it appeared African startups were not feeling the pinch like their global counterparts.
Now, however, the numbers reveal that funding to African startups has decreased. CB Insights State of Fintech Q3 2022 report details the financing decline for African fintechs.
With $161 million raised in Q3 2022, fintechs in Africa raised significantly less than the previous two quarters — $383 million in Q2 and $369 million in Q1. Deal numbers also dropped from 74 in Q1 2022 to 43 in Q3 2022; Q2 had 61.
Want more information? Please read here: Funding to African fintech startups drops by 58% in Q3 2022 as early-stage deals hit 90%
MTN Nigeria to bid for another 5G spectrum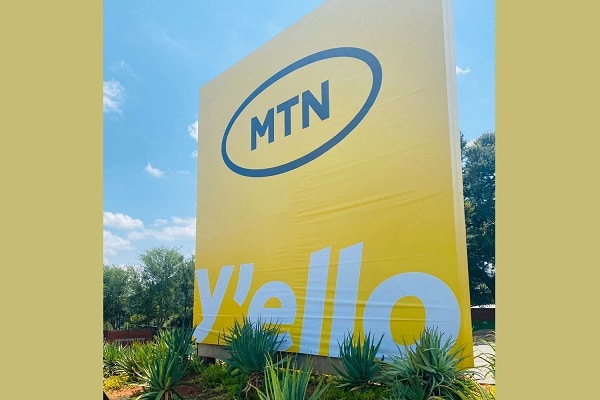 MTN Nigeria has expressed interest in participating in the Nigerian Communications Commission's (NCC) upcoming auction of two additional 3.5GHz spectrums.
According to the telco, having an additional 100MHz in the 3.5GHz spectrum band will allow it to deliver 5G services more efficiently.
Currently, a draft Information Memorandum (IM) for the scheduled auction excludes any operator who has previously acquired the same licence from participating.
While NCC is scheduled to release the ratified IM for the auction today, November 18, it allowed stakeholders to provide feedback which it might include in the final document.
"The unfettered ability of previous winners from the December 2021 auction to participate in this instant spectrum auction will further engender a more robust and highly competitive Spectrum auction process," MTN said.
NCC noted MTN's concerns during a stakeholder forum on Tuesday to discuss the issues raised on the IM. It hinted that the final IM would reflect its final position.
The auction will be held on December 19 in Abuja, and the reserve price is set at $273.6 million — the amount paid by the previous winners of the same licence.
Remember that MTN and Mafab Communications won the NCC's first 3.5GHz spectrum auction in December 2021.
However, MTN is the only telecom operator in Nigeria to launch a 5G service. Mafab extended its rollout deadline by five months to January 2023.Sidebar: On Tuesday, NCC  denied Airtel Africa's bid to secure a 3.5GHz spectrum slot for $273.6 million.
Twitter to convert long-form text into threads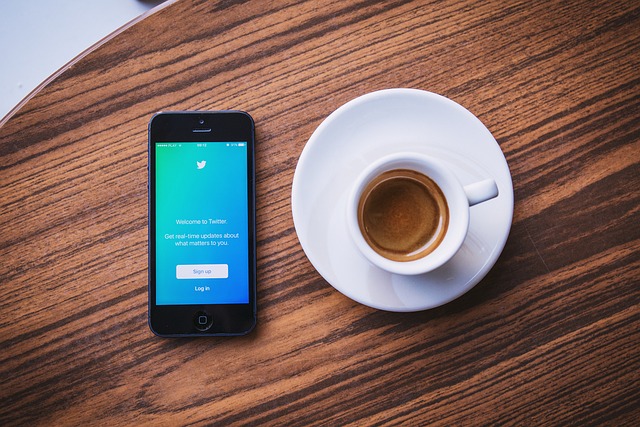 Twitter is working on a feature to convert long-form text into threads automatically.
It means Twitter's composer will automatically break the text into a thread when it exceeds the 280-character limit, according to app researcher, Jane Manchun Wong.
Currently, users must press the + button to add a tweet to a thread and post the next set of 280 characters. But Wong said Twitter wants to reduce the friction of creating threads.
This is not Elon Musk's first time addressing the issue of long-form tweets.
He previously stated that the social network is working on attaching long-form text to tweets. It is unclear whether this will be a distinct feature of the new thread composer.
Also, Twitter currently provides an easy way for its Blue subscribers to read threads, thanks to its acquisition of Threader last year. However, Musk has not stated whether he intends to alter the reading experience for the average user.
Moreover, Twitter already has a programme for long-form writing called Notes, but it is only available to a select group of writers, and its future is uncertain under Musk's management.
Sidebar: The company launched the new Twitter Blue plan with a verification mark, only to cancel it days later. But Musk announced this week that it would now be available later this month.
What I'm reading and watching
Opportunities
Have a fun weekend.
Victoria Fakiya for Techpoint Africa.