Bonjour,
Victoria here,
Where are all my podcasters — aspiring or not?
Audio and video editing platform, Descript, has launched a new video editing mode called Storyboard. This feature would allow you to visualise how you want your script to go before shooting/recording.
Descript uses AI to transcribe speech from audio and video, allowing users to edit the content.
The platform has also introduced new video transitions and animations, templates such as layouts, title sequences, and social clips, and the ability to create custom project templates.
Here's what I've got for you today:
The average Nigerian must work for 304.9 days to afford the iPhone 14
NCC rejects Airtel Africa's 5G bid
Spotify's video podcast publishing tools are now available to all
Modus launches Modus Africa
An average Nigerian has to work for 304.9 working days to afford the iPhone 14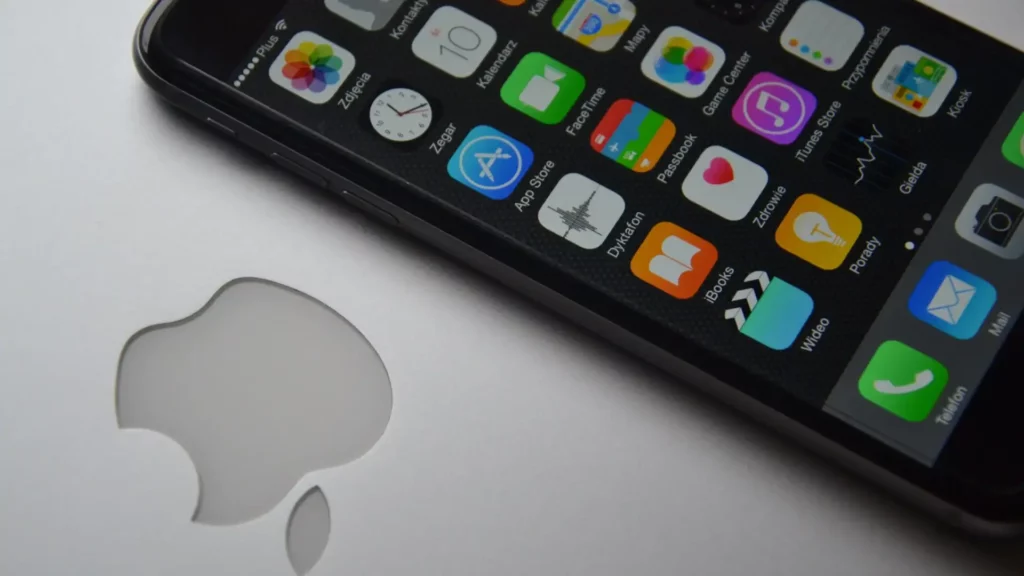 Remember, on Wednesday, September 7, 2022, Apple announced the iPhone 14 and iPhone 14 Pro Max at the Far Out event.
The company also unveiled the Apple Watch Series 8, the Apple Watch Ultra, and the Apple Airpods Pro, among others.
As one of the most popular smartphone brands globally, many users dream of using the iPhone 14 and iPhone 14 Pro, but for most Nigerians, that is a dream they may never see come true.
Picodi, an eCommerce platform that provides coupon codes for online shoppers, recently revealed that an average Nigerian would have to work 304.9 working days while saving all their earnings to afford the iPhone 14 Pro.
But how did Picodi arrive at this conclusion? Find out here: An average Nigerian has to work for 304.9 working days without spending a dime to afford the iPhone 14 Pro
NCC rejects Airtel Africa's 5G bid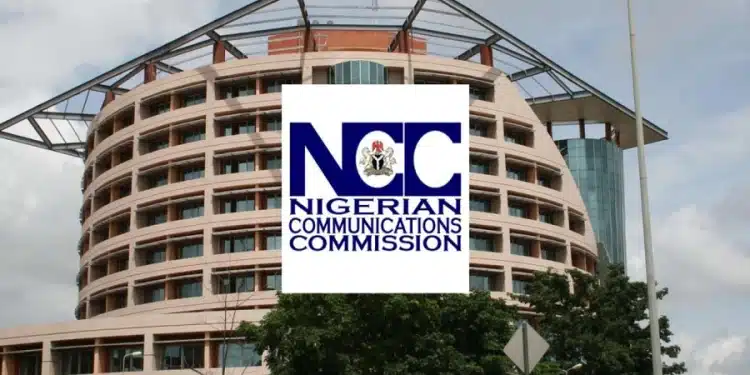 The Nigerian Communications Commission (NCC) has denied Airtel Africa's request to secure a 3.5GHz spectrum slot for $273.6 million.
For context, the reserve price — a minimum price that a seller would be willing to accept from a buyer — for the last 5G spectrum auction was set at $197.4 million by the NCC.
This was then increased to $273.6 million — the price the regulator sold to MTN and Mafab Communications Ltd at the 5G auction in November 2021.
Now, Airtel Africa argues that participating in the 2021 auction gives it some first right of refusal and asked that NCC, through administrative assignment, award them the licence without conducting an auction.
However, the NCC noted that, while the request was reasonable, the process had been established, and the spectrum would be allocated solely through auction. It also argued that Section 124 of the Nigerian Communications Act already outlined the licencing process.
Per the Executive Commissioner of Technical Services, NCC, Ubale Maska, "Our reserve price was set after necessary benchmarking. We arrived at some idea of what the price should be.
"The auction determined what the actual price should be. If we have only one party interested that will determine the price. If the reserve price throws up a higher price, that new price becomes the new price," Maska said.
Recall that Airtel competed in the 2021 5G auction but lost to Mafab Communications and MTN Nigeria, both of which bid $273.60 million to outbid Airtel's final price of $270 million.
Airtel Africa CEO, Segun Ogunsanya, stated that the telco withdrew from that bid to monitor the market and explore affordable 5G services to meet the broadband demands of its subscribers.
Sidebar: NCC had previously stated that it would auction off two additional 3.5GHz Spectrum band licences before the end of 2022 to accelerate the deployment of Fifth Generation services in Nigeria.
So, Airtel is expected to compete for the 5G licence with Globacom and tier-two telecommunications service providers. Those who win the spectrum will work alongside MTN Nigeria and Mafab Communications.
Interestingly, following the rejection of its 5G licence bid in Nigeria in 2021, Airtel paid $40 million for additional spectrum in Kenya to expand its operations and enable its 5G rollout plans.
Spotify's video podcast publishing tools are now available to all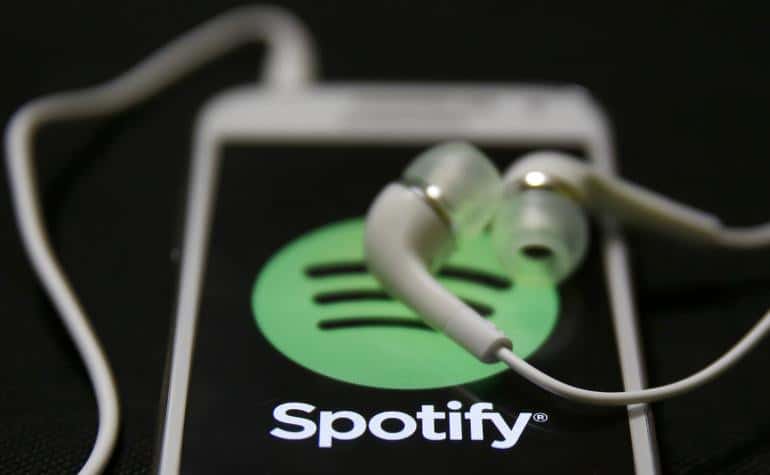 Yesterday, Spotify expanded its video podcasting capabilities to creators in more than 180 countries, bringing it to nearly every market where the company's podcast creation software, Anchor, is currently available. 
It means Spotify is now directly competing with YouTube, where video podcasts are becoming increasingly popular.
Creators can now publish video episodes alongside traditional audio podcasts rather than switching entirely to video to benefit from the new format.
Per Spotify, video podcasters can now use Anchor's tools to reach its 456 million monthly listeners.
Listeners can now switch from audio to video and play both in the background. YouTube charges for background play through its Premium subscription. On Spotify, however, it is free for all users, including non-subscribers.
Modus launches Modus Africa
Modus, a New York-based venture platform, has launched Modus Africa, a VC fund for AI and blockchain startups in sub-Saharan Africa.
It expects to close its first fund in Q1 2023.
Modus, founded by Andre Jr. Ayotte and Vianney Mathonnet, mainly invests in foreign-based companies that are "portable to the Middle East" and Egyptian and Gulf Cooperation Council startups.
Modus operates three business units focused on entrepreneurs and startups in the MENA and GCC regions as a "holistic venture platform." One of these units is the venture capital arm — Modus Fund — which invests in early and mid-stage startups like Ogram, a staffing platform.
The other is Venture Builder, which works with early-stage MVP companies and ideas. Last is Corporate Innovation, a service platform that uses the company's internal know-how to assist corporations and governments.
According to Modus, Africa has the potential to reach 200 million+ new blockchain users over the next four years, driven by necessity and a rapidly growing tech-savvy population.
Nonetheless, it isn't just betting on AI and blockchain startups; it's also investing in startups from other industries incorporating those technologies into their products.
Modus said that its expansion into Africa provides additional market access for its portfolio companies while enabling African startups to scale into the MENA region.
What I'm reading and watching
Opportunities
Have a terrific Wednesday.
Victoria Fakiya for Techpoint Africa.