There's probably no other sector that the technology boom has deeply impacted as much as the financial services industry such that an entirely new vertical – fintech – has been spun off. Entire services have been overhauled and made to fit in smartphones. Users can now make payments for goods and services, invest and track investments, access loans, and get insurance, provided they have a smartphone.
Following the success of the industry's pioneers, more specialised services have been rolled out targeting niche markets or demographics. Pivo, a Nigerian fintech startup that was part of Y Combinator's Summer 2022 batch, plans to become the digital bank for trade in Africa. There's also Ping, a neobank for contractors and freelancers; Shelf, a neobank for professionals in India; and Moneco, a neobank for African migrants in Europe.
Having solved some of the problems users faced while using traditional financial services, it appears that fintech startups are beginning to focus on niche and, in some cases, underserved markets.
Take Herconomy, for example. At a recent press parley, the startup, which made the rounds in December 2021 for closing its $600k pre-seed round in 24 hours, primarily from its community, shared its pivot to a fintech startup, although it maintained it would continue its community-driven approach.
By launching a savings app, Rahmat Lasisi, the startup's CTO, emphasised that this was in line with Herconomy's plans to empower women in Nigeria to be financially independent. But Herconomy is not the only startup that provides financial services for women in the country. Hervest and Shecluded are two companies that provide lending, insurance, and wealth advisory services for women.
Do women need financial tools that are targeted at them?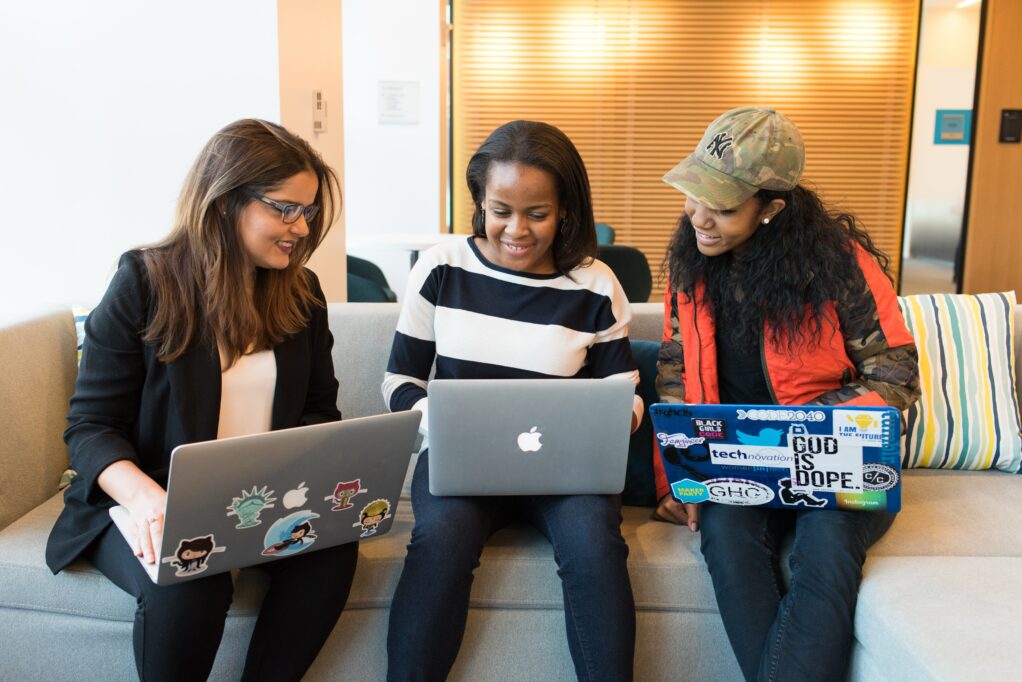 According to the World Bank, women make up almost half of the Nigerian population at 49.3%. Depending on the population figures you believe, this is a substantial number of potential customers for a women-focused fintech.
These figures are similar in most countries and even higher in some. However, not all African countries have Nigeria's population. Worse still, not all women will use these niche products.
Before we go on, let's look at a few numbers that show why serving women could be a huge opportunity. According to the Boston Consulting Group, 32% of the world's wealth is controlled by women, with women adding $5 trillion to the global economy annually.
In the United States, women control more than 80% of healthcare spending decisions. Furthermore, an estimated 100 million women are expected to join the labour force by 2030. Whichever way you look at it, women are an emerging economic force.
A 2020 report by the European Women Payments Network (EWPN) titled Female Finance: Digital, Mobile, Networked pointed out three reasons women need financial products targeted at them; they include women's unique design preferences, the need for financial tools that help women overcome historical barriers, and the need for tools that help them fulfil their social roles.
While there may be some truth to these claims, it also claims that financial services are designed with wealthier white men in mind. However, this group represents a minority globally, and the claim does not consider all the financial solutions developed by Blacks, Asians, and Hispanics. It also excludes poor white men who use the same financial solutions as these wealthier white males. 
With women-focused fintech startups essentially providing the same services as incumbents, standing out and building a solid business that serves only women might be a tough nut to crack. Adefunke Onafuye, an employer branding specialist, points out that there are financial institutions owned or led by women, a factor that could mean they consider the needs of women while developing their solutions.
"I struggle to see the upside of more exclusion (and worse, in technology). There are a number of players in the industry that are either owned or led by women, and I'd like to believe that their services take women's needs into consideration without having to be exclusive. I can't see the market or the need to create one."
But Solape Akinpelu, founder and CEO of Hervest, argues that there's a need for a fintech product targeted at women. Starting Hervest, she says, stemmed from her frustration with marketing financial brands, an experience which showed her that women were not targeted recipients of financial services.
With the huge gender financing gap, she believes that a product that serves women is necessary.
"The fact that Africa has the largest gender financing gap and does not design products that focus on this demographic makes it clear that there is a need for more female-focused fintechs."
Is there a different approach?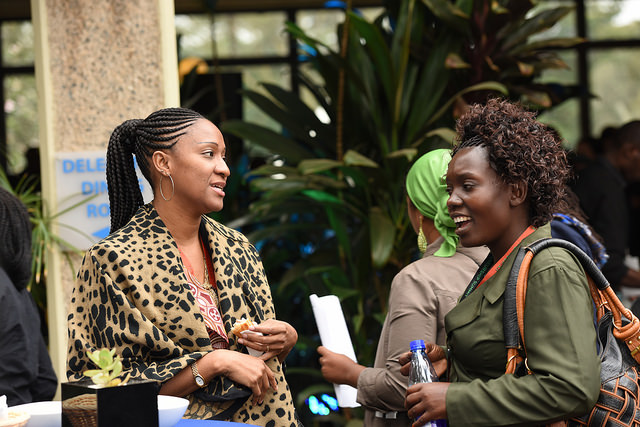 What history and available data show us is that women across all cultures and races have had significantly little access to financial services compared to men. In Nigeria, for example, a Global Findex report by the World Bank revealed that 35% of Nigerian women had an account with a formal financial institution.
While the 35% of women with a formal financial account grew by 9% between 2020 and 2021, they still lagged behind the percentage of men (56%). However, when you look at the reasons for this limited access, the reasons given by the EWPN report are not mentioned. Instead, it points to the lack of a mobile phone and a means of identification as reasons for not owning a bank account.
Going by this, rather than building a fintech that predominantly serves women, an alternative approach could be incorporating insights from female users into the product development process.
For Africa, there is a bigger challenge of financial inclusion, which startups need to do more to drive. Getting more unbanked individuals into the financial system would automatically give more women access to financial services.