For most men, few things are as frustrating as getting a haircut that does not look good on you. As an undergraduate, I figured an app that let me try out different hairstyles would be helpful. The problem was that I could not code. In fact, I did not know there was such a thing as software engineering, but I was sure an app could solve this problem. I never got to build or discover such an app and settled for educated guesses and a lot of heartbreak.
Chances are that you've been in similar situations. Perhaps you wanted to create a website for your business, an app to track your expenses or a website for your church. Either way, you probably did not build it because you could not code, but what if I told you that you could create websites and applications without writing a line of code?
In November 2021, Nigerian fintech giant, Flutterwave, acquired Disha, a one-page website builder that enables creators to build a website to advertise their products and services without writing a line of code. Before the acquisition, the startup announced that it would shut down its services by the end of the year.
Disha is one of many no-code tools that empower individuals to build solutions without writing code. But what are no-code tools? How do they work, and why should you care about them?
What are no-code tools?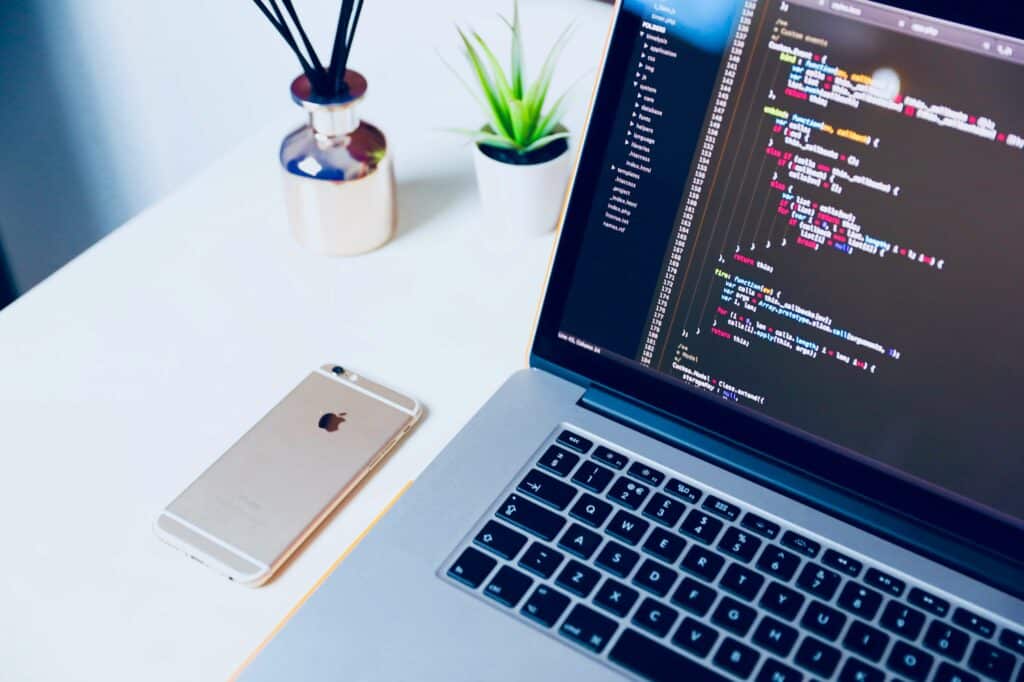 No-code tools are platforms that allow individuals to build software products without writing a line of code. Some of the most popular no-code tools include Bubble, Zapier, and Typeform.
In 2011, co-founder and general partner of venture capital firm, Andreessen-Horowitz, Marc Andreesen, declared that "software is eating the world" in response to the scepticism around the growth of software companies.
He argued that software companies were disrupting industries from entertainment to music and retail and encouraged critics to first understand the phenomenon.
Eleven years later, much of what he said still holds true, with Microsoft, Meta, Alphabet, and Amazon — all software companies — some of the most valuable companies today.
However, building a software company requires technical skills that many people lack. Additionally, the demand for software engineers exceeds the supply, meaning that many products that could be built are abandoned because most people do not have the requisite technical skills.
No-code tools ensure that such incidents are rare. As the name implies, no-code tools allow non-technical individuals to build software solutions without writing code. It's important to point out that while no-code tools enable non-technical individuals to build technical tools without code, code is still needed for the solutions to work or even exist.
What is driving the no-code movement?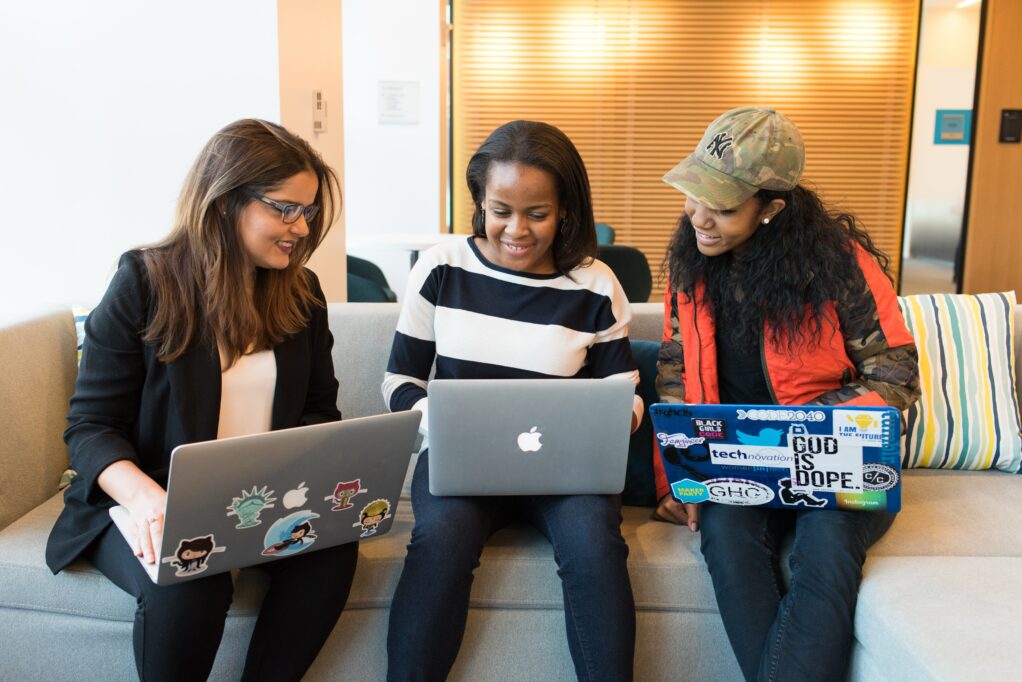 Software solutions usually require that a computer is fed instructions using a language it understands, aka code. On the other hand, no-code tools use a drag-and-drop feature that enables creators to add or remove elements from their products.
While people have used no-code tools for a long time, their usage exploded during the coronavirus pandemic, possibly due to most people having more time on their hands. According to a Zapier report, 82% of no-code users started using these tools during the pandemic, while 85% plan to increase their use over the next year.
Gartner also predicts that 70% of new applications developed by organisations by 2025 will use low-code or no-code technologies, up from 25% in 2020. While the pandemic was responsible for more people getting on the no-code train, that is not what has kept them there.
Zapier's report also shows that flexibility, saving time, and the desire to automate certain tasks drove most survey participants to no-code tools. Seventy-four per cent of respondents gave the desire to build on their own terms as a reason for turning to no-code, 83% started using no-code to cut down on time spent on tasks, while 76% wanted to automate tasks in their business or personal lives.
How secure are no-code tools?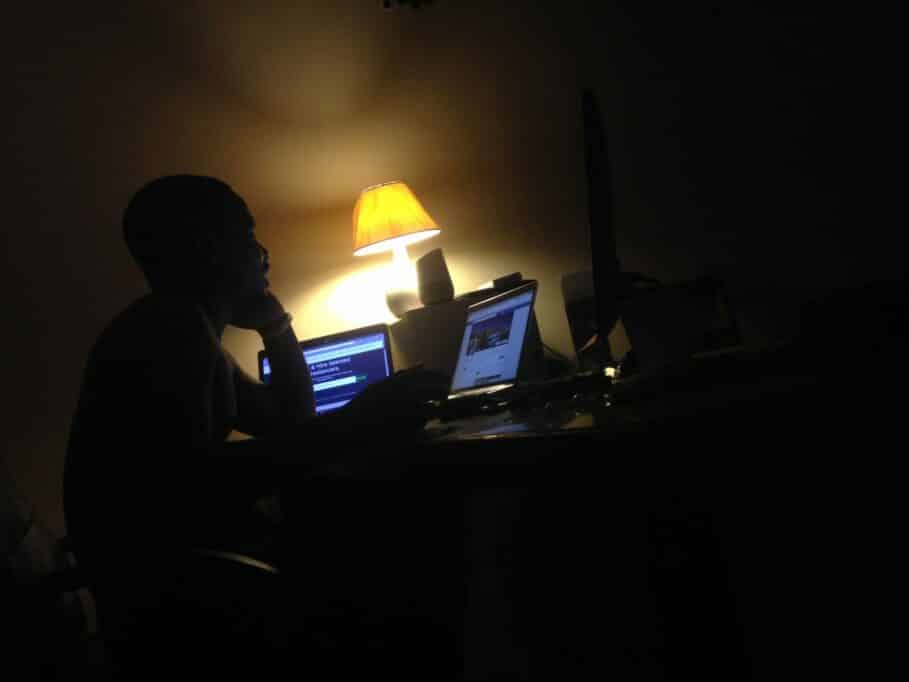 Cyberattacks have risen globally, with more people working from home due to the coronavirus pandemic. According to the 2022 Cyber Threat Report released by cybersecurity company, SonicWall, governments witnessed a 1,885% rise in ransomware attacks.
One of the most important things for businesses with a digital presence is cybersecurity, and there are doubts about the security of no-code tools. A recent Dark Reading survey shows that only 7% of those surveyed reported no concerns about the security of solutions built with no-code technologies.
The primary security concern lies in a business' inability to see the source code for the platform they are using, thus making it difficult to spot errors or bugs that could jeopardise its operations. Companies also have no control over these platforms' security, and attacks on the no-code platform could affect all the businesses running on it.
Fortunately, there are some tips for protecting your business or product. For one, you should only use software from reputable companies, and these companies should ideally have third-party certifications that confirm how secure their platform is. In addition, you should ask for a software bill of materials containing insight into the software and its possible vulnerabilities.
What no-code platforms can I use?
There are many no-code tools on the market with which you can build a wide variety of businesses. Some of the most popular ones include Bubble, Webflow, Carrd, Airtable, and Zapier. Closer home is Disha, the no-code platform referenced earlier. Additionally, there's the recently launched Vzy founded by Evans Akanno, one of Disha's co-founders.
Will investors fund my business if I use a no-code tool?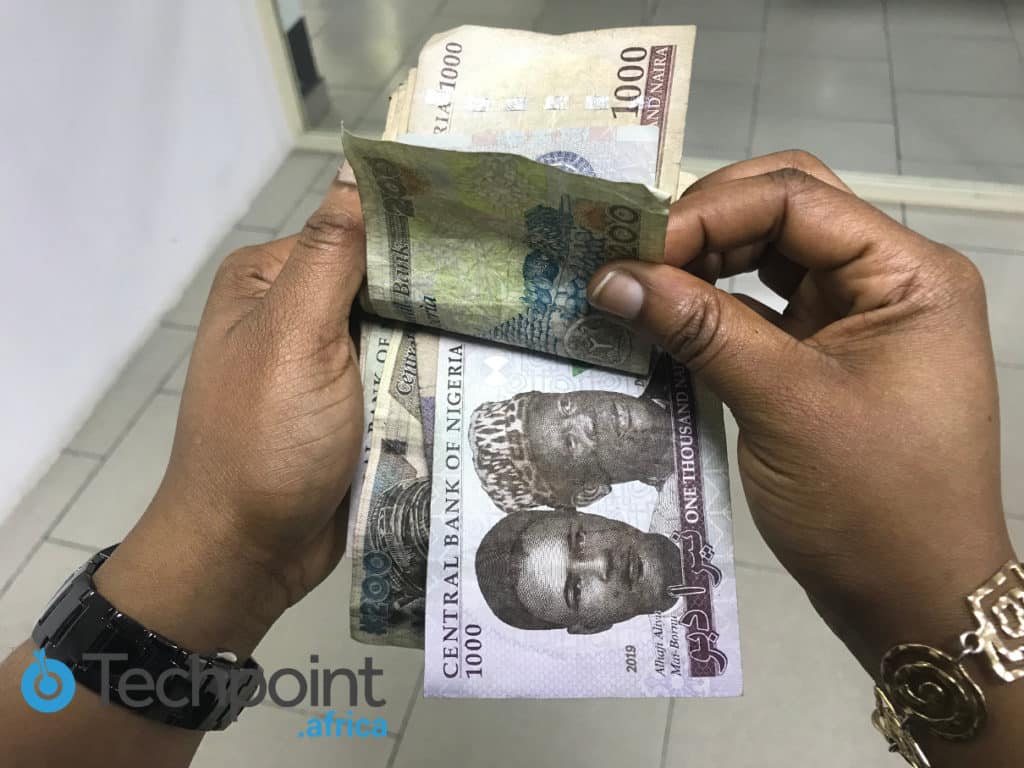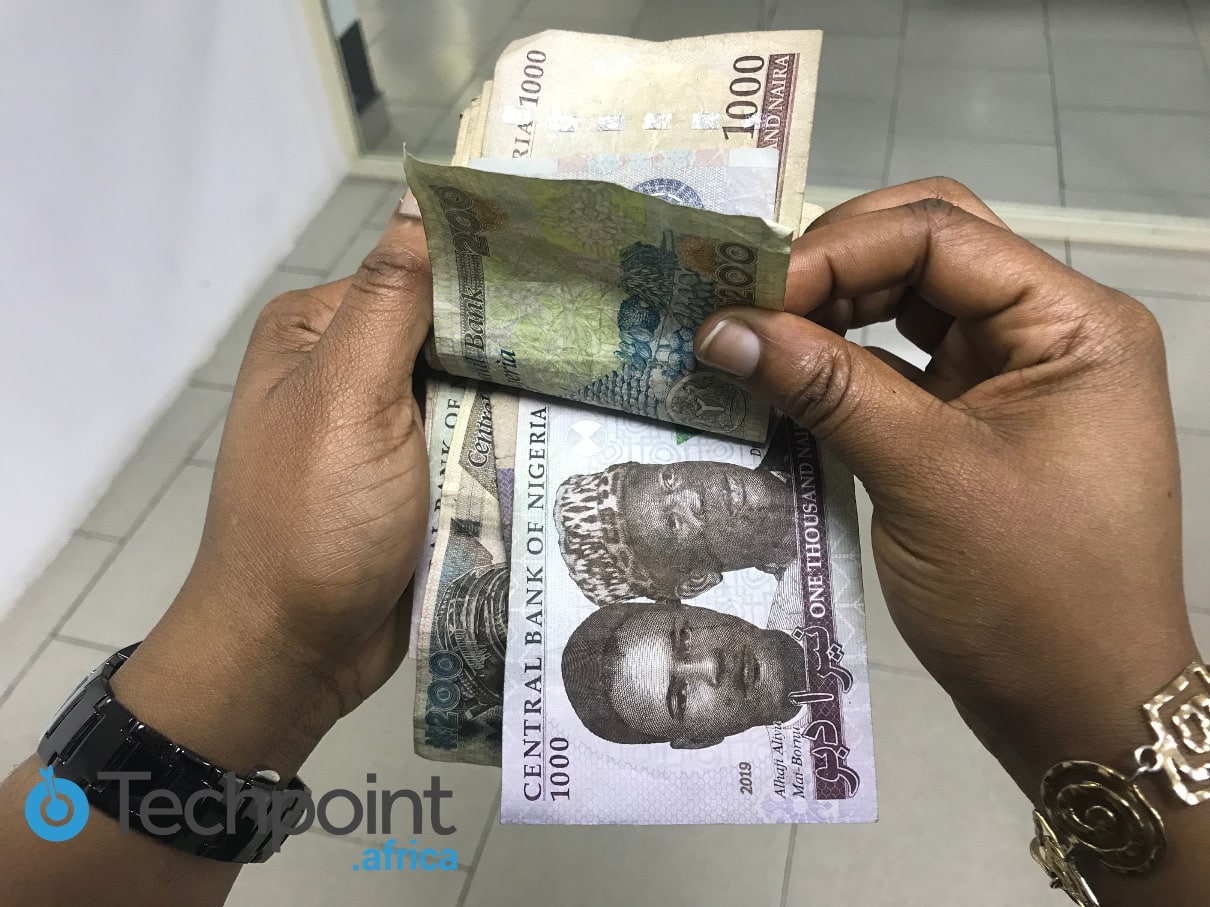 There are many reasons investors could decide against investing in your startup, and building on a no-code platform may be one of the reasons. However, the amount of funding that has gone into no-code builders is perhaps an indication that investors are not averse to investing in startups built using no-code tools.
In 2021, Bubble raised $100 million, while Webflow and Builder.ai raised $140 million and $100 million, respectively, from investors in 2022, so it's fair to say that investors could bet on your startup. More importantly, Qoins and Teal both use Bubble and have raised more than $6 million between them.
Will no-code replace developers?
Some proponents of no-code tools argue that no-code tools will replace developers. However, that is not likely to happen. No-code tools are still built with code, and until that changes, software developers will remain in high demand.
Rather than replace developers, no-code tools will free people to focus on the most demanding and essential tasks.
While many technical individuals may scoff at building with no-code tools, the data suggests that many technical individuals use no-code technologies.
Only 12% of no-code users surveyed by Zapier had no technical knowledge or training, meaning that even technical users are finding value in no-code technologies.
What can you do with no-code tools?
There's almost no limit to what you can build with no-code tools. You can build websites, landing pages, newsletters, eCommerce sites, online learning platforms, and marketplaces with existing options. There are also no-code tools that enable the creation of solutions using artificial intelligence.
Some notable examples of solutions built with no-code tools are the online coding school, Lambda; messaging platform, Ozi; fintech startup, Qoins; and no-code builder, Makerpad.
Building with no-code tools has numerous advantages. For example, non-technical individuals can build businesses that provide value without learning how to code and at a fraction of the time that a developer would require.
No-code tools also cut down the time to market for startups enabling entrepreneurs to gauge interest in their products quickly. For existing businesses, no-code tools can be used to build internal tools or test new product lines without extra tasks for the engineering team. In addition, they are cheaper options compared to hiring a developer or team of developers.
Amidst the numerous advantages of no-code tools, one of the most significant drawbacks is security, and building on a no-code platform forces businesses to depend on the security built by the host.
As a result, businesses could be left vulnerable to attacks on the no-code tool they use. Also, startups may not own their source code, and the lack of integration among platforms could make it difficult for businesses to switch between no-code platforms.
The limited flexibility that no-code platforms provide may also mean that businesses are restricted in the changes they can make to their website or app.
Whether you decide to use a no-code tool or write code, the most important thing is that you solve a problem for your business or customers. Coding is useless if it's not solving a problem. So, do you already use no-code tools or plan to use one? Let us know in the comments section.