For all the progress recorded by African startups in attracting investors, startups founded by or led by women have barely benefited. In 2021, female-led African startups received less than 7% of the funding that went to Africa, and that trend is set to continue in 2022. Of startups that have raised their first $1 million, female founding teams represent 5%.
The 2019 West Africa Startup Decade Report by Intelligence by Techpoint also showed that West African startups that had raised over a million dollars were more likely to be led by male founders. 90.2% of the founders were male, although startups with at least one female founder accounted for 20.1% of the funding.
These are low numbers for a continent with high levels of female entrepreneurship, where women make up about 50% of the population. A lot of reasons have been put forward to explain this. While some have suggested that women often start businesses that are not likely to be funded by VCs, some believe women are not as bold as men when pitching.
Others believe that VCs who say they can't find female-led startups are not looking hard enough.
While the truth is a mixture of these opinions, it is important to note that venture capital funding is risky, and investors often try to hedge their risks. As a result, they often invest in people or business models they know.
One way to ensure more women get funded is to increase the rate of female participation both in startups and at decision-making levels at VC firms. Currently, only about 12% of decision-makers at VC firms are women. Data from Kaufmann Fellows, a venture capital fellowship, also indicates that female partners invest in more female founders than their male counterparts.
This article lists venture capital firms across Africa that have invested in a female founder. Many of them have female partners too, so if you're a female startup founder looking to raise capital for your startup, this is an excellent place to begin.
FirstCheck Africa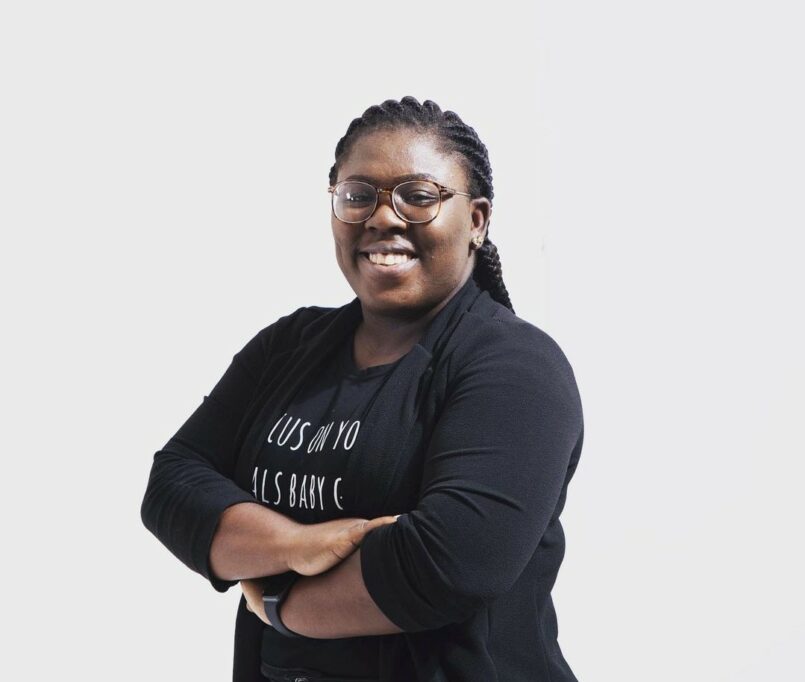 FirstCheck Africa is one of a handful of venture capital firms with female partners. Founded in 2021 by Eloho Omame, a former Managing Director at Endeavor Nigeria and Odunayo Eweniyi, Co-founder of Piggyvest, the firm, as its name suggests, intends to give female founders their first check.
When it launched in 2021, a statement on the firm's website indicated that it would invest up to $25,000 in six women in its first year while helping them to raise a "significant pre-seed round within 12 months." The firm has invested in Foondamate, Healthtracka, Tushop, Zoie Health, Pivo, Akiba Digital, Uncover, and MoneyHash.
Aruwa Capital Management
Adesuwa Okunbo-Rhodes is the Managing Partner and Founder of Aruwa Capital Management. With more than a decade of experience investing in businesses across Africa, seeing that women ran only a few VC firms drove her to start one.
Although the firm invests through a gender lens, it is not restricted to startups founded by women but also companies that provide services for women. For Okunbo-Rhodes, investing in such startups offers the opportunity to pick the best startups from a pool investors have historically neglected.
The firm has invested in Lifeforce Pharmacy, Pngme, Wemy Industries, Koolboks, and Agroeknor International.
Future Africa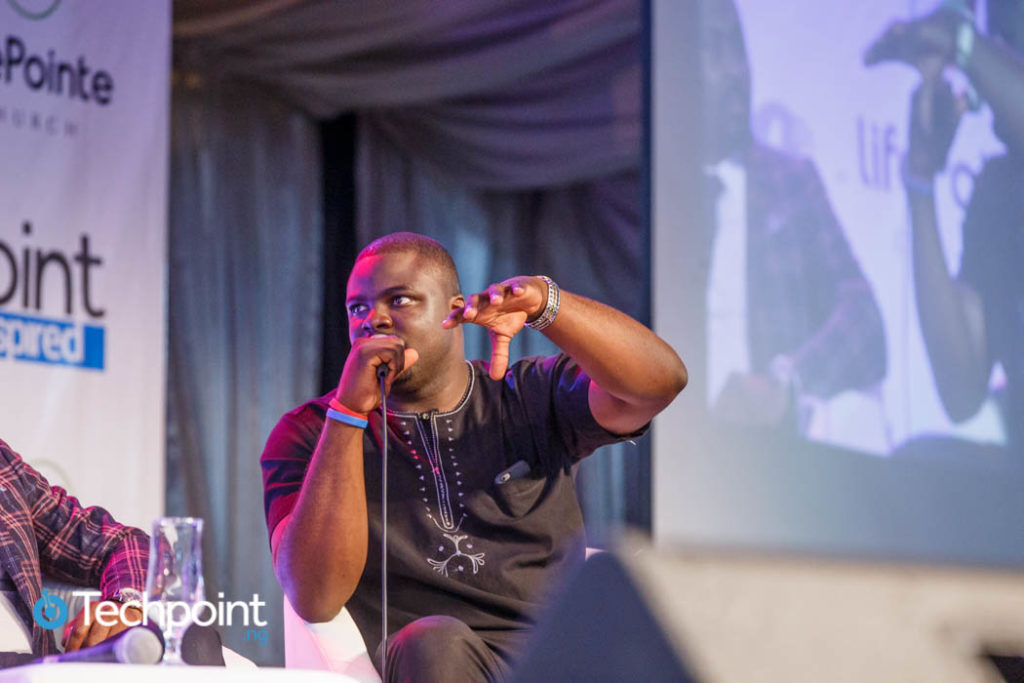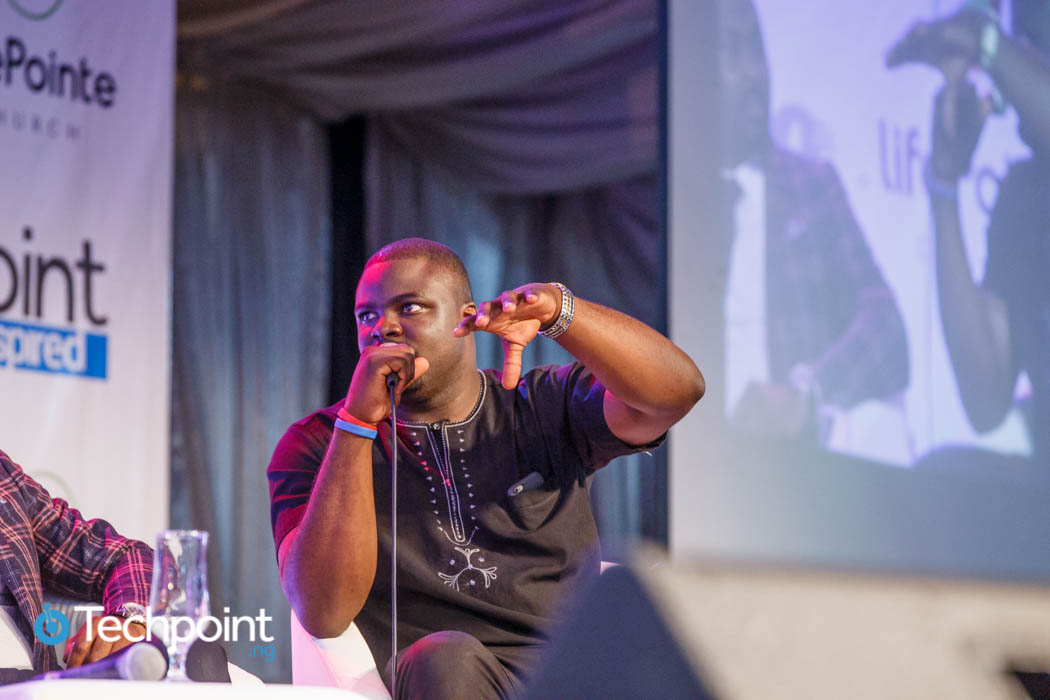 Future Africa is the brainchild of Nigerian serial entrepreneur, Iyinoluwa Aboyeji. Launched in 2020, the firm pledged to invest at least $1 million in female founders in 2021 but exceeded that number with $2 million invested in female founders. The firm also claims that 1 in 3 portfolio companies have a female co-founder.
Some female-founded startups in its portfolio include Kenyan insurtech startup, Lami, Nigerian fintech startup, Kwara, Bamboo, Kibo, and Indicina.
TLCom Capital
Founded by Maurizio Caio in 1999 to invest in startups in Europe and Israel, TLCom Capital has been investing in African startups since 2017.
After announcing the first close of its TIDE Africa Fund II, the firm announced the appointment of FirstCheck's Omame as a partner to lead its early-stage investment drive. It has also committed $2 million to be invested in female-led startups raising a pre-seed round.
GreenHouse Capital
GreenHouse Capital was founded by Bunmi Akinyemiju, who serves as its CEO, and Kunmi Demuren to help former employees of Venture Garden Group who intended to build startups.
The firm typically invests between $150k and $250k and has one of the largest fintech portfolios on the continent. Although the firm has several fintech investments, it also invests in non-fintech startups. Some of the female-founded startups in its portfolio include Helium Health and Indicina.
Alitheia Capital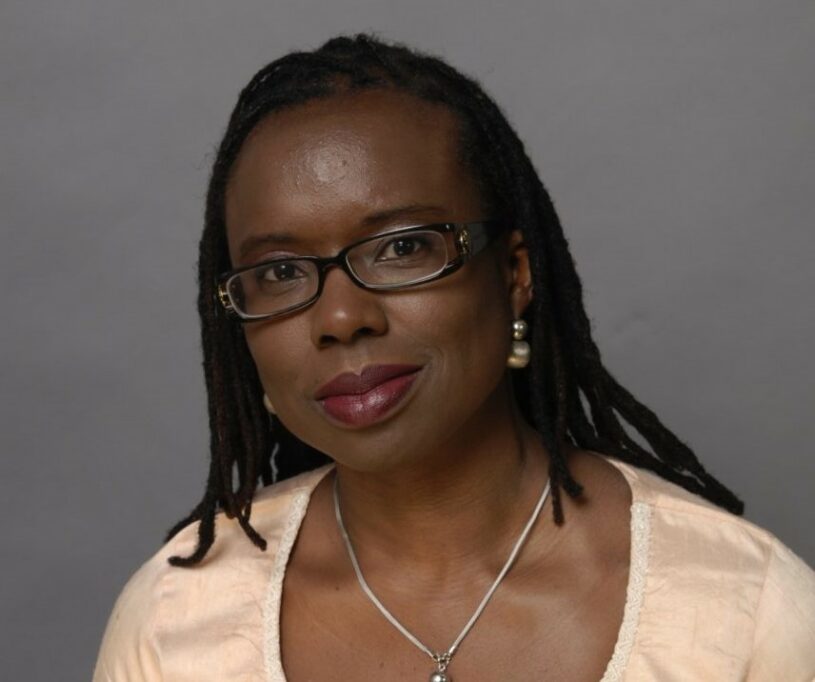 Alitheia Capital was founded in 2007 by Tokunboh Ishmael and Olajumoke Akinwumi. The firm manages the Alitheia IDF Fund, which invests in women-led businesses across Western and Southern Africa.
Ingressive Capital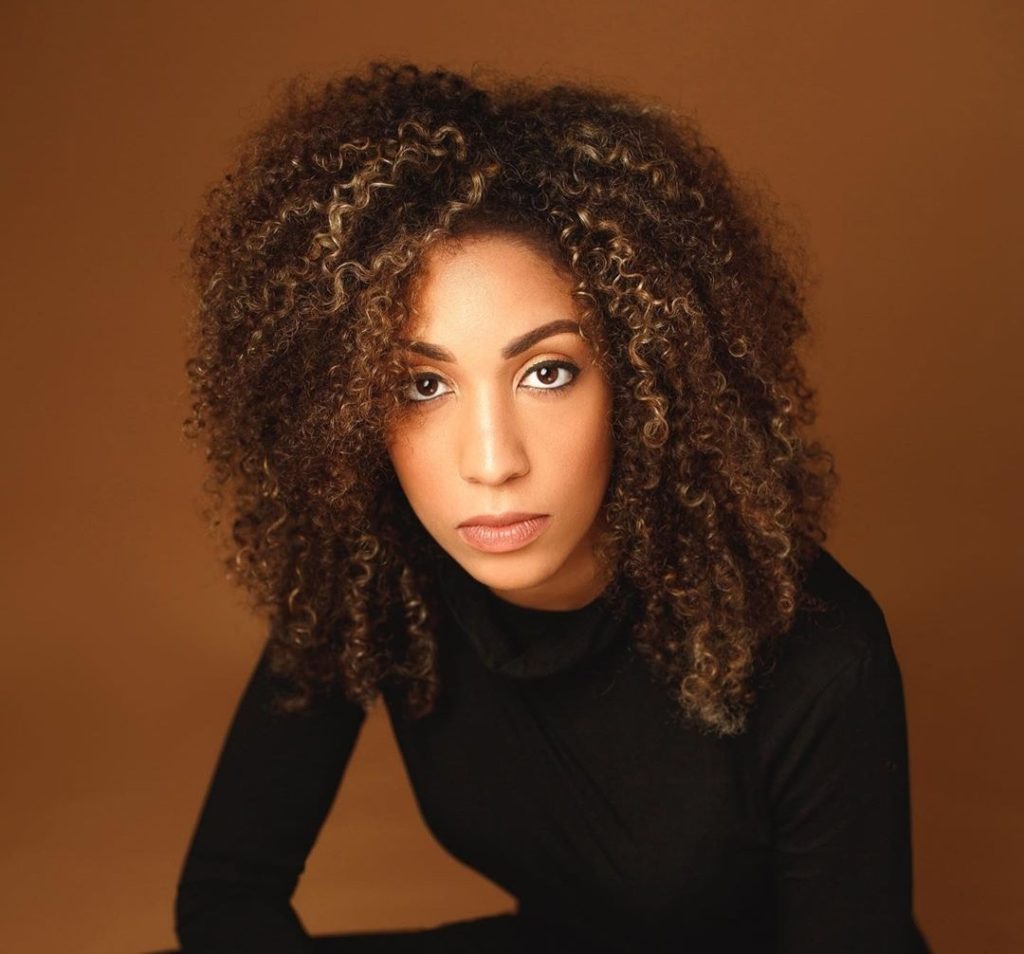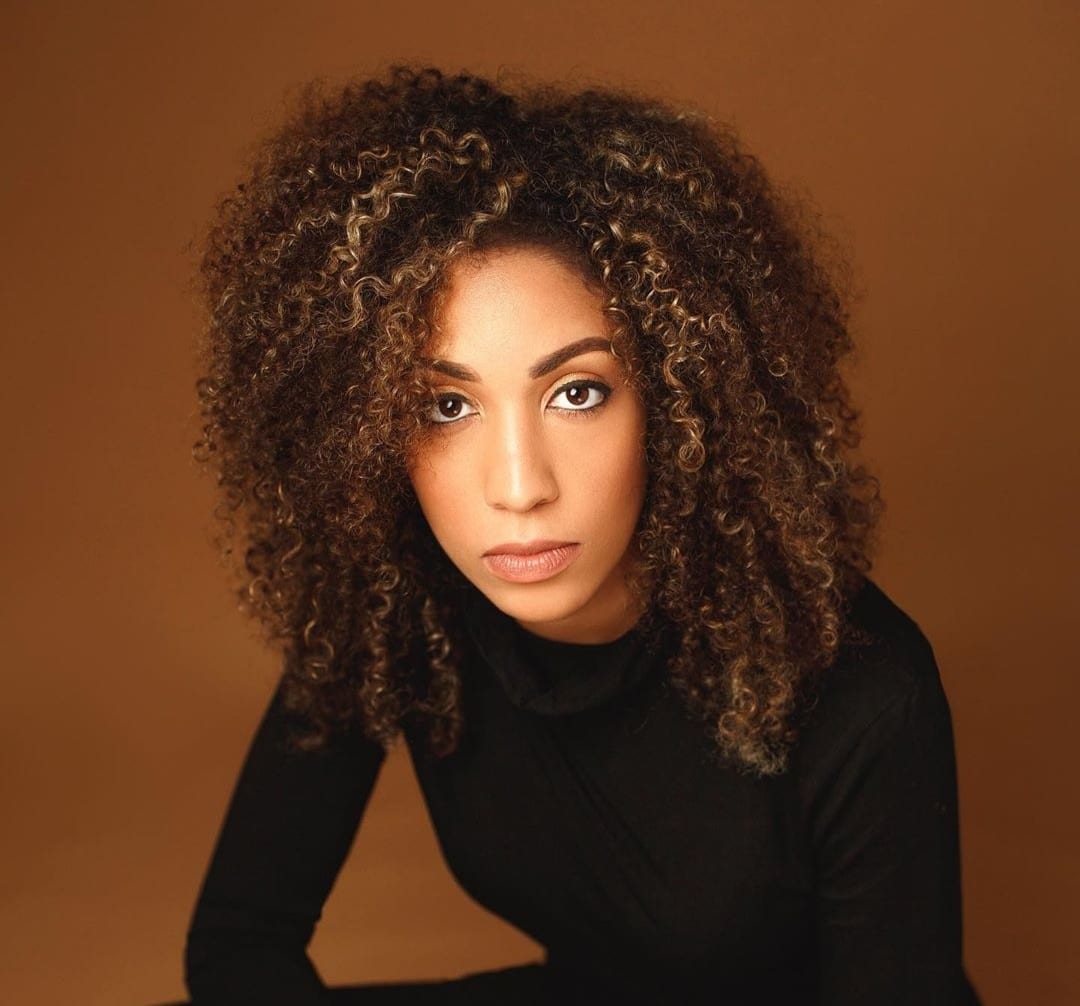 Ingressive Capital is one of the oldest local funds on the continent and is perhaps best known for Ingressive For Good, its social impact program. However, it is one of the few female-founded firms on the continent.
Some female-founded startups it has invested in include Oze, Healthtracka, and Jetstream.