The typical venture capital model involves one party — the venture capitalist — getting money from financial institutions, family offices, pension funds, and individuals, which they then invest in startups. 
Capria Ventures is a VC firm but puts a spin on the industry's usual business model. Rather than financing startups directly, the firm invests between $500,000 and $3 million in other funds while providing support to the firms and the companies they invest in.
Recently, over a call, I sat down with Jack Knellinger, the Co-Founder and Partner at Capria Ventures and Loraine Achar, an Associate with the firm, to discuss its unique approach to investing.
Funding innovation in the Global South
Capria Ventures traces its roots to the early 2010s when two of its founders, Will Poole and Dave Richards, began making early-stage investments in India. Knellinger was running a management and strategy consulting firm at the time and frequently worked with the pair on deals.
Over several conversations between the founders and other individuals, the idea for Capria Ventures was formed. The mission was to fund founders building innovative solutions in emerging markets.
Side note: The Global South is a term that refers to countries in Latin America, Africa, Oceania, and Asia.
Rather than invest directly into startups in these markets, Capria Ventures finances partner funds with a great understanding of the local economic landscape. These funds, in turn, invest in startups in their region.
This approach, Knellinger said, was intentional. Without a physical presence in these regions, there is only so much information to help investment decisions hence investing alongside local partners.
"Our model is centred around deep collaboration and on-the-ground knowledge. We believe that the solutions that are being built need to be built by local entrepreneurs and the funding solutions also need to be created by partners that are on the ground who really understand the different dynamics of a given market," Knellinger revealed.
The firm currently invests in Africa through three firms – Global Ventures, Lateral Frontiers, and Atlantica Ventures.
Criteria for choosing Capria Ventures' local partners
Just as VCs have criteria for the startups they invest in, Capria Ventures has qualities they look for in local fund managers.
One such criterion is their investing experience and track record, which Knellinger said does not necessarily have to come from venture capital. Angel investors can also be considered. Additionally, these fund managers need to have a combination of investment and operating experience.
"If you are going to be investing in the early stages, you really need to understand what the entrepreneurs are going through and be able to provide them with the support they need at any given time."
The sectors targeted by these fund managers are crucial, but ultimately, Knellinger said Capria Ventures wants to invest alongside individuals willing to work together and learn from others.
As he said, despite market differences, there is a lot that investors across various markets can learn from each other.
As VC funding becomes an increasingly attractive funding option, Knellinger cautioned that having a technology component does not automatically make a business a good fit for VC investment. Consequently, he advised that founders consider other forms of funding, including debt and grants.
While the firm is an early-stage investor, Achar pointed out that it does not invest in ideas, preferring to invest in startups that have attained product-market fit and need help to scale operations.
Priming for returns
Unlike traditional business funding options, venture capital often requires a longer time for investors to see returns on their investment. These profits usually come in the form of acquisitions, an initial public offering (IPO) or being bought out at future funding rounds.
Knellinger remarked that paying attention to the founder's vision while conducting due diligence is crucial to avoid situations where investors clash with founders over how they get their returns.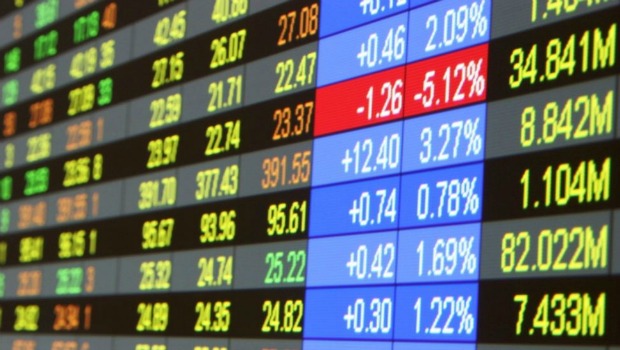 "During conversations with the entrepreneur, it's really important to understand how they see the growth of the company and where they see the company going. That includes potential exit opportunities in the future and understanding if there's alignment in terms of the future path of the business."
Having invested in startups across the globe, Knellinger said a significant difference between the venture capital landscape in Africa and regions like Europe and America is the availability of early-stage risk capital.
While investment into the African continent remains on the rise, he remarked that African startups still receive less money than companies in other parts of the world. Texas, with a population slightly larger than that of Nigeria's economic capital, Lagos raised over $6 billion in 2021.
Enlarging the venture capital pie
In 2021, 81% of startup funding went to startups in Nigeria, South Africa, Egypt, and Kenya. However, of the 54 countries on the continent, 30 had at least one startup raising a minimum of $100,000.
Women, on the other hand, continue to raise significantly less money than their male counterparts.
Achar believes the discrepancy in funding among countries is due to the lack of infrastructure to enable these startups to deliver their services. Political instability in many countries is another reason many investors are sceptical about investing in these countries.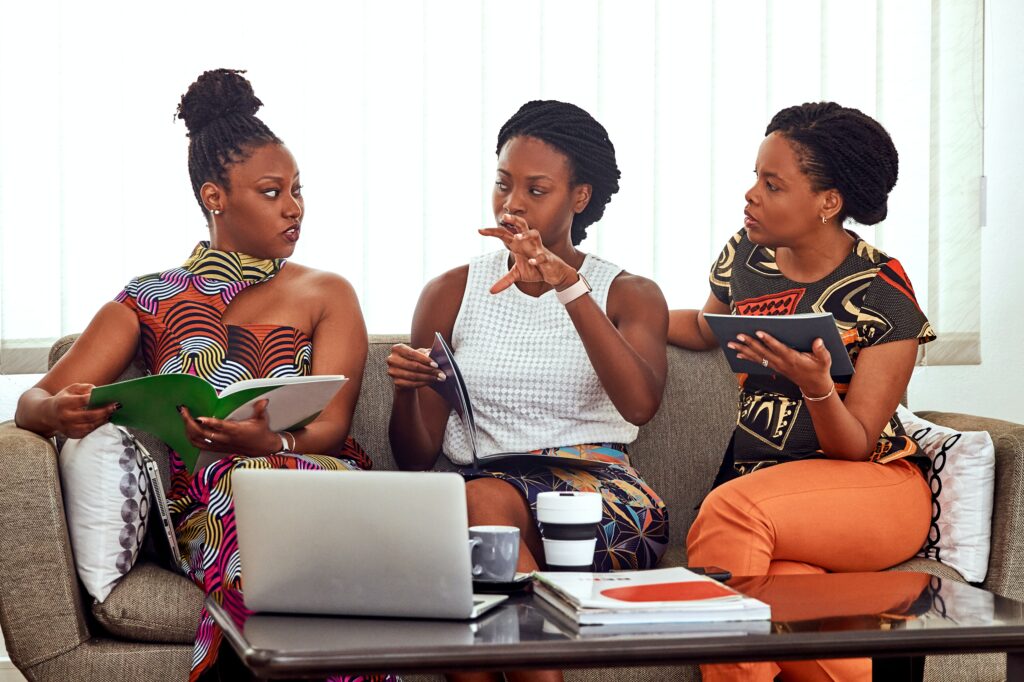 Responding to the low levels of funding going to women, Achar declared that while many investors claim that there are few female founders, the problem lies in having few women in decision-making roles.
"Speaking to a lot of investors, the challenge is always that the pipeline is not there, which is a difficult one to swallow because I do believe that the pipeline is there. What is needed is to have more diversity in decision-making. When we see diversity in those decision-making roles, we'll see more women being invested in."
Capria Ventures' ideal founder
The ideal founder that Capria Ventures funds has two qualities, among others. The first is an understanding of the market in which they play, and the other is an ability to sell their product.
"The ability to sell you what they're doing is something that we are seeing a lot more. This also gives you the confidence to invest in these founders.
We're looking for people with experience in the space they're playing in. They're very clear about the solution they're building, and that clarity comes from experience in that space."
When looking at sectors, Capria Ventures is particular about industries where they have deep expertise and can add value to the startup. However, most startups they fund play in the logistics, edtech, fintech, agritech, healthtech, and jobtech sectors.
Standing out in a sea of startups
Most VCs I speak to say they see over a thousand decks annually. However, they often invest in less than three per cent of these startups, so how can founders boost their chances of being funded?
Achar believes a major factor is a thorough understanding of the market and the problem the startup is solving.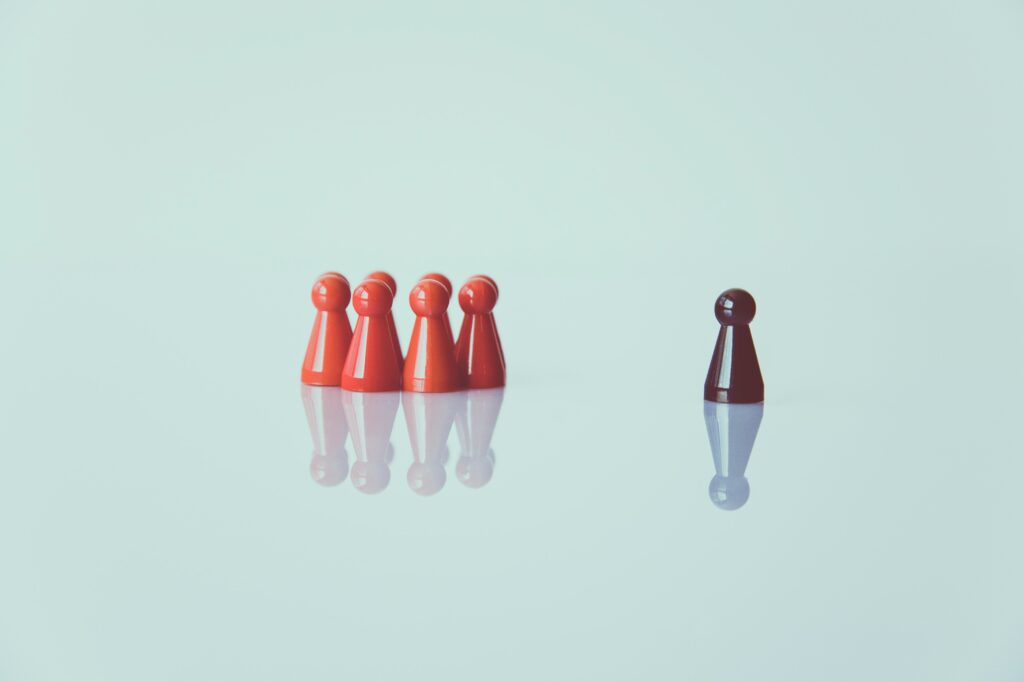 "Know your market. Know the gaps and be clear about what you're trying to solve."
For founders raising money from VCs, Achar advised that they look for partners, VCs who provide capital but also work with the founders to grow the business.
"Look for someone who's really keen about seeing your business grow and is willing to put in the work to help you build your business. This could either be by making the right kind of introductions or people who can come and really help you navigate some of the operational issues in your business."