AFEX, Nigeria's leading commodities market player, is holding the third edition of its Code Cash Crop event themed "The Role of Technology in Disrupting Agriculture Trade Infrastructure" at Oriental Hotel, Victoria Island, Lagos, on Friday, July 30, 2022, starting from 8:00 am through to 4:00 pm.
Code Cash Crop is an integration of technology, finance, and agriculture, sectors that AFEX interacts with and provides solutions for. Using technology and finance in agriculture will lead to innovative solutions that will help solve Africa's food challenges and facilitate economic growth and poverty alleviation.
Code Cash Crop started in 2018 in AFEX's bid to provide solutions to food challenges and drive prosperity. Journalists and industry experts interested in technology, finance, and agriculture attended the maiden event, where they had conversations around their interests.
The second edition was held the following year in partnership with Social Media Week, where a session was held to discuss " the development of payment solutions for rural agrarian communities."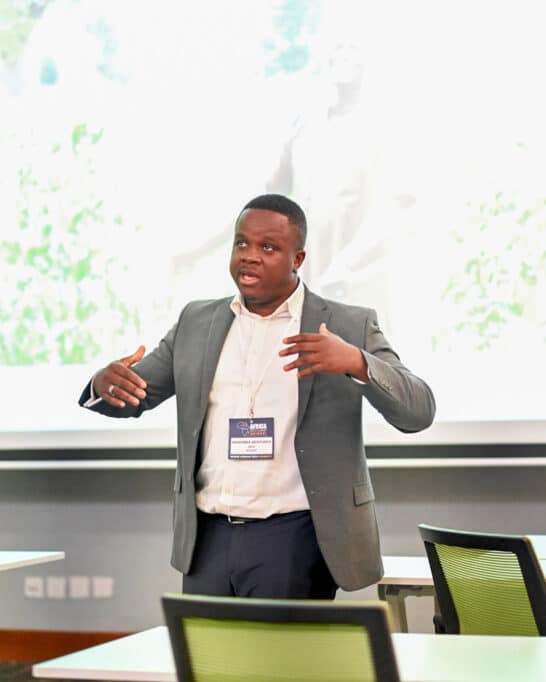 However, the third edition, meant to come up in 2020, was delayed for two years due to the COVID-19 pandemic.
The organisers have taken this edition up a notch by bringing stakeholders from the three sectors and organising a hackathon whose winner will be announced at the event.
The winner will take home ₦2.5 million, while the first and second runners-up will go home with ₦1.5 million and ₦1 million, respectively.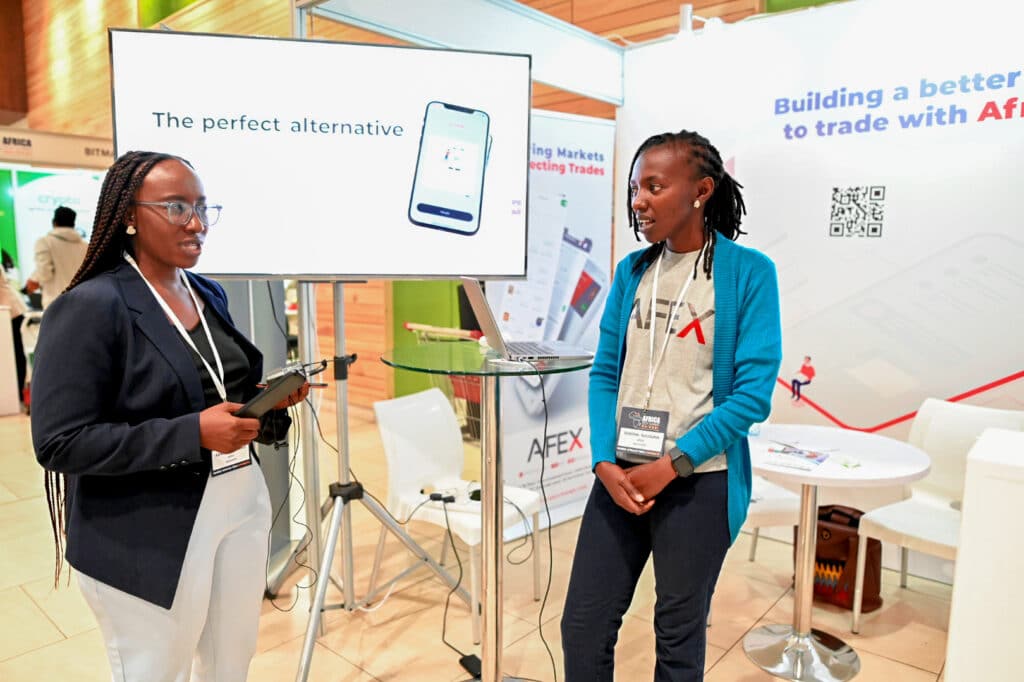 Apart from the prize money, AFEX aims to open its wide network to the winners and follow up on their progress. AFEX also plans to assist them in their journey to providing sustainable solutions.
The organisers have also brought speakers from various sectors to drive the conversations around the three sectors and how they intersect.
The speaker lineup includes Teslim SHITTA-BEY, Chief Economist & Managing Editor, Proshare; Ayo Arikawe, Co-founder and CTO, ThriveAgric; Nancy Olisakwe, Trading Manager, AFEX; Zeal Akaraiwe, CEO, Graeme Blaque Group; Olaolu Ajose, Head of Engineering, Chaka; Puneet Arora, Country Manager, Oneport 365.
According to Adanna Atuonwu, Corporate Communications Associate, AFEX, "From the topics picked to the panellists who have been invited for the different sessions, we are ensuring that there are as many opinions as possible."
The event will also create a space for networking, allowing attendees and those pitching to meet with various industry experts.
Registration to attend the event is still ongoing. You can visit https://africaexchange.com/ccc3 to reserve your spot.