This week's Everyday People comes with a little twist. In the last two months, we've talked to a DJ who teaches kids coding, a lawyer who's also a content creator, a gadget seller at Computer Village, Ikeja, an Uber driver, a dentist turned YouTuber, and Burna Boy's monitor engineer.
This time, we'll be talking to three business owners about their experiences with delivery and logistics in the bustling city of Lagos and the ancient Kaduna town.
First up, Egemba Michael Kachi, chef, photographer, and perfume merchant.
Kachi, Perfume Merchant
Do you use delivery apps?
I don't really use delivery apps. Someone introduced me to one, but I can't remember the platform. I booked the ride and was asked to pay, which I did. I was told the delivery person would be with me in about two hours. Throughout the day, I did not see anybody, didn't do the delivery, and had already paid.
So, I spoke to them, and they said, "Okay, it won't happen next time," and I believed them. The next day, the same thing happened.
They eventually did the delivery, but that was it for me; I just went back to my individual rider companies.
What's your experience with traditional delivery companies?
With delivery companies, just mentally prepare yourself because you can't control anything. They could pick up from you and tell you they are going there immediately, and only for you to realise five or six hours later, late in the evening, that they've still not delivered.
They'll tell you, "Oh, the bike spoilt."
Or, they were held up by local government boys, or they had an accident, blah blah blah. So whenever I'm doing deliveries, I basically tell my customers, "You could get it today or tomorrow."
Not that I'm giving an excuse, but just in case something happens. And the annoying thing is when they know they're running late, they won't call. If you call, they might not pick up or be very rude when they do.
One time I gave a package to the wrong rider; I was so confused that day, like, "Who did I give my perfume to?" It didn't end there, though. The rider dropped it off at their office, and my perfume went missing. The manager had to threaten not to pay his people their salaries before it was found.
Another time, the rider delivered the perfume at 11 p.m. At night! To give him credit, the manager had told me it would be same-day delivery; I just didn't know his today meant from the start of the day to the end of the day.
So how do you handle customers then?
I steadily update them. So that gives them a bit of confidence. It would be very odd if I told them a rider had picked up and they didn't hear anything from the rider or me all day, and they didn't see their deliveries all; it'd look like I'm a fraud. So I'm constantly communicating with the riders and giving the customers feedback.
Next, we have Feranmi Ajetomobi, a growth marketer at Flutterwave and the Co-founder of Nigerian food startup, NiFries.
Feranmi, Co-founder of NiFries
How do you run your deliveries?
We do a mix, actually. So we have apps, and our delivery guys, like people we built relationships with to help handle the deliveries. That is very important because when you start running a delivery service for food in Lagos if you depend solely on apps, you'd most likely be disappointed unless the orders come from the apps.
Most times, you have to actually get traditional riders who are available at any time. It's a supply-demand issue because, say, I finished cooking by 11:00 a.m. and somebody orders at that point, I would have to go into the app, order for a rider, and then wait for the rider to come.
Sometimes some riders don't come early, and at other times, you wouldn't even get the rider. So there's a big supply issue when it comes to the delivery apps.
For areas around us, we've actually resorted to bicycles that handle deliveries on our behalf.
There's also pricing. If somebody orders food by 11:00 a.m. and you tell them they'll get it in 45 minutes, but another order comes before you finish packaging it by 11:45 a.m., one rider can take everything.
But when it comes to the apps, I need to wait for orders to compile before I can make a request.
But...
I think logistics companies that focus on other forms of logistics have no business with the food business because, first off, the margins are very low. Nobody wants to pay ₦1,000 ($2) for food that costs ₦800 ($1.8). But say I'm buying shoes, I will pay ₦1,500 ($3) because the shoes probably cost ₦10,000 ($23) or even ₦30,000 ($70).
Because of that margin cost, you either give that delivery company a bulk of those orders, or they charge you high because you've made just one order.
The alternative I've seen work is with companies like Chowdeck, a logistics company for food businesses. And their approach is to run a marketplace where food operators like me can list our business and get orders through them. It is the same thing with Bolt Food.
That way, I don't bother with logistics; I don't bother about the price. The good thing is that aside from running that marketplace, you can have an agreement with Chowdeck that allows you to have some bikes and bicycles at your store.
It is possible to get orders or process orders outside their marketplace. The hybrid structure is the best, honestly, because it allows you to mix the marketplace structure with your bike.
You have more professionalism, and you can easily track your goods. There's accountability and protection for your product. And some of them even insure your products, so if they get damaged, you are covered to an extent.
Would you ever enter the logistics part of the business?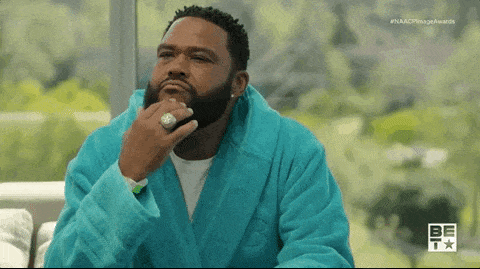 There's no economic sense in owning a bike. In the future, I can come together with other food business owners and build a consortium of bikes; we'd put money together and own our delivery network.
Then I can be confident to own bikes. But for me, to own bikes on my own, it's not a wise business decision at all. It's too expensive. Maintainance capital costs and even operational costs.
What's one thing you wish delivery apps could do better?
Tracking. Most of them are bad at it so you can't accurately track where the rider is with your food.
Last but not least is Yetunde Aisha, the Founder of Shop Yetu, who sells thrift items and essential oils.
Yetunde, Entrepreneur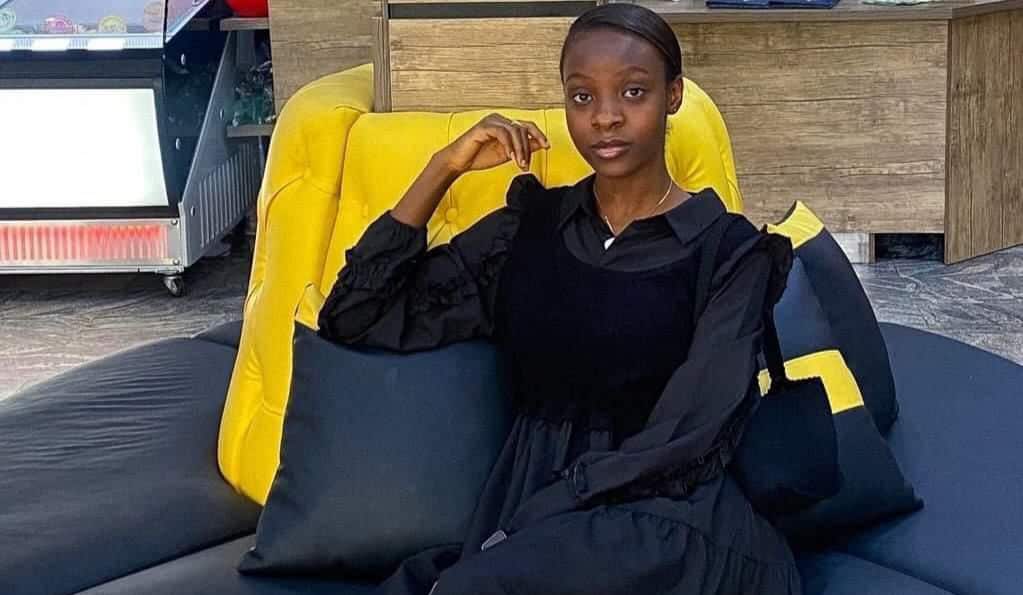 So how do you do your deliveries?
I deliver within and outside Kaduna. At first, I was using all these normal bike logistics companies for deliveries within Kaduna.
But late last year, there was a ban on all motorcycles, so those logistics companies couldn't operate. You had to have a car or Keke [tricycle] to do what the bikes were doing. So deliveries within Kaduna were halted for some time because I had to look for another means of delivering my items.
And the thing with having a business online is that apart from the price of the item, some people get discouraged when they hear the cost of delivery. Delivery within Kaduna used to cost ₦500 ($1), but the people using cars were charging ₦1,000 ($2) or ₦1,500 ($3). So it's either you increase the delivery fee, or you take out of the profit you're making from your business. Then I got a Keke guy.
For deliveries outside Kaduna to certain places like Abuja, I like using public transport and a car costs ₦1,500. But those ones are a bit tricky because you can't track them. You have to keep calling the driver, and sometimes they switch off their phones. Or you take it to the motor park, and they put it in another car.
There was an item I sent to Jos last year, but it ended up in Sokoto; I still don't understand it. And then, because of kidnapping issues, some of the cars don't arrive until late at night. So I had to get someone at the holding park in Mabushi [Abuja].
For any place outside Abuja, I strictly use GIG Logistics because you can track the packages, and so far, I am satisfied. I've been using GIG since last year, and I've had only one issue when they mixed up my packages.
Have you tried other companies?
I tried DHL, but it wasn't working out because they're very expensive. A good example is Maiduguri, where I send items using regular public transport. I used DHL three times when their rates were still reasonable, but with the fuel scarcity and increase in fuel price, their rates have gone up. I think one month, when I wanted to send a package, they told me it would cost ₦8,000 ($18).
How much is the cloth the person bought? With public transport, you pay like ₦2,000 ($4), and it gets there.