It's 2022 and content creation has unarguably become one of the most lucrative and sought-after (desirable) careers in the creative industry. But what makes a successful content creator? And even more, what are some important attributes to ensure a seamless upward trajectory in the industry.
Over the last three years on How I Work, we have talked to some of the most famously productive professionals and entrepreneurs across various industries in Africa. In this week's edition, we revisit our chat with digital content creators Salem King, Peace Itimi, Korty EO, and Fisayo Fosudo who shared the best advice and lessons that have had the most positive impact on their careers.
Salem King, Digital Content Creator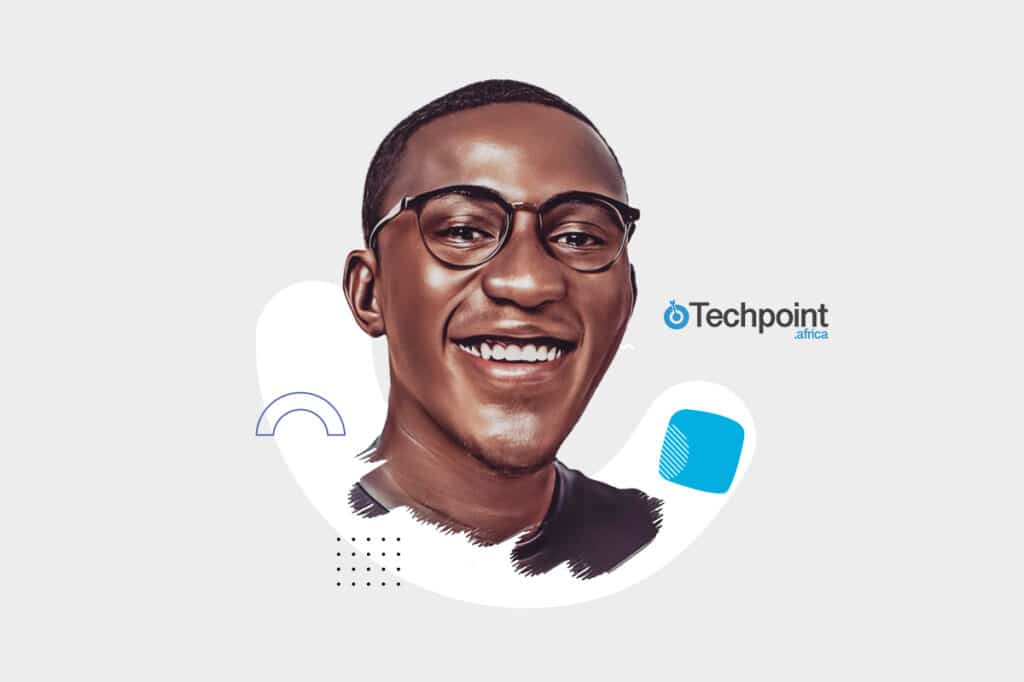 I think one that was life-changing for me would be, "don't compare yourself to people you should be learning from".
That was life-changing for me, especially when I was starting my content creation career because the way content creation is, you have access to what everybody else is doing, how well they're doing, and what their content looks like. And then, you're tempted to process your work within that context. 
Sometimes, the difference between you and the other person is the time they have put in, not necessarily talent. They've simply put in more time than you and you shouldn't compare yourself to them, you should learn from them; you should be inspired, not intimidated.
Korty EO, Indie Filmmaker and YouTuber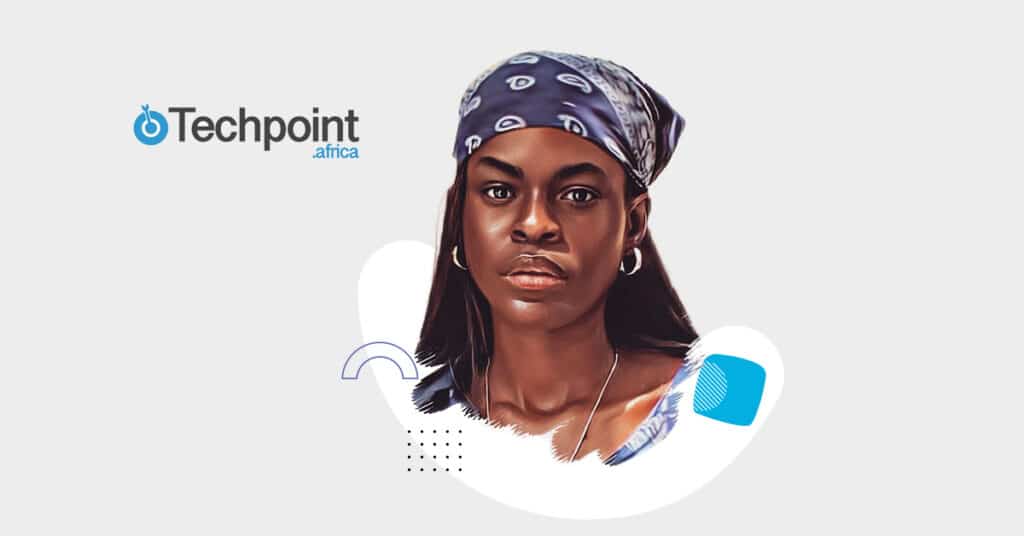 I wouldn't call this advice, I would just say it's something I picked up from having good home training because I know that it has helped me in my journey so far. It's just your attitude, having a good character, respecting people, young or old. Not because you are seeking help, but because it makes people feel good and there's nothing wrong in making people feel good.
Also, a lot of times, we are consumed with what is going on in our lives, like "oh, I'm depressed, I'm sad." You're so consumed by it that you can't really see how that is affecting the people around you. So if you are in such a situation, just try to do nice things for people and you'll feel better – except you're a horrible person. 
I guess just respecting people. I've seen it open doors for me that I didn't even know because I wasn't trying to consciously respect people, I was just being respectful because my mother raised me to be respectful. Not fake respectful too because obviously, it gets to a point where if you are taking advantage of me, I will disrespect you.
Peace Itimi, Digital Marketing Professional and Trainer
I think it's "fail fast" and "give yourself grace."
I was speaking to someone whom I look up to and I was like, "what tip would you give to somebody that wants to be like you?" And he said, "fail fast."
"While you're still at this age, the best thing you can do for yourself is to try as many things and just fail fast." And I held on to that. 
And the second one was by my first therapist who used to say, "give yourself grace."
People will disappoint you, you will disappoint yourself but at the end of everything, always give yourself grace because you can.
Fisayo Fosudo, Tech Video Producer
Be quick in actions, be patient in results (I added it to my wallpaper).