While Temi Marcella Awogboro was about to get into university, a mentor told her to "stay close to the money." And she literally followed that advice, first by studying economics at Cambridge University before joining Goldman Sachs as a volatility trader right after graduation.
Although Goldman Sachs allowed her to learn, grow, and have autonomy, she wanted to be directly involved in building companies. Consequently, she enrolled in the Stanford Graduate School of Business for her MBA.
After her MBA, she decided to focus her career on investing and landed a job at The Abraaj Group, where she led investments across Africa and the Middle East. While she kept her day job, she retained an interest in early-stage investing, co-founding an angel investing syndicate, Kairos Angels, in 2017 and Magic Fund a year later.
Temi's view on the growth of Africa's startup ecosystem
According to Disrupt Africa, tech startups on the continent raised $185 million in 2015. Six years later, African startups raised approximately $5 billion from investors, and that is just one way the African tech ecosystem has grown in the past decade.
Having invested in African startups for a while, Temi notes that the investment landscape has changed, with more foreign investors getting involved in early rounds and startups raising larger amounts of capital.
"When I started looking at early-stage investment opportunities, it was mainly local investors coming in, and the quantum of the rounds being raised was much smaller. Today you're seeing pre-seed and seed rounds that are significantly larger than what we've seen historically, but you also see more international investors playing in the African ecosystem, which I think is great for the long term."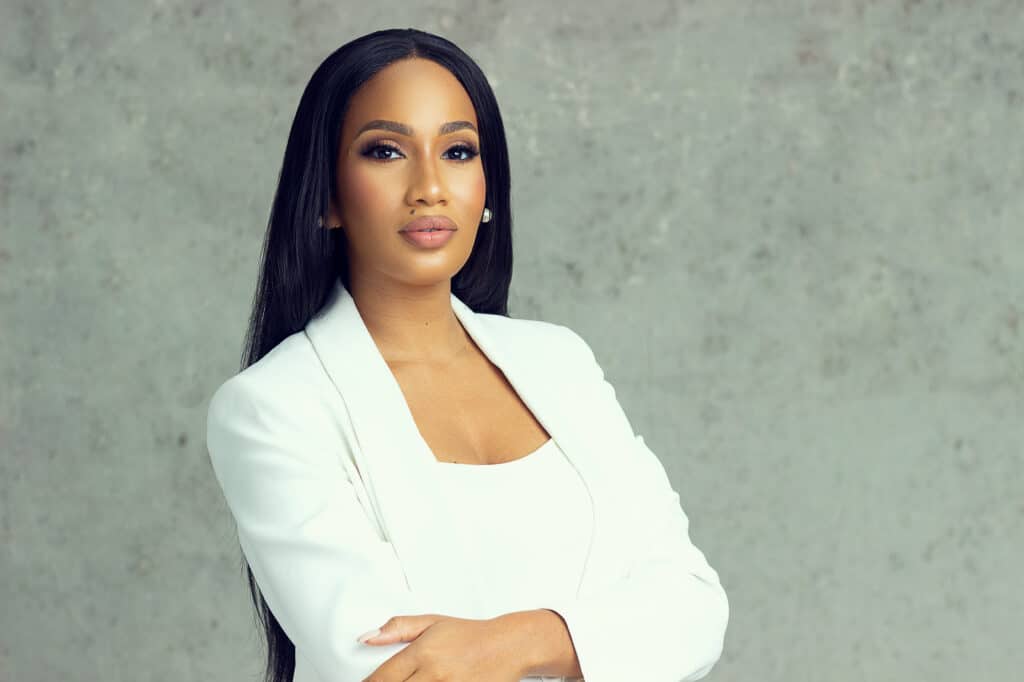 With more capital flowing to African startups and competition for the best deals, investors must offer more than money to these businesses. For Temi, her extensive experience as a private equity and venture capital investor, combined with her experience setting up and running one of the largest private hospitals in Nigeria, is a plus for founders.
"I have seen, firsthand, how you take a business from zero to something. And I think those are extremely important insights for companies that are looking to build, especially at the pre-seed and seed stage. So you would find that I tend to be quite hands-on with portfolio companies by helping them with the product-market fit, building teams, how to position to raise successive rounds of capital, and opening up my global networks to support them in their future capital raises."
This mindset influences her work at Magic Fund, where she is a partner. At Magic Fund, the belief is that founders with experience building and operating companies are best positioned to invest in businesses, especially at the early stages.
In Magic Fund's first four years, it backed 70 companies across five continents with two unicorns and four acquisitions to show for it. While the firm is sector-agnostic, it primarily invests in startups operating in the fintech, healthtech, and B2B SaaS sectors in Africa and Latin America.
Because Magic Fund invests in early-stage startups, it strives to invest in the right founders.
"Because of the stage that we've been investing [at], the vast majority of the thesis actually comes down to making sure you're backing the right founder. And so, we spend a lot of time understanding the mindset of the founder and the founding team. We have a preference for repeat founders, just because we know that there's a lot that goes into building a company."
Tips on investors' role in building corporate governance
In June 2020, Kelechi Udoagwu accused Kendall Ananyi, Tizeti CEO, of sexual harassment during a mentorship session. Although the company commissioned an independent investigation, the results of the investigation were not satisfactory to many in the ecosystem, with 4DX Ventures resigning from the company's board.
In April 2022, Flutterwave CEO, Olugbenga Agboola, was accused of financial impropriety and insider trading. Like the Tizeti incident, very little was done beyond outrage on social media, and the incident was soon forgotten.
Following news of the allegations against Agboola, many people suggested that such behaviour could influence foreign perceptions of the Nigerian tech ecosystem. However, Temi believes it will be unfair to judge an ecosystem by the actions of a few people while pointing out that investors must ensure startups act responsibly.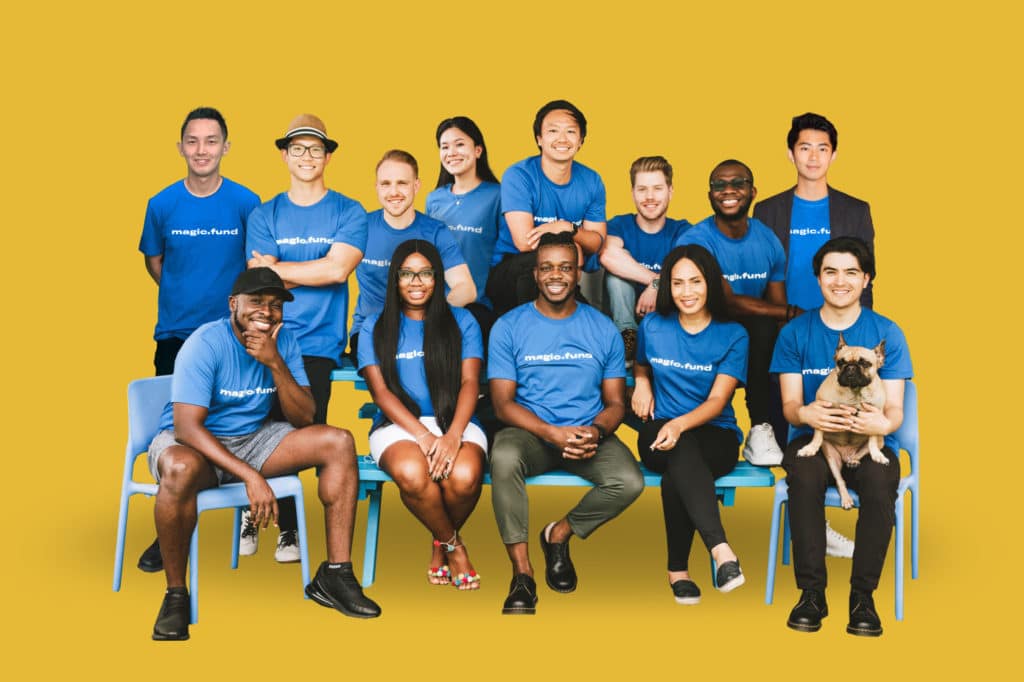 "Especially for investors that sit on boards, there's an obligation to act responsibly and live up to the fiduciary responsibilities around oversight and making sure that you are actually mentoring that founder. Help founders think through governance frameworks and ensure that the company and the founder are held accountable to those internal frameworks. This helps to highlight issues before they get out of hand."
In addition, Temi advises that while early-stage companies may be unable to have robust corporate governance structures, they can put up informal structures like an advisory board.
"You want to build it as if it's a mature company already. You want to have your audits in place, and you want to do all those things because it makes it less difficult to implement them down the line."
Helpful advice for managing co-founder dynamics
Among the numerous factors that could cause a startup to fail is a breakdown in relationships between co-founders. While there is no one way to ensure cordial co-founder relationships, Temi believes transparency should be built into the relationship early on.
"One has to think very carefully about who they bring on as co-founders. It's probably a more important relationship or as important as the marriage or the life partnership that you are in. Don't go in blind; do the work to get to know one another in different scenarios before you get into the partnership and then be absolutely transparent to avoid the pitfalls down the line."
Entrepreneurship is notoriously difficult, especially in Africa, where founders have to battle numerous infrastructural challenges to give their businesses a shot at success. Success, therefore, means that entrepreneurs need all the support they can get, and Temi believes putting up structures early on is crucial to the business' success.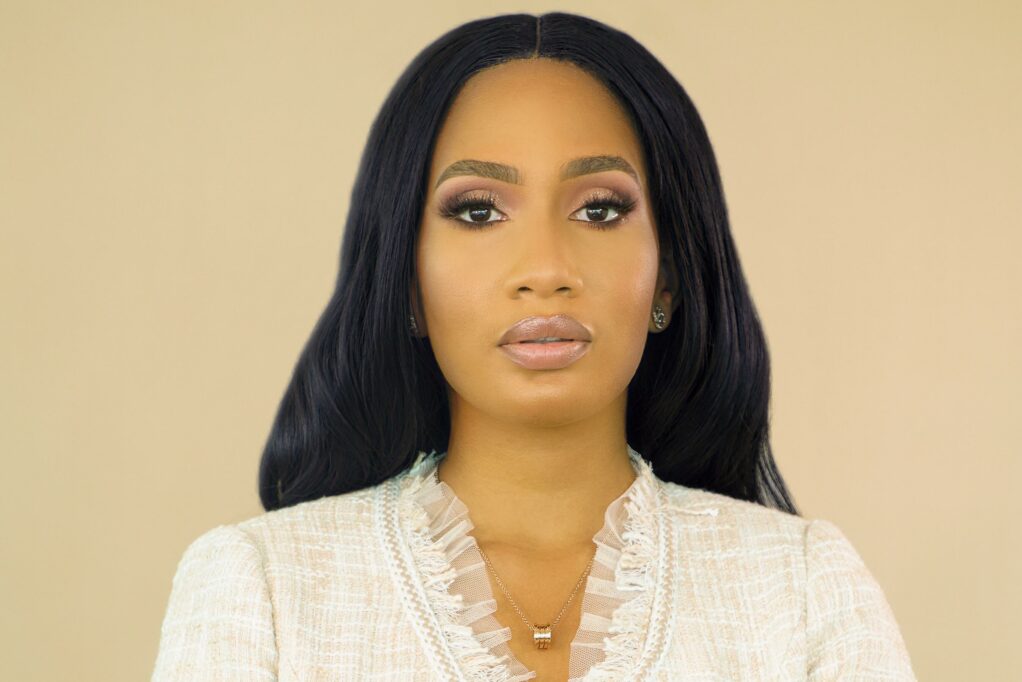 One of such systems is the startup's founding team, and she advises that founders looking to build their first teams take building a great culture seriously.
"One thing I'm always focused on, especially very early on, is culture. I typically advise founders to define the culture very early because that will help you attract the type of talent and the team you're trying to build. As a leader, your job is to find the people or the team that complements you, but also very smart people you can learn from."
In addition, she cautions that founders should be deliberate about hiring people who can do the job while being clear on their job description and responsibilities.
On building founders' capacity
As African startups mature and either go public or are acquired, the demands on the founders will inevitably change. Investors may request for more experienced people to be brought in as CEOs, but Temi believes founders can prepare by being open to feedback.
"I expect that you'll see the profile of the management change as companies look to list because running a publicly listed company isn't the same as running a private company. Some founders will be able to transcend that inflexion point, but others may choose to or may be required to step aside to bring in a more professional manager.
"My view for founders is that you should be open to feedback because I think it's important to look at a business from a sustainability perspective. So be open to that feedback, be open to the opportunities for growth and work closely with your investors to know if and when that needs to happen.
"You also need to be able to manage that transition, to make sure that the business continues sustainably with or without you because that's ultimately what the goal should be at a certain level, especially when raising third-party capital."
Areas for innovation
Although fintech startups receive the bulk of Africa's funding, Temi does not think there are too many fintech startups. Rather, she believes that too many startups are chasing the same pie, something she expects to be corrected with mergers and acquisitions.
Regardless, she points out that there is a lot of room for innovative solutions to bring education and healthcare to the mass market.
"I'm really interested to see who is going to come in and disrupt the edtech space. We've had the Andelas of this world, but there's still more to be done in education at scale.
"On the healthcare side, I'm very excited about businesses that are looking to address the ability to pay issue because it remains the single biggest issue in healthcare where you still have less than 5% insurance penetration, but people need to access care, and so there's a scope for technology to provide a solution there.
"I'm also interested in technology solutions that improve the interoperability between healthcare platforms and the healthcare system. I also think the application of buy now pay later will be interesting in the healthcare space."