Nigeria-based multi-channel retailer, ShopEX, has announced its pre-seed round of $635,000, which saw HAVAIC join Echo VC and Expert Media Partners as investors in the three-year-old startup. This brings the total amount raised by the company to $885,000.
Founded in 2018 by Isi Abebe, the teleshopping startup offers a different shopping experience from existing eCommerce players. It uses video ads across television and other channels to provide an immersive experience for its customers.
Before starting ShopEX, the University of London law school drop-out spent time as a video editor with the British Broadcasting Corporation and took in stints at teleshopping companies in the UK.
Unlike traditional eCommerce companies, teleshopping companies run ads on TV or social media channels, demonstrating how the products work. The ads also include customer testimonials and a phone number which customers can call to place orders.
When the orders are placed, the company handles the delivery to the customer. In ShopEX's case, it also has a phone number that customers can use to place orders on WhatsApp. Typically, teleshopping companies also retail exclusive products from a handful of producers.
Africa is no stranger to eCommerce, but teleshopping is a novel concept to most people, and Abebe believes that the continent needs a certain level of infrastructural maturity for it to work.
"I think Nigeria or most of Africa was late to get on the TV shopping bandwagon because it needed a certain level of maturity in the logistics and payment processing industry. And so that was pioneered by eCommerce retailers like Jumia and Konga."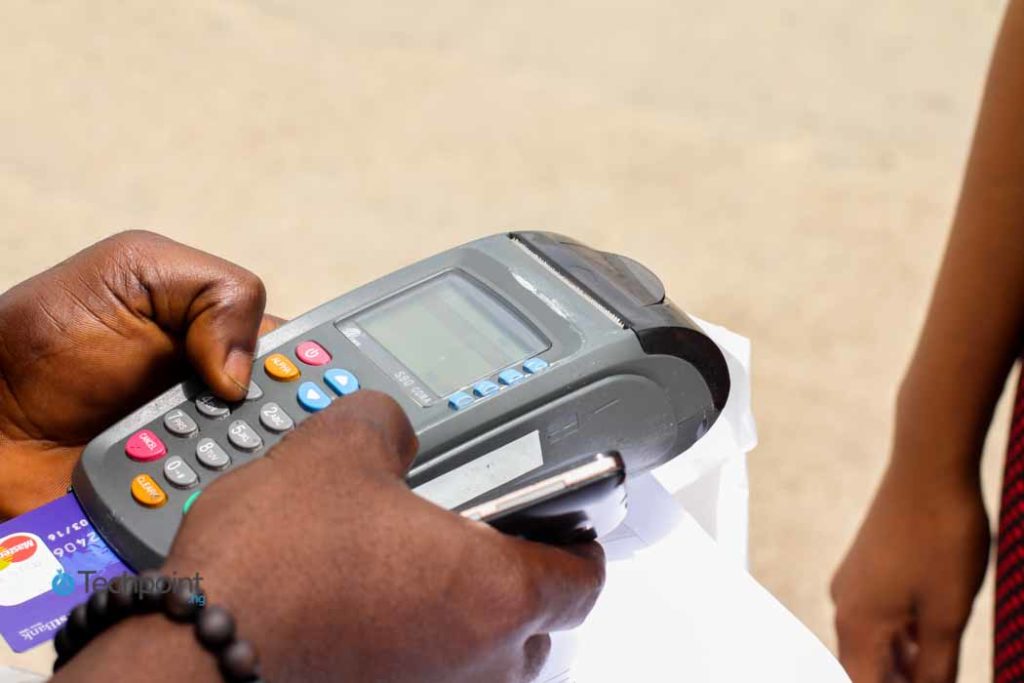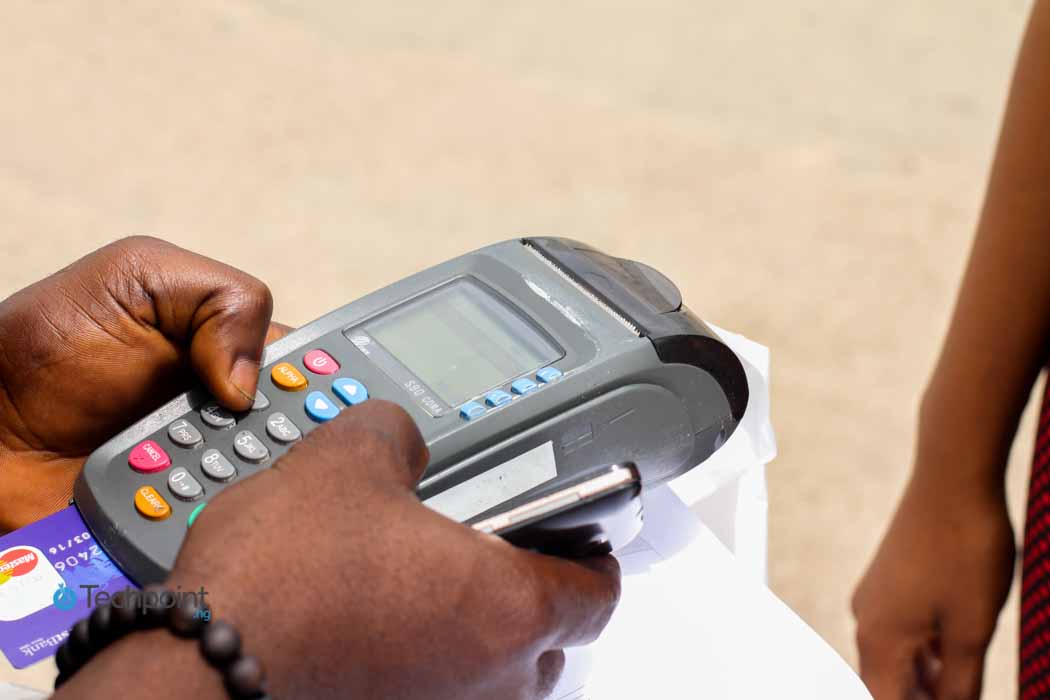 Abebe disclosed that, since its launch, the company has done nearly $2.5 million in sales. Following the fresh injection of funds, the startup plans to expand across Africa and increase the range of products while launching a dedicated channel on DSTV. 
Already, the company has conducted a test in Ghana ahead of a potential launch before the end of 2022. Additionally, it plans to launch a buy now pay later option to provide its customers with more payment options.
Much of the recent eCommerce developments in Africa have come in the B2B space. After early players such as Jumia and Konga launched in the early 2000s, the momentum soon slowed down as the dwindling purchasing power of citizens impacted revenues.
However, ShopEX is playing in the B2C space that has been notoriously difficult to achieve profitability. While Abebe shared that the company had done over $2 million in sales, he did not disclose how much of it was profits. He, however, pointed out that the company does not aggregate merchandise like other players but procures and imports its products.
Since the company controls its inventory, Abebe disclosed that the company has been affected by COVID-19's impact on the supply chain.
"I think that our biggest problem, which is a common problem globally, is the impact of COVID on the global supply chain. So it's becoming increasingly more expensive to bring in goods from Asia, America, and Europe.
It's taking longer, and it's been more expensive. So what happens is, sometimes when we've had dips in our revenues, it is due to us running out of stock and not being able to replenish as quickly as the demand has been."
Olajumoke Kujero, the Country Manager who was previously Jumia Nigeria's Chief Marketing Officer, believes that teleshopping's immersive experience sets ShopEX apart, helping them establish trust faster.
"The uniqueness of teleshopping is that it offers customers what the traditional eCommerce model lacks – an immersive experiential product marketing execution that builds trust with the customers.
Our model provides the customer with more information than a sales page, shortening the customer journey and instantly establishing trust. Eventually, I see traditional eCommerce incorporating teleshopping into the customer experience."