Hello there,
Today, May 18, the world observes World AIDS Vaccine Day or HIV Vaccine Awareness Day.
This day commemorates the contributions of thousands of researchers, scientists, and health professionals to developing safe and effective AIDS medicine. It is also an opportunity to educate communities on the significance of HIV vaccine research.
What you should know about the two types of HIV vaccines: The Preventive HIV Vaccine is given to people who do not have HIV to prevent future HIV infections. The vaccine trains a person's immune system to recognise and fight HIV if they are ever exposed to it.
However, while there is no cure to eradicate HIV, a therapeutic HIV vaccine would aid in infection control and disease progression.
As we commemorate this day, we should not stigmatise HIV/AIDS patients. Instead, we should practise the basics of HIV/AIDS prevention and spread love.
Well, today, I'll be discussing:
What GIGM's new leadership means
CarePoint's $10 million bridge round
What GIGM's new leadership mean for its stakeholders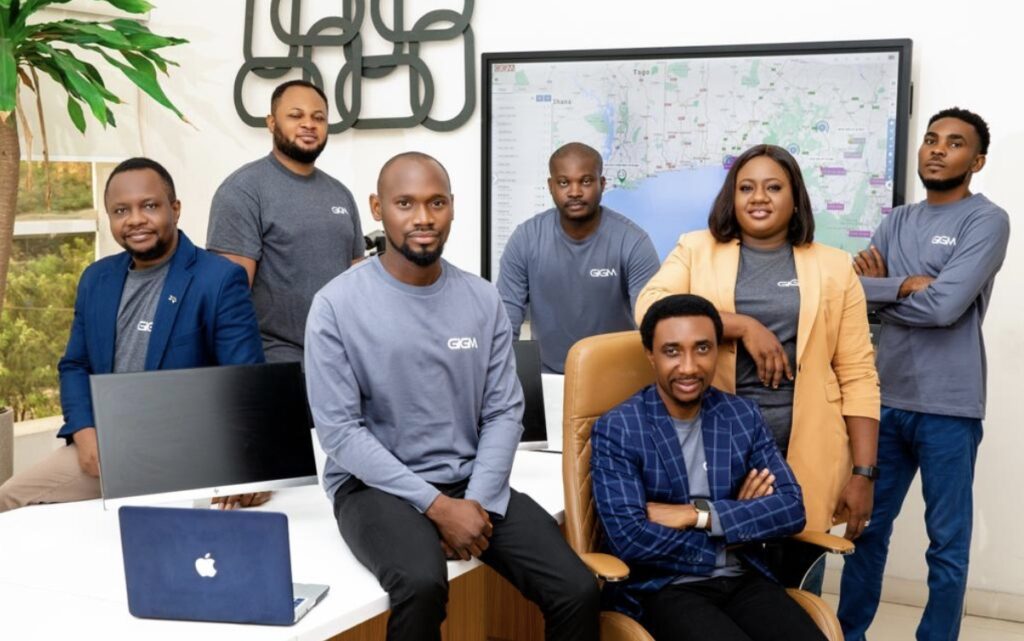 GIG Mobility (GIGM), a Nigerian mobility company, has announced the appointment of Enahoro Okhae as Chief Executive Officer.
GIGM has steadily incorporated technology into its operations in recent years, evolving from a transportation company to a tech-driven mobility player. It launched its services in Ghana in 2019 as part of its efforts to become a pan-African player.
Joining Okhae is Jude Odum as Chief Operating Officer, Funmi Ogunleye as Chief Process Officer, John Okafor as Chief Procurement Officer, Chukwudi Anyawuocha as Chief Enterprise Business Officer, and Kenneth Nwanganga as Chief Technology Officer.
Why Okhae? He has over a decade of experience working with various businesses in various capacities and is the president of the Life Coaches Association of Nigeria.
Learn more about what Okhae's leadership means for GIGM's stakeholders here: With its new leadership, GIGM, plans to build on its successes in the mobility industry
Techpoint Africa Blockchain Summit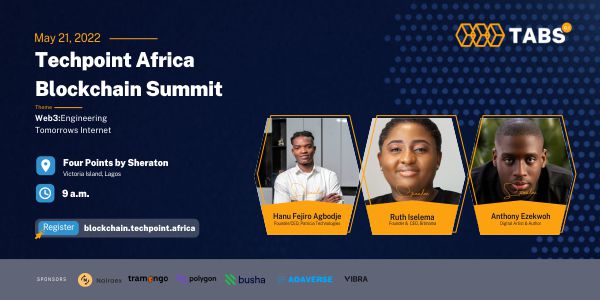 The Techpoint Africa Blockchain Summit (TABS 2022) will take place in three days! Are you ready?
NairaEx is giving away 20 tickets to attend Techpoint Africa Blockchain Summit. To win, follow the instructions here.
VIBRA is sponsoring 20 free tickets to Techpoint Africa Blockchain Summit (TABS), holding on May 21, 2022. To win, follow the instructions here.
Besides, online tickets are selling out fast; save a seat for yourself here.
CarePoint's $10 million bridge round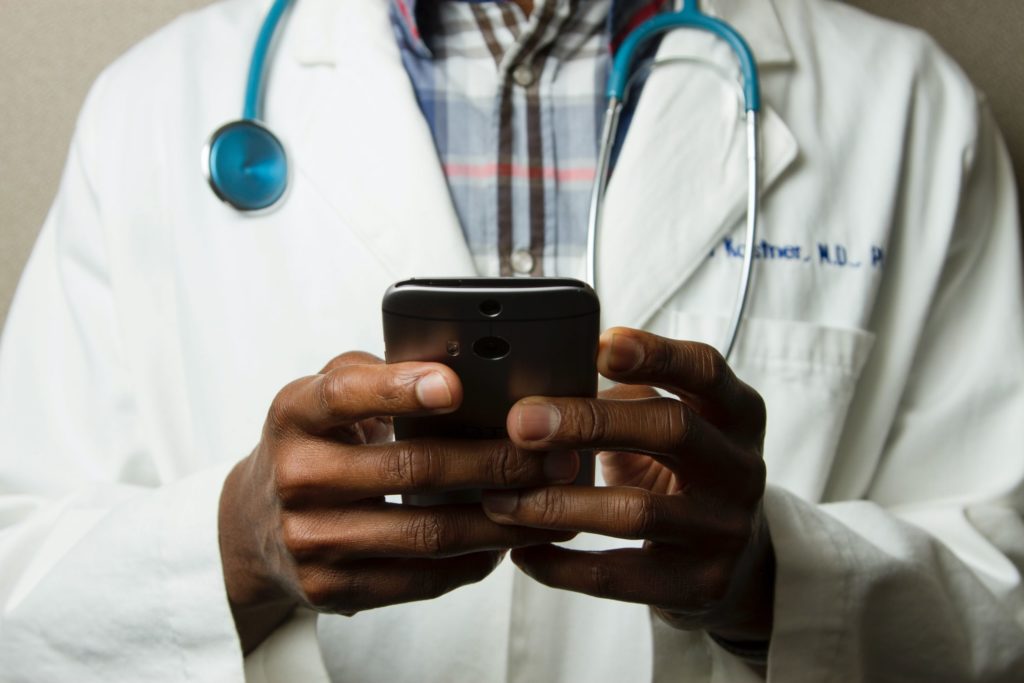 CarePoint, a healthtech startup, has raised a $10 million bridge round to accelerate its growth across Africa as it plans to make healthcare more accessible to the general public.
TRB Advisors led the round. Dr. Sangu Delle — CarePoint's founder and CEO — Breyer Capital, Beyond Capital Ventures (BVC), M3, Inc, Asia Pacific Land/ Natural World Limited, and Sixth Street Partners CEO Alan Waxman also participated.
Through CarePoint's MyCareMobile app, patients can access care virtually, which connects them to its services via teleconferencing, like doctor consultations, test results, and 24-hour emergency response.
Per Delle, the company is in the process of establishing telemedicine centres in their facilities and constructing "micro-tech-enabled-clinics" aimed at the general public.
The company claims that the clinics will broaden CarePoint's, formerly Africa Health Holdings', portfolio beyond in-person visits.
Moreover, the CEO stated that the clinics are a means of democratising access and bringing quality healthcare closer to the people while also making it affordable to them.
CarePoint, which is currently present in Kenya, Nigeria, and Ghana, has recently expanded into Egypt, its fourth African market. It is now looking to expand into North and East Africa to continue its mergers and acquisitions-fueled growth.
What's more, the CEO stated that CarePoint will use a portion of the funding to establish data science and artificial intelligence teams in order to strengthen its technological resources, in addition to introducing new products
What I'm reading and watching
In case you missed it
Opportunities
Have a terrific Wednesday!
Victoria Fakiya for Techpoint Africa.