Hello there,
The highly anticipated Techpoint Africa Blockchain Summit (TABS) web3 hackathon began two days ago. Yeah, I know, a bit after the fact.
Well, better late than never, and here I am again bringing you essential knowledge. Why? Because I value you. 🤗
Anyway, keep in mind that $2,500 in prizes is at stake here! We currently have six teams participating in this hackathon.
You'll be able to see the finalists live at TABS on Saturday, May 21, 2022, and learn about what they're currently working on. I'm sure you don't want to miss out on this.
To register to attend, click here.
Today, I'll be discussing:
Finding satisfaction in marketing
South Africa linking biometrics to SIM cards
Kenya's partnership with Netflix
Finding satisfaction in marketing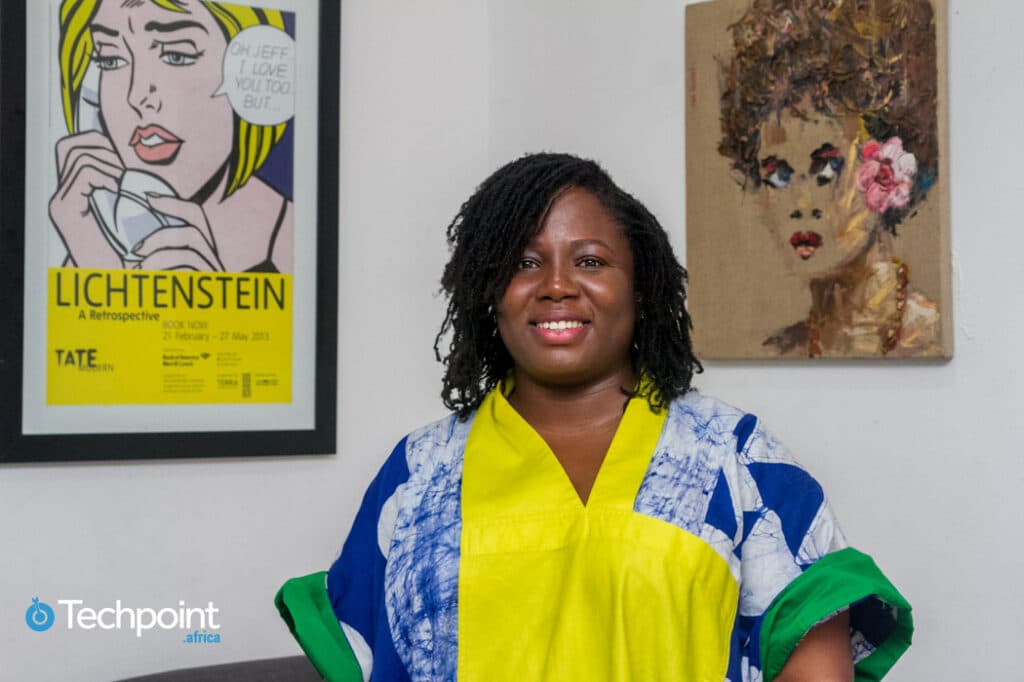 Marketing may appear simple, but it is not; it entails more than just writing copies or running advertisements to promote a product.
It's hard because it acts as a bridge between product development and sales. This means you'll be collaborating with product managers and sales representatives. Imagine the horror.
Please, it's not horrifying. 😂😂 I'm joking. In fact, if you know your onions, it can be a versatile, promising, and fun career.
However, based on my limited experience working with Techpoint Africa's social media manager, Samuel, I can state unequivocally that it is not enjoyable. 😂
Oh yes, it's not appealing to me! 😭 Please accept my apologies if it appears that I have failed you, Samuel. It's not enjoyable because I'm essentially an intermediary, and you know what that entails. If you don't know, forget about it. 😂
Nonetheless, I admire marketers because they have brilliant ideas. Honestly, they do. For example, Samuel does come up with brilliant ideas, which makes me wonder how easy it is for him.
Is it because he's been in the industry for a while and has worked extensively with products and people? Well, I believe it is natural for him.
Interestingly, for The Experts, we featured Saze Ibraheem, Head of Marketing at ART X Collective. In her words, she also "likes big, bold, and audacious ideas."
Did you know that Saze was one of the organisers of TEDx Ikoyi, one of Nigeria's first TEDx events?
Also, in 2012, she served as Jumia's Product Manager and Marketing Partnerships Manager. Plus, she joined Facebook in 2016 as a growth manager.
Enough with the gist. You can read more about her story here: How Saze Ibraheem found satisfaction in marketing
South Africa to link biometric data to SIM cards
What's the news? The Independent Communications Authority of South Africa (ICASA) proposed linking biometric data — like fingerprint mapping, facial recognition, and retina scans — to SIM cards in the draft regulations.
This suggests that if the proposal is successful, new regulations would require all South Africans to provide biometric data to mobile service providers to obtain a new phone number or perform a SIM swap.
Why the proposal? Gur Geva, Co-Founder and CEO of iiDENTIFii — a remote biometric digital facial authentication and automated onboarding technology — says the new proposal aims to prevent serious crime and protect consumers from the financial and emotional trauma of identity fraud where associated phone numbers are used.
South African fraudsters are reportedly expanding their digital schemes against businesses. In the first quarter of 2021, the percentage of suspected fraudulent digital transaction attempts against South African companies increased by 43.62%.
According to ICASA, stricter security measures are needed to prevent the hijacking of mobile phone numbers via porting or a SIM swap transaction, among other instances of fraudulent activity.
Consequently, Geva claims that the technology used to connect biometrics to SIM cards is well-established and, more importantly, safe and secure.
So far, over 21,000 South Africans have objected to the draft regulations, published at the end of March 2022. Opponents argue that such policies are authoritarian and violate people's privacy.
Why? The country has dealt with data breaches in the past but has yet to implement several critical components of the 2013 Protection of Personal Information Act.
Consequently, privacy advocates are concerned that the government may be unable to protect the biometric data it collects and that corrupt officials may leak sensitive personal information to cybercriminals.
However, public comment on the draft regulations will be closed today, May 11, 2022. What will the South African government do? Will they proceed with the draft regulations or not? What do you think?
Kenya's ministry of ICT partners with Netflix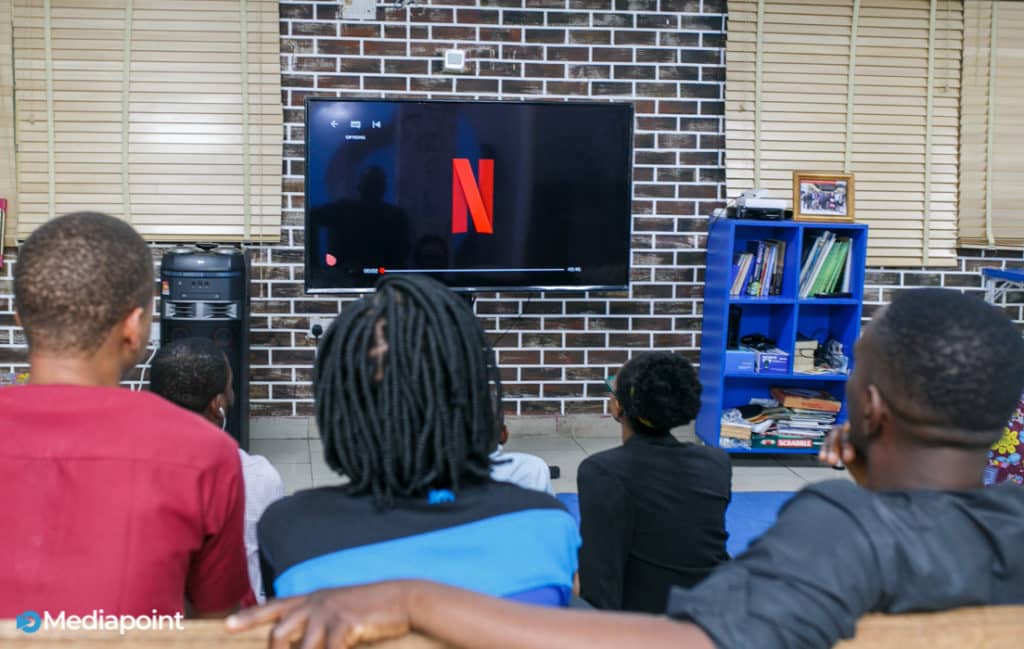 Recently, Kenya's Ministry of ICT, Innovation, and Youth Affairs signed a two-year Memorandum of Understanding (MoU) with Netflix to strengthen the country's creative industry and support the development of the next generation of storytellers.
What does the MoU focus on? It focuses on skills and capacity development, creative sector infrastructure development, marketing and media spend, digital consumer protection, and local content investment. It is the first of its kind for Netflix in Africa.
First off, the ministry intends to achieve the goals through the Netflix Creative Equity Scholarship Fund for Africa, managed by the East Africa region's HEVA Fund.
Plus, $100,000 will be used to fund scholarships for 30 students, covering tuition, living expenses, learning materials, and a stipend, in support of the Kenya Film School and the African Digital Media Institute.
A further $200,000 has been set aside for scholarships — including tuition, housing, living expenses, learning materials, and a stipend — for aspiring creatives to attend other Kenyan institutions that offer film and television studies.
In addition, aspiring Kenyan creatives can apply for a scholarship to study for a Masters in International Screenwriting and Production (MISP) at the University Cattolica del Sacro Cuore in Milan, Italy.
Besides, the MoU includes different joint initiatives that Netflix and some local partners will carry out.
What's more, Joe Mucheru, the Ministry's Cabinet Secretary, said the MoU would not only facilitate job creation in the country but also unlock training opportunities for screen sector development.
Moreso, the Kenya Film Commission's CEO, Timothy Owase, stated that the partnership provides opportunities for collaboration to strengthen Kenya's film industry's position on the global stage.
What I'm reading and watching
Opportunities
Have a lovely Wednesday!
Victoria Fakiya for Techpoint Africa.