As of 2020, 282 million Africans went hungry because of insecurity, inadequate agricultural infrastructure, and drought. In addition to public sector initiatives, startups have been built to solve some of the sector's problems.
Katapult Africa is a venture capital firm focused on startups building solutions for agriculture, food, and the climate. Founded in 2016 by Norwegian entrepreneur, Tharald Nustad, the firm has invested in 108 startups, including two unicorns – Esusu and Betterfly.
Abbey Wemimo and Samir Goel founded Esusu to help immigrants access credit and build up a credit score. Betterfly, on the other hand, allows employers to incentivise their employees to maintain healthy habits.
In 2018, the firm started investing in African startups and has 17 startups in its portfolio. Techpoint Africa spoke to Katapult's Rwandan Country Director, Philip Gasaatura, who shared the firm's startup investment criteria.
How did you get into VC?
I have a computer science and tech background, so I did some years in investment banking in the UK. I was mostly on the trading floors but then shifted more into entrepreneurship and then moved to ventures here in Africa. That led me more into the VC space because I knocked on a couple of doors.
That didn't go too well, which led me to work with the Rwandan government, where I advised on their innovation fund — the Rwanda Innovation Fund — and helped to structure it with the general partners. My role was advising the government on the structuring and LP agreements with the fund manager.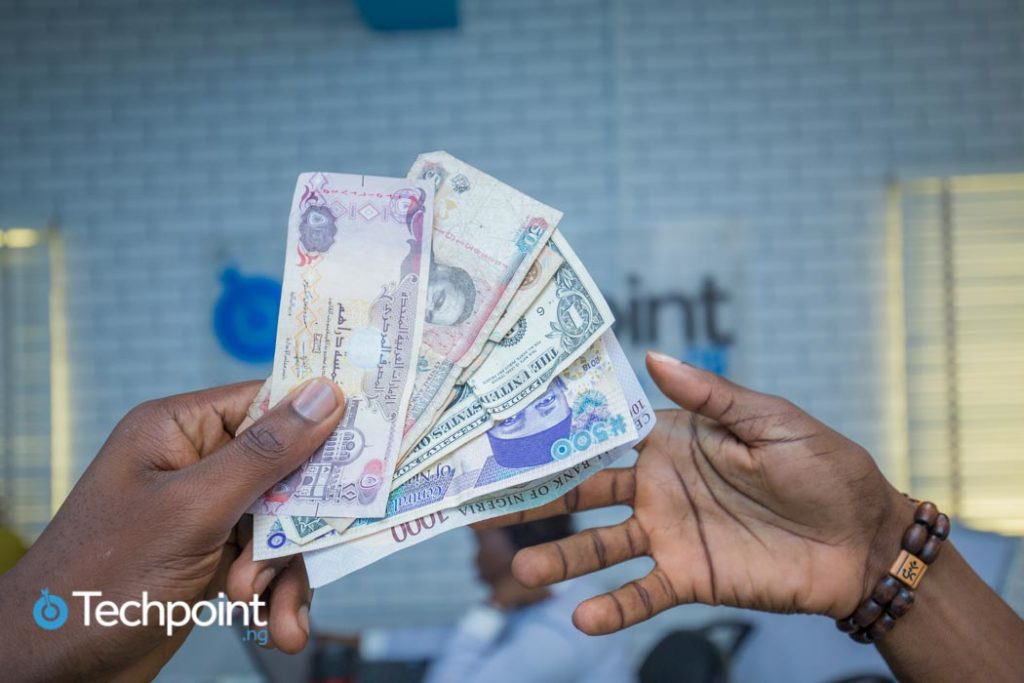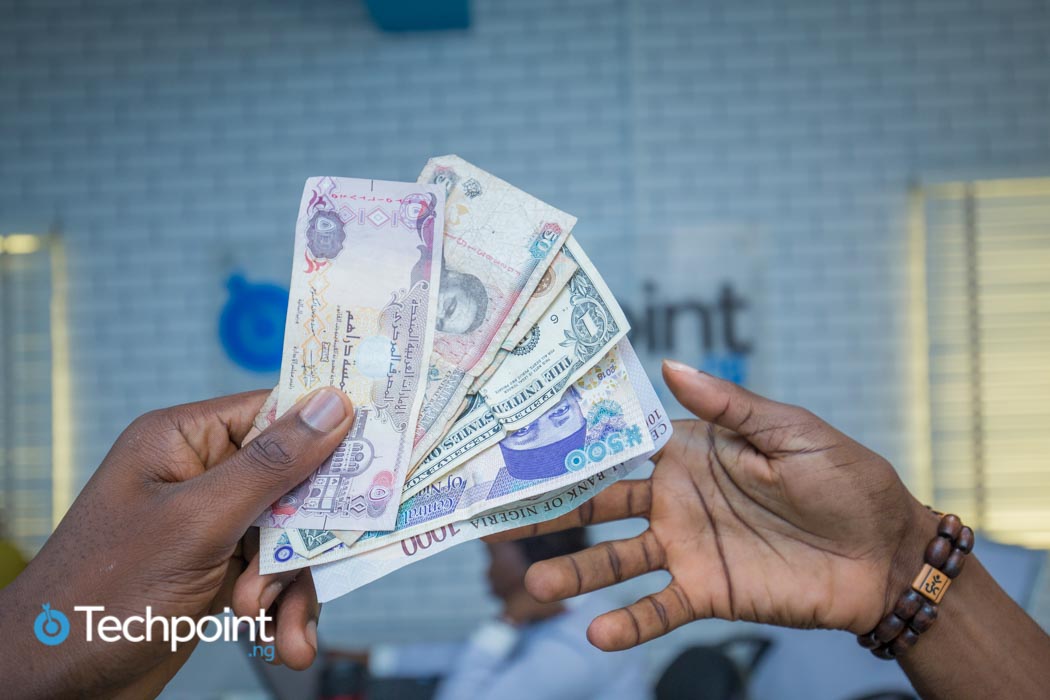 That went live and brought me into Katapult Africa, which was looking into setting up operations in Africa. Tharald Nustad, a tech entrepreneur, started Katapult, and it is both an accelerator and a VC fund, so we write checks for the companies that go through our cohort.
We started in 2016, and we have 108 companies in our portfolio. The two verticals have been mainly climate and ocean. The new one is Katapult Africa because we see opportunity on the continent, and we've had some success stories along the way.
Seventeen of the 108 companies in our portfolio are based in Africa, and last month, two companies — Betterfly in North America and Nigerian-founded, US-based Esusu — announced their unicorn status.
When did Katapult start investing in Africa?
The first of our cohorts was back in 2019 with the likes of FinAccess in Kenya and RxAll; we also got Sky Garden.
Are there industries that Katapult focuses on, or are you sector agnostic?
Our cohorts in Oslo [Norway] have been mainly focused on climate and the ocean, focusing on those companies that can scale and have an effect on people, the planet, and profit.
We're also looking at the scale at which these companies can grow. We are working with support from our partners, and we've got partnerships with Smart Africa, Tony Blair Institute for Global Change, and Norrsken. We're looking broadly at Agritech, food, and climate and are open to other startups.
Do you invest at specific stages or all stages?
Typically, we invest between $100,00 and $150,000 for between 6 and 8% equity at the pre-seed or seed stage. That's our sweet spot, and we like companies with a good team that are post-revenue, have attained product-market fit, and want to scale. We also have a bias for companies that execute quickly.
What startups have been your biggest successes and failures?
Globally, some of our successes include Esusu and Betterfly in North America. They recently attained unicorn status, and we're excited about that because they came through our programme in Oslo. In Africa, two of our companies — FinAccess and Sky Garden — are raising their Series A.
How do you deal with investments that don't go according to plan?
We do what every other investor does; we lick our wounds. Some investments fail because of the entrepreneur, while some fail because of the environment. Here in Africa, the challenges that entrepreneurs face may stop them from achieving their milestones, so they run out of cash or fold. This is why rather than go out to invest one by one, we do it in a cohort to improve the chances of our investments succeeding.
How will you advise a founder to prepare their startup for investments?
The investment is not the ultimate thing. Are you building a business that your customers want or like? The focus, I think, should be on product-market fit. There's always the temptation to scale before getting your product-market fit, and that's premature.
If companies understand their customer's needs, the capital will follow. That's critical. How companies grow their customer base is also essential. Are they growing week-on-week? How do they fix hitting a plateau? Those are important things in growing a solid business with a solid foundation and capital flows to such companies.
How do you ensure a steady stream of quality startups?
We believe in investing for scale and impact, and we can't do that independently. And this is why we have developed partnerships with TBI, Norrsken, and Smart Africa. We're also building with others across the region who were here before us.
We're aware that Africa is a different market, and we're learning from our relationships with different partners in the markets we're looking to operate in. These partnerships help us to understand the lay of the land while we can share and access deal flow. It's a journey, and we're aware that we don't know it all, but we're excited to learn along the way.
What are the biggest mistakes you've seen startups make?
Premature scaling is one, and I mean scaling before hitting product-market fit in your home country. There's often the idea that my home country is not big enough, hence the need to scale quickly. An example is getting 1,000 visits to your app or website, but only 2% (2) stay. Many founders will ask how they can get more people to come in, but you should be asking, "How can I get 60% or 80% to stay?"
So fixing those kinds of issues before getting to that scale is vital. I think that's one of the biggest challenges because VC money should be coming to add fuel to the fire. You already have something, and it's just coming to help scale growth, not necessarily helping you get product-market fit.
The second one and I think it's a big one, is the composition of your founding team. You need to build around a team and not an individual. A team will get you across many lines going forward, and investors like to invest in good teams. The product can always pivot, but the team is the key to that.
What are the specific qualities you look for in a team?
One of the qualities we look out for is a team that understands the problem. When you look at a team's construct, there's someone handling the technical aspects and someone knocking on doors, getting the sales, getting the customers, and doing the heavy lifting.
Who's helping to do the scaling after you've gained territory? Who's creating the processes and the systems? One of the things you realise in the likes of Coca-Cola, Google, and others is that once the founding team has built the product or the company, they're not necessarily the team that will scale it and get into other countries.
You need to understand where each company needs help and who to bring in at the right time. I like to use the guys at Google [as an example]; they brought in Eric Schmidt because they were conscious of what they did not know. So who are the members of the founding team, and who do they bring in to support them through their early phases?
How can startups that are looking for investment reach you?
We are currently receiving applications on our website. There's a section where they can apply for the Africa programme, and we're always looking at applications.