Hello there.
The rate at which Africans use the Internet for cybercrime is alarming and rapidly increasing. Cybercrime affects all countries, but Africa is particularly vulnerable due to inadequate network and security.
An estimate shows that cybercrime costs the global economy $500 billion, as of 2016. A 2021 study by Techshielder, a technology and online security platform, describes Nigeria as the second most notorious country in the world for romance scams, after the Philippines.
If I continue with the types of fraud and the countries that top each list, it won't be surprising to see an African country on every list, which is very worrisome. For instance, South Africa, after Kenya, is the African country most affected by fraud, draining millions of dollars from the mobile accounts of cellular users worldwide on a daily basis, according to research.
According to Evina, a French cybersecurity firm with a presence in more than 70 countries worldwide – including 15 in Africa – a recent report titled State of Mobile Fraud in Africa, shows that professional cybercriminals targeting Africa's one billion mobile phone users continue to be a significant problem. 
To fight this, the company which claims to specialise in fighting fraud in Africa has recently raised a €20 million (~$23m) Series A to help them improve their game in fighting fraud. 
I find that interesting because the company declared that at least half of the €20 million capital injection will be used to combat fraud in Africa. Yes, you read that correctly; over $12 million will be invested in combating mobile fraud in Africa.
While I'm interested in how the company intends to accomplish this, there's also an indigenous company in Nigeria, Stellas digital bank planning to combat fraud. But before I discuss that, let's see what happens to your data when you die.
Side bar: Is it possible that the rise of startups focused on combating fraud will help achieve its purpose in Africa? What do you think? Please, click the reply button to respond.
So, today, I'll be discussing:
What happens to your digital assets after death
Stellas digital's plans to fix fraud
What happens to your digital assets after death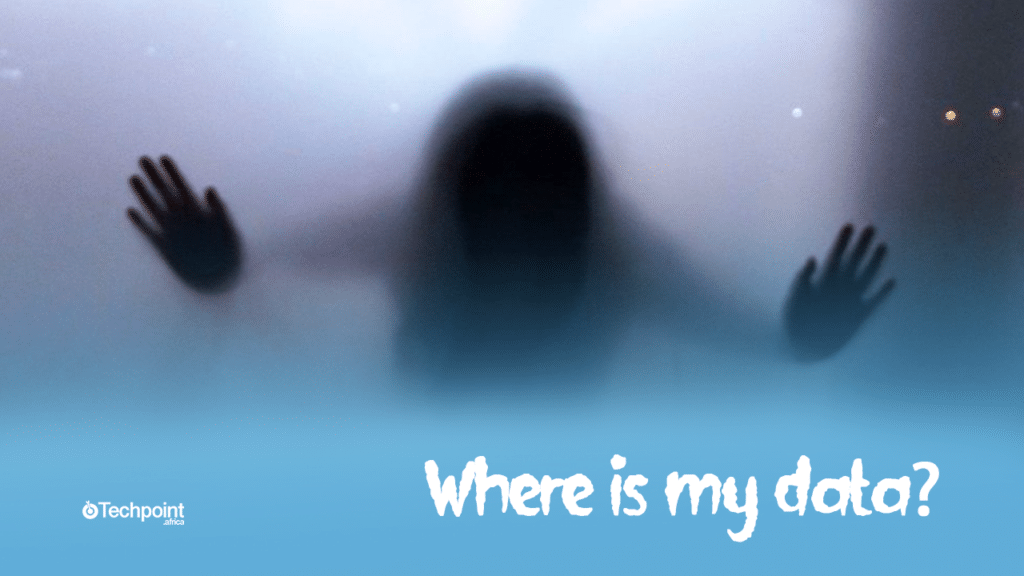 Who will have access to your accounts if you die right now? Do your siblings or parents have access to all of your digital assets?
Not to scare you, but those thoughts were playing through my head about a fortnight ago. What if, despite my optimism, I kick the bucket without any warning? What will happen to my social media accounts, email accounts, and the small sums of money I've saved in Cowrywise and Piggyvest if I don't wake up again after tonight? I mean, I'd like my family to have it, but how likely is that after I die?
With so many daily functions, tasks, and memories now taking place online, the question of what will become of your digital legacy – who will preserve, control, or delete your accounts after you die – has become increasingly important.
Making a plan now can help you avoid identity theft, save documents and records you want to keep, and keep your friends and family from receiving painful pop-up reminders on social media.
However, there are numerous potential stumbling blocks to organising your digital will, ranging from privacy concerns and cybersecurity to copyright.
But, where does your data go when you die in Africa, where you technically have no rights to your data after death?

In the Privacy Roundtable series, Ogheneruemu walked us through what happens to our data when we die. Please read, where does your data go when you die?
Stellas digital's plans to fix fraud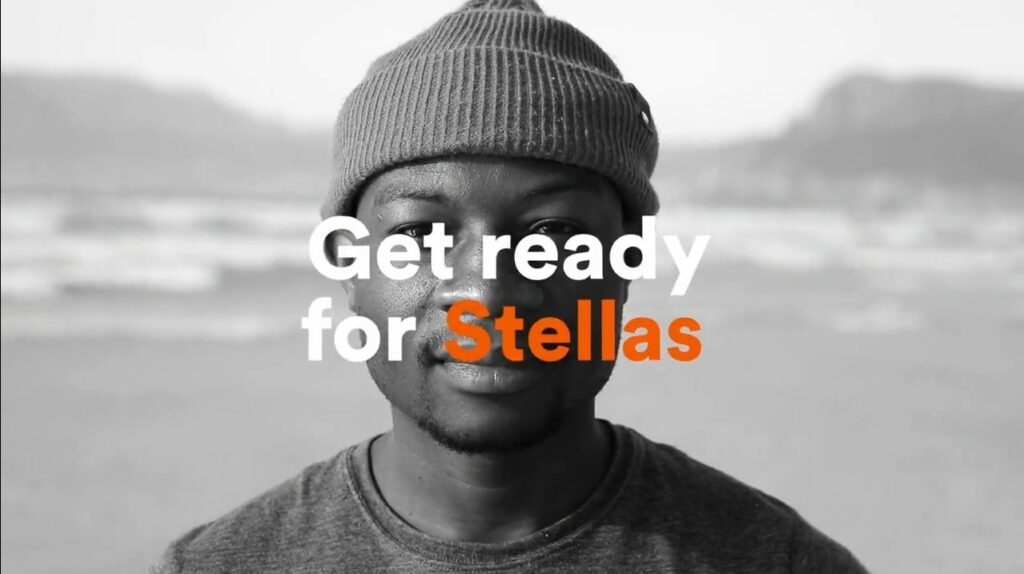 Since the launch of the NIBSS Instant Payment (NIP) scheme in 2011, interbank transactions in Nigeria have become much faster, with several experts hailing it as one of the best globally.
Fraudsters have also taken advantage of this, executing faster due to the increased speed. Consequently, Nigeria has lost $13 billion to cybercrime in the last decade and $12 million in the first nine months of 2020.
Because fraud remains a problem for both digital and traditional banks, Stellas digital bank — a microfinance bank founded in 2017 to provide easy access to financial services — has launched a digital bank to "offer banking services with ease."
What does this mean? The company plans to protect user identities when conducting transactions to prevent identity theft and ensure privacy and security.
But how is the Bukola Solomon-led company doing that? To know how, please, read: Stellas digital bank launches, plans to fix major loophole for fintech fraud in Nigeria.
PoS for the web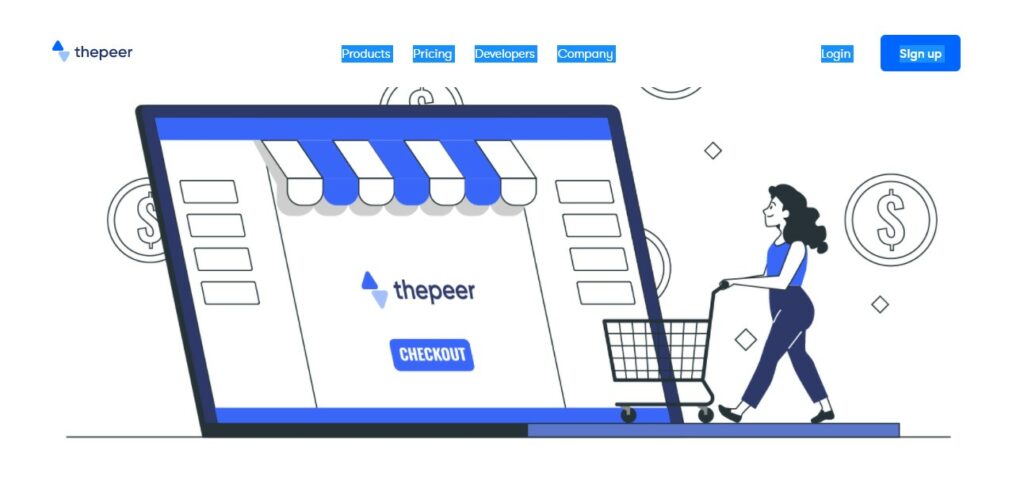 Sending money from one bank to another 25 years ago was a very different process than it is today. Transfers frequently took several days to reach their intended recipients. To withdraw money, you had to go to the branch where you opened your account.

However, banking innovation has caused the industry to evolve to the point where transfers can now be completed in a matter of minutes. And the industry has grown at an unprecedented rate due to these changes.


With more people shopping online, digital payments have become the order of the day, with startups introducing new features to aid this — like a Point-of-Sale (PoS) solution for the web, for instance. Thepeer, a startup that creates infrastructure that allows businesses to share data, has launched Checkout to create a simple online checkout experience.
Checkout, according to the startup, is simple to integrate and use on a business's website. Users can shop online and pay from their favourite businesses using Thepeer Checkout.
To know what the startup does, please read: Backed by Flutterwave, Thepeer wants to help businesses share data seamlessly using its API
What I'm reading and watching
Mental health advice to my younger self. Read.
Science vs God: Watch.
 The prison of your mind | Watch. 
Opportunities
Thepeer is hiring an android engineer on contract for 3 months. Apply via this tweet.
TradeRepublic is looking to hire 250 into several roles. See where you fit in here.
Have an amazing weekend ahead.
Victoria Fakiya for Techpoint Africa.