Hi there,
Today, I'm discussing:
Nigeria's space dream
OZÉ's $3m raise
Husk's renewable energy commitment
Nigeria's space dreams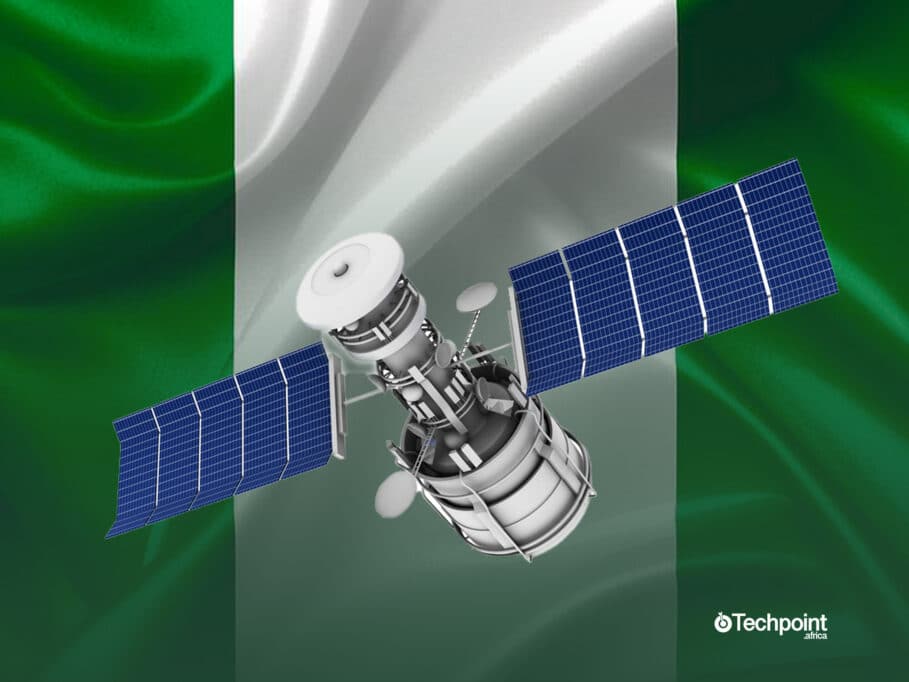 When's the last time you remembered Nigeria's space programme? Probably never if you are being honest.
In May 2022, Nigeria's space agency, the National Space Research and Development Agency (NASRDA), will be 23 years old. If NASRDA was a person, it would probably be done with university and serving the nation or wracking their brain over an uncompleted final year project.
But here's the thing, in the 23 years since NASRDA was born, we've heard so many things like satellites living on grace to a Nigerian astronaut being in space by 2030 to supposed mini rocket launches.
What's the real story, though? And why should you even care? Ogheneruemu has been doing some digging and has some answers for you. The time is 10 a.m; you might want to set a reminder for this.
OZÉ's $3m pre-Series A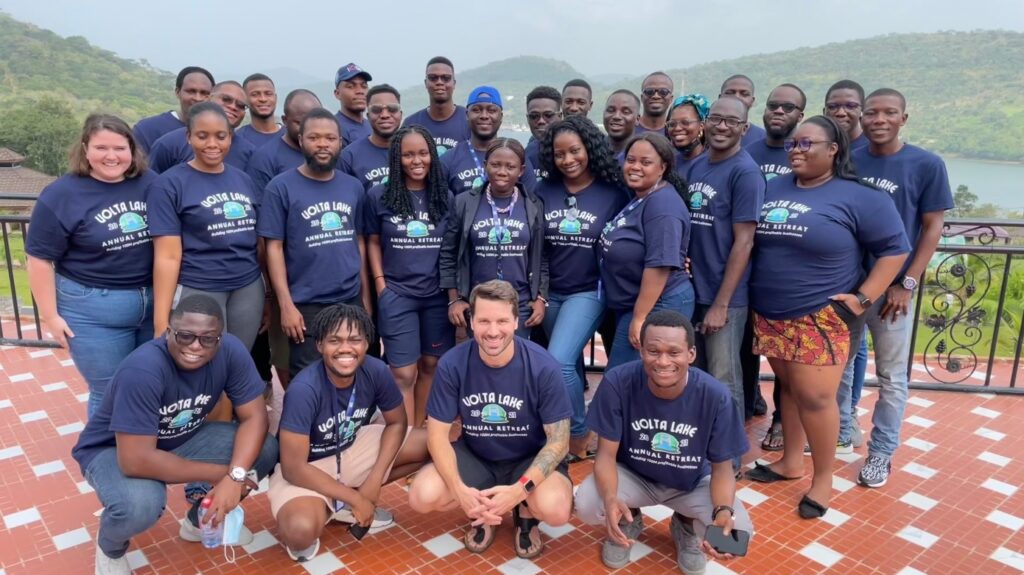 Ghanian fintech startup, OZÉ, has raised a $3m pre-Series A led by Speedinvest. Cathay AfricInvest Innovation Fund, Savannah Fund and some angel investors also invested. This new funding is coming after a $700k seed financing in January 2021.
What does OZÉ do? The startup helps small businesses go from pen and paper to running their operations digitally.
It also provides basic data necessary for business growth and access to capital that can help scale or keep the business afloat. OZÉ sets itself apart from similar platforms by including business coaching and digitised payments, all in one platform.
Last year, OZÉ said it saw a 1200% increase in active users, bringing total active users on the platform to 125,000.
According to Co-Founder and COO, Dave Emmett, "the last decade has seen a huge transformation in the digitisation of business accelerated by the pandemic."
Emmett said this has increased the demand for financial solutions such as accepting payments and securing loans to keep businesses running.
The funding will be used to increase the capabilities of OZÉ and provide accessible financing to small businesses in Ghana and Nigeria.
500 solar mini-grids for Nigeria
Nigeria could be getting 500 solar mini-grids within the next five years as Husk Power Systems, a rural energy services company, has pledged to build 5000 mini-grids and establish 1 million connections in Africa and Asia.
Per TechCrunch, the company revealed this pledge yesterday, January 26, 2022, at the signing of an Energy Compact with the United Nations (UN) to grow its energy market in sub-Saharan Africa and South Asia.
An Energy Compact is a voluntary commitment to the UN by companies, member states or even NGOs to achieve clean, affordable energy for all by 2030 and net-zero emissions by 2050.
How much power can solar mini-grids provide? According to the World Bank, mini-grids can provide electricity to about 500 million people, but it will cost $225 billion. It also estimates that to achieve universal electricity by 2030, 40% of electricity needs to be from mini-grids.
Husk Power System's commitment could break the ice when it comes to providing electricity for Africa. But can it fulfil its commitment within the stipulated time?
What I'm reading
Opportunities