Good day,
Today I'm discussing:
Float's $17m seed to power small businesses
Asaak's raise to support asset financing
Float wants to power small businesses in Africa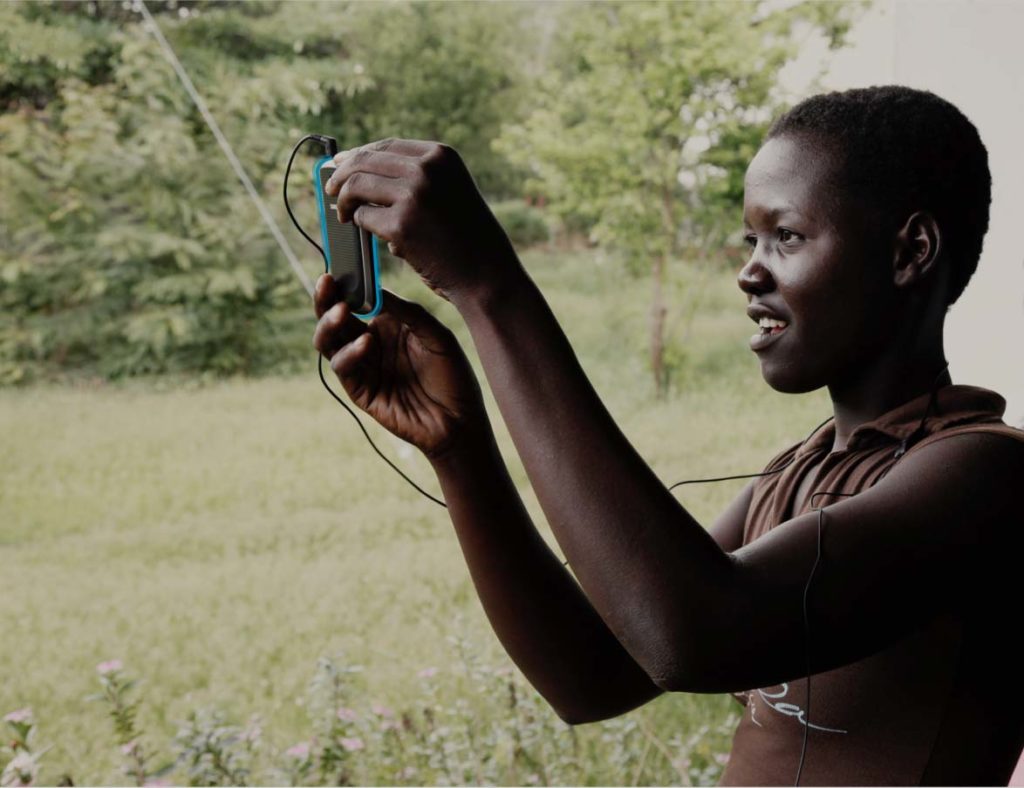 If you follow our newsletter closely, you probably observed how much I was fascinated by the number of funding startups are securing to improve small and medium scale business activities in Africa. Be it bookkeeping, logistics and eCommerce, to a total overhaul of their operations, 2021's numbers showed these startups meant business.
This year, the trend has not stopped. Float, a Ghanaian fintech has raised $17 million seed to help, you guessed it, power small and medium enterprises (SMEs). The round was a mix of $7 million equity led by Tiger Global and Jam Fund, and $10 million debt led by Carius.
With slight tweaks to their approach, you'll find the likes of Brass, Kippa, Alerzo, Capiter, Sabi, and Payhippo playing in this space.
Micro-lending platforms are waxing strong, but SME lending still remains a difficult nut to crack in Africa and really generous estimates in Nigeria put the gap at $28 billion. These SMEs account for the bulk of employment in nearly every continent and contribute a huge chunk to the GDP.
Though there are potentially 44 million African SMEs to onboard, depending on the model these companies operate, this number could shrink when you narrow parameters to those who have registered businesses, own smartphones, and are computer literate.
At the end of the day, it comes down to those who acquire the right customers and find ways to make non-factors of the little hurdles I mentioned above.
Read more: Ghanaian fintech Float raises $17M seed to power cash flow for commerce in Africa
Asaak's raise to support asset financing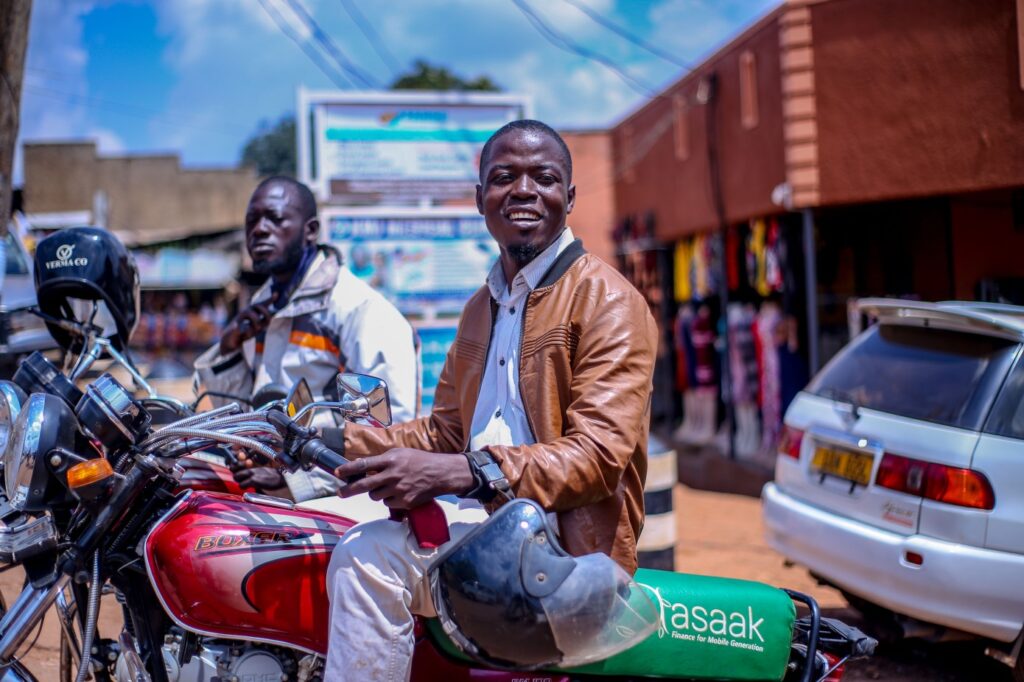 Crazy things are happening in Morocco: On Friday, January 14, 2022, Ghita Mezzour, Minister Delegate to the Head of Government in charge of Digital Transition and Administration Reform, announced the launch of the initiative "MoroccoTech."
Well, maybe not so crazy, but what's MoroccoTech? According to Mezzour, it is the national brand to promote the Moroccan digital sector. The idea is to position the country as a digital destination of choice internationally while creating a global dynamic that will benefit all Moroccan ecosystems in their digital transformation.
In 2021, Moroccan startups hit a record-high of $29 million in funding, perhaps an indication of the country's burgeoning tech ecosystem.
It was worse: In 2017, the Moroccan government sought a $50 million loan from the World Bank to close the funding gap for tech startups and going by this analysis, there was quite a lot wrong with the ecosystem.
From a nascent private equity scene to lack of access to credit to restrictive regulations, Morocco's investment scene required some push. Personally, I'm not sure most African countries were all that different.
At some point in the country's recent history, Moroccans could not enjoy the use of WhatsApp, Facebook, Skype, or even YouTube.
The launch of MoroccoTech should hopefully see more Moroccan startup success stories. At least, much better than has been heard in the last few years.
TL;DR: Morocco is looking for outside investments into its tech ecosystem.
In case you missed it
How Wiicreate is helping African startups improve brand visibility with branded merchandise. Read
What I'm reading
The $514M Scam: The Anatomy Of Nigeria's Biggest Ever Ponzi Scheme. Read.
PayPal Sued for Freezing Customer Accounts Without Explanation. Read.
Opportunities
Have a splendid week ahead.