Hello there.
Today, I'm discussing:
Nigeria's Twitter ban as a model for future shutdowns
Lipa Later's $12 million raise
Fintech Farm's $7.4m funding
#TwitterBan Update: A model for future shutdowns?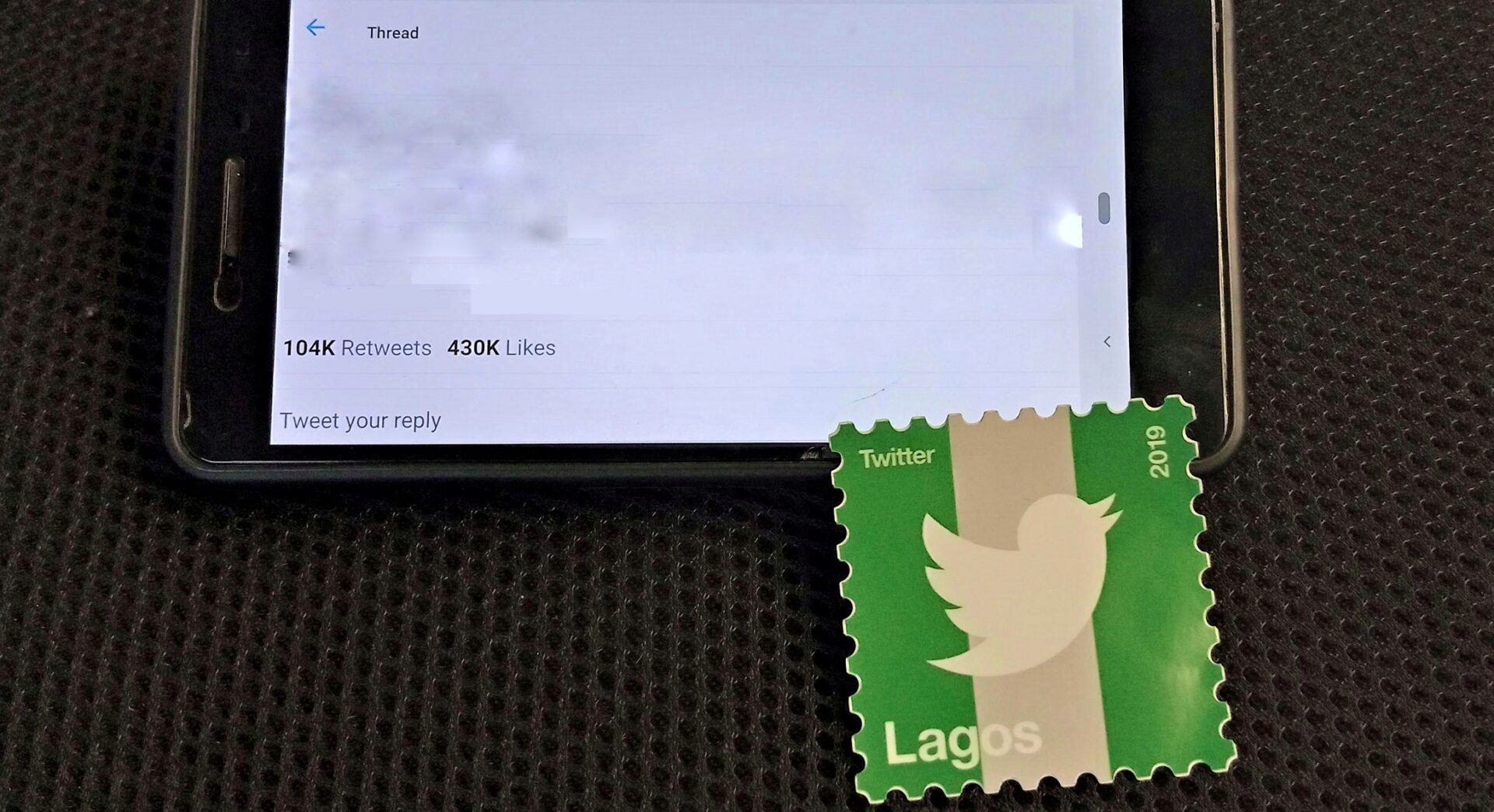 It's no news that the Nigerian federal government has lifted the 222-day-long Twitter ban. This is because Twitter, the microblogging platform, has agreed to some conditions that must be met before the end of March 2022.
Some of the conditions are:
Twitter must register as a company in Nigeria
It must appoint a country representative to serve as a liaison between the company and the federal government
It must enrol Nigeria in its Partner Support and Law Enforcement Portals
It must comply with Nigerian tax obligations on its operations.
Have we seen this before? Yes. In India, under the guise of promoting free speech and privacy, Twitter restored the accounts of some journalists and media organisations that the government had ordered suspended in 2021. This, among other things, caused Twitter to clash with the Indian government.
Later that year, however, Twitter agreed to all government conditions imposed due to a lawsuit.
But now, in Nigeria, why would Twitter agree to some of the conditions imposed by the federal government? I'm quite worried. Do you believe they stood to lose if they didn't compromise? Isn't this agreement cause for alarm?
I think now is the right time to go over this again: #TwitterBan update: Should you worry if Twitter succumbs to Nigerian government's demands?
Most importantly, what does this mean for Nigerians and the federal government in the future?
Oluwanifemi Kolawole answered my questions and probably some of yours in this article: #Twitterban update: A precedent for future shutdowns?
Lipa Later's $12 million pre-Series A
Kenyan Buy Now, Pay Later (BNPL) startup, Lipa Later, has raised $12 million in pre-Series A to expand into Nigeria, Ghana, and Tanzania.
The round saw participation from Cauris Finance, Lateral Frontiers VC, GreenHouse Capital, SOSV IV LLC, Sayani Investments, and Axian Financial Services.
Founded in 2018 by Eric Muli and Michael Maina, the company allows retailers to sell goods and services to consumers in affordable monthly instalments.
Moreso, the company's product offering allows for both online and offline integration with retailers and both online and offline sales platforms, including mobile wallets for consumers.
The company, which already exists in Kenya, Uganda, and Rwanda, claims it has built a reputation for delivering value for its investors right from its early days. Also, it has exclusive partnerships with retailers across their current markets, allowing shoppers to pay for products in instalments.
Fintech Farm's $7.4 million seed round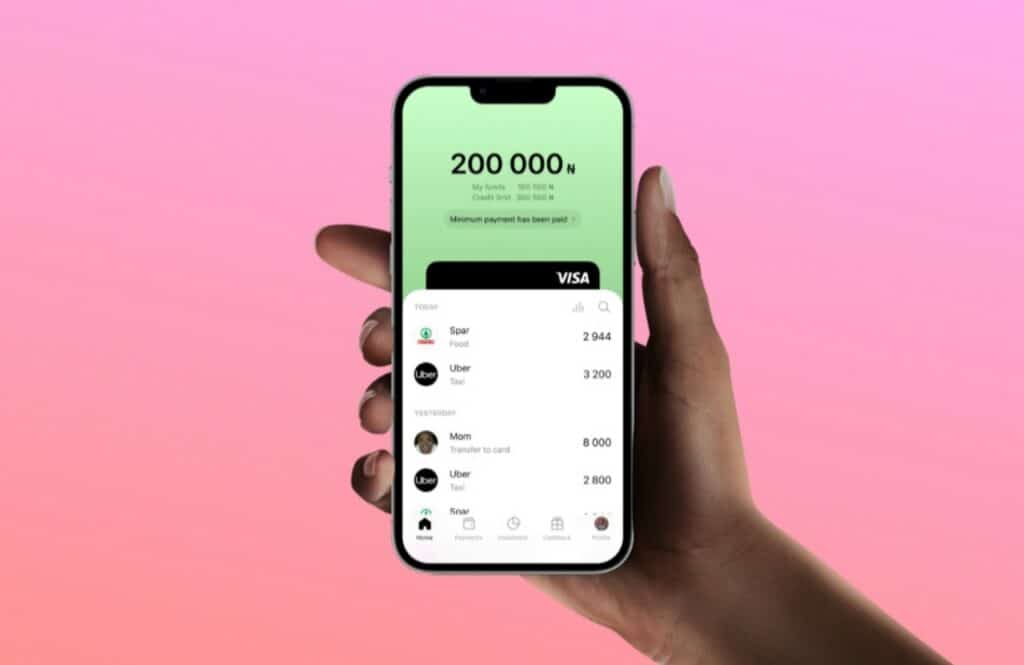 A UK-based fintech startup, Fintech Farm, that creates digital banks in emerging markets, has raised $7.4 million in seed funding to launch neobanks in 8 countries over the next 24 months.
While Flyer One Ventures and Solid led the seed round, TA Ventures, Jiji, u.ventures and AVentures Capital participated.
Founded by Dmytro Dubilet, Nick Bezkrovnyy, and Alexander Vityaz, Fintech Farm takes a different approach to the traditional model used by the country's neobanks, which prefer to hold their banking license and offer the full range of financial services themselves.
Interestingly, Fintech Farm's main product is a card that functions as a debit card and a credit card with a loan facility attached in the customer's name. The app's features include a savings account, deposits, and transfers.
Why should you care? The company plans to enter eight emerging markets in Africa and Asia, the first of which will be Nigeria, before the end of March 2022.
"Our next market is going to be Nigeria, we have visited Nigeria a couple of times already, and it is one of our favourite countries," said Dubilet, adding that the launch will likely take place in the first quarter of 2022.
While entering Nigeria may increase competition among the country's neobanks, the company's plan to use credit cards to provide cheaper and more accessible credit appears shaky.
With the West African country lacking a sophisticated credit bureau system to detail people's credit histories, it is unclear how Fintech Farm will operate using credit cards.
But Dubilet is optimistic, citing the company's data science teams, which he describes as "one of the best in the world," to perform some magic.
What /I'm reading and watching
Crazily high valuations, investor FOMO, the ripple effects of Y Combinator's new deal. Read.
Simon Sinek – Understanding Empathy. Watch.
 Social Media is Making Us Unsocial | Kristin Gallucci | TEDxBocaRaton. Watch. 
Opportunities
It's less than two weeks away! Register for Techpoint Build 2021 here.
TruQ is looking for a CTO. You can find the Job Description and how to apply.
Genesys Health is currently hiring for the roles of Sales Associate, Software Engineer, and Junior Software. Apply here.
IndicinaCo is presently hiring Engineering Managers, Senior Software Engineers, and Senior Frontend Engineers. Apply here
PR agency, Wimbart, is looking for an Account Executive. You can find the job description here
If you reside in Rivers State, Port Harcourt, Nigeria, apply for the software developer internship program 2022. Click here.
If you're a fresh graduate and have a flair for tech, join the Guaranty Trust Holding Company Tech Academy. Join here.
Have an amazing weekend ahead.
Victoria Fakiya for Techpoint Africa.