Hi there,
Today, I'm discussing:
Nigeria's Twitter ban
Cracking YC's SAFE
SeamlessHR's $10m Series A
Twitter ban lifted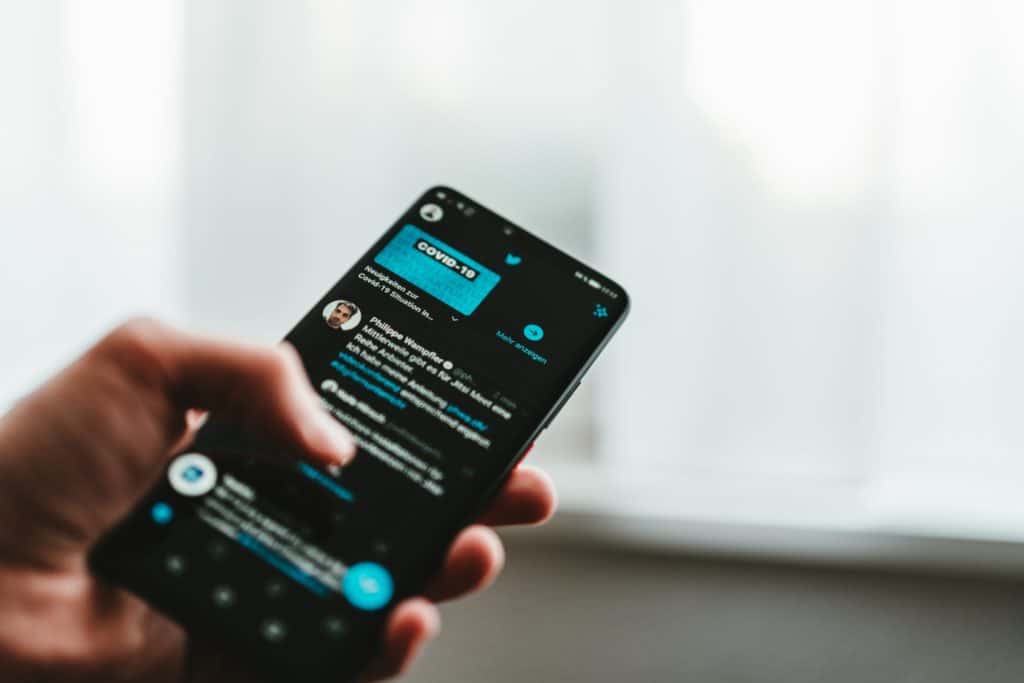 After several months of accessing Twitter with a virtual private network (VPN), it seems I might be cancelling my VPN subscription from my monthly budget.
According to The Nation, the federal government of Nigeria has lifted the ban on Twitter with the approval of the President, Muhammadu Buhari.
The approval was announced by Kashifu Inuwa Abdullahi, Director-General, National Information Technology Development Agency (NITDA).
But I'm still using a VPN. According to Abdullahi, the ban will be lifted at precisely 12 a.m., Thursday, January 13, 2022. I'm writing this newsletter a day before, so I can't confirm if Twitter will work without a VPN.
However, I hope it works because I have officially exited my VPN Family subscription WhatsApp group.
The federal government indefinitely blocked access to Twitter on Friday, June 4, 2021. It was announced by the Federal Ministry of Information and Culture via its Twitter and Facebook handles.
The Minister for Information and Culture, Lai Mohammed, said the platform was being used for "activities that are capable of undermining Nigeria's corporate existence."
The ban was met with outrage by Nigerians who felt it was a trample on their fundamental human rights.
If you'd like to go down memory lane, here are some articles that examined the effects of the Twitter ban, reactions to it and events that took place after it.
Cracking YC's SAFE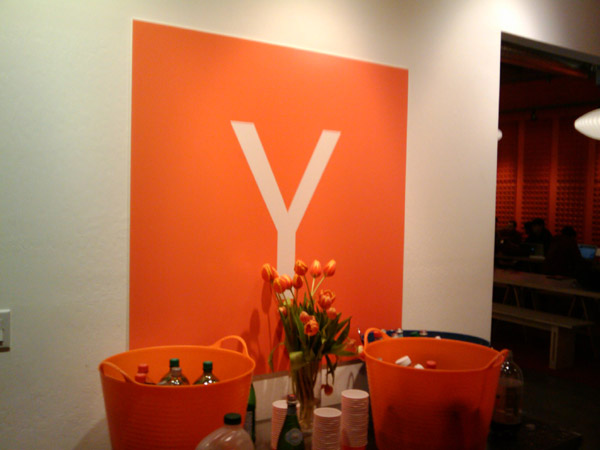 On Monday, January 10, 2022, startup accelerator Y Combinator announced that it would be increasing its deal size for future investments from $125,000 to $500,000.
While this seems like great news, as startups will get more funding, there are some concerns about what this could mean for the startup ecosystem.
The new deal has some caveats that have some people worried. It will continue to invest $125,000 as it always does, but the additional $375,000 will be something called an uncapped simple agreement for future equity (SAFE).
Chimgozirim will help us make sense of what this means later today. Be sure to watch out for it.
SeamlessHR gets $10m funding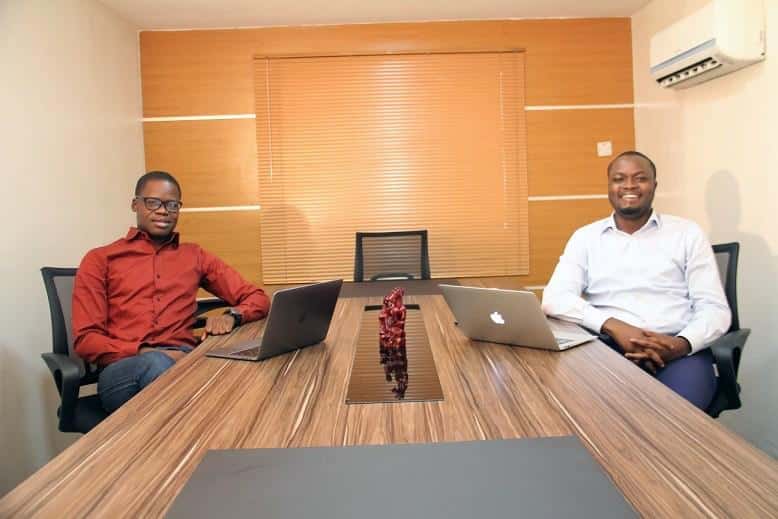 Nigeria-based HR startup, SeamlessHR, has raised a $10 million Series A led by TLcom Capital. Participating in the round are Capria Ventures and Ingressive Capital.
SeamlessHR helps businesses manage employees with a cloud-based human resource (HR) system.
Founded in 2013 by Emmanuel Okeleji and Deji Lana, SeamlessHR started as a jobs aggregator platform — Insidify. It crawled roles from several job websites and matched job seekers via its recruitment management system.
After several iterations, the startup morphed into what is now known as SeamlessHR in 2018. By 2020 it had an interesting list of clients — NIBSS, Providus Bank, PwC, Sterling Bank, Wema Bank — in Nigeria and Ghana.
The startup has grown in the last four years, handling HR management, payroll, and recruitment management for organisations with about 10 thousand employees or more.
Okeleji told TechCrunch the company has the "largest aggregation of medium-to-very large companies in Africa."
Interestingly, it plans to use its years of gathering payroll data to launch embedded finance products for employees.
The company is looking to expand into South Africa and East African countries. It is also hinting at the possibility of expanding beyond Africa.
You can go deeper here: Nigeria's SeamlessHR raises $10M to expand HR and payroll solutions across Africa
What I'm reading
#TwitterBan: Nigerian TV, radio stations, others can no longer tweet or patronise Twitter. Read
#Twitterban: Nigeria is borrowing a leaf from China's playbook. Read
Women Who Lead. Read
Opportunities
It's less than two weeks away! Register for Techpoint Build 2021 here
TruQ is looking for a CTO. You can find the Job Description and how to apply
Genesys Health is currently hiring for the roles of Sales Associate, Software Engineer, and Junior Software. Apply here
IndicinaCo is presently hiring Engineering Managers, Senior Software Engineers, and Senior Frontend Engineers. Apply here
PR agency, Wimbart, is looking for an Account Executive. You can find the job description here
If you reside in Rivers State, Port Harcourt, Nigeria, apply for the software developer internship program 2022. Click here
If you're a fresh graduate and have a flair for tech, join the Guaranty Trust Holding Company Tech Academy. Join here
Cowrywise is looking for people in a bunch of roles including, Cybersecurity Analyst, Social Media Manager and Backend Engineer (python/js). Apply here
Stay bubbly ✌🏻

Bolu Abiodun
He's a geek, a sucker for Blockchain and an all-round tech lover.
---
Are you in tech and you are looking at getting a foreign remote job or you want to move abroad? Fill this form and you will get the BEST resources to help you get that high paying remote job as well as japa easily! WAGMI!