Hi there,
Here's what we're discussing today:
ANKA's Series A
Cyberattacks in Africa
ANKA raises $6.2 million Series A 
Ivorian eCommerce startup, ANKA, has announced its $6.2 million pre-Series A round. Investisseurs & Partenaires led the round, with participation from Alibaba's Executive Vice Chairman, Joe Tsai, BESTSELLER Foundation, VestedWorld, Enigmo, Groupe Prunay, and Rising Tide Africa. 
The funding is not all the company is announcing, as it has also rebranded. Formerly called Afrikrea, the startup will now be called ANKA. With the fresh injection of capital, it will be focusing on building the mobile infrastructure of ANKA's eCommerce SaaS, hiring more talent, and product development.
Speaking on the raise, Moulaye Taboure, CEO and Co-founder of ANKA, said, "As our vision and clients' needs had outgrown the singular purpose of the Afrikrea marketplace, operating under ANKA provides a more holistic description of our mission as a pan-African company."
While there are numerous eCommerce companies in Africa, only a few enable Africans to sell to customers outside the continent. ANKA was founded in 2016 to fill that gap. Since its inception, the startup has reportedly completed over $35 million in transactions, with over 80% of its retailers being women.
Cyberattacks in Africa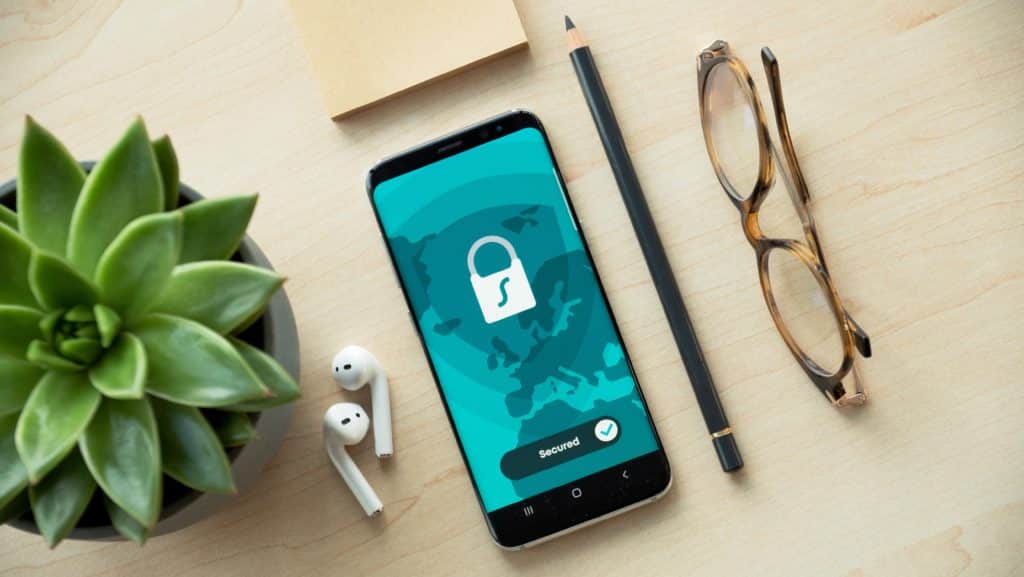 If you're anything like me, you don't lose any sleep over potential cyberattacks. Yet, organisations across the globe face numerous cyberattacks daily.
According to the cybersecurity firm, Check Point Research, the fourth quarter of 2021 witnessed an astonishing rate of cyberattacks, with organisations seeing about 925 cyberattacks weekly. Their data for 2021 shows that the number of cyberattacks per week increased by 50% compared to 2020.
The sectors that saw the most attacks were the education/research sector, with government/military second. Of all regions surveyed, Africa had the highest volume of attacks, with organisations on the continent facing 1353 attacks weekly.
Africa is no stranger to cybersecurity attacks. In June 2020, Life Healthcare Group, a private hospital operator in South Africa was forced to switch to manual systems following an attack on its digital infrastructure. Similarly, an estimated $3.2 million was stolen in October 2020 as Uganda's telecoms and banking sectors were hit by a wave of cyberattacks. 
What I'm reading
Opportunities
It's less than two weeks away! Register for Techpoint Build 2021 here
TruQ is looking for a CTO. You can find the Job Description and how to apply
Genesys Health is currently hiring for the roles of Sales Associate, Software Engineer, and Junior Software. Apply here
IndicinaCo is presently hiring Engineering Managers, Senior Software Engineers, and Senior Frontend Engineers. Apply here
PR agency, Wimbart, is looking for an Account Executive. You can find the job description here
Have a great day!