Hi there,
Today, I'm discussing:
Payourse's $600k pre-seed
$600k pre-seed by Herconomy
World AIDS Day
Octamile's $500k pre-seed
OfferZen's $5.1m Series A
Payourse's $600k pre-seed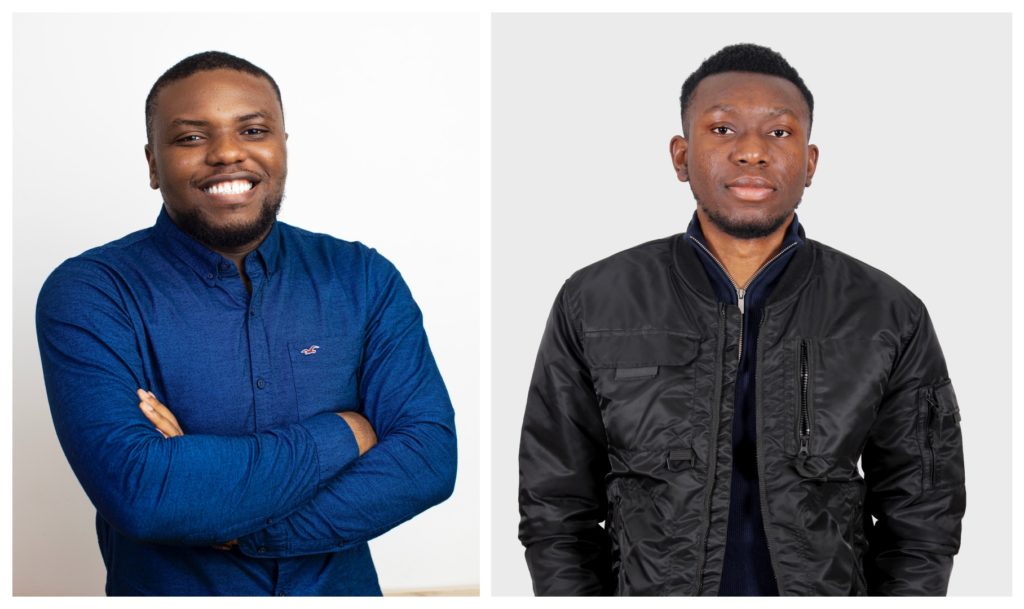 When Bashir Aminu, Payourse's CEO and Co-founder, bought his first crypto, his first thought was, "How is this supposed to be real money?"
Two failed startups and almost three years later, and there he was founding a company that was building a Disha for crypto-wallets.
Five years later, Payourse — the brainchild of Aminu, Hakeem Oyewole, and John Anisere — has announced the raise of a $600k pre-seed to build the next crypto powerhouse.
The round saw participation from Michael Ugwu, Flori Ventures, Voltron Capital, among others and will be used to hire more talent, build more use cases, and expand current products.
Payourse currently has two primary products, Coinprofile, a remittance platform that allows you to send crypto to someone in fiat and Simpa, a no-code platform that enables businesses to create their own crypto exchanges.

Techpoint Africa spoke with Aminu to discuss the raise, even as we touched on the hassles of fundraising, the journey into entrepreneurship, and Payourse's vision for the future.
You can read it here: Nigeria-based blockchain startup, Payourse raises $600k pre-seed to build a Web3 powerhouse
Herconomy bags $600k pre-seed
Herconomy is a startup that empowers women by offering them capacity building, jobs, networking, and financial services.
On Wednesday, December 1, 2021, the startup announced a $600,000 pre-seed raise, led by members of the Herconomy community. Oui Capital and other angel investors also participated in the round.
All in a day's work: Interestingly, Herconomy closed the funding round in just 24 hours. A feat that was achieved thanks to the Herconomy community.
But how? It all started in 2018 When Ife Durosinmi-Etti, Herconomy Founder, published her book, Accessing Grants for Startups. The book contained information on how to get opportunities such as scholarships, grants, and fellowships.
According to Durosinmi-Etti, people loved the book, but they wanted more. She instinctively began to post more tips on her personal Instagram page. Still, She realised she needed a dedicated platform and created AGS Tribe, which then morphed into a community where women could access life-changing opportunities.
When Durosinmi-Etti's community was able to save $100,000 during a savings challenge, the idea for a fintech startup was formed.
Watch out for the details on how this community raised $600,000 in 24 hours by Emmanuel Paul later today.
World AIDS Day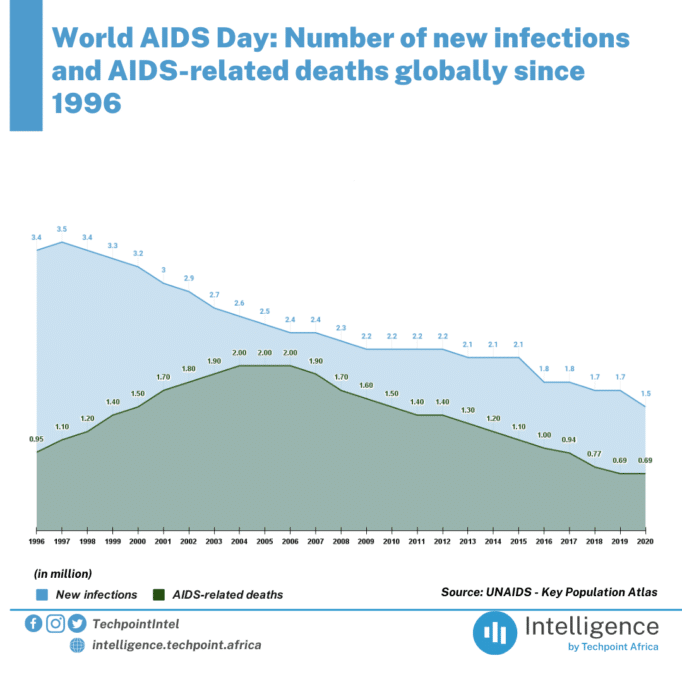 Yesterday was World AIDS Day; a day set aside not only to create awareness about the disease but to serve as a reminder that the disease hasn't gone extinct.
According to Intelligence by Techpoint, in 2020, an estimated 37.6 million people were infected with HIV globally and 27.4 million people living with HIV receiving treatment.
However, the number of AIDS-related deaths globally has declined by 65.5% since 2004.
Interestingly, this year's theme for World AIDS Day is End Inequalities. End AIDS. End Pandemics.
An awareness campaign that the stigma attached to people living with AIDS can be just as deadly as the disease.
In a press statement by the United Nations Programme on HIV/AIDS (UNAIDS), the world "could face 7.7 million AIDS-related deaths over the next ten years" if inequalities are not addressed.
Today's insight on AIDS is brought to you courtesy of our Intelligence by Techpoint team; for more insights like this, you can follow them here and here.
Octamile raises $500k pre-seed
Octamile, an African insurtech startup, has closed a $500,000 pre-seed round to simplify access to insurance for Africans.
The funding round was led by EchoVC. Other investors, including Fiat Ventures, Trade X, and Verraki Partners, participated in the round.
What does Octamile do? Founded by Gbenro Dara, a former Jumia employee, the startup wants to grow the insurance ecosystem in Africa by providing traditional insurance companies and non-insurance businesses with access to data.
It wants to reduce the friction in the insurance experience with three solutions — digital claims, improved risk assessment, and embedded insurance APIs.
These solutions help insurance providers reduce the administrative cost of claims, increase the profitability of their portfolio and help non-insurance businesses add insurance as a feature to their products.
Why insurance? According to Dara, "insurance is one sector that has the power to elevate the economy, but only about 5 out of 100 Africans have any form of insurance protection."
Data by Statista corroborates this statement, revealing that Africa accounts for less than 1% of insured losses globally.
OfferZen's $5.1m Series A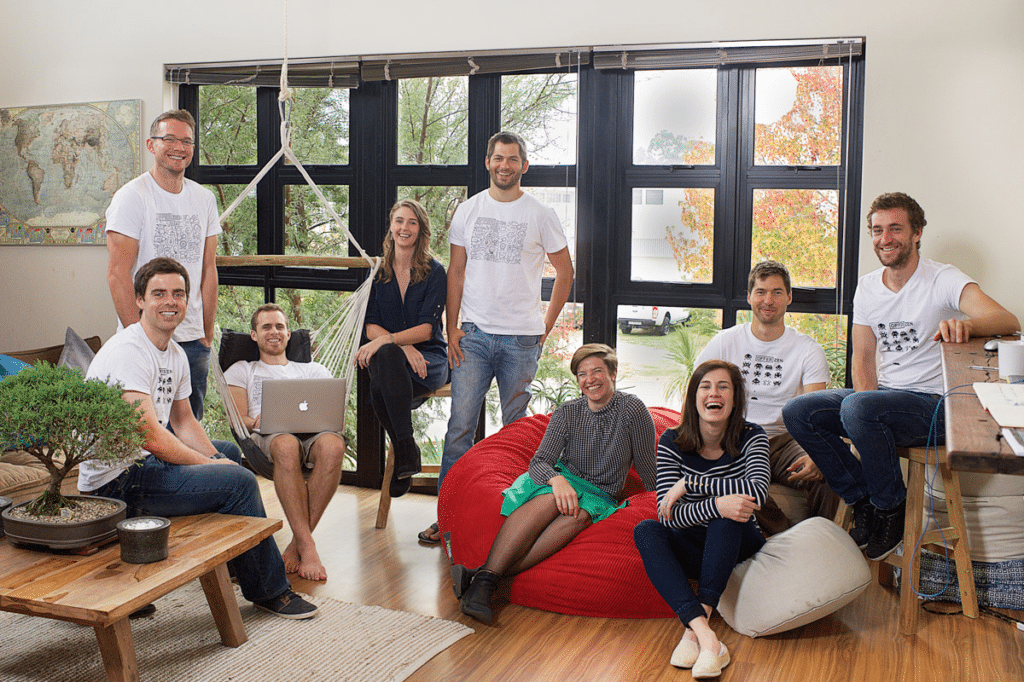 OfferZen, a South African marketplace for tech talents, has announced a €4.5 million ($5.1 million at the time of writing this) Series A raise by Base Capital.
According to TechCrunch, this is the startup's first raise since it was founded by Philip Joubert, Malan Joubert, and Brett Jones in 2015.
After operating in South Africa for almost five years, the company expanded into the Netherlands with the acquisition of Amsterdam-based recruitment tech startup, TryCatch.
OfferZen onboards software developers and engineers and makes them available to companies that require their services. Joubert told TechCrunch that over 1,000 companies and 100,000 developers from South Africa, the Netherlands and some parts of Europe use the marketplace.
However, its expansion to the Netherlands has been a big part of its growth in 2021, recording a 29% increase in placements.
This is perhaps why the funding will be used to deepen its expansion into Europe.
What I'm reading
Militants Kill 305 at Sufi Mosque in Egypt's Deadliest Terrorist Attack. Read
Rosa Parks, the "Mother of the Civil Rights Movement." Read
Head Above Water. Read
Opportunities