Hi there,
Today, I'm discussing:
Nigerians and NFTs
Asilimia's $2m funding
OnePipe's $3.5m seed
Nigeria's NFT ranking
A new report by Finders.com shows that 13.7% of Nigerian Internet users own non-fungible tokens (NFTs). This is just above the global average of 11.7%.
The report was based on a survey conducted on 1,205 Nigerian Internet users.
Interestingly, Nigeria is the sixth country with the highest rate of NFT adoption out of the 20 countries surveyed. The top five countries were the Philippines, Thailand, Malaysia, United Arab Emirates, and Vietnam.
Surprisingly, the US, UK, and Japan, were the bottom three. The survey also went on to estimate that Nigeria's NFT ownership rate could reach 35% as 21.7% of the surveyed Internet users, plan to own NFTs.
Hold on a minute. Can 1,205 Internet users out of 101.72 million tell the true story about NFTs in Nigeria?
However, if we consider the fact that Nigeria also ranked sixth in the 2021 Global Crypto Adoption Index by Chainalysis maybe Finders.com's report isn't too far fetched.
What do you think? Are Nigerians really that big on NFTs? Hit reply and let's know what you think.
Asilimia's $2m funding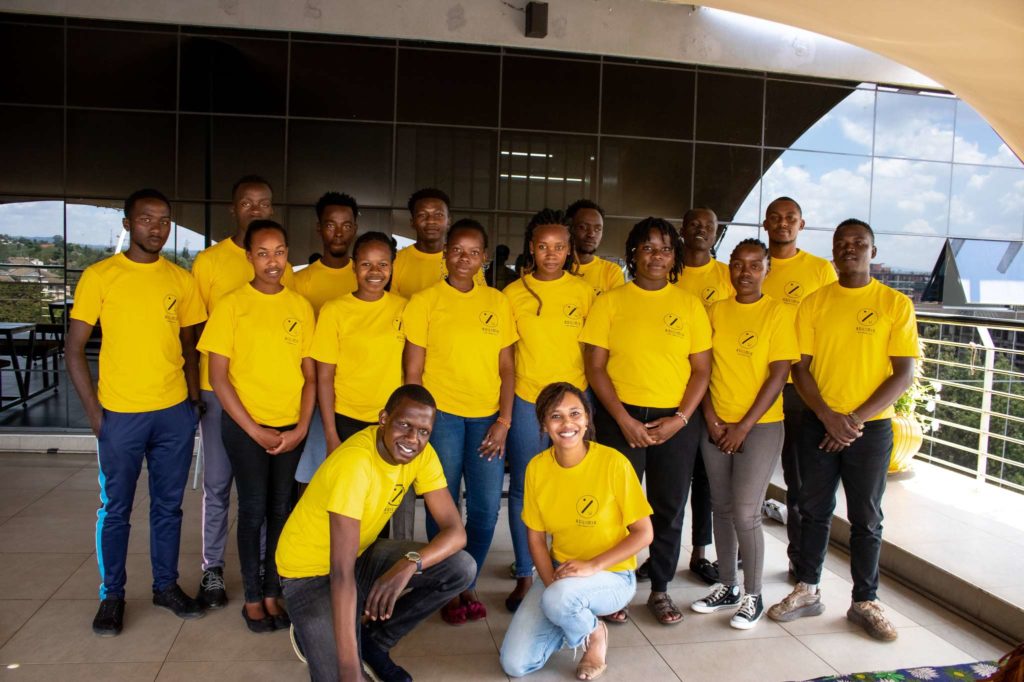 African fintech startup, Asilimia, has raised $2 million to help African Micro, Small, and Medium Enterprises (MSMEs), digitise their operations and connect them to the formal financial economy. The funding comprises a $1 million pre-seed and $1 million in debt financing.
The round saw investment from serial entrepreneur, Fredrik Jung Abbou, Co-founder of two unicorns — Kry, a telemedicine startup and fintech startup, Lendo. Other investors include Norrsken Impact Accelerator, Bpifrance and GreenTec Capital Partners
How does Asilimia work? The startup helps MSMEs digitise and formalise their operations — payments, revenue collection, and accounting — with its digital platform while providing them with credit facilities.
Founded by Tekwane Mwendwa and Morgane Kablan, it helps business owners track expenses, payments, and get financial insights on their mobile phones.
While Asilimia's mission could formalise MSMEs on the continent, in sub-Saharan Africa, only 45% were subscribed to mobile services by the end of 2019 according to the Global System for Mobile Communications Association (GSMA). That number, however, is expected to reach 50% by 2025.
The startup plans to grow its team and expand into more East African markets with the funding.
OnePipe's $3.5m seed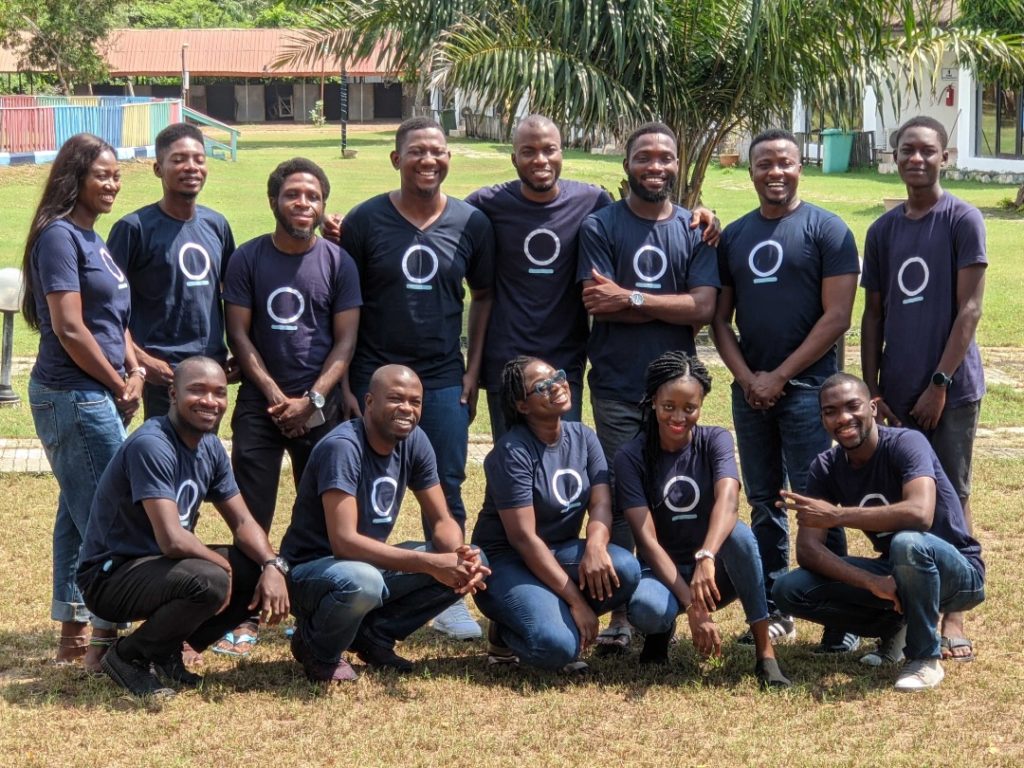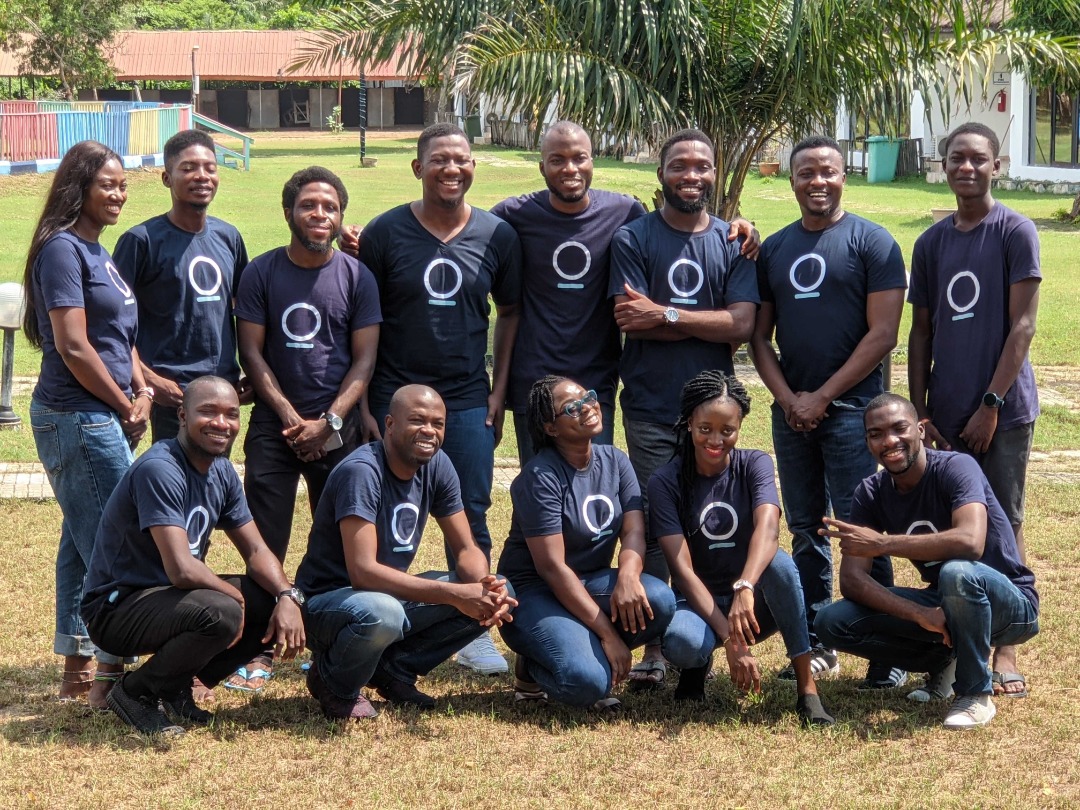 Nigerian fintech API, OnePipe, has closed a $3.5 million seed, co-led by Atlantica Ventures, Tribe Capital and V&R Associates. Other investors include Techstars, Ingressive Capital and Canaan Partners.
OnePipe CEO and Founder, Ope Adeoye, told TechCrunch, that the startup offers embedded banking or banking as a service, "meaning, we make it possible for non-financial institutions, or businesses in general, to offer banking services to their customers."
A little back story: Adeoye was a Senior Software Engineer at Interswitch before moving to Zain Nigeria.
Interestingly, he moved back to Interswitch to lead the creation of Quickteller. After eleven years at Interswitch, Adeoye built OnePipe in November 2018 to create seamless partnerships between fintechs and banks.
With this new funding, the startup has plans to expand into other African countries through a partnership with Sendy, a logistics and freight company.
Want to know more about OnePipe? Read here: With $950k pre-seed, OnePipe is building a super aggregator for every financial service API in Nigeria
What I'm watching
What is a Google Phone?! Reviewing Every Pixel/Nexus Ever! Watch
I tested 15 Gadgets from the FUTURE. Watch
Opportunities