Hi there,
Today, I'm discussing:
CDC Group's $50.9m commitment
ZOLA Electric's digital energy
Flutterwave and 9PSB's partnership
CDC's $50.9m commitment to Africa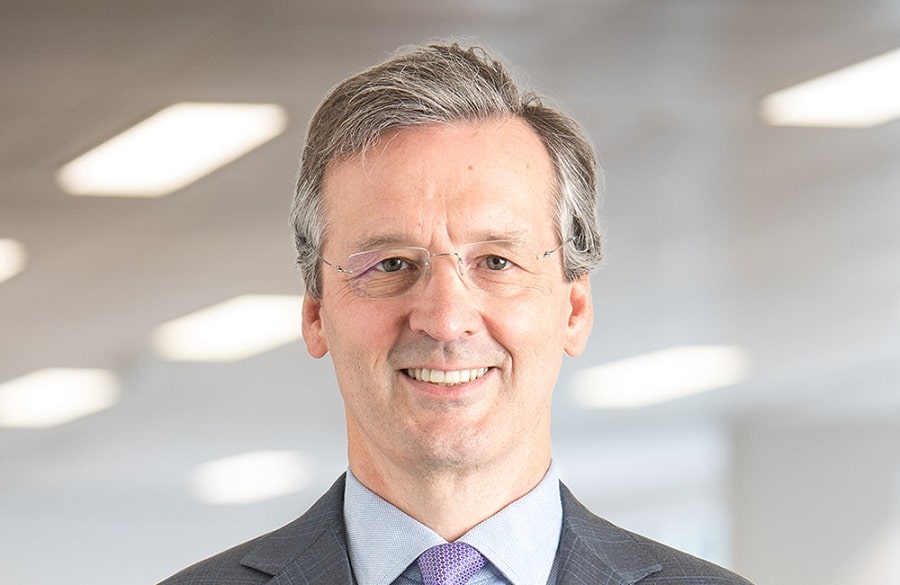 What's the story? CDC Group, a UK-based development finance institution (DFI) and impact investor, has announced a $50.9 million commitment to Africa's digital infrastructure.
According to the CDC Group website, the commitment is to "expand digital infrastructure, boost rural connectivity and accelerate digital technology access for rural and underserved communities across sub-Saharan Africa."
From the amount, $40 million will go to the Convergence Partners Digital Infrastructure Fund (CPDIF), an investment management firm that'll invest the fund in data centres, fibre networks, 5G technology, artificial intelligence (AI), and the Internet of things (IoT).
The remaining $10.9 million will go into expanding Africa Mobile Networks' (AMN) infrastructure. AMN is the fifth-largest independent tower company operating in Africa. This investment will help expand its mobile network to more rural areas.
Why does this matter? According to CDC Group's Managing Director and Head of Private Equity Funds, Clarisa De Franco, digital inclusion will create many opportunities in Africa.
Per Global System for Mobile Communications Association's (GSMA) mobile Internet connectivity 2020 fact sheet, 270 million out of 1.1 billion people in sub-Saharan Africa are connected to mobile Internet, leaving 930 million without a mobile Internet connection.
Will CDC Group's $50.9 million commitment close this wide gap soon?
Digitising energy with ZOLA Electric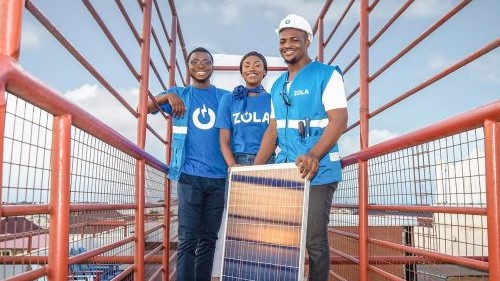 With about 600 million people out of 1.07 billion in sub-Saharan Africa without access to electricity, lack of power in Africa continues to impair economic growth.
Although some parts of the continent have high connection rates to a power grid, they don't translate to a constant electricity supply.
Nigeria is a good case in point. According to Afrobarometer, the country has a 90% connection rate, but the rate of power supply stands at 17%.
Africa-focused ZOLA Electric wants to solve this problem with its smart batteries. They not only store power from sources including solar and power grids but also manage power and give real-time information on consumption.
The idea for the company, which currently serves over 1.5 million people in Africa, was conceived in a Malawian fishing village
Read the story here: Tesla-backed ZOLA Electric is solving Africa's energy shortage by digitising energy
Flutterwave and 9PSB partnership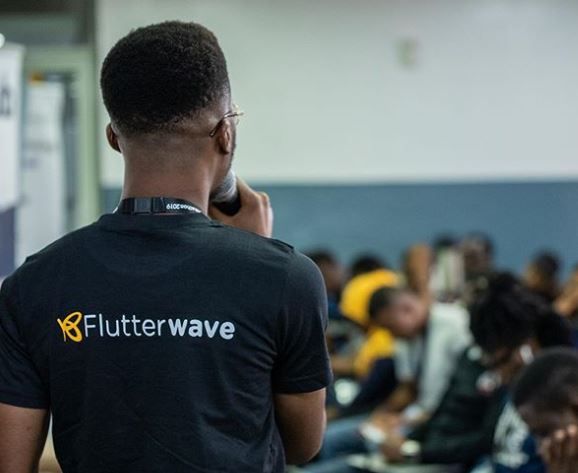 What happened? African payments gateway company, Flutterwave, has partnered with 9PSB, a Payment Service Bank (PSB) and a subsidiary of 9mobile, to facilitate seamless financial services in Nigeria.
Per Flutterwave's blog, companies will launch a "suite of products" together. Branka Mracajac, 9PSB's CEO, says, "existing agents, partners, and customers will have a single point of entry to enjoy various products and services provided by Flutterwave."
She adds that both companies are committed to delivering financial solutions to the unbanked, under-banked, and underserved.
Speaking of the unbanked, 9PSB was one of the three PSBs the Central Bank of Nigeria (CBN) approved in August 2020 to boost financial inclusion. The others are Hope PSB and Moneymaster PSB.
According to the Nigeria Inter-Bank Settlement System (NIBSS), as of September 18, 2021, only 50 million of Nigeria's adult population of 105.8 million had their Bank Verification Number (BVN).
While the introduction of PSBs by the CBN was meant to deepen financial inclusion, the entry requirements and limitations for PSBs, according to the current guidelines, makes it difficult.
You might want to revisit: Why Payment Service Banks could face an uphill battle in the Nigerian market
Also: Why Payment Service Banks might not impact Nigeria's financial inclusion drive
Flutterwave and 9PSB's partnership might be a way to circumvent the limitations of PSBs as they look to impact Nigeria's financial inclusion drive.
What I'm watching
iPad Mini 2021 Review: Pocketable Power! Watch
Steve Jobs Interview - 2/18/1981. Watch
Exclusive tour of Paystack's HQ: Home for geeks. Watch
Opportunity
Have a nice day!