Hello.
Today, I'm discussing:
CBN's new directive to banks and payment service providers
Flutterwave's partnership with MTN Group
MTN Nigeria securing a licence renewal for another ten years
CBN's new directive to banks and payment service providers (PSPs)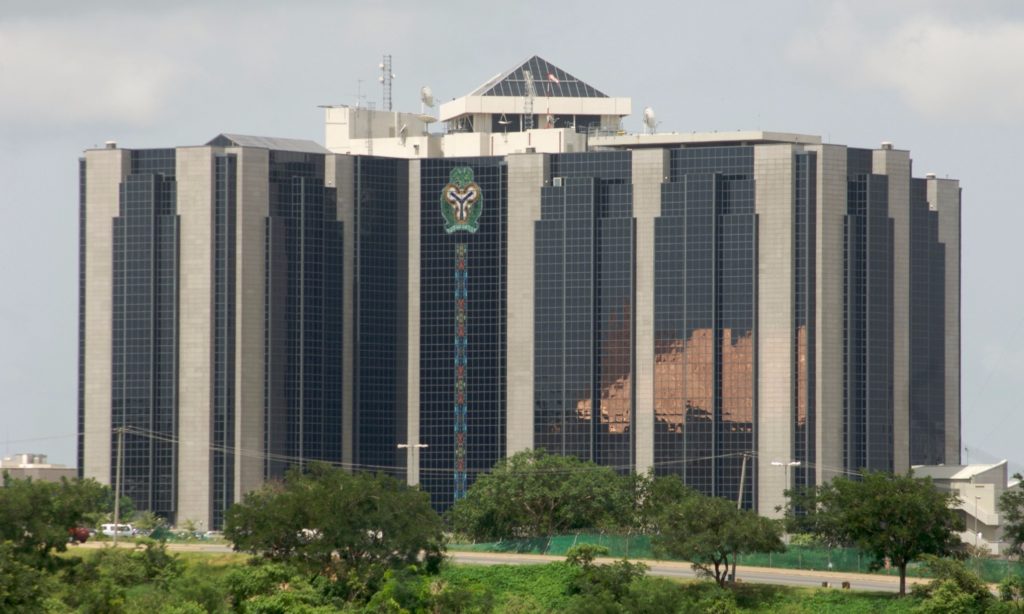 What's the news? The Central Bank of Nigeria (CBN) has directed banks and payment service providers (PSPs), via a circular, to begin processing end-to-end bulk payments or transfers on their platforms and to track accounts that receive credits in the custody of the sender's bank.
How were things done before? Originating banks and PSPs passed a debit entry through the initiating customer's account and multiple credits to beneficiaries without keeping adequate records of the credit entries in their system. This, reportedly, altered the audit trail and reduced transparency.
But with the new method, all end-to-end bulk payments or transfers for customers are processed on the platforms of banks or PSPs, with a detailed breakdown of the accounts that receive the credits held in the sender's bank's custody.
The payment technique currently used by banks and other payment providers, according to CBN, inhibits transparency and alters the audit trail.
Did you know? In August 2021, the CBN ordered all commercial banks to publish the names and Bank Verification Numbers (BVNs) of customers who use fraudulent and unscrupulous methods to obtain foreign exchange from banks on their websites.
The CBN said that the fraudulent practices include using forged visas and cancelling airline tickets following the purchase of Personal Travel Allowance and Business Travel Allowance.
The CBN also emphasised that all banks and PSPs should fully comply with the new requirement and other payment system regulations.
Flutterwave partners with MTN Group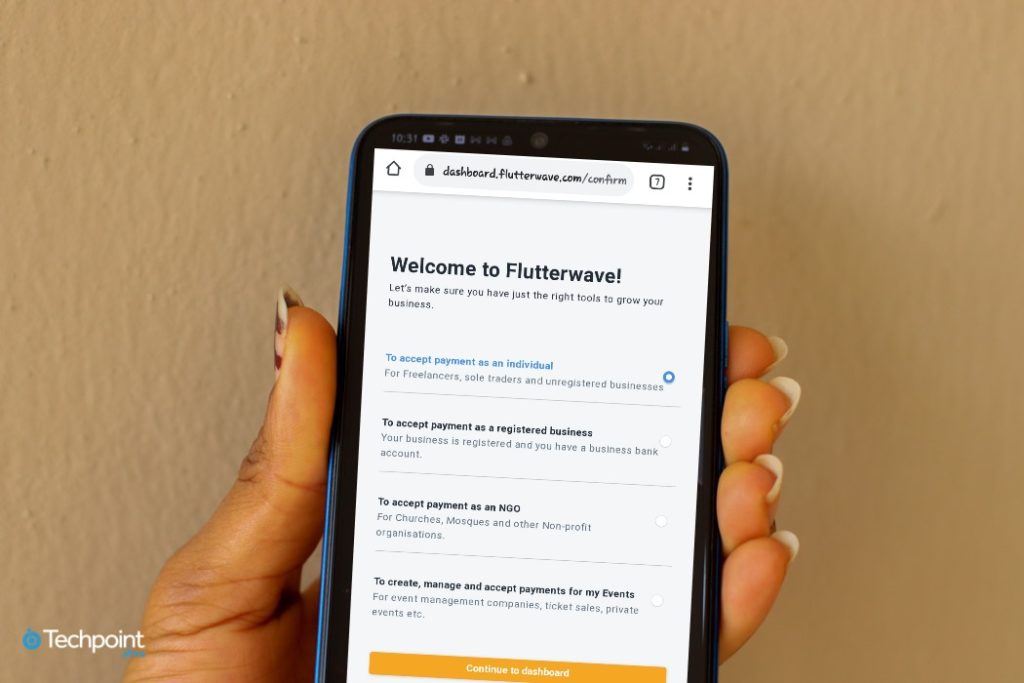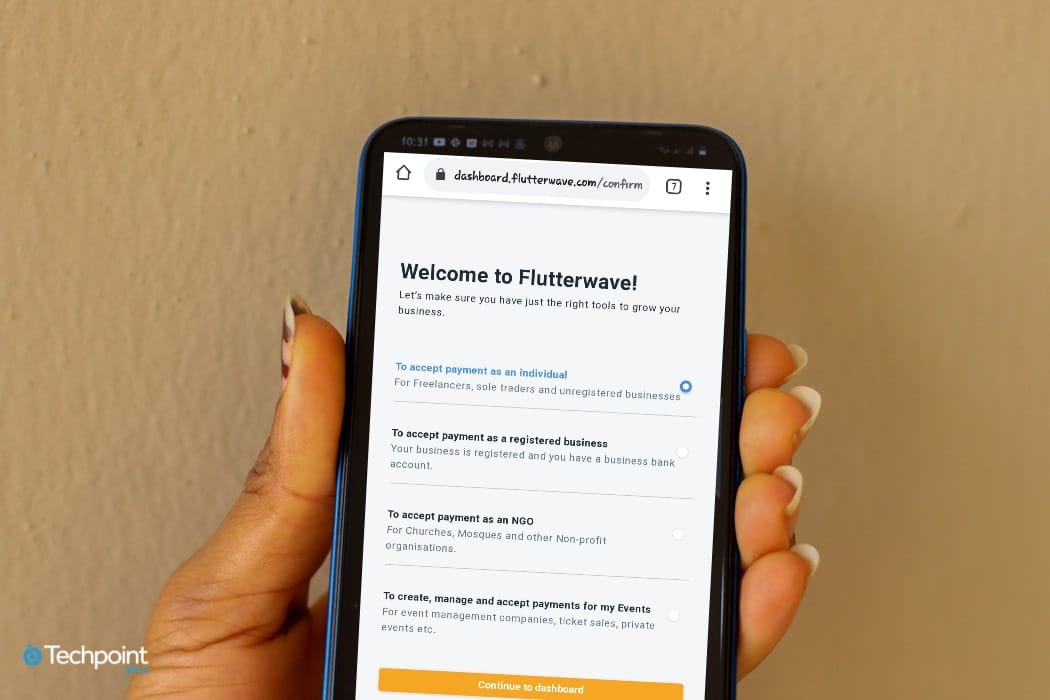 African payments startup, Flutterwave, has announced a partnership with MTN Group, Africa's largest telecoms company, to enable businesses in Cameroon, Côte d'Ivoire, Rwanda, Uganda, and Zambia to accept payments via MTN Mobile Money (MoMo).
What does this mean? Flutterwave can now offer MTN MoMo as a payment method to its business customers.
In August 2021, Flutterwave appointed Jimmy Ku as Head of US Growth to drive US expansion and offer payment services to US-based clients, local businesses, and companies.
And now, the startup is announcing a partnership with MTN to improve local economies and livelihoods, as well as create opportunities for individuals and businesses across the continent.
MTN MoMo is a fintech platform that offers an electronic wallet to consumers and businesses and access to digital and financial services.
Per Statista, the number of active MoMo users grew from 35.1 million in March 2020 to 46.6 million in March 2021. This means MoMo had 11.5 million active users in one year.
Flutterwave and MTN Group believe that this partnership will extend their previous partnership beyond Uganda and Rwanda to deepen the adoption of digital payments and e-commerce in Africa. This market is estimated to reach $29 billion by 2022.
MTN Nigeria secures licence renewal for another 10 years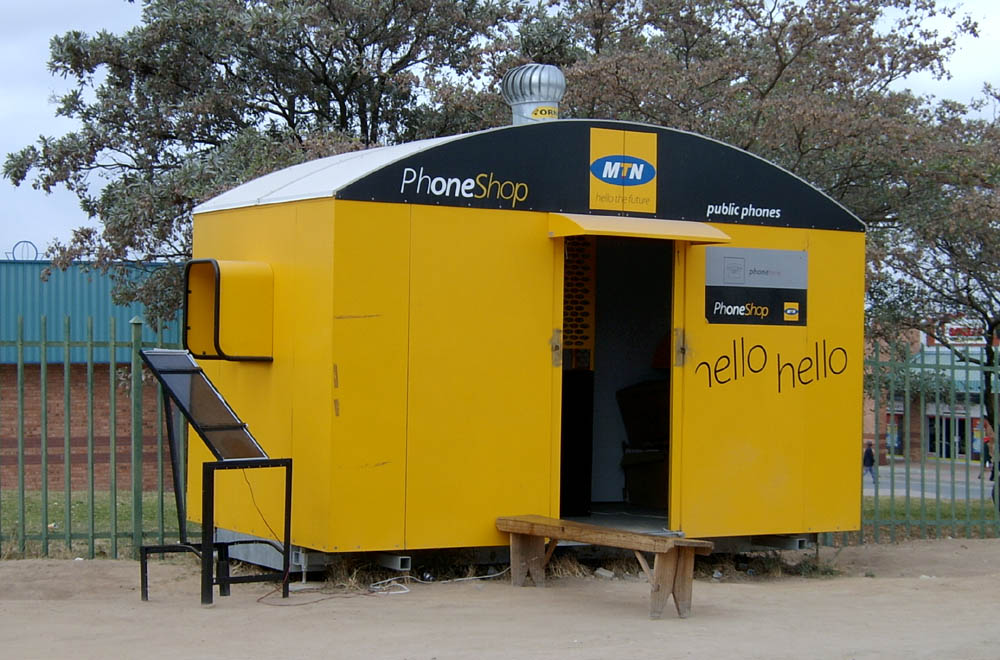 What happened? The Nigerian Communications Commission (NCC) has renewed MTN Nigeria's Unified Access Service (UAS) licence and spectrum licence for wireless local loop in the 900 MHz and 1800 MHz bands.
According to MTN, the renewal is subject to licence requirements, including additional payments, which are currently being discussed.
The telecom giant also said that the Commission acknowledged receiving ₦71.6 billion for the spectrum licence and ₦374.6 million for the UAS licence in payment of their invoices for the ten years ending August 31, 2031.
According to Karl Toriola, MTN Nigeria CEO, renewing MTN's licences for the next ten years is important because it allows the company to keep offering services to ensure Nigerians enjoy the benefits of a modern connected life.
The licence renewal for MTN Nigeria comes as the telecoms industry marked the twentieth anniversary of the commercial launch of digital mobile services by Econet Wireless Nigeria (now Airtel Nigeria) and MTN Nigeria in August 2001.
MTN Nigeria got its first licence from the NCC in January 2001 for $285 million. On May 16, 2001, it became the first GSM network to make a call, ahead of Econet (now Airtel), which received the operating licence first from the NCC.
Interestingly, after two decades of operations in the country, we discussed the telecom giants' remarkable milestones.
What I'm reading and watching
Microsoft's first Windows 11 commercial features Master Chief blowing stuff up. Read.
Foodlocker pitched by Femi Aiki at Techpoint Build - Nigeria. Watch.
This is Patricia; a place where convention comes to die!!!. Watch.
Have an amazing weekend ahead.
Victoria Fakiya for Techpoint Africa.