Good day,
Joy couldn't be here so I'm filling in for her. Also, apologies for not delivering the NFT article as promised. It will go live later today.
Today I'm discussing:
Autochek acquires Cheki in Kenya and Uganda
South Africa's spectrum woes
Editor's Note: Update: The original version of this story reported that OPay was involved in a money-laundering scandal. That was based on a story by The Africa Report from September 3, 2021. The Africa Report has taken down the story and we have done the same.
Autochek acquires Cheki Kenya and Uganda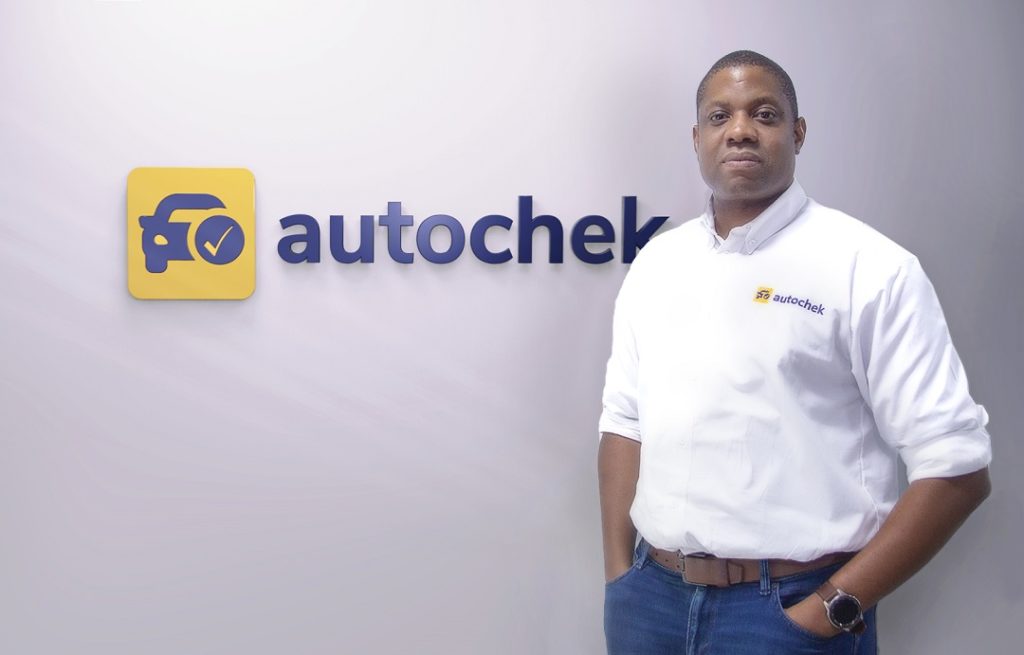 Autotech startup, Autochek, has announced the acquisition of car marketplace, Cheki Kenya and Uganda for an undisclosed amount. The startup plans to finalise the details of the deal over the coming weeks. This would see it add Cheki's Ugandan and Kenyan operations to its portfolio a few months after it acquired Cheki's Ghana and Nigeria operations.
Speaking to TechCrunch, Etop Ikpe, Autochek CEO, revealed that the acquisition of Cheki Kenya was not in the works when it acquired Cheki Ghana and Nigeria. However, he expressed his pleasure at the addition.
This acquisition is promising for Autochek as Cheki Kenya boasts 12,000 vehicles and 700,000 users. In addition, in Kenya, credit penetration for vehicle financing sits at 27.5%, compared to 5% in West Africa, presenting Autochek with a huge business growth opportunity.
With a presence in East and West Africa, Ikpe revealed plans to get into South Africa despite competition.
"The beauty of our platform is that we can be diverse; for instance, we can have a retail or B2B approach.
"There's a lot of dynamic ways we can work. So, I think it's natural that our goal is typically to be in every region. We've made our inroads into East and West, and we'll continue to work as we want to be in North and South Africa," he disclosed.
South Africa's spectrum woes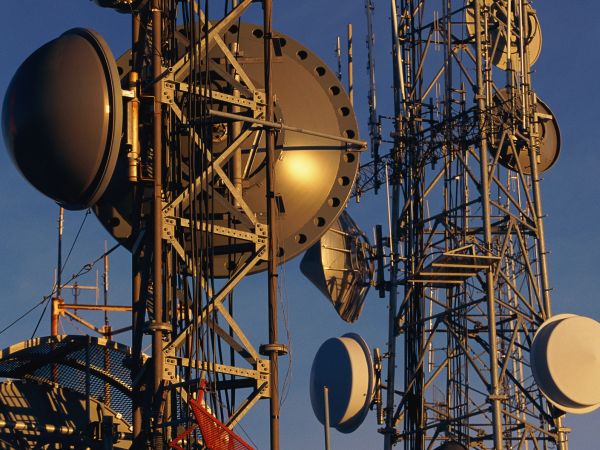 On Monday, August 30, 2021, South Africa's ICT authority, the Independent Communications Authority of South Africa (ICASA), informed telcos that it would shut down emergency spectrum use.
Licensees have been given until November 31 — a three-month grace period — to wind down their use of the temporary radio frequency identification spectrum.
In 2020, following the COVID-19-induced lockdown and increased demand for Internet services, ICASA gave access to broadband spectrums, including 3.5 GHz — a 5G-friendly frequency.
The access, which was to be for 3 months, has now lasted 17. Consequently, telcos could handle the increased demand for their services and provide better data and call services for South Africans.
Another effect of the decision was that MTN and Vodacom quickly launched the 5G technology in South Africa using the temporary frequency. That progress now faces a major obstacle with the ICT authority's decision to recall the spectrum.
With South Africa not having held a spectrum auction in about a decade, many questions have followed the announcement. Will the spectrum auction be held this year? Is it possible to get an extension? What are telcos' options?
Our reporter, Ogheneruemu Oneyibo, has more on this story. Look out for her story later today.
What I'm reading
What is the Wifedoge? Meet the cryptocurrency 'wife' of Dogecoin that grew more than 3,000% in one day and Elon Musk already liked it. Read.
I'm a Lyft driver. My Passengers Act Like I'm Part of the App. Read.
Do have an awesome day.