Good day,
Today I'm discussing:
Expert takes on startup partnerships
Zamfara's communication blackout
Anthony Azekwoh's world of 'crypto art'
Why business partnerships fail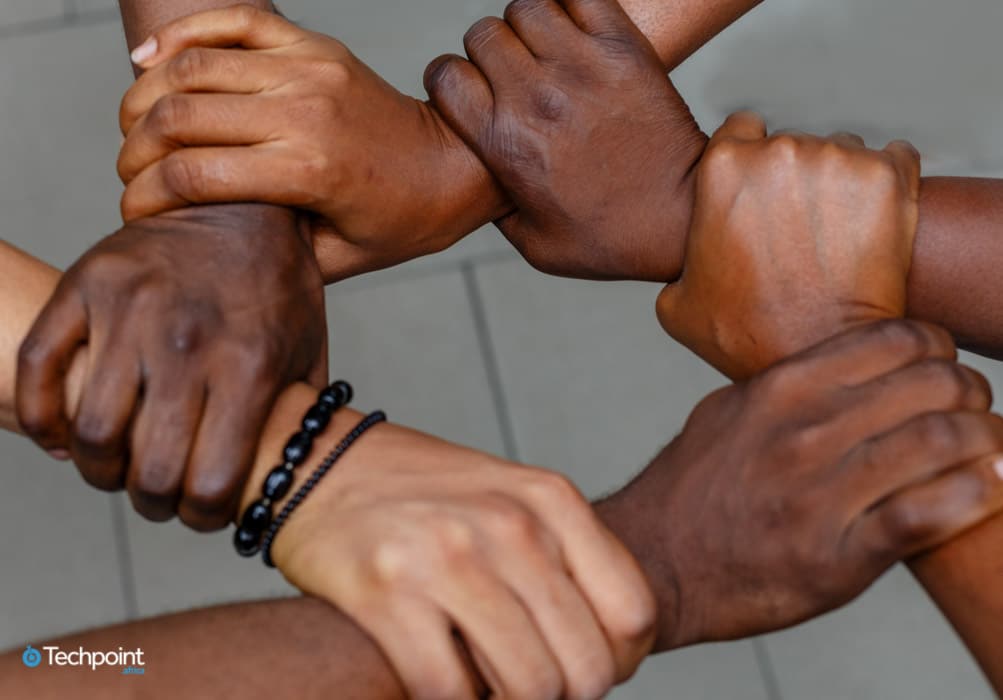 Show me your partner, and I'll tell you your business' future.
Choosing the right partner is often key to the success of your startup/business venture.
A study shows that 70% of business partnerships fail, and 90% of startups ultimately fail in the first ten years mainly because of bad partnerships. 
Forget partnerships? Zachariah George, Managing Partner, Launch Africa Ventures, says no. He believes partnerships are even more important than funding, and such decisions should be made early in a startup's journey.
"The reality is that anyone can raise money, and raising money doesn't make you more valuable. You need to be able to execute on your business irrespective of whether you're a B2B or B2C. Ultimately, you need to be able to generate revenue."
And for companies like Nigerian healthtech startup, WellaHealth, with a network of over 1,400 pharmacies, the right partnership is key to generating revenue.
Avoiding pitfalls: In this engaging piece on why partnerships fail, our Senior Reporter, Oluwanifemi, sat down with George and other experts who shared what you should look out for in good partnerships.
Take a look: Experts explain how founders can strategically avoid the pitfalls of business partnerships
NCC shuts down telecommunication sites in Zamfara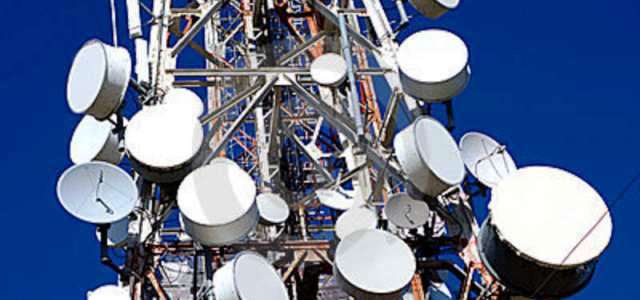 The Nigerian Communications Commission (NCC) has ordered the shutdown of all telecom sites in Zamfara State, Nigeria.
Per the statement dated September 3, 2021, NCC states that the pervading security situation in Zamfara State necessitated the shutdown of all telecommunication services. This is to enable relevant security agencies to "carry out required activities towards addressing the security challenge in the state."
Interestingly, the shutdown would affect neighbouring states as telcos are also expected to shut down sites in states which could provide telecommunication services in Zamfara. This would last for two weeks — September 3 to September 17, 2021.
Zamfara State has been a hotbed of terrorist attacks in the last few months and was declared a 'no-fly zone' by President Muhammadu Buhari in March 2021, and mining activities banned in July 2021.
More recently, on Thursday, September 2, 2021, The Nigeria Police Force confirmed the kidnapping of 73 students of the Government Day Secondary School, Kaya, Maradun Local Government Area (LGA).
Counterproductive? In January 2017, the Cameroonian government ordered the suspension of Internet services in parts of the country to quell protests and stop the spread of fake news. Ironically, more protests were held, several people were killed, and businesses collapsed.
In 2019, the Indian government ordered the shutdown of all communication in Kashmir. During this period, medical teams had trouble communicating in emergencies, and there was an increase in mental health issues.
Going by this, a communication blackout only triggers even more violence and creates more problems.
In July 2021, the Federal Government announced the approval of an Emergency Communications Centre (ECC) for Zamfara to help in the fight against insecurity. The coming weeks will reveal if this move will help.
Anthony Azekwoh's world of 'crypto art'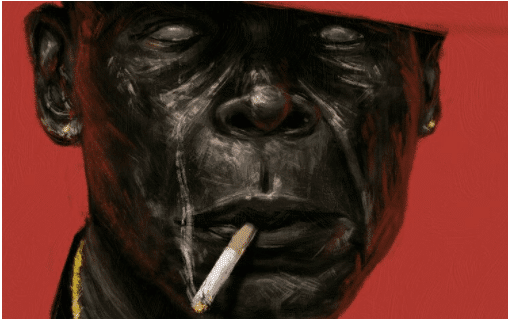 Art, like life, is dynamic. Constantly evolving, art takes many forms: letters, wood, clay, glass, sand, salt, and even food can be turned into art worthy of admiration.
For Anthony Azekwoh, his journey in the art world began with words — perks of studying under Kola Tubosun, a renowned Nigerian writer, linguist, and scholar.
Five years ago, by what some might call a fluke, he discovered he could draw, well. He would go on to do album covers for artistes like Adekunle Gold, Masego, Show Dem Camp, and several others.
But, his story does not end there. A Twitter DM led him to make more money — $11,046 — in 20 minutes than he had ever made in his life.
He was introduced to the world of non-fungible tokens (NFT) — unique crypto tokens that store additional information, making them different from regular cryptocurrencies.
For example, you have a cup in your kitchen and I have the same cup in mine. But, to change things up a little, you decide to scratch up the handle, so it's different from mine.
An NFT is you publishing your unique (scratched cup) on the blockchain network as a token which can be traced back to you as owner. It is no longer a cup but the cup.
You can tokenise a tweet, a document, or artwork.
Fun fact: The most expensive digital artwork, which sold for $69 million, is an NFT by Beeple.
Our reporter, Bolu Abiodun, had a chat with Azekwoh, where he took us through his enchanting journey into the world of 'crypto art'. Look out for his story on our website today.
Catch up on last week's stories
What I'm reading/watching
War Dogs: Tales of Canine Heroism, History, and Love. Read
Never Perform the Same Trick Twice.. Watch
How to translate the feeling into sound. Watch
Opportunities
Have a lovely week ahead!