Good day,
Today, I'm discussing:
Rwanda's new SIM registration directives
Somalia's Trade Information Portal
Cellulant's partnership with GAINDE 2000 to improve Africa's trade
Rwanda's new SIM registration directives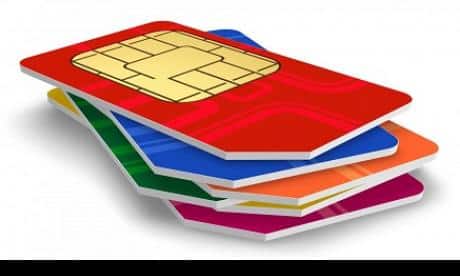 What's the news? Telecom operators will implement new SIM card registration procedures. The Rwanda Utilities Regulatory Authority (RURA), Rwanda's telecom regulator, claims it will help reduce fraud.
According to RURA, anyone who wants to get or swap a SIM card must do so at their telco's service centres, authorised agent shops, or kiosks.
Charles Gahungu, General Manager, ICT Regulation Department, RURA, said the new procedure would improve SIM card security because it will include ID verification and photographing people buying or swapping SIM cards.
What did the old procedure entail?
SIM cards were only registered and activated after verifying that the National ID number presented by a potential buyer exists. Consequently, customer's SIM cards were registered using their IDs without their knowledge.
What's changing? Before swapping or registering a SIM card under this new procedure, service providers must confirm that the National ID presented is the same as in the National Identification Agency's database. But that's not all. They now have to go a step further and match the face from the Agency's database to the person at their office, thus finally verifying ownership.
Because RURA can now track SIM card owners, this new procedure promises to help curb fraudulent acts like mobile money scams.
According to George Kagabo, MTN's General Manager of Internal Audit and Forensics, the telecommunications company has registered seven cases of fraud this year stemming from unauthorised SIM swaps.
Somalia launches Trade Information Portal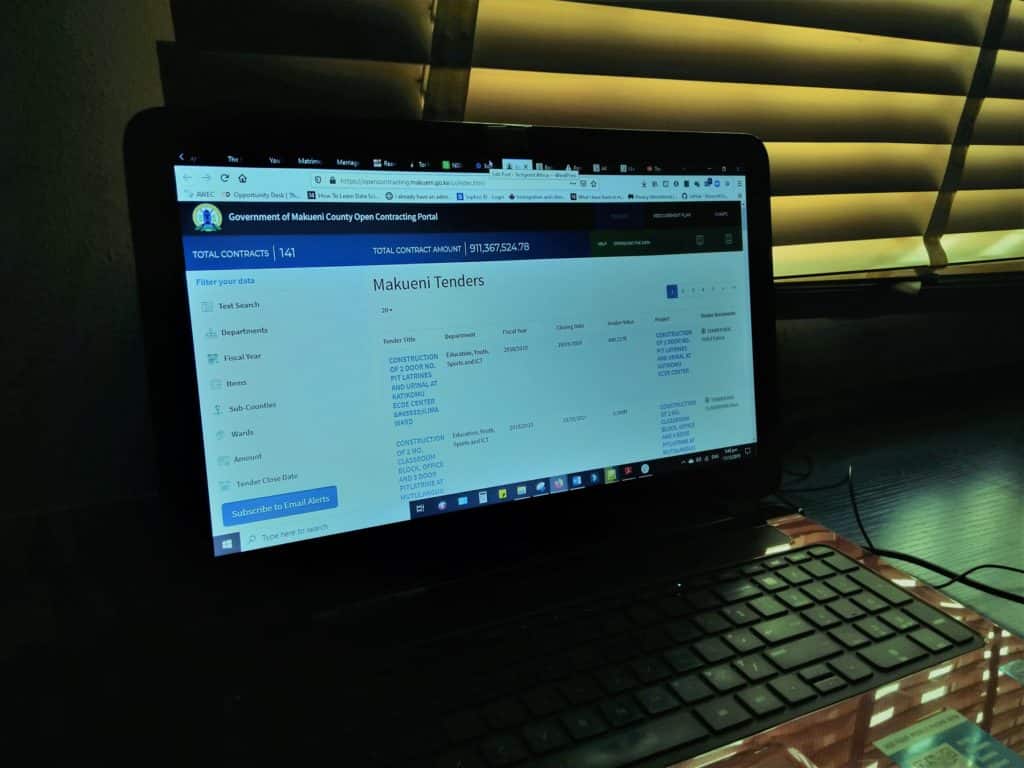 What happened? Somalia has developed a Trade Information Portal with the assistance of the International Finance Corporation (IFC) to reduce costs and simplify trade procedures for Somali importers and exporters.
What does this mean? Traders now have access to over 90 laws, regulations, procedures, and other trade-related measures from most of Somalia's government agencies. Also, African businesses can find out the applicable fees for obtaining licences and permits, all of which can be done on the website.
Why should you care? The portal is expected to significantly improve the country's business environment and attract foreign and domestic investors.
What's more, the Trade Information Portal will help the Somali business community find needed information to facilitate their import-export activities. Also, traders will have easy access to information on Somalia's import and export regulations and procedures.
Expectations? Cross-border trade between Somalia and its neighbour is expected to increase following the launch of the Trade Information Portal.
Cellulant partners with GAINDE 2000 to improve Africa's trade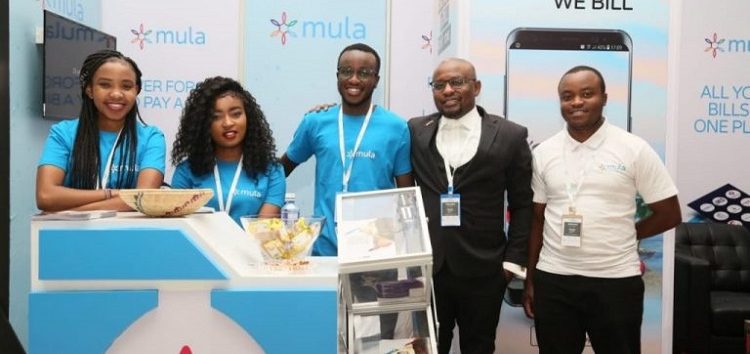 Kenyan payments company, Cellulant, has entered a five-year partnership with GAINDE 2000, a Senegal-based trade facilitation systems provider, to provide end-to-end infrastructure and payments solutions for governments and multinationals.
How will it happen? GAINDE 2000 will combine its e-government solutions with Cellulant's payment solutions to provide a comprehensive regional end-to-end technology and payments solution in Africa.
What will the partnership offer? It will provide a digital payments platform to assist governments in improving their trade environment and meeting the challenges of payments and modern customs administration by reducing time and cost in trade transactions.
Why GAINDE 2000? The Senegalese company has a wide range of functionalities and allows traders and shipping companies to submit customs declarations online. Its primary business has evolved into the design, implementation, and operation of digital platforms for governments and businesses.
Tingg, a single digital payments platform provided by Cellulant, will address the complex payment needs of both governments and businesses.
Tingg makes it easy to collect and make payments using a variety of payment methods and currencies, connecting thousands of businesses with 154 payment options in 35 countries.
Daniel SARR, Regional Executive Director of GAINDE 2000, says the partnership with Cellulant is not only a milestone in their journey to facilitate trade formalities, but it also represents a dramatic shift for the future of financial trade-related transactions, security operations, and human-driven applications.
In case you missed it:
Building Shopify for Africa, Nigeria's Bumpa plans to digitise thousands of African businesses
Experts explain how founders can strategically avoid the pitfalls of business partnerships
What I'm reading and watching
Apple will ask before it targets you with its ads in iOS 15. Read.
Canva: She founded a unicorn by 30. Now she's taking on the tech giants. Watch.
How McKinsey became one of the most powerful companies in the world. Watch.
Opportunity
Data Scientist needed at uLesson. Apply here.
Have an amazing weekend ahead.
Victoria Fakiya for Techpoint Africa.