Good day,
Today, I'm discussing:
Tech tools to help people struggling with maths and related concepts
YouTube Shorts launches Shorts Fund
pawaPay's seed round
Tech tools to help people struggling with maths and related concepts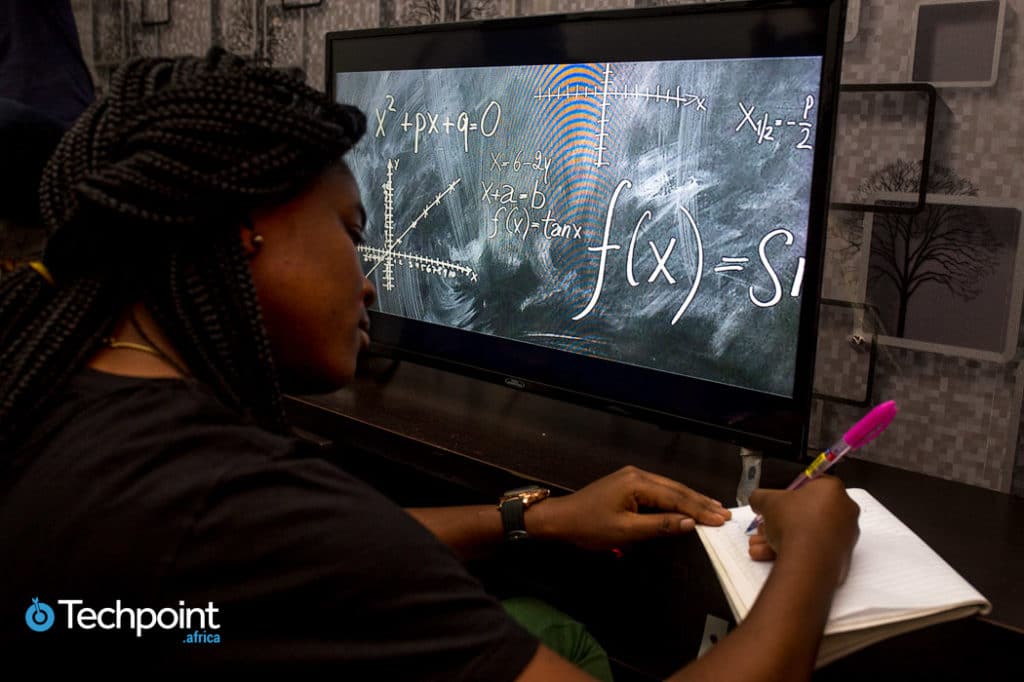 Individuals who struggle with maths and related concepts have a learning disability called dyscalculia.
Dyscalculia is not the same as maths anxiety although both can co-occur due to self-doubt and the fear of failure. It also does not imply that the dyscalculic is dumb or not trying hard enough to succeed in maths.
What then is dyscalculia? It's a learning disability — not as widespread as dyslexia — that affects the part of the brain responsible for maths and related tasks.
This is a good time to revisit this article on dyslexia: 4 Tech Tools To Help People With Dyslexia Overcome Workplace And School Challenges.
How will you know if someone has dyscalculia? A dyscalculic may struggle to read the analogue clock, count numbers, remember that 2+2=4, and understand maths-related expressions such as "greater than."
Rather than repeating the same instructions, dyscalculics, like dyslexics, require different interventions such as assistive tech tools.
I looked at five tech tools that can assist dyscalculics in overcoming their challenges. Dive in: 5 tech tools that can help people struggling with maths and math concepts overcome their challenges
YouTube Shorts launches YouTube Shorts Fund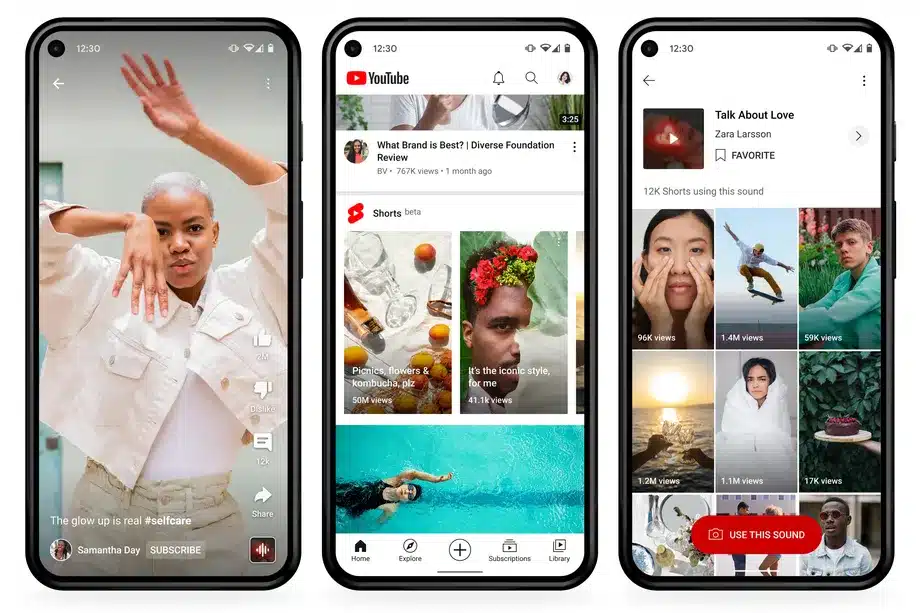 What's the news? YouTube Shorts has launched the YouTube Shorts Fund to help Shorts creators earn money and grow their businesses.
What does this mean? The YouTube Shorts Fund will be distributed as a monthly bonus payment to thousands of eligible YouTube Shorts creators between 2021 and 2022 as a reward for delivering innovative and engaging content on the platform the previous month.
What about YouTube Shorts? Launched in September 2020, YouTube Shorts allows users to make catchy 60-second videos on their mobile phones using creation tools like a multi-segment camera to string multiple video clips together, record with music, and control speed settings.
What's more, creators can win up to $10,000 based on how many people watch and interact with their Shorts content.
Want a share? Channels must meet the basic eligibility requirements, updated monthly to allow other producers to get recognition for their innovative and distinctive Shorts.
Globally, Shorts creators have already attracted millions of subscribers through their Shorts-only channels. Also, Nigerians are becoming increasingly interested in YouTube Shorts.
What's the big picture? YouTube claims that the Shorts Fund is the first step towards developing a revenue model for YouTube Shorts.
pawaPay's seed round
Africa-focused payments company, pawaPay, has raised $9 million in seed funding to scale its operations, hire talent, and expand into new markets.
The round was led by UK-based seed fund and accelerator, 88mph, and MSA Capital, a Chinese VC firm. Zagadat Capital, Kepple Ventures, and Vunani Capital participated in the round.
pawaPay was founded in 2020 by Nikolai Barnwell. The business is a spin-off of betPawa, an online sports betting company, to assist customers in sending and receiving money globally via mobile money.
Per TechCrunch, the company claims to handle more than ten million transactions weekly, with beta operations in ten African countries, including Cameroon, Ghana, Kenya, Mozambique, and Nigeria.
Incredibly, despite these high transaction volumes, Barnwell says that pawaPay could have done even more if not for regulatory constraints and licensing procedures in each market.
More plans? pawaPay wants to position itself as a market leader in high-volume mobile money payments while delivering reliability and transparency for merchants.
Check here for more context.
In case you missed it:
Tizeti Is Testing A Next-gen Technology That Could Bring 5G-level Speeds To Nigeria
What I'm reading and watching
Netflix starts testing in-app games for users in Poland. Read.
The most important lesson from 83,000 brain scans. Watch.
Born a girl in the wrong place. Watch.
Have an amazing weekend ahead.
Victoria Fakiya for Techpoint Africa.