Good day.
Today I'm discussing:
Kuda Bank's Series B
Catalyst Fund's fintech program
MTN Nigeria's CMO
Payhippo in Y Combinator's Summer cohort
Africa-focused digital bank, Kuda, raises $55m Series B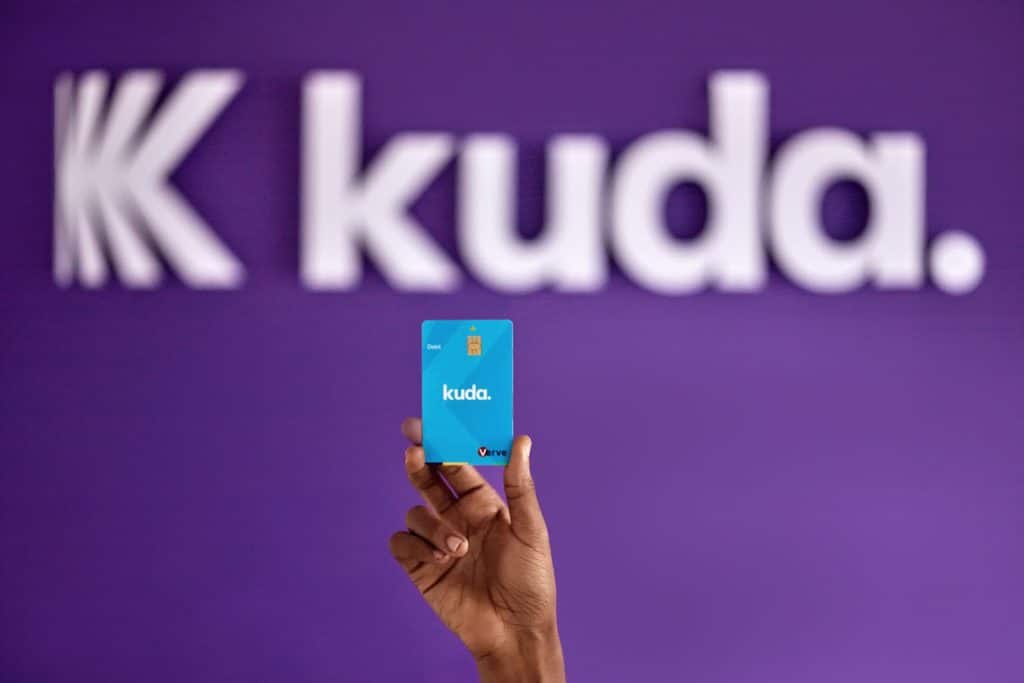 What's the news? On August 2, 2021, digital microfinance bank, Kuda, announced that they had secured a $55 million Series B.
Who participated? This Series B — which follows a $10m pre-seed in November 2020 and a $25m Series A in March 2021 — was co-led by previous investors, Valar Ventures and Target Global.
So far, Kuda has secured $91.6m in funding. The startup has a valuation of over $500m, with a customer base of 1.4 million registered users. 
With only 298 million banked Africans as of 2017, this figure is estimated to double by 2022. Kuda plans to extend its reach beyond Nigeria into other African countries with this funding.
Kuda Bank was founded in 2018 and initially operated as a Nigeria-based savings platform. It has now transited into a digital microfinance bank licensed by the Central Bank of Nigeria (CBN).
Read more about Kuda's Series B here: Nigerian fintech, Kuda Bank closes $55 million Series B to expand into other African countries
PayPal joins Catalyst Fund to support fintech programme
Managed by BFA Global, Catalyst Fund has announced the 9th cohort of its inclusive fintech programme and welcomes PayPal on board as a new sponsor.
This cohort includes six fintech startups that focus on agricultural financing, healthcare facilities, credit access, and digital banking, with three from Nigeria, Kenya, and South Africa.
Fun fact: Though Africa only contributes 7.7% of the annual global greenhouse gas emissions, it bears the brunt of climate change.
Why is this fact important? Despite the continent's relatively small contribution to annual global greenhouse emissions, it is the hardest hit by the impacts of climate change, with temperature increases and unpredictable rainfall bad for African populations heavily reliant on nature for food and their livelihoods.
Consequently, it is important to explore the role of digital finance in combating these challenges on the continent.
Read the full story here:
PayPal joins US-based accelerator, Catalyst Fund as it announces 9th cohort of its inclusive fintech programme
Thrive Agric's Adia Sowho is now MTN's CMO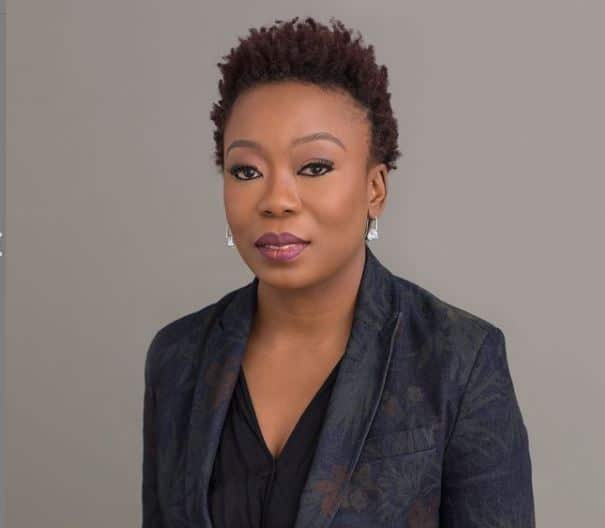 What happened? On August 2, 2021, MTN Nigeria announced the appointment of Adia Sowho as their new Chief Marketing Officer (CMO).
Sowho — former interim CEO of Agritech startup, Thrive Agric after Uka Eje stepped down in 2020 — will be the first woman to hold that position in MTN Nigeria's twenty years of operations in the country.
Per Technext, Karl Toriola, CEO, MTN Nigeria, revealed that the appointment follows the decision to localise key positions in the company's management team.
Although it was said that the news of Sowho's new appointment was published in MTN Nigeria's unaudited financial statement for H1 2021, no information in the report revealed such.
Before now, Sowho has served as VP Growth and Managing Director for the Nigerian branch of US-based Migo, a credit and loan platform, and at Etisalat as Head of Strategy and Business Development.
The telecoms company has appointed Shoyinka Shodunke — formerly MTN Nigeria's General Manager, IT Service Delivery — as Chief Information Officer (CIO).
Shodunke, who joined MTN Nigeria in 2001, initially served as CIO of MTN Zambia and Cameroon and General Manager of MTN Uganda.
Nigerian fintech startup, Payhippo gets into Y Combinator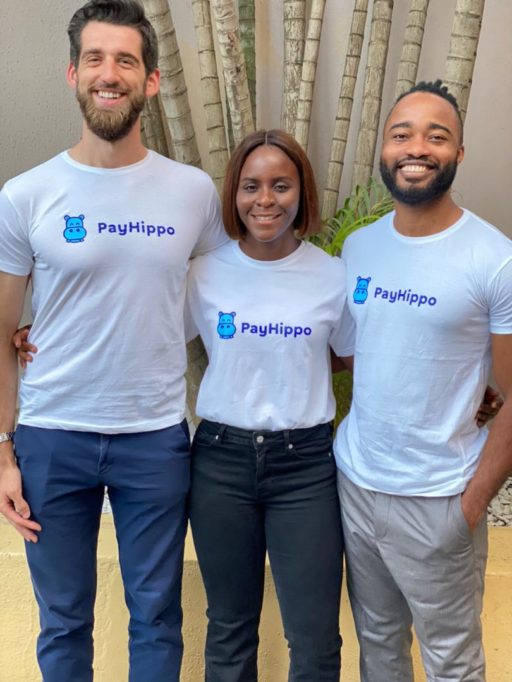 Exciting times for fintech startup Payhippo. Just on the heels of a $1m pre-seed, the startup has joined Y Combinator's Summer 2021 cohort.
In an interview with Business Insider Africa, Payhippo's Co-founder, Chioma Okotcha, revealed that following news of their acceptance, they were not entirely convinced that it was the right step to take.
"We had mixed feelings at first because 7% of your company is a lot to give up. We called up a few YC alumni from our market and got their input. Ultimately, we went with Y Combinator because we saw how much we could learn from the YC partners and the overall network."
Founded in January 2020 as a credit platform for Small and Medium Enterprises (SMEs), the startup claims to have disbursed over 3,000 loans to SMEs in Nigeria to date.
In case you missed it on Techpoint Africa
What I'm reading and watching
Why You Suddenly Need To Delete Gmail On Your iPhone. Read
Why You Should Practice Failure. Read
Why People Think the World Is Flat. Watch.
Have a bright day ahead!