Good day,
Today, I'm discussing:
MaxAB's $40m Series A
Liquid Intelligence Technologies' partnership with Facebook
Nigeria's #TwitterBan: Any economic costs?
Egypt-based B2B eCommerce startup, MaxAB, raises $40m Series A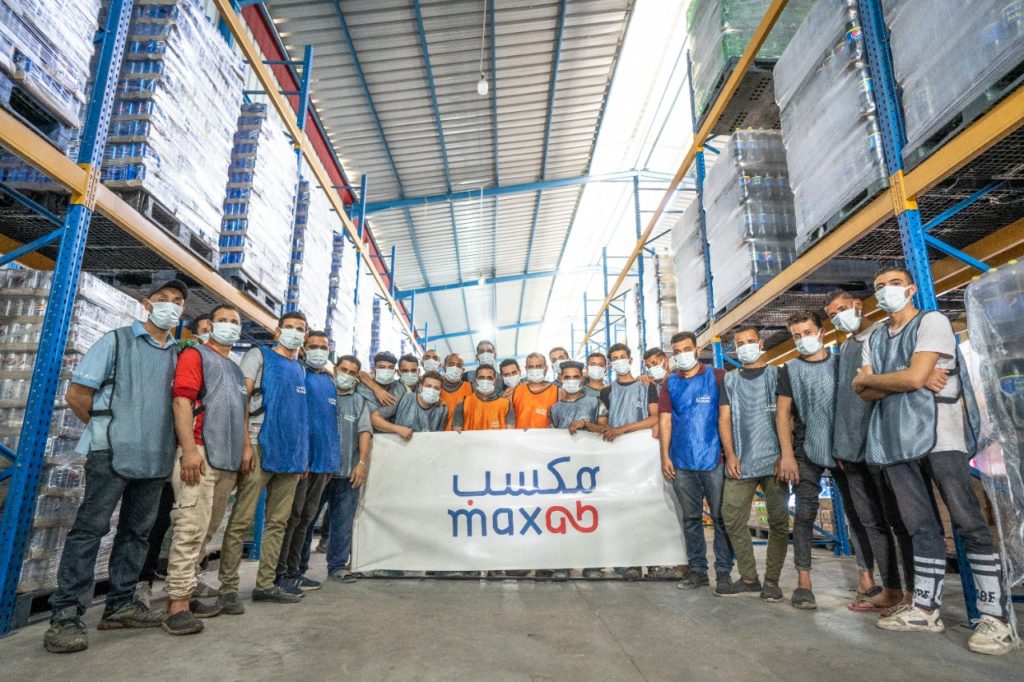 MaxAB, a B2B food and grocery delivery startup based in Egypt, has secured $40 million in Series A to improve its business model, build new technological infrastructure, and expand across the Middle East and North Africa (MENA) region.
This round was led by Netherlands-based investment company, RMBV, and saw participation from returning investors, Beco Capital and 4DX Ventures. 
Flourish Ventures, Crystal Stream Capital, Rise Capital, Endeavour Catalyst, and World Bank Group affiliated early-stage startup accelerator, IFC also participated in this round.
With the MENA region's eCommerce sector reportedly worth $8.3 billion as of 2017 and recording a 25% annual growth record since 2014, the sector seems to be flourishing. There's also a projection that it will be worth over $28.5 billion by 2022.
Recently, a lot of funding has gone into eCommerce in Egypt and the MENA region. In the last six months, we have reported various funding news about Egyptian startups in the sector, including Flextock, Bosta, and others.
We are also witnessing a changing narrative in the investments that have gone into African startups over the years. The trend suggests a potentially robust future of the ecosystem in the MENA region and Africa at large.
To know more about this raise, read this article:
Egyptian eCommerce startup, MaxAB, raises $40m Series A to accelerate expansion
Liquid Intelligence Technologies partners with Facebook to build a fibre network in the Democratic Republic of Congo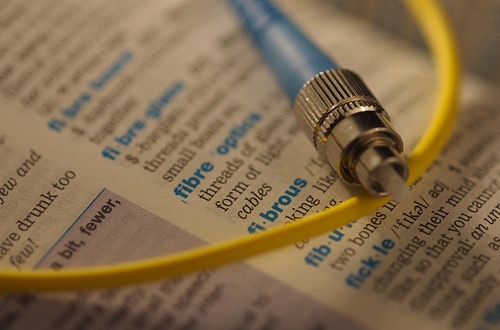 On Monday, July 4, 2021, Pan-African digital infrastructure provider, Liquid Intelligence Technologies, announced a partnership with Facebook to build an extensive long haul and metro fibre network in the Democratic Republic of Congo. 
Why the partnership? Given the long wait for sustainable Internet infrastructure in Africa, this partnership aims to improve Internet access. Together they plan to meet the growing demand for connectivity across Central Africa by providing Internet infrastructure that cuts across the East and West African coasts and Europe.
A daunting task? Nic Rudnick, Liquid Intelligence Technologies Group CEO, claims it is the most difficult fibre build ever undertaken, but their mission to speed up the rate of Internet access in Africa is a good blend with Facebook's people connectivity ethos.
First of its kind? This is not Facebook's first partnership with an African company to boost Internet connectivity. Apart from a few other partnerships, in May 2021, they partnered with four telecom giants and Alcatel Submarine in the region to build a 37,000 km undersea Internet cable to serve 23 African countries.
Despite questions about their intentions, the resultant effects of these partnerships might speed up the improvement of Internet infrastructure in Africa.
This article provides detailed information about the partnership:
Facebook partners with Pan-African tech group to build metro fibre network in Democratic Republic of Congo
#TwitterBan: supposed economic effects an exaggeration?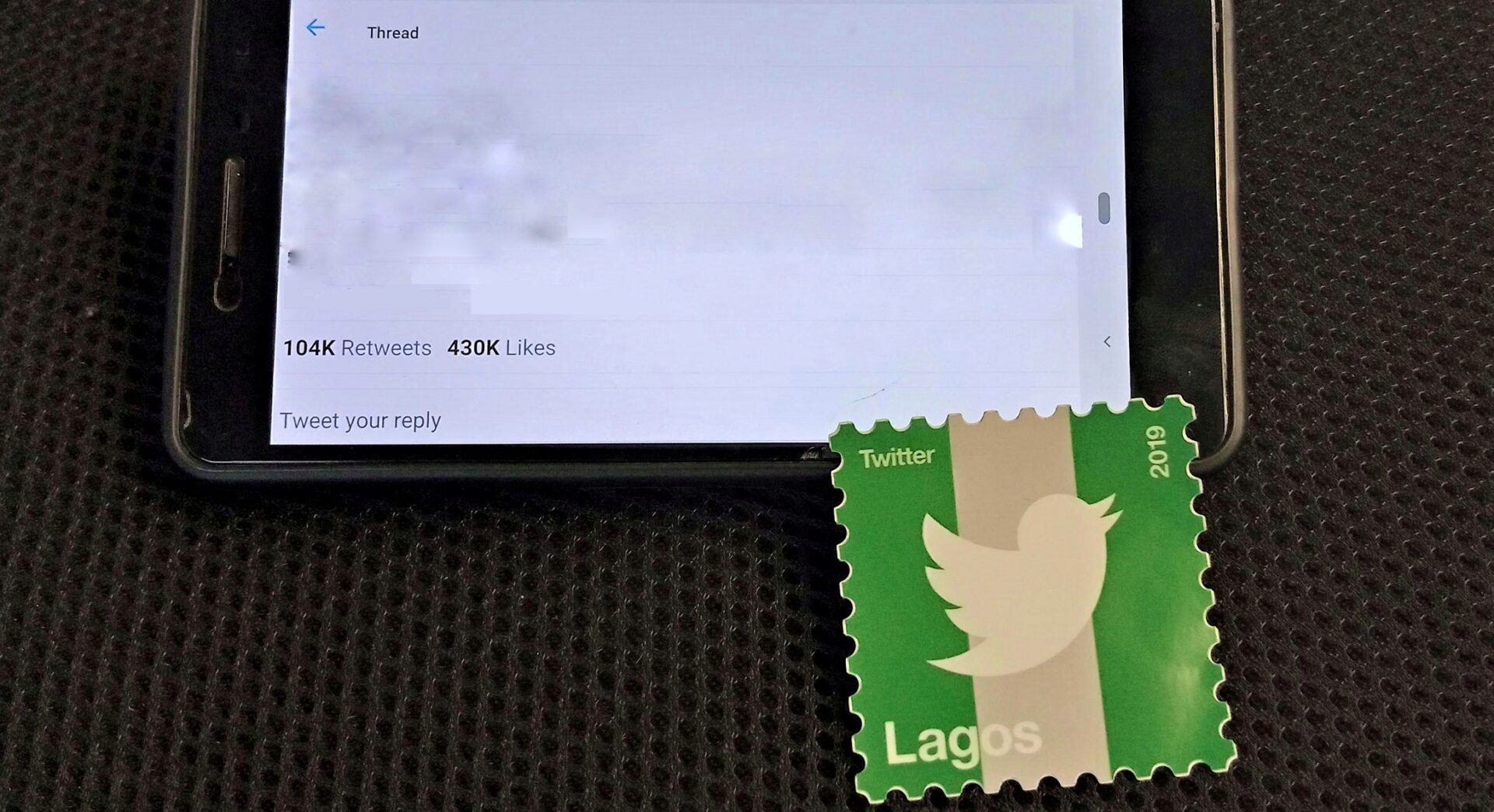 Exactly 32 days ago, the Nigerian government declared a ban on microblogging site, Twitter. So far, there've been criticisms, meetings about a likely reversal, and a court restriction preventing further acts by the government. No
Netblocks.org, an online tool that calculates the financial loss attached to partial or full Internet shutdown in a country, aggregates that Nigeria loses $6,014,390 (₦2,177,089,051) every day because of the Twitter ban. 
Could this be an exaggeration? A report by Statista revealed that compared to Facebook's 86.2% of the roughly 28 million social media users in Nigeria, Twitter had a user share of 61.4%, which is less than 4 million. 
This might be somewhat puzzling as many reports state that Nigeria has 40 million Twitter users. In a country with roughly between 25 and 40 million smartphone users as of 2020, this case is worthy of thorough analysis.
Even though research published in 2019 revealed that government-led Internet shutdowns cost the global economy $8 billion as it disrupted the flow of online-based businesses, access to information, and stifled global tourism revenue. 
Whether or not the economic loss from #TwitterBan is as staggering as it seems is a valid case point.
Be on the lookout for Emmanuel Paul's analysis. 
In case you missed it
What else I'm reading/watching
Paystack becomes WooCommerce's preferred payment partner in Africa. Read
Earnestness by Paul Graham. Read
The Man Who Prevented World War III. Watch
Have an amazing day.