Good day,
Today, I'm discussing:
Chaka's SEC licence
Facebook's e-commerce updates
Airtel Money separates from Airtel Uganda
Chaka secures SEC's first digital stock trading licence
What happened? Chaka, an investment-tech startup in Nigeria, is now the first company of its kind to get the Nigeria Securities and Exchange Commission's (SEC) licence for digital stock trading.
Before now, Chaka operated through brokers, but SEC issued a court order in December 2020, restricting it from offering investment services to the public. Chaka then suffered another blow from the regulator in April 2021 in the form of a US stock offering restriction.
New licence, new structure: Now, with the new digital sub-broker licence, the company can operate directly as a broker. Also, customers can be assured of the safety of their funds.
Why does this matter? Typically, Nigerians do not invest in the capital market, thereby missing out on its benefits. We took a closer look here.
However, our chat with digital investment platforms Bamboo and Chaka — in July 2020 — revealed that more Nigerians invested in stocks during the lockdown.
The ease of digital investing has seen more people put their money in stocks, especially foreign ones. Still in doubt? A Twitter poll we held on July 13, 2020, corroborates this.
More investments? Will these licences provide more incentive for Nigerians to invest? Only time will tell.
The bigger picture: The new licence could spur more investment-tech startups into the Nigerian tech scene. The likes of Bamboo, Risevest could get the digital stock trading licence and operate without implied restrictions.
Our Senior reporter, Emmanuel Paul, did a detailed report on Chaka's new SEC licence here.
Facebook's eCommerce updates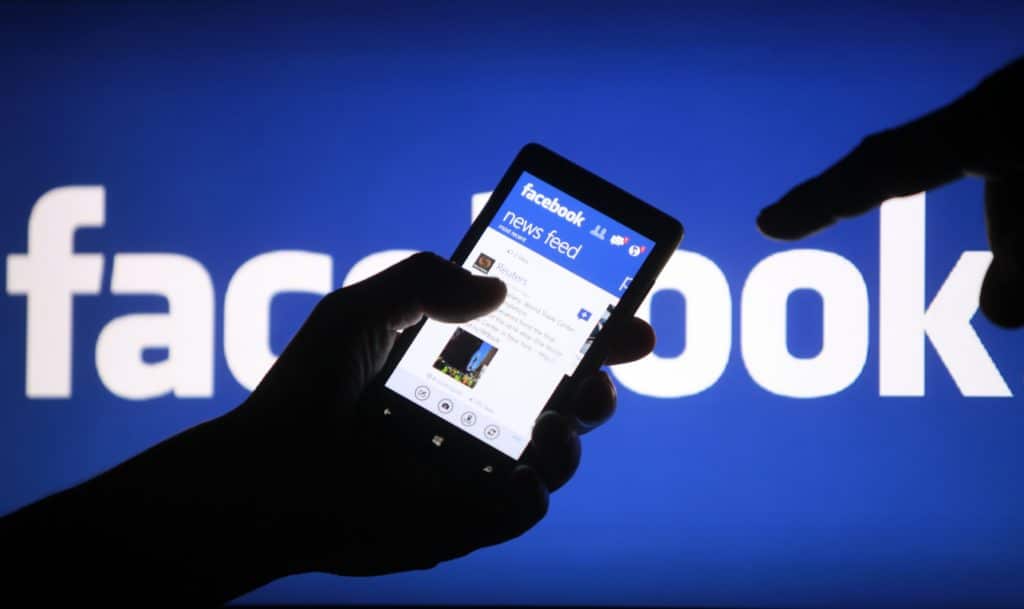 Per Facebook Newsroom, on June 22, 2021, the social media platform is bringing eCommerce solutions to its apps.
Augmented reality and the future of shopping: Shops on WhatsApp are not the only eCommerce updates it's bringing. They're also introducing augmented reality (AR) for ads.
What does this mean? You can now try on a dress before adding it to the cart. This AR feature will give users a new way to interact with ads using their phone cameras.
Also, users can now promote products on Facebook Shops on Whatsapp. This way, customers can access products in Shops via the messaging app.
Selected countries only: Facebook has not specified which countries will be able to use this new feature, but it said, "we'll give businesses in select countries the option to showcase their Shop in WhatsApp."
Solving the "what I ordered vs what I got" problem: Now that people can try on dresses and lipsticks digitally, would this replace shopping physically? We'll see.
More innovations coming to ads: In addition to AR, Facebook will also start testing visual search powered by AI this year. With this new tech, users can search for a product they like by tapping on it. Could Facebook turn into a full-fledged e-commerce platform?
I'll be doing a detailed story on this later today.
Airtel Money separates from Airtel Uganda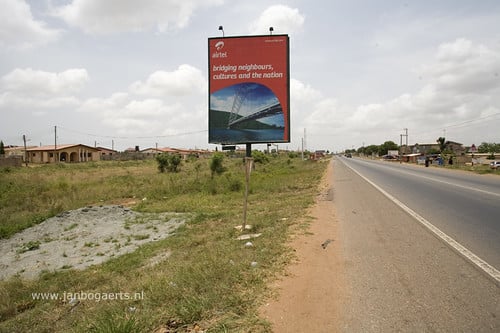 On Tuesday, June 22, 2021, Airtel Uganda announced the separation of Airtel Money from its telecom business.
Why? The separation is in line with Uganda's National Payment Systems Act (NPS) which was passed on September 4, 2020,
Mobile money used to be illegal in Uganda. In 2015, a commercial High Court ruled against MTN, Warid, Uganda Telecom, Airtel, and Africell for offering mobile money services.
Thanks to Abdu Kantunu, a Bugweri County Member of Parliament, mobile money is now regulated under the Financial Institutions Act of Uganda.
This is becoming a trend among African countries.
In 2015, Ghana also made it mandatory for telcos to create a separate business for their financial services. This was mentioned in the Guidelines for E-Money Issuers in Ghana.
Per Reuters, the Central Bank of Nigeria in August 2020, said telecom firms could apply for a licence to become payment banks by creating a separate company for it with a minimum capital of ₦5 billion ($12,150,668).
In 2020, Kenya also revealed plans to split Safaricom from its dominant M-Pesa service.
Could this trend hurt telcos who are looking to diversify sources of revenue? You can get the full story here.
While you're at it, you can also peruse this with your morning coffee: How the pandemic has impacted telcos
In case you missed it
[OPINION] Not too big to fail: How the biggest tech giants could collapse. Read
What else I'm reading/watching
Is your workforce fit for the future? Five areas for private businesses to focus on now. Read
How contrarian hires and a pitch deck started Nubank's $30 billion fintech empire. Read
How Hollywood Stunt Drivers Are Trained | What It Takes. Watch.
Have a smooth day!