Good day.
Victoria here.
Today, I'm discussing:
Google accepts crypto ads
Twitter tackles misinformation
Airtel's Tanzanian towers
Google accepts crypto ads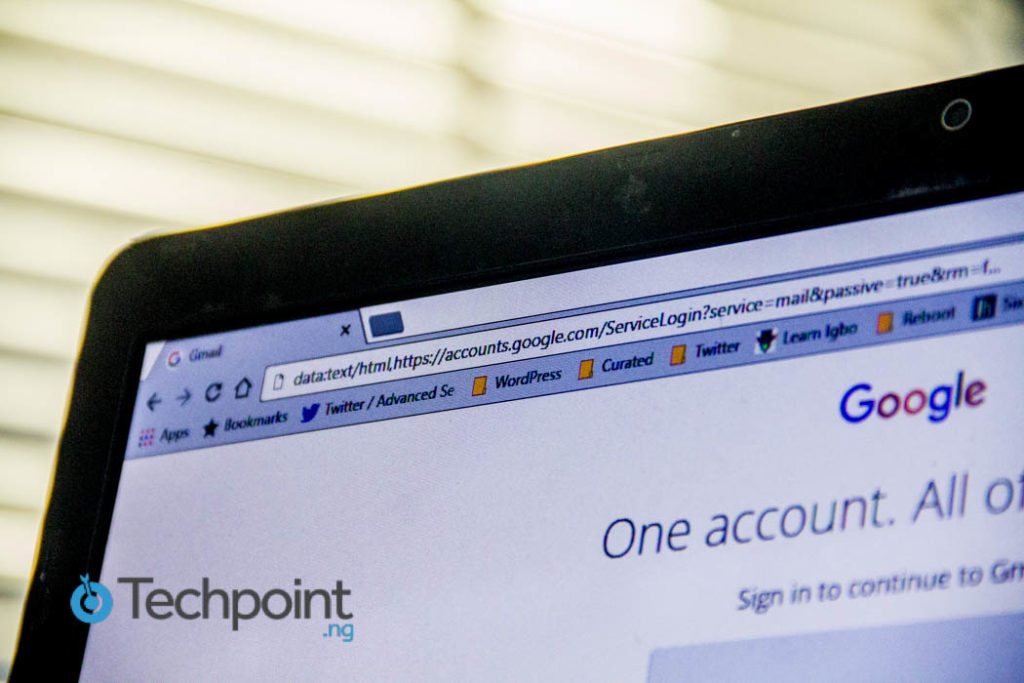 Yesterday, June 2, Google made some additions to its policy on cryptocurrency advertising which will take effect on August 3, 2021.
Interestingly, this means that any Google certified advertiser in the world offering cryptocurrency exchanges and wallets aimed at the US can promote their services and products if they meet the requirements.
Read this to know how to be certified by Google. 
I know cryptocurrency traders and investors are excited. However, according to Google, some ads are not allowed. These include initial coin offerings (ICOs), Decentralised Finance (DeFi) trading protocols, or promotion of their sale and purchase.
Just last month, Bitcoin and some altcoins experienced a decline that bothered some investors and traders. While the additions to Google's cryptocurrency ad policy are a welcome development, it's too early to tell if they will lead to an increase in the number of crypto users in Africa.
Twitter launches Birdwatch to tackle misinformation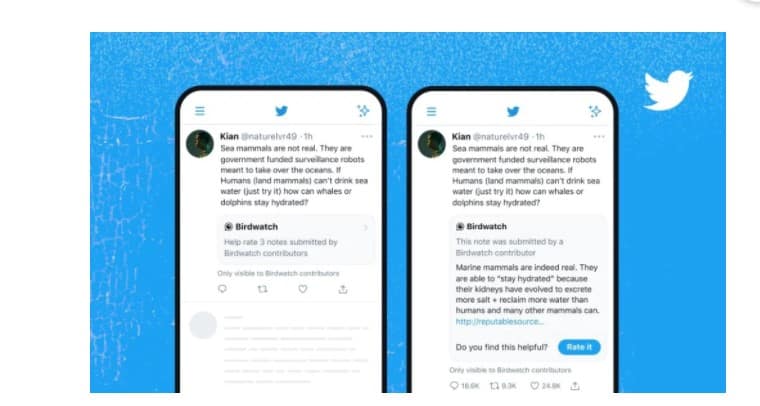 Four months after announcing its plan to launch Birdwatch -- a community-based approach to misinformation -- Twitter has begun rolling out the feature in tweets. 
Well, as of yesterday, only pilot participants could view it.
Why Birdwatch? Twitter believes it will keep people informed by adding helpful context to tweets, easily identifying and rating the most helpful notes.
What does this mean? Once the Birdwatch notes are added to a tweet, users can rate whether or not the feedback is beneficial. If none is considered good, the Birdwatch card will disappear, but if any notes are deemed helpful, they'll pop up inside the tweet.
This probably sounds familiar because, in November 2020, Twitter announced that it was working on the use of its "misinformation" labels on misleading tweets.
The "misleading information" label was supposed to pop up whenever a user tried to "like" a tweet labelled misinformation.
I guess they discarded that idea for the Birdwatch feature. Hopefully, it helps reduce the spread of misinformation, even though I still don't know how this would work in the current social media landscape.
Just yesterday, Twitter pulled down President Muhammadu Buhari's tweets on the Nigerian-Biafran Civil War.
Stay tuned to Techpoint Africa as Chimgozirim explores this in context later today.
Airtel Africa sells its Tanzanian towers for $175 million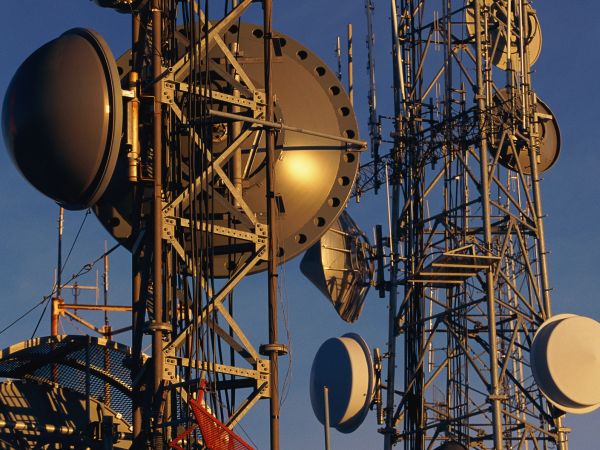 Airtel Africa has announced the sale of its Tanzanian tower portfolio for $175 million to settle its debts.
In 2020, Airtel Africa CEO, Raghunath Mandava, outlined plans to sell approximately 4,500 towers in five countries, including Tanzania.
This sale has helped pay part of the company's $3.5 billion debt and prepare for upcoming bond repayments.
This divestment focuses on an asset-light business model and Airtel Africa's core subscriber-facing operations.
Sadly, the telecommunication giant has recorded significant losses in India due to low data prices and high competition among telcos.
Read Airtel Africa has announced the sale of its Tanzanian tower portfolio for $175 million to settle its debts for context.
In case you missed it
Following a partnership between Releaf — an agritech startup — and API-fintech startup, OnePipe, farmers in Cross River and Akwa Ibom states can now easily access digital financial services. Read.
What else I'm reading/watching
Tesla files trademark, hinting at Elon Musk's restaurant concept plans. Read.
Challenge yourself to step out of the norm. Watch.
Chinese government set to launch Digital Yuan lottery as part of digital currency trial. Read here.
We are all different -- and that's awesome. Watch. 
Prosus's acquisition of Stack Overflow. Read.
Have a great day ahead.
Victoria Fakiya for Techpoint Africa.