Good day,
Ifeanyi here.
Today's discussion:
Nigeria's 5G plans receive a boost
Amazon's tripling profits Amidst COVID-19
Thrive Agric completes overdue subscriber payment
Nigeria's 5G plans receive a boost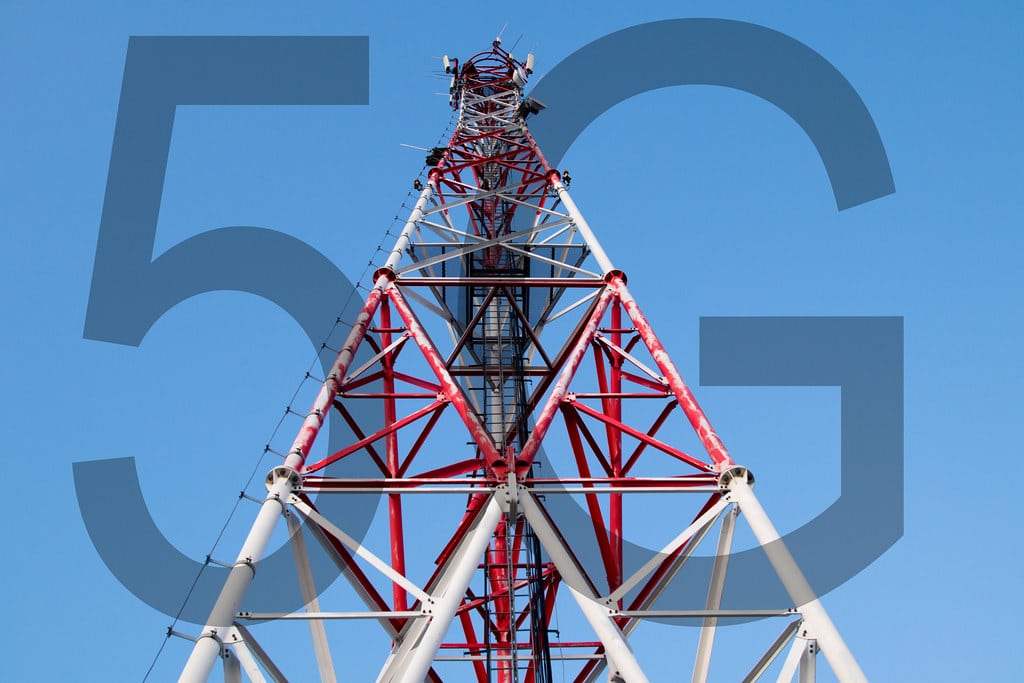 The news: On Wednesday, May 5, 2021, the Nigerian Communications Commission (NCC) signed an MOU with Nigerian Communications Satellite (NIGCOMSAT) Limited for the use of the C-Band spectrum of the Nigerian Communications Satellite systems for 5G services in Nigeria.
Why this is important: Considering that 5G will greatly enhance technologies such as the Internet of Things (IoT), artificial intelligence, robotics, drones, and several others, this move will be of immense benefit to every sector and help to achieve goals for Nigeria's digital economy. 5G offers enhanced broadband and ultra-reliable latency communications and provides massive machine-type communications. A lot of devices will seamlessly connect and independently interact with the internet without human intervention.
Following successful demos in six locations across Nigeria last year, the telecommunications regulators began work on a policy for 5G deployment. However, due to safety concerns, the Nigerian Senate reportedly ordered its suspension. Telecommunication evolution from inception to date has led to improved user experience from 2G to 3G, and later 4G. The global impact of 4G brought about increases in mobile usage and network performance. 5G will build on this momentum, bringing substantial network improvements, including higher connection speeds, mobility and capacity, and low-latency capabilities.

Read Nigeria is developing a policy for the commercial deployment of 5G
Amazon's tripling profits Amidst COVID-19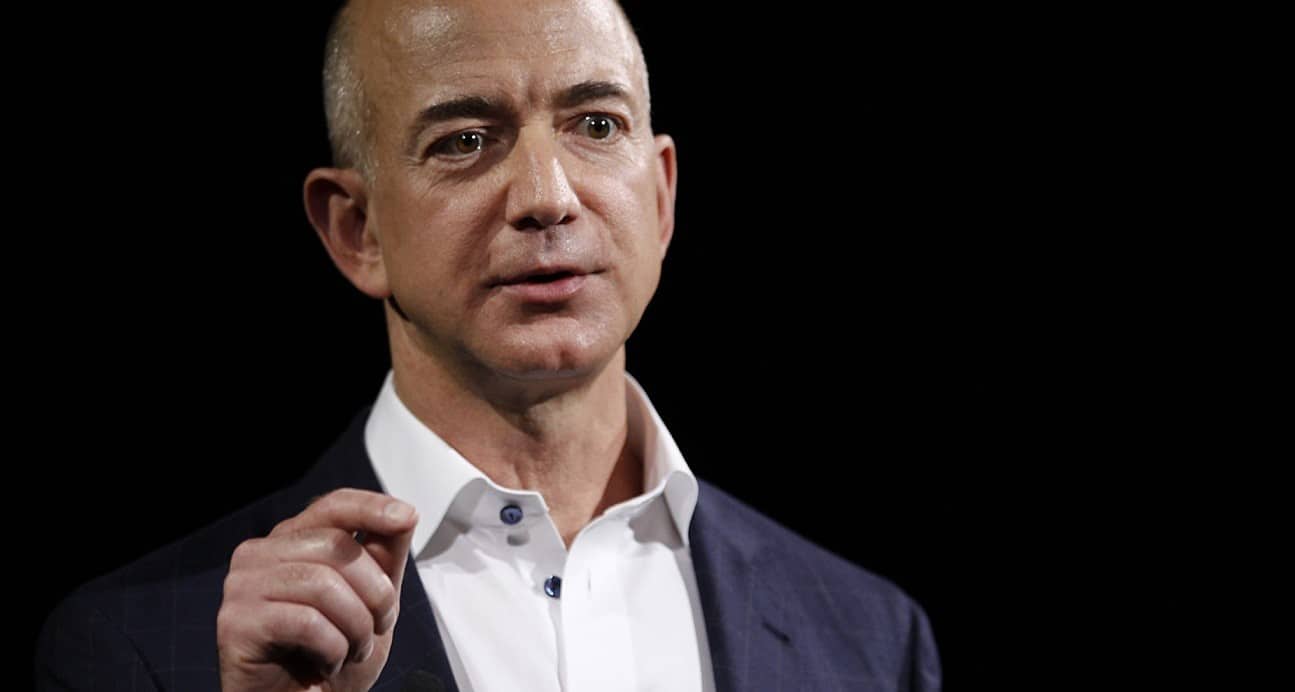 Global companies have taken advantage of the raging coronavirus pandemic to drive revenue.Retail giant, Amazon, is one of the  Big Tech companies to cash in on our new shop-relax-from-home habits. In the last quarter, the company reported a huge rise in sales and a tripling of profits.
The numbers: From $75bn this time last year, revenue rose to $108.5bn and profit rising to $8.1bn from $2.5bn comparatively. 
The growth was driven by the core offerings — online shopping with home delivery, media streaming, and cloud-based web services — all flourishing during a year of upheaval for other businesses, a trend that continues still. 
Big (Tech) wins: Apple, Facebook, Microsoft, and Alphabet — Google's parent firm — have all reported huge sales increases a year after the COVID-19 pandemic. Amazon's as it appears is the latest in the lineup from the "Big Tech". There is certainly a lot to learn from these companies.
Thrive Agric completes overdue subscriber payment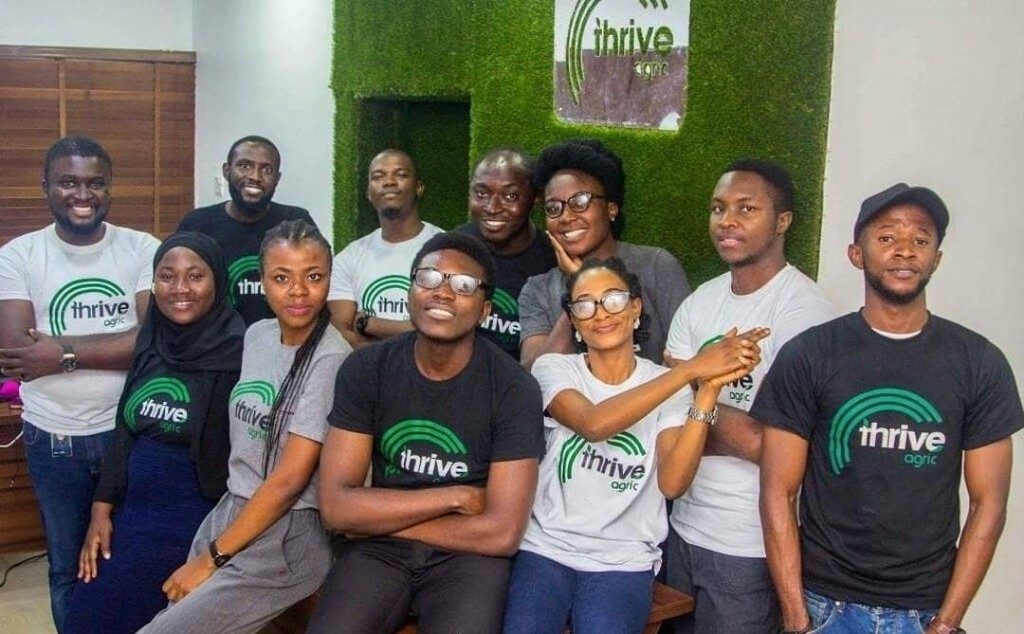 Yesterday I got an email from Thrive Agric with the big announcement that it had made all overdue payments to its crowdfunding subscribers.
For context: In May 2020, Nigerian agro-crowdfunding platform, Thrive Agric, came under scrutiny after being accused of failing to pay its subscribers.
As an agro-technology company, Thrive Agric provides access to finance, premium markets, and data-driven advisory for smallholder farmers using crowdfunded resources from corporate and institutional investors. Consequently, they built a name for themselves among consumers as a trustworthy agro-crowdfunding platform. But during the pandemic Thrive Agric couldn't fulfil payout to subscribers and attributed the issue to the pandemic and offtakers.

You should read this: Why agro-crowdfunding platform, Thrive Agric is defaulting on payment despite insured operations
Trials don't last forever: In the email, the company admitted to a tough period which changed their operations. However, it must come as a relief to have fulfilled an important financial obligation to its subscribers.
What next: You will think it's business as usual, but Thrive Agric has indefinitely suspended crowdfunding operations, leaving doubts about the future of crowdfunding in the agro-tech space.
What else is happening
Ethopia to create blockchain-based identities for 5 million students with new partnerships. Read.
Paystack expands to South Africa with plans to capture Africa's eCommerce market. Read.
Tech-enabled fulfilment service provider, Flextock, closes $3.25m in pre-seed. Read

Have a great weekend!