Good day,
Oluwanifemi and Emmanuel here.
Today we are discussing:
MTN's Rwandan unit goes public
South Africa's Carry1st raises $6 million Series A
Twitter acquires Scroll
MTN's Rwandan unit goes public
MTN Rwandacell, a subsidiary of South Africa's MTN Group, listed on the Rwandan Stock Exchange on Tuesday, May 4, 2021.
Rwanda's Capital Market Authority (CMA) approved MTN Rwandacell's listing by introduction with 1,350,886,600 ordinary shares valued at 269 R₣ ($0.27) per share.
Trading as "MTNR", MTN Rwandacell would now be valued at roughly $364 million and should be a significant boost to Rwanda's stock exchange.
Let's take a walk: Fully launched in January 2011, the Rwandan Stock Exchange is relatively young compared to its African counterparts like the Nairobi Securities Exchange or the Nigerian Stock Exchange. The first company to trade on this exchange -- in the same month -- was Bralirwa (BLR), Rwanda's largest brewery and soft beverage company.
In June 2011, the Bank of Kigali followed suit with seven other companies doing so years later. MTN Rwandacell's arrival takes the number of companies on the exchange to ten.
Find out more interesting details today on Techpoint Africa.
SA's Carry1st's $6 million Series A round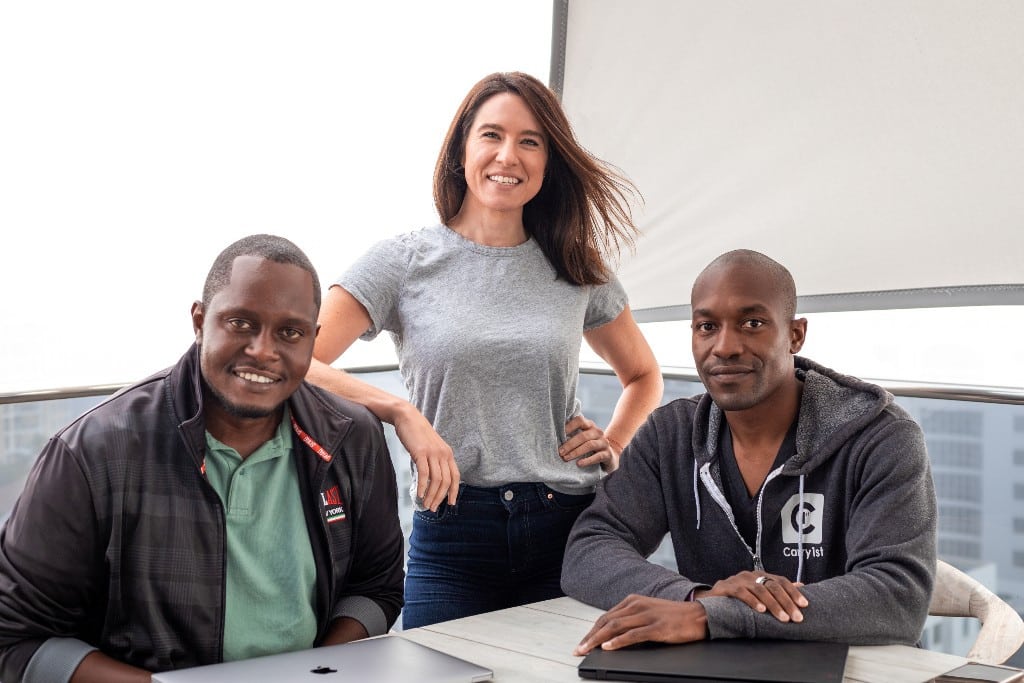 South African gaming startup, Carry1st, has raised $6 million in a Series A round, taking the startup's fund chest to $9.5 million per TechCrunch. This means the startup has raised $1 million before closing a $2.5 million seed round in May 2020.
U.S. VC firm, Konvoy Ventures, led this round, while Riot Games, Tokyo's Akatsuki Entertainment Technology Fund, Raine Ventures, and TTV Capital also participated. Interestingly, the startup's CEO, Cordel Robbin-Coker, is an active angel investor in more than 20 African startups.
What Carry1st does: Unlike other African gaming startups that focus on game studios, Carry1st runs a hybrid. The startup develops and launches its own games and acts as a publisher — connects local studios with international operators while handling customer acquisition, distribution, securing licences, and monetisation.
Launched in March 2019, Carry1st Trivia was the startup's first game; Hyper games followed later in the year. Apart from gaming, the startup has eyes on fintech. It once had super app ambitions where the app would include other digital goods and services that users could purchase through points earned from trivia and games.
What is this raise for? The Capetown and New York-based startup plans to expand its team across the 11 countries where it operates, including Nigeria, South Africa, and Kenya. It also plans to scale its flagship games and secure more global partnerships.
Meanwhile, only a few African countries made the top countries with high earnings from eSports in 2020 despite the pull towards the industry due to lockdowns.
Maybe some things haven't changed after all: Why Africa is not yet ready for the eSports boom
Twitter's new acquisition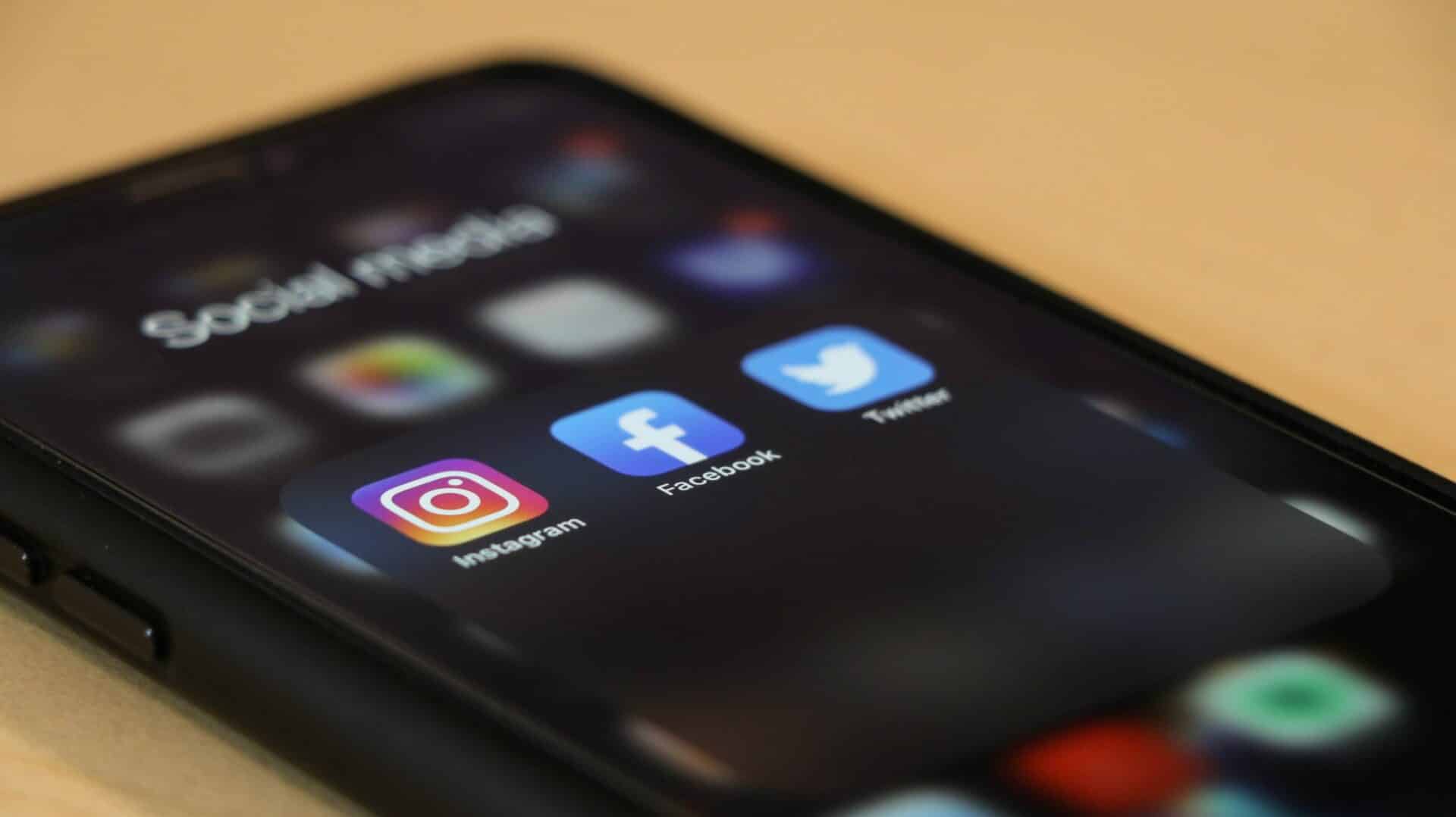 On Tuesday, May 4, 2021, Twitter acquired Scroll — a subscription-based news aggregator platform. The plan is to make it one of the features in its subscription package.
What's this for? The introduction of Scroll will redirect readers — who come to Twitter to stay up-to-date with and discuss current events — to websites with relevant news articles but without ads and pop-ups.
Ironic? In the news earlier this week, Twitter was championing a movement to put more local media platforms and journalists in the limelight. Wouldn't this new move inadvertently affect these websites' ad revenue?
Between January and now, Twitter has acquired social podcasting, newsletter, and news aggregator platforms. The social media company appears to be moving towards having a model similar to media companies  — talk about the Internet and social media being news media major competitors.
And the end game? A monetisation move is imminent.  It seems Twitter is taking the necessary steps to appeal to users once its subscription model is introduced.
What else we're watching
Here we go again. NIN deadline extended.
Donald Trump's response to social media bans is a blog. Hahaha
You should totally check this out. How to break into Silicon Valley as an outsider
Have a great day!
Oluwanifemi Kolawole & Emmanuel Paul for Techpoint Africa.