Good day,
Oluwanifemi and Emmanuel here.
Today we are discussing:
Clubhouse begins Android app Beta test
Nigeria's partnership with Microsoft for Internet
Too late, Clubhouse?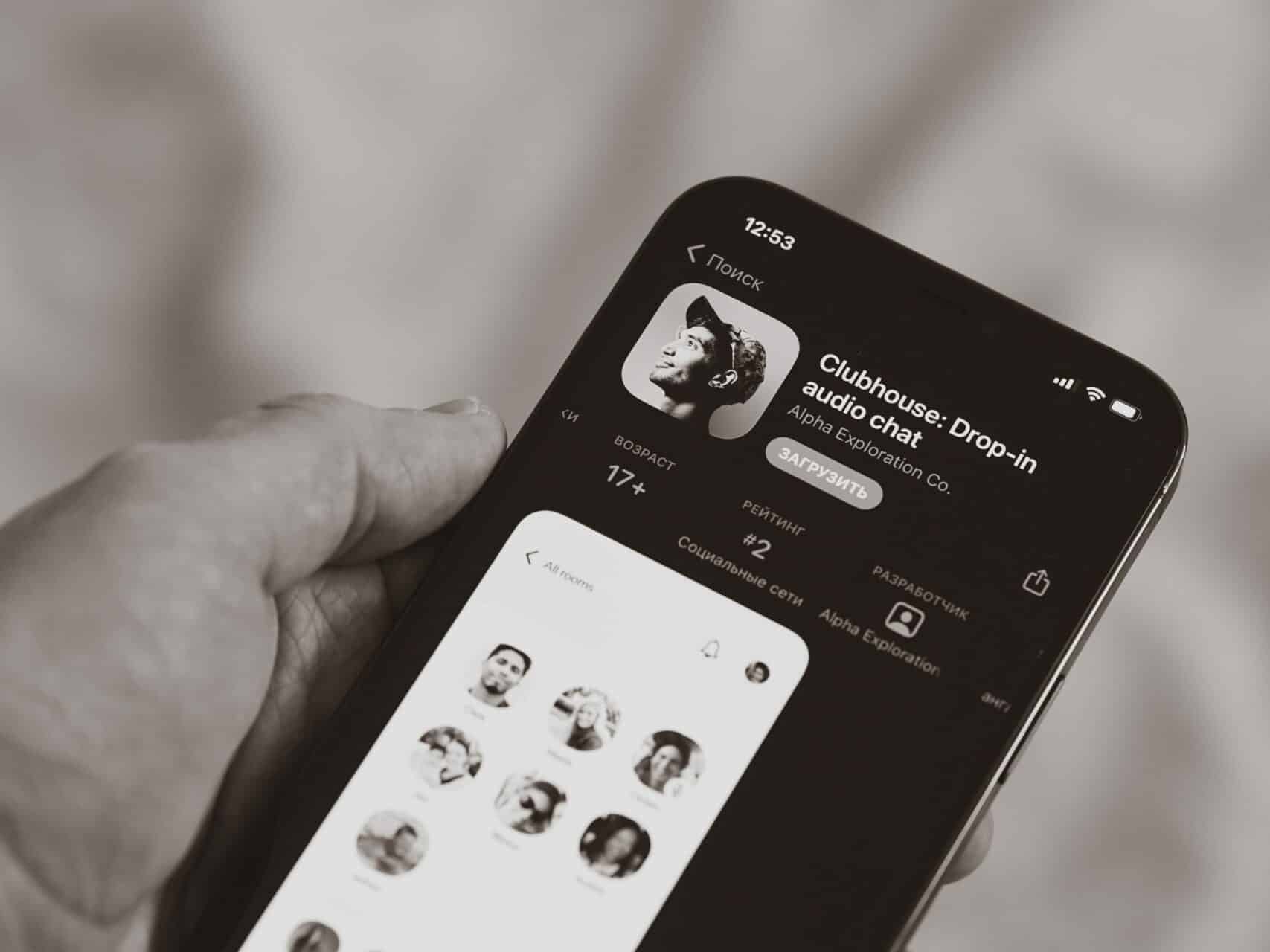 Not much has happened since Paul Davison, Clubhouse CEO and Co-founder, said, "Clubhouse will soon be available for Android users" several months ago. However, it was revealed at a weekly town hall event that the live audio chat app has started beta testing the Android version. There were no words on the timing of a full rollout.
Clubhouse has been exclusive to iOS users in its thirteen months of operation during which a Series C investment raised its valuation to $4 billion. With a competitor on almost every social app, Twitter Spaces — the most popular on the list — has beaten Clubhouse to Android.
Check out our last compilation: This is the last one, we promise, but we're not sure
To the best of our knowledge, this is the result of months of work done by Nigerian Android developer, Modupe Ogundipe. The inevitability of Clubhouse getting on Android makes one wonder if it is not coming too late. Should the app have been reserved for some users?
Simultaneously, Twitter's version of Clubhouse, Spaces, is hitting another milestone. Any user with at least 600 followers can host a Space. Also in the works is the option to schedule conversations and sell tickets for upcoming events.
This is based on the assumption that a user with that number of followers is capable of holding live conversations, further increasing the power given to influencers on social media. Meanwhile, Spaces is only available for Twitter app users, who can join conversations without an invite once they notice someone they follow is live. 
It's still a 'public space': Without disregarding how much fun this feature is for socialising, users should be reminded that they should not get too comfortable sharing personal details in live conversations. Information phishing and blackmailing are still a thing.
Nigeria, Microsoft, and widespread Internet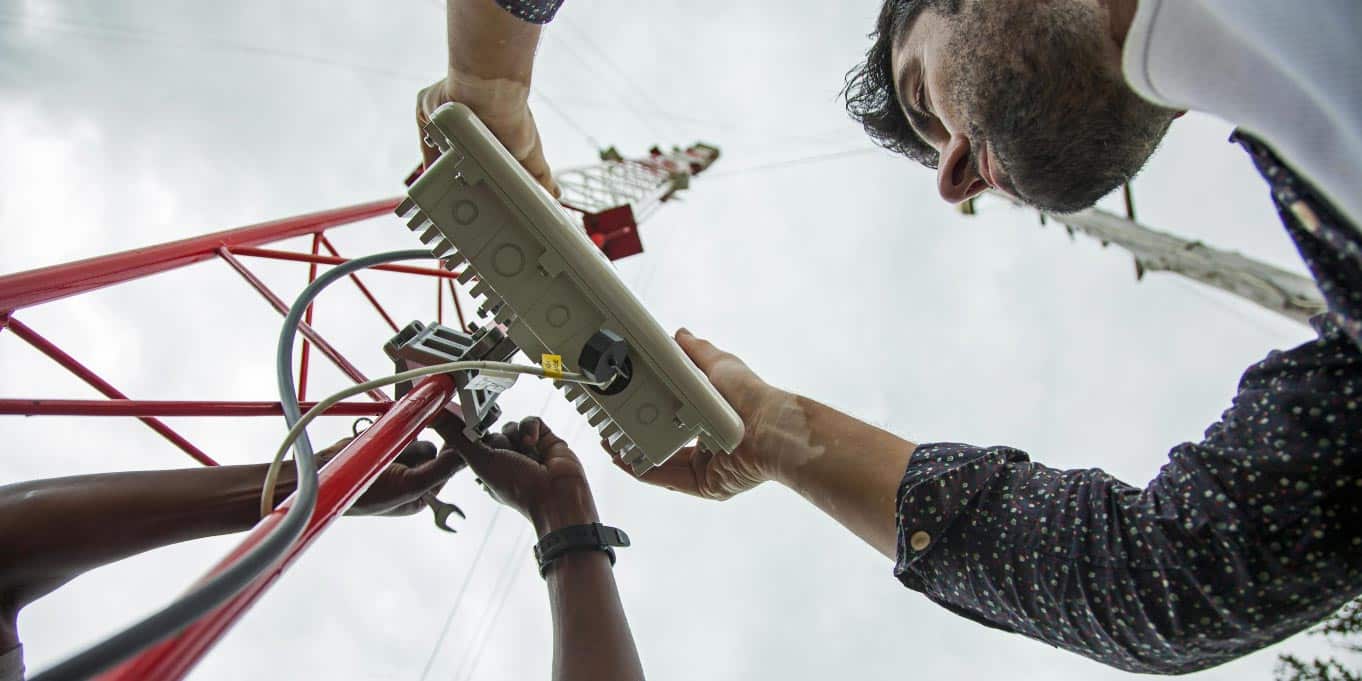 The Nigerian government has partnered with tech giant, Microsoft, to deploy Internet connectivity in unserved and underserved areas in the country through the Microsoft Airband Initiative.
Nigeria's Vice President, Yemi Osinbajo, made this announcement in a tweet on Monday, May 3, 2021. 
Some context: According to the Nigerian Communications Commission (NCC), Nigeria's broadband penetration currently stands at 45%, but some industry experts like Paradigm Initiative's Gbenga Sesan have previously argued that these figures are exaggerated. 
So far, the Nigerian government has tried to improve broadband penetration through various means, with fibre being the most popular. However, this method is quite expensive. 
How will this work? Due to the high cost of deploying fibre, which is even more expensive in Nigeria (see why), the Microsoft Airband Initiative takes advantage of Television White Spaces (TVWS), the unused broadcasting frequencies between television channels.
This technology can travel longer distances than traditional WiFi signals, and across forests and walls. 
Ideally, the deployment of this technology should make the Internet better for Nigeria's almost 100 million rural population, but things rarely occur in ideal situations. 
Being hopeful: Microsoft says it "partners with local organisations to deploy cost-effective solutions to meet the unique needs of underserved communities", much like the short-lived Google Loon Initiative in East Africa.
Hopefully, Microsoft's latest play succeeds and has a longer life span.
What else we're watching
Wishing you a great week!
Oluwanifemi Kolawole & Emmanuel Paul for Techpoint Africa.
Featured image credit: William Krause on Unsplash