Good day,
Oluwanifemi and Emmanuel here.
Today we are discussing:
BBNaija Season 6 headline sponsor
Mobile telecommunication landmarks in Nigeria
Kenyan edtech, Kidato $1.4m seed round
Tech startups and BBNaija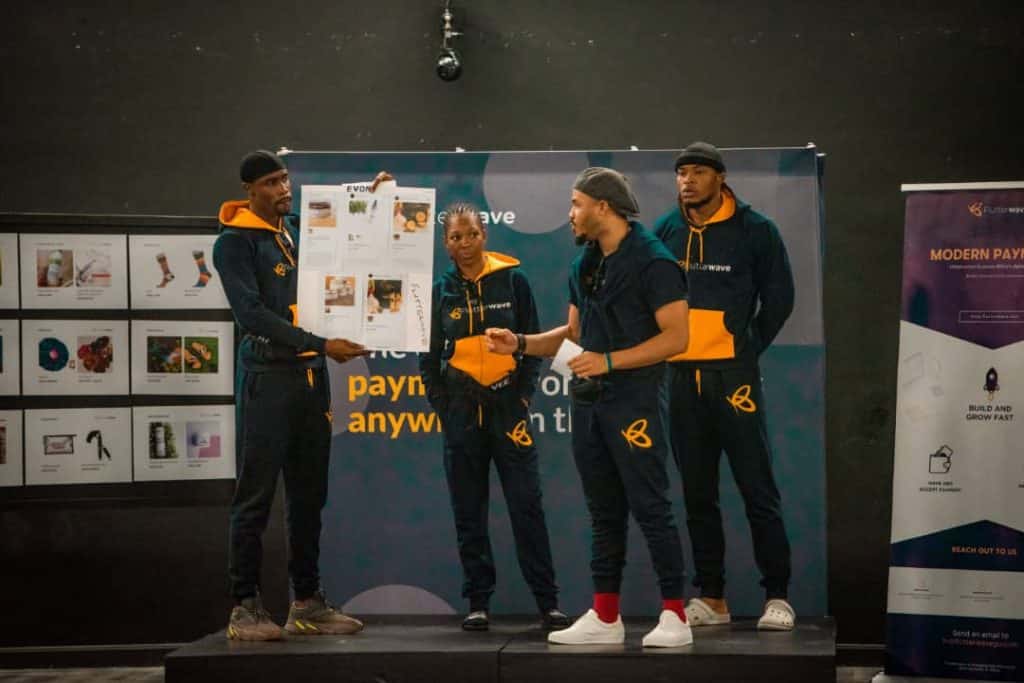 The sixth season of the popular Nigerian Reality TV Show, Big Brother Naija (BBNaija) is coming to the screens in a few months, possibly July as usual. In light of this, the organiser, Multichoice has revealed its top sponsors.
Why should you care? Nigerian P2P payment platform, Abeg will be the headline sponsor, while crypto-exchange platform, Patricia is the associate sponsor.
An obvious trend? Apart from continuing on the path of auditioning via pre-recorded video online submissions which started in 2020, it appears more tech startups are showing interest in the TV sensation.
In the 2020 edition of the show, tech brands like Patricia, Travelbeta, BuyPower.ng, Kuda Bank, Flutterwave, and Tizeti all gave cheques to support the show. Meanwhile, there was none in 2019. Besides, in previous seasons, BBNaija was headline sponsored by large betting companies like Betway and Bet9ja, except in 2017 and 2018 when PayPorte took the reins
The big question? This announcement came as a surprise, and from reactions online, raises a few questions. How did Abeg, a seven-month-old startup afford a BBNaija headline sponsor slot?
As of 2019, BBNaija's headline sponsor, Bet9ja allegedly paid over ₦1.08 billion ($2.6 million) to outbid Payporte and secure the right. Another unconfirmed report states Malta-based gambling platform, Betway paid between $1 million to $1.5 million for the 2020 edition.
If the financial conditions have changed, how much less would fewer crops of bidders offer? During the BBNaija Lockdown closing ceremony, John Ugbe, CEO, MultiChoice Nigeria, mentioned how more was spent on the show than usual because of all that was put in place to ensure COVID 19 guidelines were followed.
If Abeg's revenue model is the same as Square's Cash App, that means its services are currently free. At the moment, the startup has two features apart from giveaways — group contribution (ajo) and loan — which are both P2P solutions. It is, however, not clear if these are huge enough revenue streams.
By the way, see what this data analytics company thinks of the startup's annual earnings. But I'll take it with a pinch of salt.
Now, to the elephant in the room. Did Abeg raise an undisclosed fund?
Away from these questions which I'll try to find answers to in a follow-up piece, this development seems welcome as it gives more credibility to what the Nigerian tech scene is giving life to.
20 years of telecommunication in Nigeria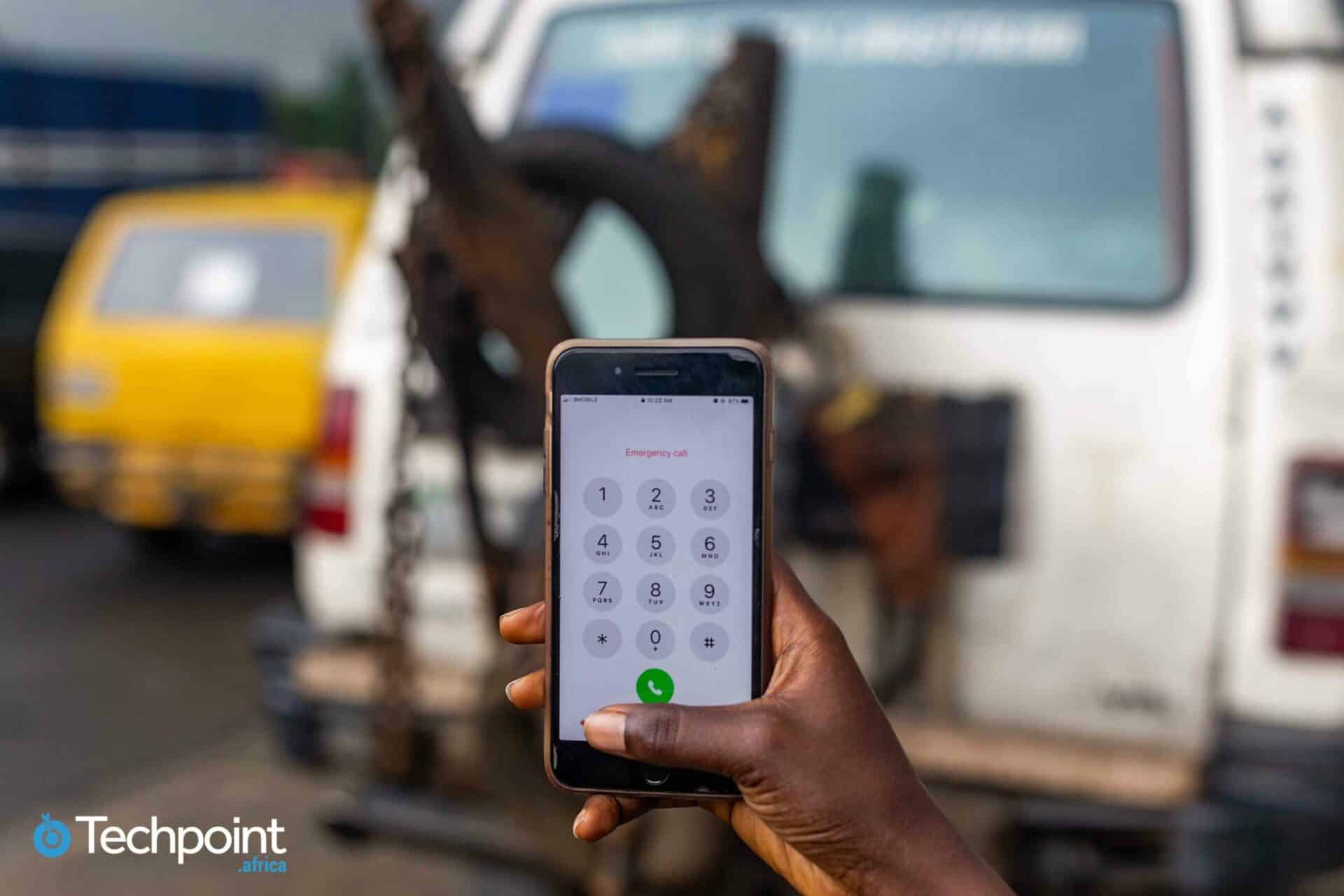 Several reports online suggest that Nigeria had its first feel of Global System for Mobile Communications (GSM) either in May or August 2001 after two mobile telecommunication companies — Econet and MTN — got their operating licences in January of the same year. It's been over 20 years since the Nigerian Communications Commission (NCC) held its GSM auction, but that landmark appears to have gone by without much notice
Perhaps, this was because of the extended pause on SIM registration and all the attending effects on mobile telecommunication operators, associated businesses, and the general populace. Despite this, we have taken it upon ourselves not to allow you to forget it in peace (wink).
If you'd agree, there are various milestones that are worth mentioning. In fact, Nigeria has done considerably more with Internet penetration compared to other African countries that were exposed to mobile communication earlier.
Don't miss out on an elaborate (not exhaustive) piece on this subject matter later today on Techpoint Africa.
Kenyan edtech, Kidato raises $1.4m seed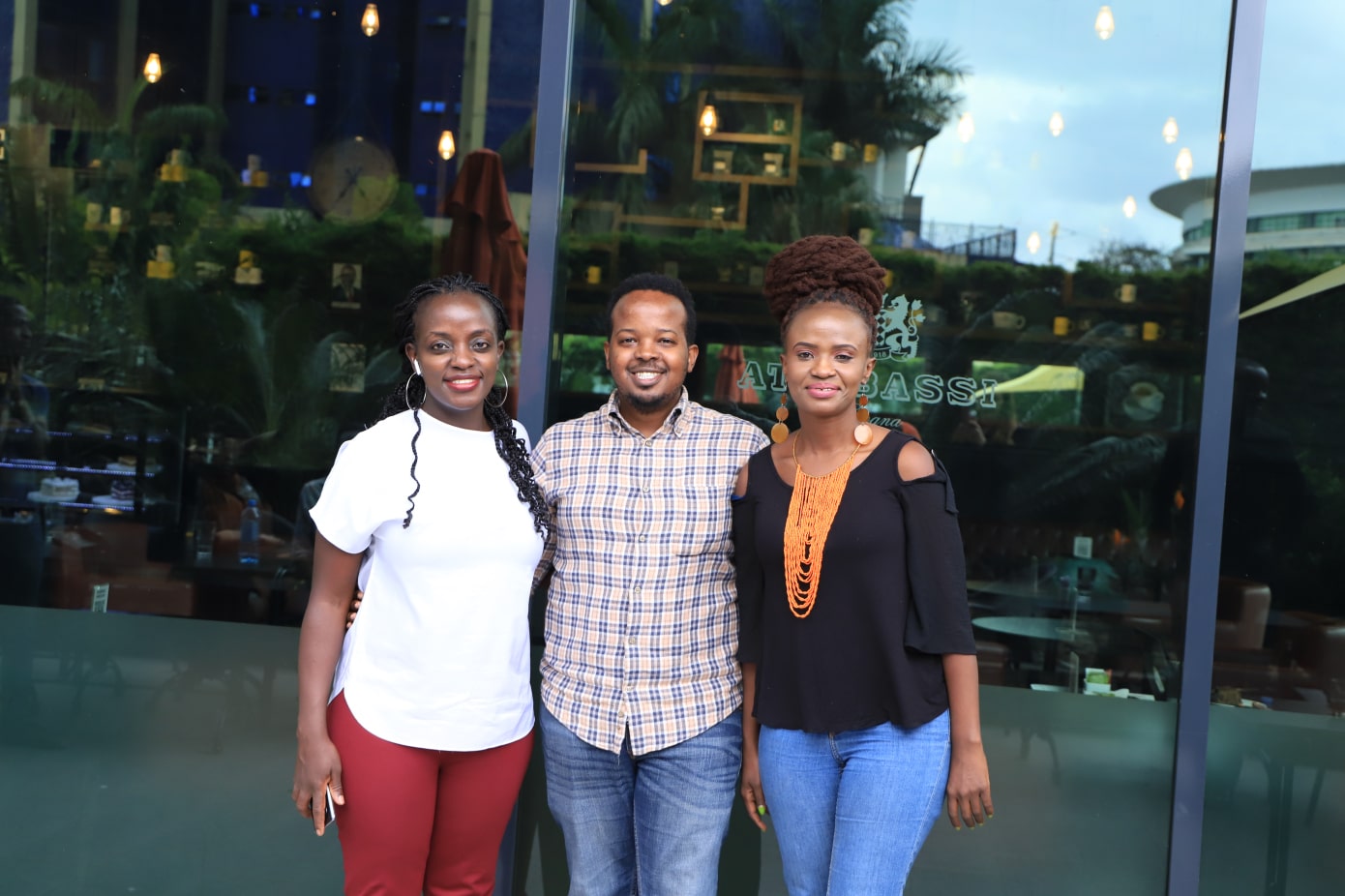 Kidato, a Kenyan edtech startup, has raised $1.4 million in seed funding, Investors like Learn Start Capital, Launch Africa Ventures Fund, Oak Capital, and Graph Ventures.
Founded by Sam Gichuru in 2019, the company brings education to students between the ages of 4 and 18, using a Zoom-based platform. Quality education in Africa is relatively expensive, and Kidato plans to solve this with its platform.
The startup graduated from the Y Combinator Winter 2021 (W21) batch, attracting a 125k seed fund. Worthy of note is that Kidato was the only edtech company in the W21 which was heavily dominated by Nigerian and Egyptian fintech companies.
Go deeper: YC-backed Kidato raises $1.4M seed to scale its online school for K-12 students in Africa
What else are we watching?
MTN, Glo and Other Telcos May Not Resume Sale of Sim Cards Until May Despite Lifted Ban. Read.
In MBS's Saudi Arabia, tech, not oil, is the hot new thing. Read
The new wave of crypto users: migrant workers. Read
Have a great week!
Oluwanifemi Kolawole & Emmanuel Paul for Techpoint Africa.
Featured image source: Flutterwave Blog