Good day,
Oluwanifemi and Emmanuel here.
Today we are discussing:
Nigeria's livestock database
Amazon's South African headquarters
Top African startup funding rounds
Nigeria's animal database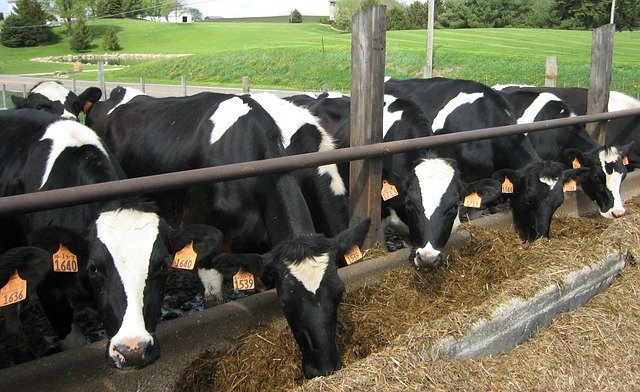 Nigerian lawmakers are considering creating a national livestock database for animals, including cattle, sheep, goats, and pigs. In fact, the bill has passed the second reading.
The idea was new to me, so I dug a bit to find out what the rest of the world thinks. And I discovered that a national livestock database should be part of a country's overall data.
The Food and Agricultural Organization (FAO) says it's essential for countries with pronounced farming activities; keeping these statistics over time helps analyse allocation, future growth trends, and the effect their prices have on the economy, among other things.
Malta, for example, has had an active national livestock database since the early 2000s.
But enumeration is impracticable in a country like Nigeria, where nomadic pastoralism is practised.
Anyway, according to the bill's proponent, the database will help address the menace of cattle rustling, disease control, livestock recognition, registration, and traceability.
However, it wouldn't seem like a reach if the country had successfully created a database for its population since it started the effort 13 years ago.
Read more: How private companies are changing the game for Nigeria's NIN exercise.
Amazon's African headquarters

Photo by Rich Bamford
Amazon has chosen South Africa as the headquarters for its African market. The US-based eCommerce giant confirmed this by its intention to kickstart a mixed-use development project in Cape Town that costs R4 billion (~$280 million).
According to reports, this will serve as Amazon's home in Africa and directly or indirectly create between 6,000 and 21,000 jobs.
It's been coming: In April 2020, Amazon launched its first data centre in Africa, expanding its web services to the continent. But it's yet to fully unlock its eCommerce operations.
Read more about its data centre launch here.
This means Amazon is looking to double down on its cloud-based business in Africa and is seemingly looking to grapple with Microsoft for market share.
Go deeper: Amazon to set up South African headquarters in R4 billion Cape Town development
Africa's top funding rounds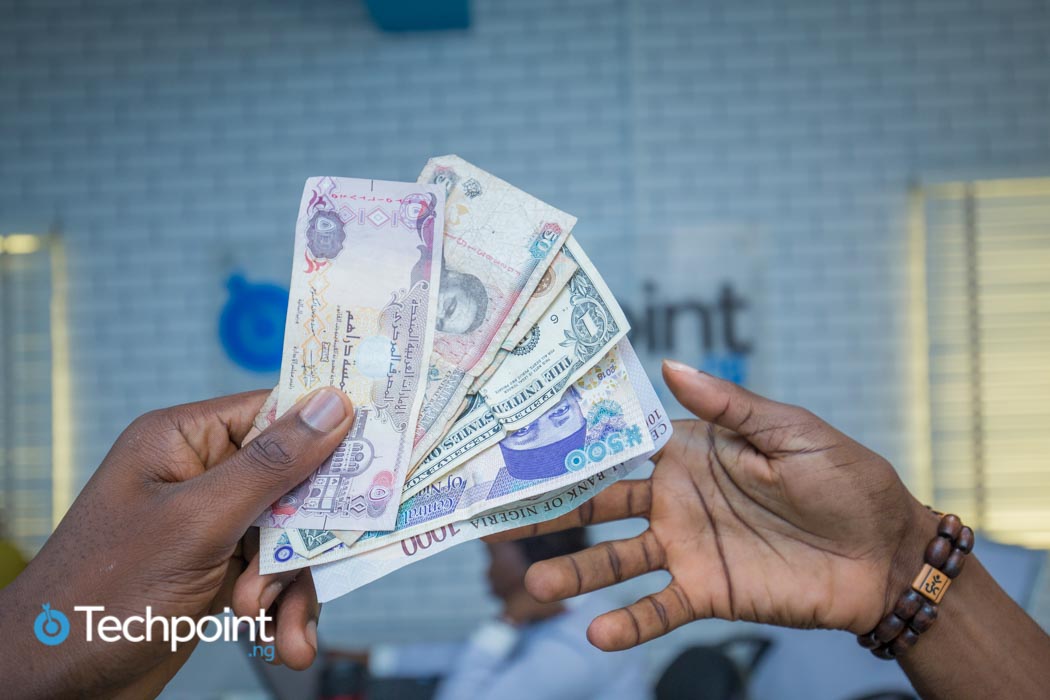 Analysis of the highest funding rounds from African startups in the past 12 years shows a total of 19 rounds by 11 startups, with the least round going for $50 million.
Cumulatively, the top rounds are Series C, and many of these startups are (unsurprisingly) fintech.
Despite the shakiness of recent years, eCommerce investments witnessed a resurgence in 2020, growing by 5900% from 2019's funding record. The pandemic most likely brought increased attention to Healthtech startups as the sector's funding increased to 404%.
The Big Three: Overall, three companies have dominated Africa's top five funding rounds for the past 12 years. Find out which companies here.
Get a copy of the Nigerian Startup Funding report here.
Discussion with Nigeria SEC
Nigeria's Aluko and Oyebode and South Africa's Webber Wentzel will be hosting a webinar today on "Regulation of Cryptocurrency: Necessity or Overreach (A Nigerian and South African Perspective).
The speakers, which feature experts from our Digital Currency Summit 2021, will include:
Okey Umeano, Head, Office of the Chief Economist, Securities and Exchange Commission
Oludare Senbore - Partner, Aluko and Oyebode
Senhree Govender - Webber Wentzel
Chuta Chimezie - Founder/Coordinator Blockchain Nigeria User Group
Ina Arome - Senior Associate, Aluko and Oyebode
Interested? Register here.
What else are we watching?
MEST portfolio startup, Vesicash, is building bespoke escrow services for Africa's online businesses. Here's our conversation on Built in Africa. Listen.
All the electric vehicles that stood out at the Shanghai Auto Show. Read.
Police killings are a mental health crisis for Black people. They deserve real solutions. Read.
Have a great day!
Oluwanifemi Kolawole & Emmanuel Paul for Techpoint Africa.
Featured image credit: Image by PublicDomainPictures from Pixabay