Good day,
Oluwanifemi and Emmanuel here.
Today we are discussing:
Visa's move to accept crypto
Kenyan fintech, Tanda's funding round
Extreme Tech Challenge (XTC) for African startups
Visa now accepts crypto payments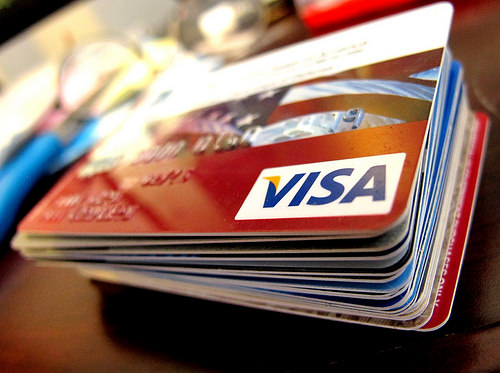 US-based payments company, Visa, has announced that users can now settle transactions with USDC, an Ethereum based stablecoin backed by the US dollar. Visa is partnering with Crypto.com, one of the world's largest crypto platforms, to pilot this feature, and will extend it to other partners later in the year.
Visa's plan has been in the works for the past year, and the payments giant is working with Anchorage, the first US-chartered digital asset bank to perform crypto settlements.
What's happening exactly? Crypto platforms would normally need fiat currencies to settle payments. For example, crypto is first converted to fiat, deposited in a bank account, and then wired to Visa before a payment settlement is made.
This move removes the need for such complexity, and the crypto platform may no longer need to keep fiat to settle payments on the visa network.
Stablecoins backed by fiat currencies like the US dollar are less volatile than other digital currencies like Bitcoin or Ethereum.
What this means: Visa has joined the ranks of several other traditional financial institutions like Mastercard, and PayPal, which are warming up to crypto. This move also paves the way for the seamless introduction of a Central Bank-issued digital currency, should it come in the future.
Where Africa fits in: While Visa has payment networks across the globe, it's not clear how soon this feature will get to its African partners. Even when the service is available globally, there's little indication that Africa will latch on to this trend.
Its major economic powerhouses, Kenya, Nigeria, Egypt, and South Africa, all have shaky histories with crypto, and Nigeria is currently reeling from the effects of the CBN's crypto ban.
Before the CBN's order, Chimezie Chuta, Chairman of Blockchain Nigeria User Group (BNUG) told me that "Crypto is hitting a new curve with traditional finance institutions across the globe, but Africa is far behind in this."
At the Techpoint Digital Currency Summit, he went on to state that a Central Bank-issued digital currency is inevitable in Nigeria.
Kenyan fintech, Tanda, plans regional expansion in Africa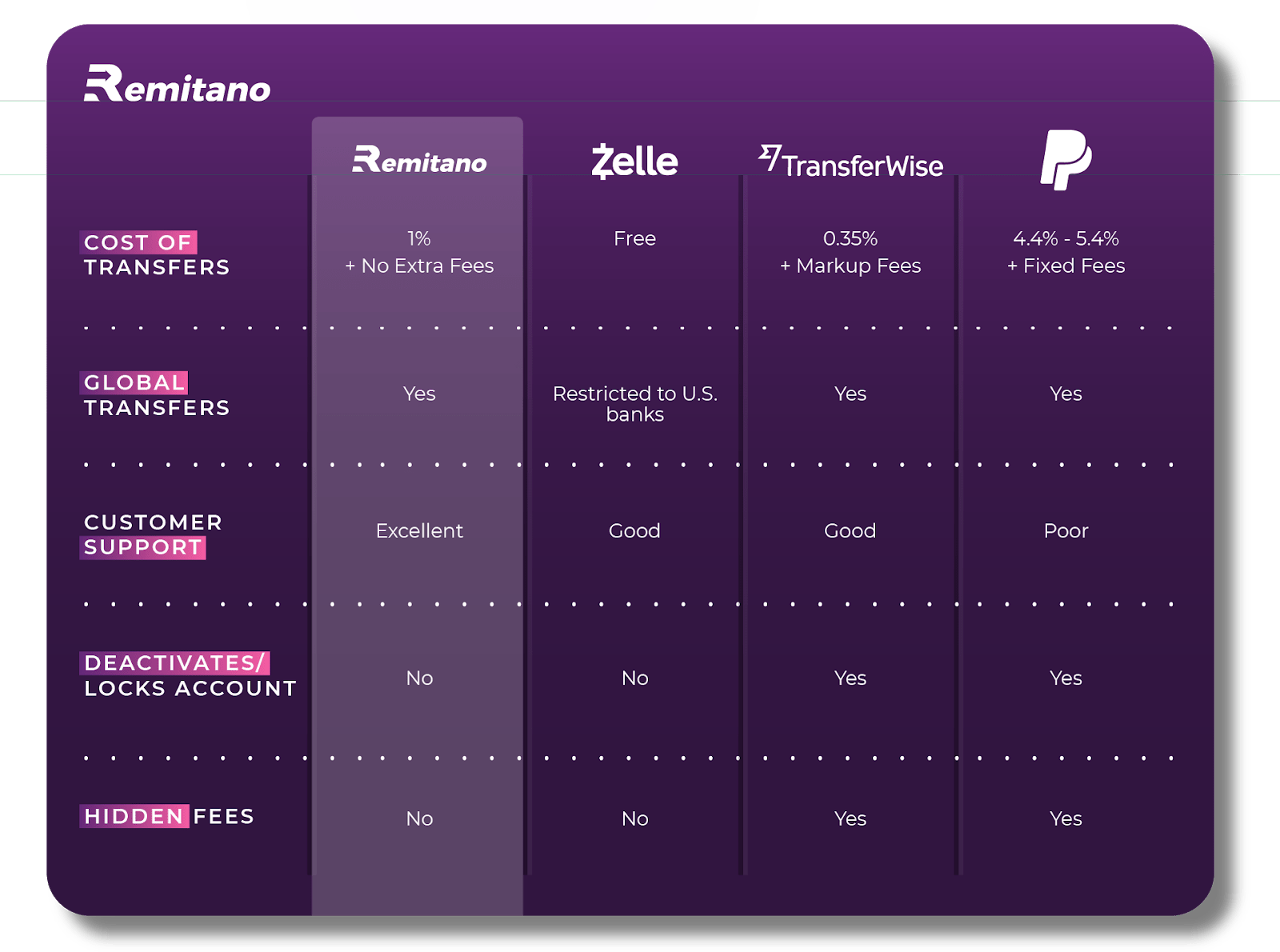 The story: In February 2021, Kenyan agent banking platform, Tanda raised an undisclosed funding round from HAVAÍC, Zedcrest Capital, DFS Lab, and four other angel investors including Victor Asemota.
Founded in 2018, Tanda's goal is to make digital financial services — mobile banking, airtime purchase, utility payment, borrowing money, and insurance — accessible to the unbanked, especially small and medium-scale businesses through its network of commission-based agents.
Now claiming to have served over 300,000 unique customers through a network of 12,000 merchants and agents in Kenya, Tanda is looking to expand to Uganda, Tanzania,  and Rwanda in the next two years. It believes a prior partnership with Mastercard and Interswitch will aid this growth.
By the way, Kenya is big on digital payment adoption with over 27 million users which M-Pesa accounts for. Coming to West Africa, Tanda's model is similar to Nigeria's Paga that boasts of over 25,000 agents serving more than 14 million customers.
Agent banking sustained banking services during the pandemic more than other fintech startup services.
Read more: What Nigerian banks can do to reduce crowds going forward.
And I still believe it will be a major driver for financial inclusion as it has more reach to the unbanked without requiring a smartphone.
In other news, Kenya started deploying 5G service commercially on March 26. The plan was first made public earlier in January. Now, the rollout has begun in Nairobi, Kenya's capital, and other areas with high data consumption.
Safaricom is pioneering this, as MTN did for Nigeria. I doubt the 5G discussion has become less controversial; Emmanuel tried to clear the air with this piece.
Airtel Kenya will get on board soon. These two network providers were involved in testing the new generation technology in 2020. This makes Kenya the third African country with commercial 5G services.
However, Kenyans might not be able to bank on the promises this deployment holds as 4G is yet to have country-wide coverage. And statistically, no other African country has achieved this.
A GSMA report projects that only seven African countries will have 5G by 2025 and it would account for only 3% of mobile data.
Extreme Tech Challenge (XTC) opens up to African startups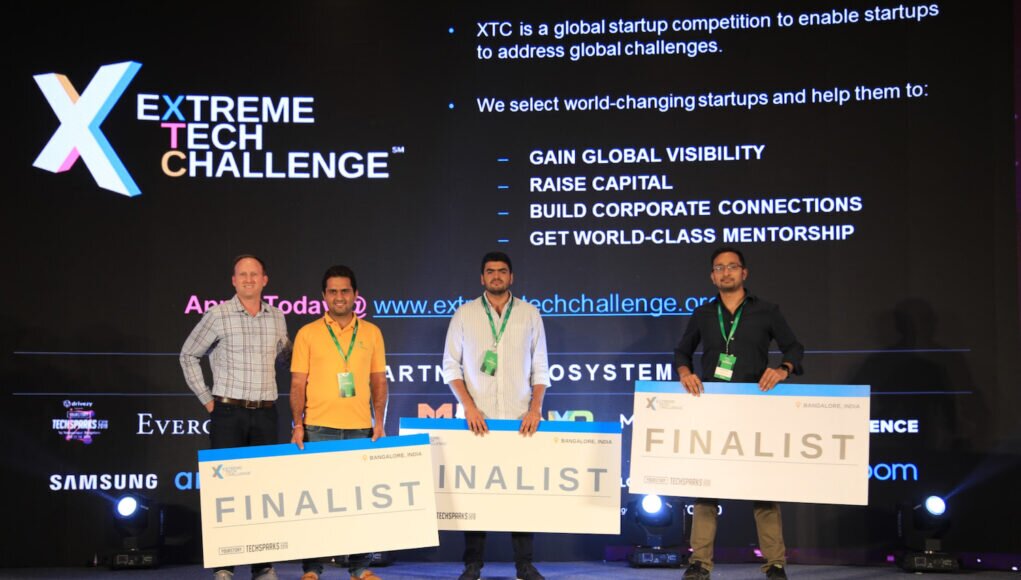 The story: Nigerian-founded early-stage VC firm, EchoVC, and Africa-focused venture capital company, Atlantica Ventures, have partnered with a global innovation startup competition, Extreme Tech Challenge (XTC) to select three qualified startups from Africa to participate in the 2021 global XTC event.
This collaboration will be the first time that African startups will be represented in the XTC competition. According to Ik Kanu and Aniko Szigetvari — Founding Partners at Atlantica Ventures — and Aima Nwafor-Ohiwerei — Senior Analyst, Research and Portfolio Manager at EchoVC — both VC firms will be responsible for collating applications to shortlist ten qualified startups.
The first stage of applications closes on April 2. The next stage, where ten startups will be selected, is on April 16, and the final three will be chosen on April 23 ahead of the main event to be held virtually in the summer.
The competition is both sector and stage-agnostic so Africa-focused and African-founded startups at any stage are welcome to register.
Just FYI: Since its inception, Atlantica Ventures has invested in eight African startups including Paystack, OnePipe, Curacel, Bento, Sendy, and Tizeti. EchoVC, meanwhile, now has a presence in 12 countries within and outside Africa and has invested over $41 million in startups including unannounced rounds.
What else is happening?
Scientists figured out the Moderna COVID-19 vaccine's code and posted it on Github. Read.
How Elizabeth Loftus Changed the Meaning of Memory. Read.
One Year On: IROKOtv, Wakanow and other Tech Startups that Suffered Major Losses During the Lockdown. Read.
Have a great day!
Oluwanifemi Kolawole & Emmanuel Paul for Techpoint Africa.