Good day,
Múyìwá Mátùlúkò here.
Today we are discussing
Uber's unfavourable UK ruling and what it could mean for the wider gig economy.
WhatsApp going on with privacy policy ultimatum.
Syndicate by CcHUB launch and what happened to the Growth Capital fund?
Uber and the wider gig economy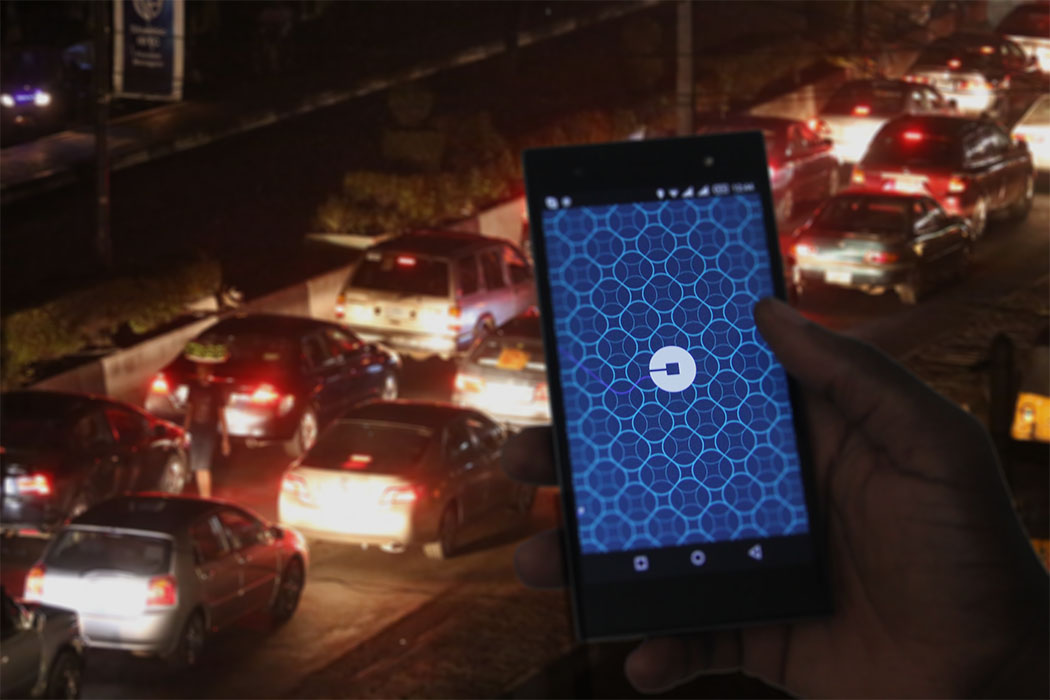 Last Friday, the UK Supreme Court ruled against Uber to conclude a half-decade legal battle between the ride-hailing company and 25 drivers on its platform.
According to presiding judge George Leggatt, Uber drivers are considered workers, not independent contractors as Uber's business model dictates. Hence, they are entitled to minimum hourly wage, paid vacations and other legal benefits.
Uber has battled similar challengesacross the world. Ranging from coordinated driver strikes – both within and outside Africa – to similar court rulings in its home country, albeit at the state-level. 
What does this mean? It remains to be seen what far-reaching effects the UK ruling could have on the global 'gig economy', of which Uber is the poster child. 
Uber, along with Airbnb, popularised the gig economy model which relies on maintaining near-zero inventory, while engaging a large number of contract workers, to drastically drive down overhead costs. The result is a customer-oriented service that is effective, yet relatively cheap (for the customer). But as with all customer-obsessed services, it has its disadvantages, of which contract workers bear the brunt.
Could recent events perhaps inspire similar disruptions in other industry verticals like hospitality (Airbnb), delivery (Amazon Flex), on-demand groceries (Instacart) and all-purpose freelancing (Fiverr)? It remains to be seen.
But Uber UK has chosen to focus on semantics. An official blog post maintains that "a worker is not an employee" and the verdict applies to only "a small group of drivers using the Uber app in 2016".
Meanwhile... According to Uber CEO, Dara Khosrowshahi: "We won't buy bitcoin, but we'll consider accepting it as payment." Viva la revolución?
Recommended: Forget pitch stages and freelance websites, Twitter is Africa's next talent hub.
PSA: WhatsApp will go on with its privacy policy update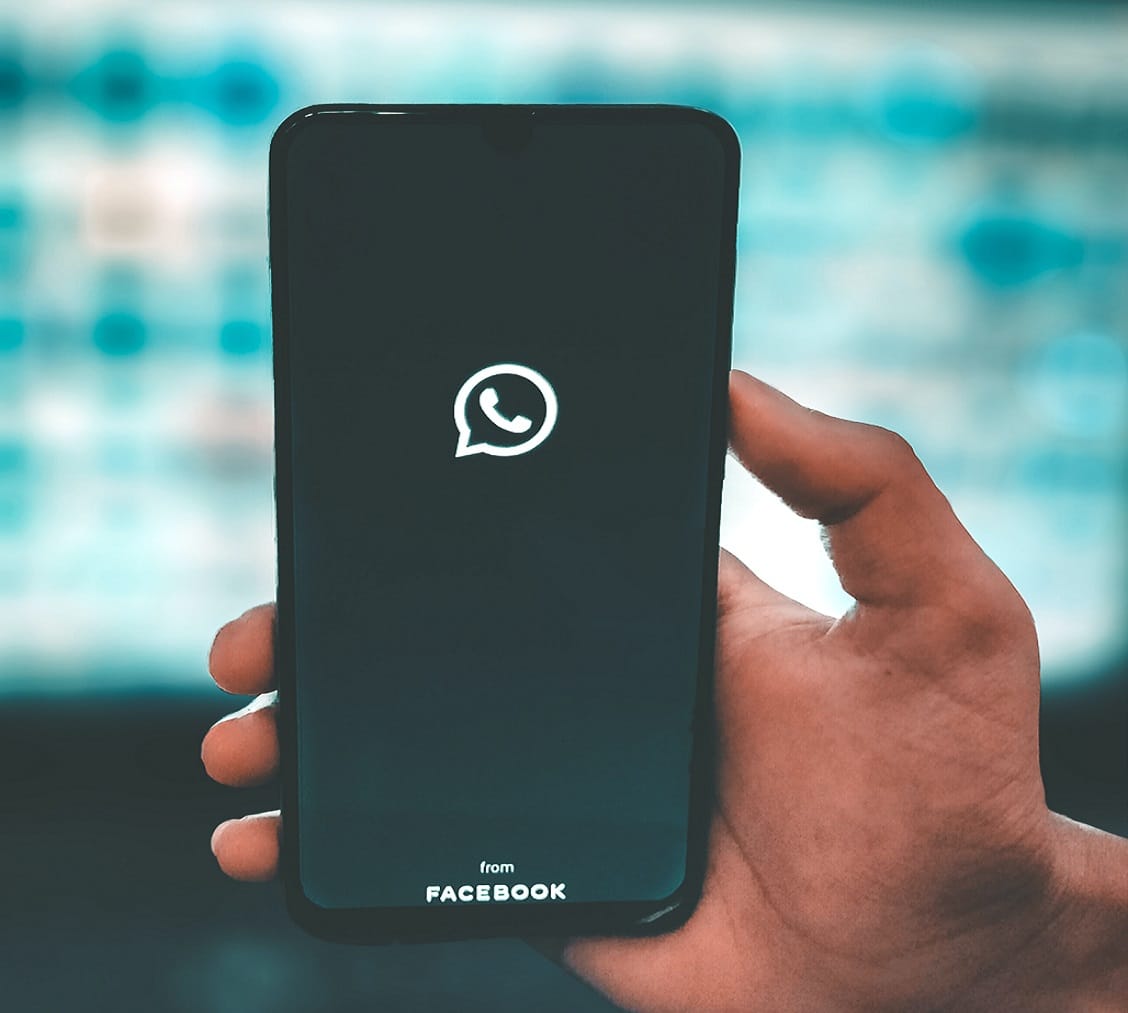 If you used WhatsApp last weekend, you probably noticed a persistent banner at the top of your chat feed.

Surely, you remember how enraged you were when, in January, the Facebook-owned app effectively issued an ultimatum – allow us share private data with Facebook or get kicked out. Following public outcry and threats to abandon the platform, Facebook appeared to back-pedal on its plans. But not for long...

According to this TechCrunch report, WhatsApp still plans to give unyielding users the boot, come May 15. Manish Singh from TechCrunch writes:
In an email to one of its merchant partners, reviewed by TechCrunch, Facebook-owned WhatsApp said it will "slowly ask" such users to comply with the new terms "in order to have full functionality of WhatsApp" starting May 15.

If they still don't accept the terms, "for a short time, these users will be able to receive calls and notifications, but will not be able to read or send messages from the app," the company added in the note. The company confirmed to TechCrunch that the note accurately characterizes its plan.

The decision is yours. Will you finally abandon WhatsApp for alternatives like Signal and Telegram? Or have you, like Twitter user @Kachwanya, resigned yourself to fate; you know, accepted WhatsApp as the proverbial devil that you are familiar with?

Whatever you decide, I think you should know that your health and fitness app knows more about you than WhatsApp.
'Syndicate by CcHUB' raises $267,500 in 6 weeks but...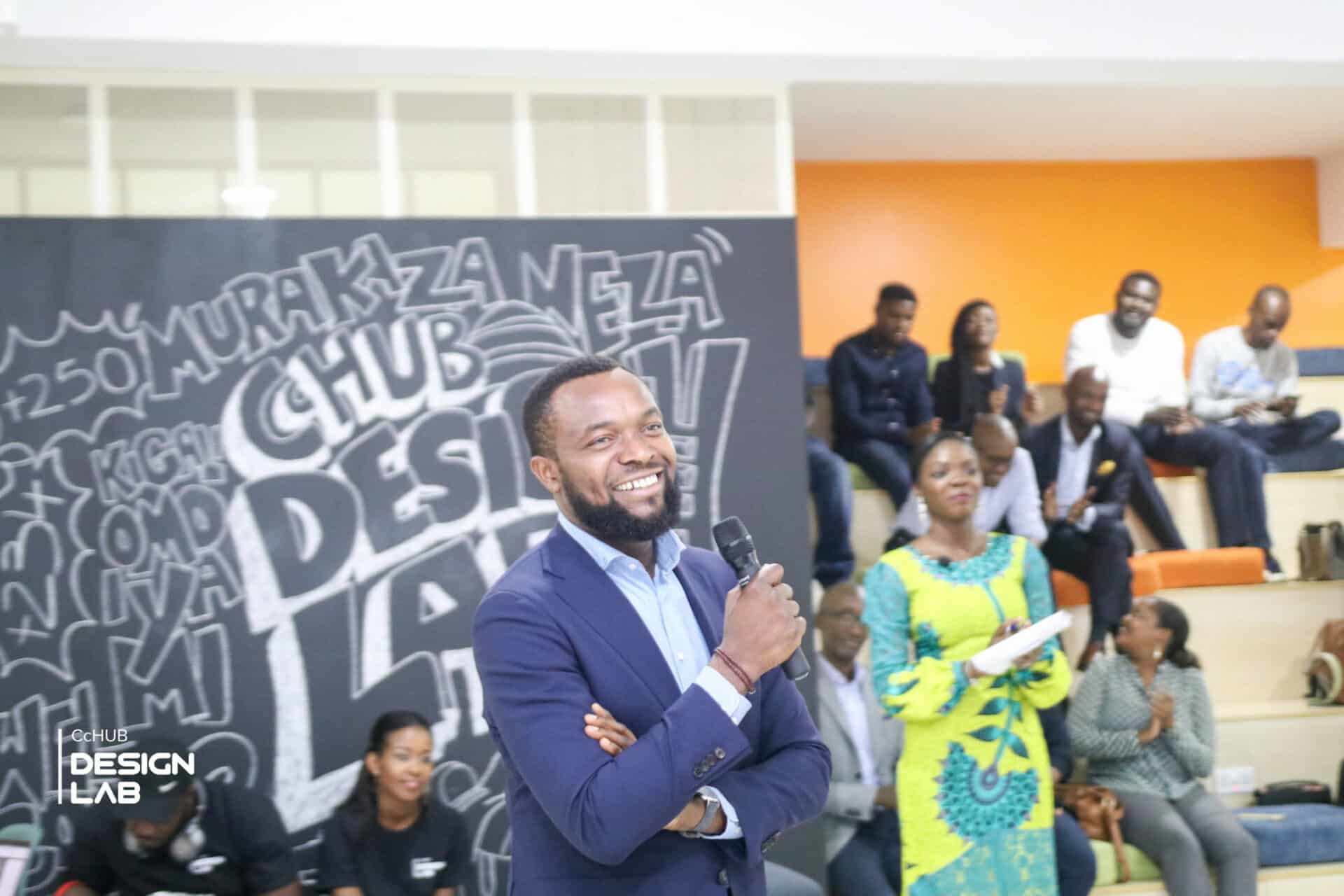 On Friday, Co-creation Hub CEO, Bosun Tijani took to Twitter to announce that their 6-week old investment vehicle, Syndicate by CcHUB, has raised ₦105m ($267,500) in bridge loans for three of its portfolio startups. 

According to Tijani, the syndicate was created to enable Africans in diaspora and local high-net-worth individuals (HNIs) co-invest with CcHub in "exciting startups building smart infrastructure for Africa."

The initial beneficiary startups are all Nigerian. They include media startup, Stears Business, logistics startup, OnePort365 and furniture & lifestyle brand, Taeillọ. You may remember that Techpoint Africa reported about Stears Business raising a $600k seed round, in the heat of the pandemic last year.

While there are no details on how the money was split, we can expect that, considering the nature of the financing, any of these 3 startups will be announcing a new equity-funding round in the coming months.

Tijani and team are not resting on their oars though. "Our next round is looking exciting already with startups from Morocco and Kenya joining the list," he added in a follow-on tweet. You can find out more about Syndicate by CcHUB on their FAQ page.

This feels like a good time to revisit the CcHUB Growth Capital fund conversation. Last time we checked, the ₦1-billion fund only met 28% of its target, 62% of which was invested in four startups, with two others in the pipeline. The latter two turned out to be health logistics startup, DrugStoc and the previously mentioned Taeillọ.

However, it's been over 2 years, with no official announcement regarding the remaining ₦106.4m raised. The official website provides no clue. Perhaps an oversight?
Did you miss these last week?
Have a great day!
Múyìwá Mátùlúkò for Techpoint Africa.