About the uptick in pitches he has witnessed since Stripe acquired Paystack, Kola Aina, Founding Partner of Abuja-based VC firm, Ventures Platform tweeted earlier in the week.
"It's like they are sharing startup now oh. Everywhere pitch deck. Kilode!," the tweet read.
Ventures Platform Fund is said to be one of the local VCs that cashed out from the $200m deal.
Following the blockbuster acquisition, the startup bug has left many people in its wake as they aspire to create the next big thing.
That being said, an entrepreneurial journey -- from idea conception to the end (a failure or an exit) -- can be a lonely one. The question here, and a rather important one, is should you launch a startup alone or have co-founders?
A school of thought believes that if you can't convince at least one other person to join a venture with you, how then will you convince customers to buy your product or service?
However, this isn't set in stone as some solo founder-led startups have gone on to do well. Mark Essien's Hotels.ng and Sim Shagaya's Konga come to mind.
What's an investor view on this matter?
Finding a co-founder helps with several things from carrying out brainstorming sessions to moral and emotional support; complementary skill sets to responsibility-sharing and risk mitigation.
https://techpoint.africa/2017/03/22/consider-before-partnership/
Investors take these factors into account before investing in a startup. Most times, they tend to trust startups with multiple founders and are likely to fund them more easily.
Kayode Oyewole, a Partner at Ventures Platform, shares some reasons why the firm considers the number of founders.
He tells us that Ventures Platform has funded startups with solo founders, but that didn't turn out as they hoped.
"Unfortunately, our experience with funding solo founders has not been great. However, I've seen a few funds invest in solo founders who have a great team so I guess that can work," he says to Techpoint Africa.
With a large portfolio, it is apparent to see that startups with two or more co-founders tend to pick their interests more.
As highlighted earlier, one of the reasons is complementary skill sets. At the core level, a startup needs a builder and a salesperson, two skills he feels a single person has.
"In the early days of the company, you might not be able to employ someone who is really great at either of those things: building and selling. But we typically defer to companies with at least two founders, someone with the skills that can build the product and someone who can sell the product. Rarely are these skills concentrated in one person," he adds.
Another reason for Oyewole is responsibility sharing.
Having been involved in a lot of due diligence processes for some years, Oyewole says when a startup begins fundraising it might experience slower growth, and end up with a team that is on the brink of losing focus.
A solo founder-led team might struggle to cope with this situation. But in cases where there are two or more founders, one can focus on fundraising while the others ensure that growth steadily happens.
Though it seems getting a co-founder or co-founders will make you more attractive to investors, it's not necessarily the case.
Rena Yoneyama, Managing Partner at Samurai Incubate, a Japanese VC firm, shares this sentiment. In her opinion, solo founders can effectively scale if they play their cards well.
"Moving a company forward is hard, and to do so, it would be preferable to have partners. Also, if their skill set is different, they can complement each other. However, it depends on the capabilities or preferences of a founder. If he or she can find the best people in appropriate positions and can rapidly scale business, not having co-founders won't be a serious problem," she says.
Want to go quickly? Go alone. Want to go far? Go together
"If a startup has two or more founders, you're finding more people giving their time, believing in the innovation, and pushing it."
Those are the words of Ayobamigbe Teriba, Relationships Analyst at Ingressive Capital, a $10m pan-African VC firm.
Akin to how Ventures Platform approaches this founder-investment dilemma, Teriba tells us that when Ingressive Capital carries out its due diligence on whether to invest in a startup, it considers the team and a technical founder.
However, he says that while Ingressive Capital doesn't give funds based on the number of founders a startup has -- evident in solo founder-led startups in its portfolio like Funneljoy and OnePipe -- there's no denying the balance two or more founders give a startup; something one founder might struggle to have.
In our West African Startup Decade Report, we found interesting insights that in one way or another point to the opinions of these VCs.
The report takes a close look at a certain breed of startups in West Africa. Called Millionaire West African Startups (MWAS), they are startups that have raised at least $1m or more cumulatively from 2010-2019.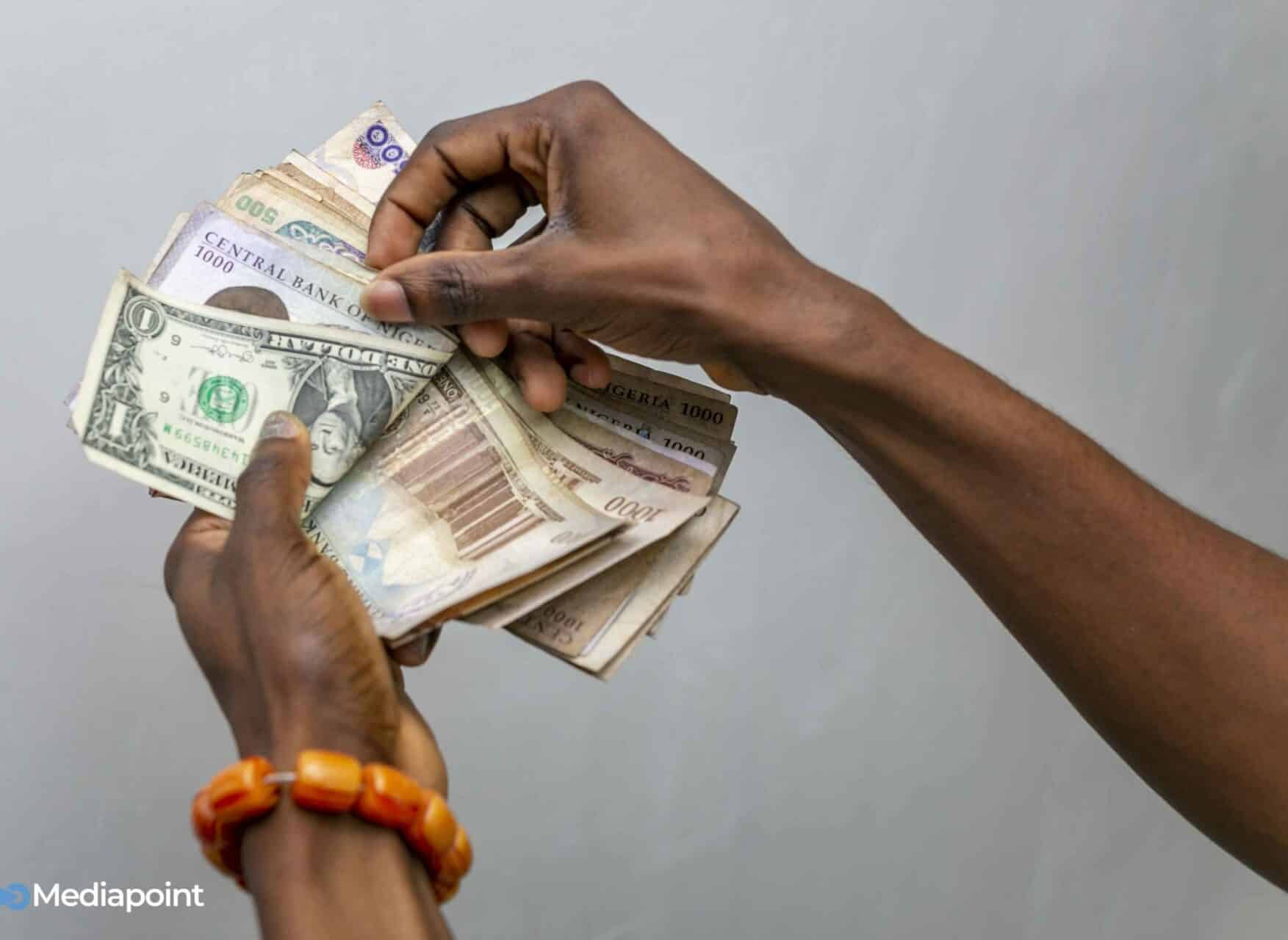 Of the 51 startups that raised $1m+, 15.7% were led by one founder, 52.9% were led by two founders, and 31.4% by three or more founders.
But when you break down the amount raised into ($1m - $10m), ($10m - $49.99m), and ($50m and above), it's a mix of glaring and surprising facts.
From the report, solo founder-led startups have raised more $1m-$10m cumulative investments than startups with 2 and 3 or more founders. On the other hand, startups with 2 and 3 or more founders have raised more $10m+ cumulative investments than solo founder-led teams.
What these findings point out is that teams with two or more founders would build aggressively and raise bigger checks than solo founder teams. Is there a pattern to this or it is a mere stat?
The team over the number of founders?
Teriba believes the stat paints more of an ideological picture than a VC's perspective. To the best of his knowledge, the VC ecosystem is not going to give a startup more money because it has two or more founders.
To him, investments conversations are based on founder's request for capital and the scale of the innovation they set out to float.
"Funding, most times, happens at the request of the founder(s). So I think this is more ideological than how VCs think.  I think this is just a statistic. I'll look forward to an egbon in the ecosystem saying 'give a solo founder team more now, and give a team with two or more founders later,'" he adds.
For Yoneyama, the stats show that pre-seed or seed investors might not care much about the number of founders.
As earlier mentioned, she leans towards a startup having a more competent team rather than the number of founders needed to raise more money.
To achieve this, a startup would need to hire experienced personnel in CXO positions. This, she thinks, will be paramount in raising more capital.
"For more than $10m, the stage is likely to be over Series A. If so, a company needs to organise and structure itself. To do so, hiring people with such capabilities as CXO would be preferable."
Oyewole, on the other hand, doesn't know for a fact the reasons behind the findings. He, however, echoes similar sentiments to Yoneyama and Teriba on the importance of the team in the process of raising investments and building a stable company.
"At the end of the day, as you grow and validate the market and acquire users, I think the conversation becomes less about 'do you have a co-founder?' as opposed to 'do you have a really solid team that can execute on the long-term vision of the company, gain market share, and scale over time?'"