On September 29, Telcom Satellites TV (TStv), a Nigerian satellite TV service, raised the hopes of Nigerians once more just like they did when they first announced their plans in 2017.
Following an unofficial announcement about a comeback on Twitter -- precisely three years after launch -- TStv claimed that the period of silence was used to internally build trust and a competitive business that will serve Nigerians well.
TSTV @tstvafrica is back with a bang! Oct 1st is the date. pic.twitter.com/LLhSvpGV6j

— Theresa Tekenah (@TheresaTekenah) September 29, 2020
With no interaction on the company's Twitter handle for over a year, an official tweet came a day after to confirm the announcement.
The tactic employed was a reiteration of the model -- pay-as-you-go subscription -- that got Nigerians' attention three years ago. It will allow users to pay only for desired channels and also pause their subscriptions.
In a promotional video showing the available channels and billing systems, the company made it clear that some channels would air for free in the first year.
VIDEO: TSTV Africa @tstvafrica is the first indigenous digital satellite television that would offer the pay per view model. Mad oo. Here are some of the channels. Watch LaLiga, EPL and other sports channels on TSTV. pic.twitter.com/LIrdc001Ik

— Theresa Tekenah (@TheresaTekenah) September 29, 2020
However, people appeared unconvinced as they recalled TStv's failed attempt to make its decoders available throughout Nigeria after it launched on October 1, 2017.
Considering that there are no details on the sale of the decoders as at press time, people's scepticism on social media appears justified. However, there is information describing the rebranded decoder and a planned roadshow at some locations in Abuja to answer questions.
Nevertheless, Nigerians eager to experience per-hour billing in pay-TV -- as is the case in telecommunications -- hope the company succeeds and provides competition for StarTimes and South Africa's MultiChoice, operators of DStv and GOtv.
https://techpoint.africa/2018/09/04/tstv-decoder-still-unavailable/
If the company hopes to get things right this time around, steps must be taken to mitigate its risks.
The attraction to the pay-as-you-go (PAYG) model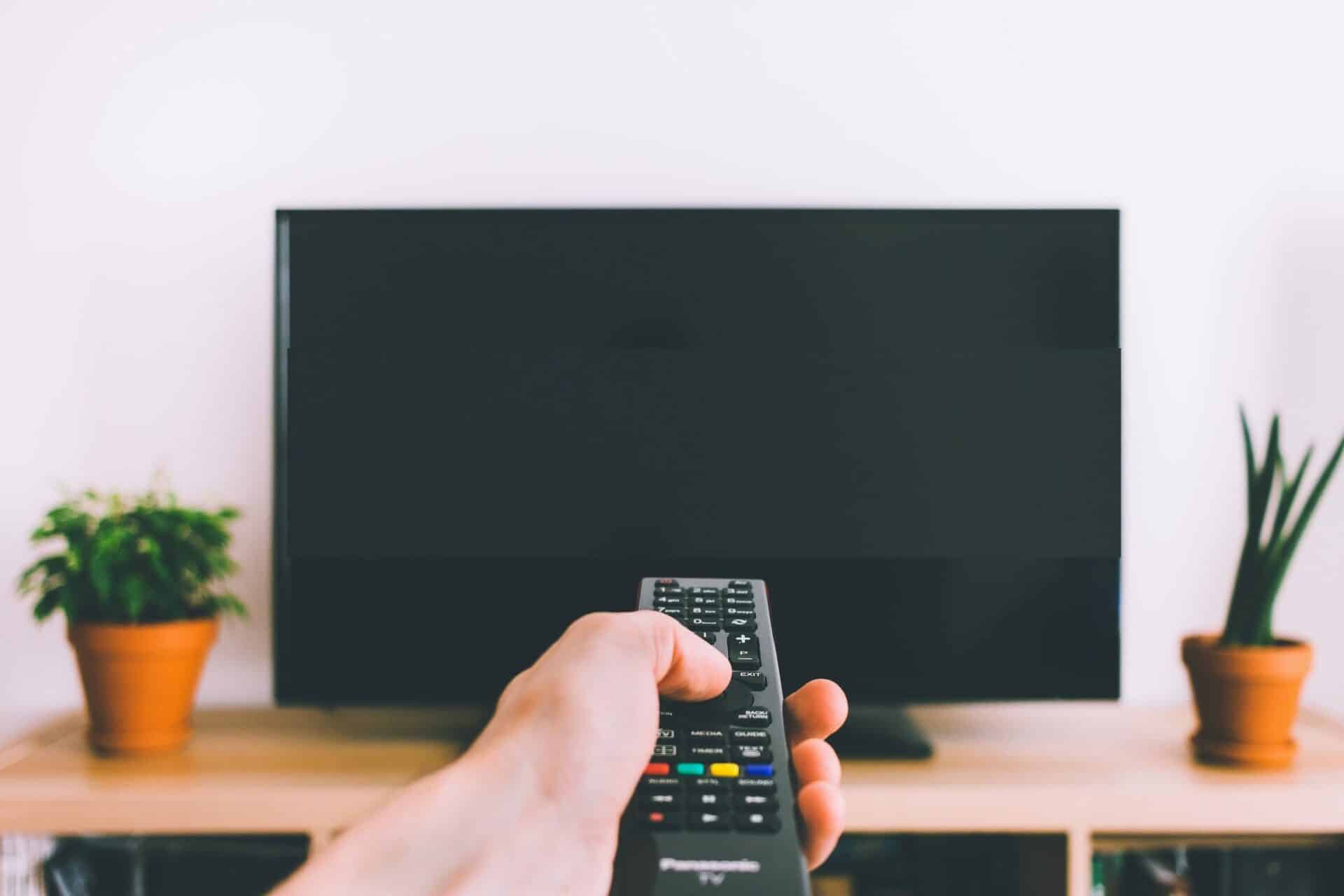 The PAYG pay-TV subscription model -- pay-per-view (PPV) -- is usually targetted at customers who want a small package that offers the flexibility to opt in and out. But even in developed economies, this market is underserved.
Most cable TVs are prepaid because periodic payments --  monthly, quarterly, or annually --  are required for viewing. Daily payment per channel is not the norm, and where it is an option, the price should be low and reasonable.
For instance, the cheapest bouquet on StarTimes is ₦900/month. DStv's lowest package is ₦1850/month, while it's ₦400 for three months on GOtv. The downside of these subscriptions is that the cheapest bouquets have fewer channels that mostly offer the least enjoyable content.
The House of Representatives considers paying fixed charges, irrespective of usage, extortion. Therefore, it is clamouring for users to have the option to pay for selected channels and watch them for as long as they choose.
This would largely give consumers control over how much they want to spend on pay-TV. And this explains why TStv's unconventional model is attractive to many Nigerians and even has the government's backing.
But, does it fit the Nigerian market?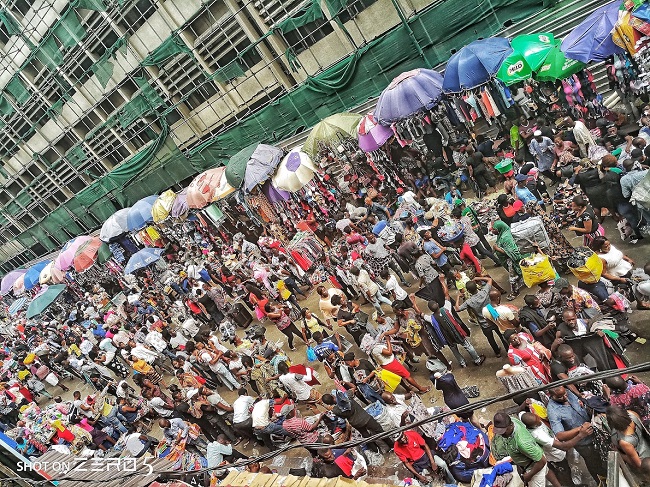 Admittedly, the Nigerian cable TV market, though saturated, has established and dominant players. And to stand a chance, new entrants must be innovative.
The competition is currently between MultiChoice and StarTimes, even though it's obvious that the former has a first-mover advantage and market dominance. Nevertheless, the battle for subscribers is ongoing with both companies introducing a myriad of promotional packages.
Claiming it was not the contract their customers signed and it would hurt their business in the long run, neither company followed the government's directive earlier in 2020 to switch to the PAYG subscription model.
Making their point further, they argued that it doesn't make business sense to compare PAYG in pay-TV to telcos because they buy the television content they distribute and incur other expenses during broadcasting.
Taking these into account as well as the current social and economic realities in the country, TStv's plan is ambitious.
But its success will depend on several factors.
Electricity supply, which is mostly unstable, could determine a user's subscription frequency. Consequently, TStv might not record high subscription revenue figures since users won't subscribe if they can't watch television.
Meanwhile, the channels have to be kept running irrespective of how many viewers are interested per time. And with no assurance of peak viewership, running cost might surpass the revenue generated.
Another talking point is the series of regulations from the National Broadcasting Commission (NBC) on VoD and pay-TV platforms.
While the NBC's provision might ease the process of onboarding more local content from other platforms, TStv won't be able to derive premium revenue for its exclusive content because the sub-licence charges have been regulated.
It goes without saying that the underserved population, particularly low-income citizens, will benefit from PPV pay-TV; however, for this to work, TStv requires a large cash injection at inception.
As laudable as the PAYG subscription model is, it is not one that guarantees that the company will break even. Needless to say, to provide the service and be profitable, TStv will need a large funds chest going forward.
Featured image source: Twitter