Earlier in the year, Techpoint Africa called for preliminary nominations for its inaugural Techpint Award (Nigerian edition) which received thousands of nominations in ten different categories.
Afterwards, an in-house committee screened and shortlisted valid entries for each category which was announced. The finalists in the nomination-only and Techpoint Editorial Choice categories were asked to submit relevant stats for judging by the external judges and Techpoint Editorial team, respectively .
The judging process is over and we are proud to present you the external judges, selected from various sections of the Nigerian technology ecosystem.
Fola Olatunji-David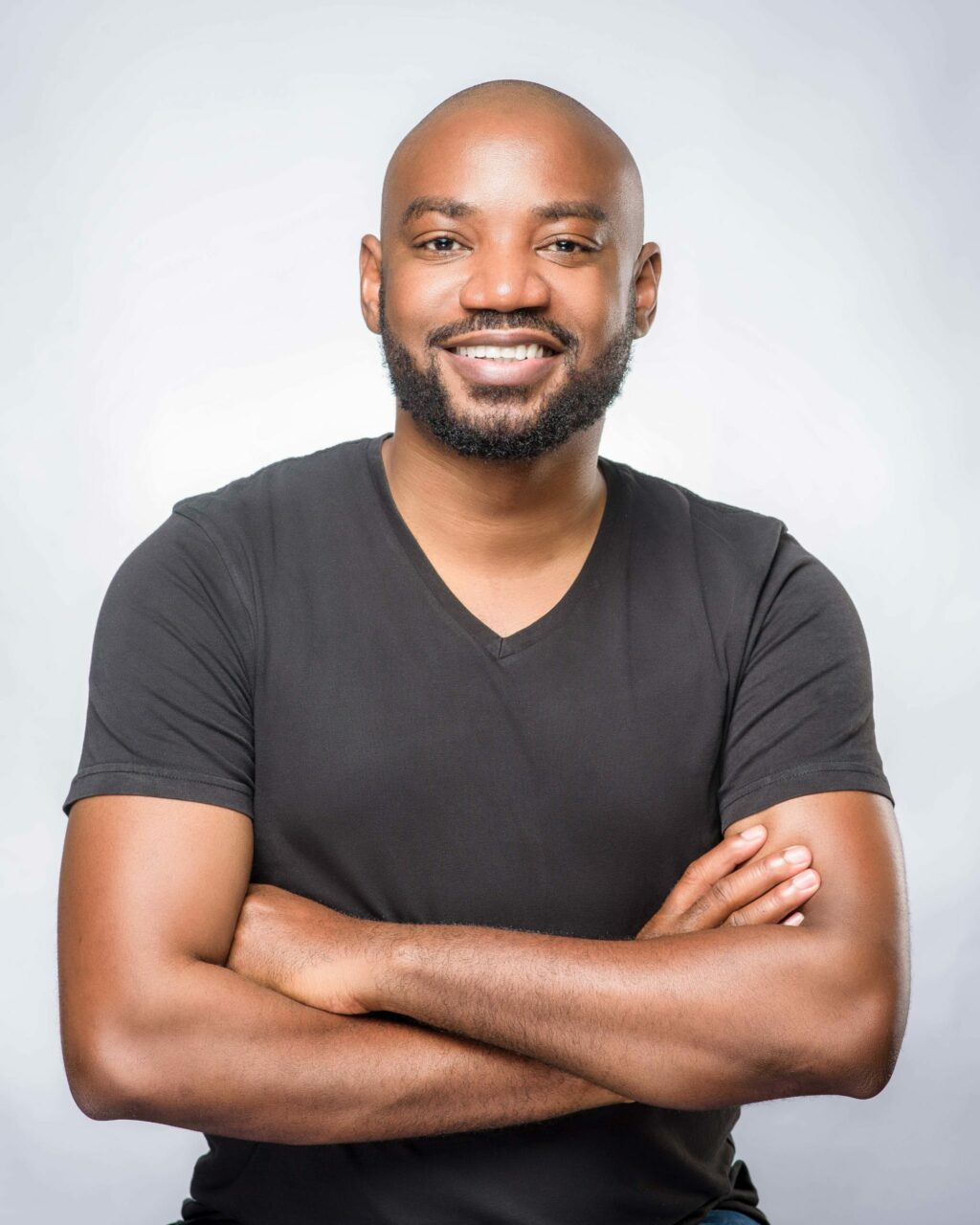 Fola is a business adviser and strategy consultant for Africa focused startups, VC funds and Investors. He has worked with thousands of startups and SMEs in various sectors across Africa and, until recently, was the Head of Startup Success for Google in Africa.
Prior to Google, he led Ventures Platform startup accelerator, and also worked as Vice President of Business Development at Venture Garden Group, Nigeria where he led the group's Finatech Division. He has also had prior experience working at CardinalStone Partners (Nigeria), Ninety East Financials (Mauritius), SET IT (Nigeria, UK), Stanbic IBTC Bank (Nigeria), and UCL Advances (UK).
Damilola Thompson
Damilola Thompson is Vice President and Associate General Counsel at EchoVC Partners and has over a decade of experience investing and supporting entrepreneurs improving quality of life and solving frictions in emerging markets.  Dami has core competencies leading Venture Capital and Private Equity transactions and also 1leads the corporate development arm at EchoVC as a director. In her years of experience, she drove seed and early-stage financing transactions in startups across geographies and sectors – TMT sectors, Financial services sector, Healthcare sector, etc.
Ms Thompson is passionate about startups and venture financing and providing early-stage companies with much-needed mentorship required for scaling. She has graduate degrees in law from the University of Lagos, Nigeria and in Business law and Technology from  University of California, Berkeley. She has also completed various post-graduate courses including the Kauffman Fellows Academy course on Venture Capital. She is a co-founder of Ventures Dialogue, a non-profit platform that connects entrepreneurs with investors alongside other resources to help them build sustainable businesses; the Sponsorship and Partnership Lead for Rising Tide Africa; and a part of the leadership team of the SingularityU Lagos Chapter.
Sanusi Ismaila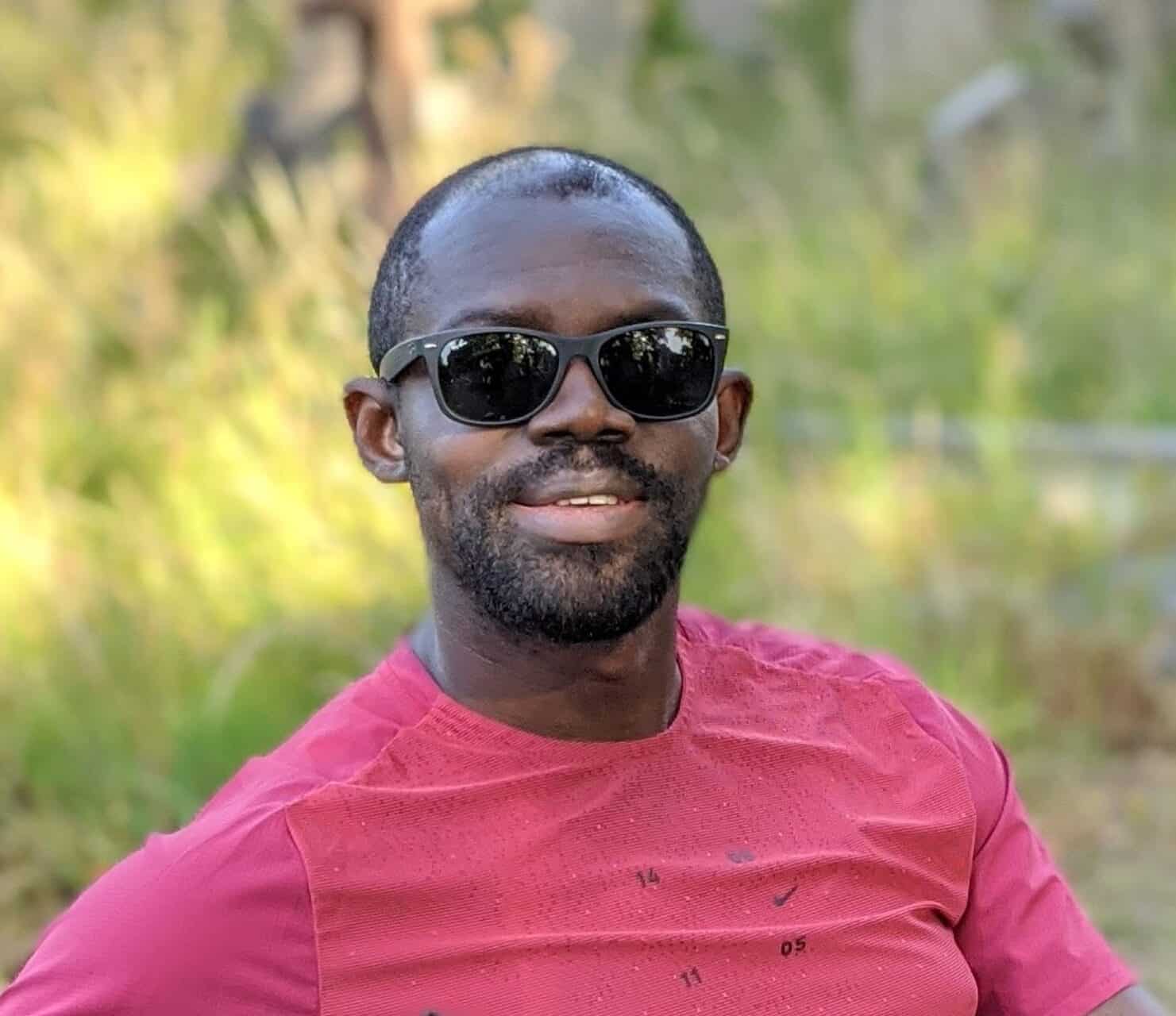 Sanusi Ismaila founded and runs two tech companies and an Innovation Hub: Precognition, PrecogMedia and CoLab. At Precognition he provides businesses, organizations and governments with bespoke technology solutions to their most pressing problems.
At Precogmedia, he's trying to create content and media for the Africans of the future.
He is also the founder of CoLab, Kaduna's first innovation hub and co-working space.
Before starting out on his own, he spent 5 years in various positions making MTN Nigeria a better place.
Victor Ekwealor
Victor Ekwealor is an award-winning multimedia journalist and analyst. He has covered the African tech and innovations ecosystem as a storyteller, mentor and analyst.
Victor is currently the Managing Editor (ME) for TechCabal in Africa, where he is leading TechCabal's vision of helping the smartest entrepreneurs, investors, regulators and a wider audience understand technology and innovation across Africa.
Winners to be announced
The announcement of the award winners will be streamed on Friday, August 28th, 2020.
Register here to watch the announcement. That registration also gives you the opportunity to join the largest technology and startup conference that will be happening from Thursday, August 27th to Friday, August 28th, 2020.