Google recently released a set of reports to help understand the impact of the COVID-19 pandemic. This is one of the company's efforts to do public good with data obtained from its persistent tracking of people around the world.
The Google COVID-19 Community Reports show how community mobility has changed in various countries during the pandemic. It then compares it with a baseline of how mobility was before the pandemic. Also, it covers over 100 countries and for some, goes on to cover state levels.
On data, Google claims it used "aggregated, anonymised data" to detail movement trends over time. The data cuts across different high-level categories of places -- retail and recreation, groceries and pharmacies, parks, transit stations, workplaces, and residences.
For Nigeria, the report shows some obvious stats most people would know about Lagos, Ogun, and the FCT (places where the federal government enforced lockdowns) but it also shows surprising stats regarding activities of people in other cities across the country.
Comparing activities in high impact areas from March 21 to May 2, to a baseline of January 3 to February 6 (pre-lockdown), here are five things the Google COVID-19 Community Report tells us about Nigerians during the lockdown.
Activities in retail, parks, and transit spots decreased by more than 50%
When the federal government announced the lockdown in the FCT, and Lagos and Ogun states on March 30, other state governments followed suit and deployed lockdowns in their respective states.
The report tells us that on average, Nigerians cut down activities at retail and recreation spots, parks, and transit stations by more than 50%.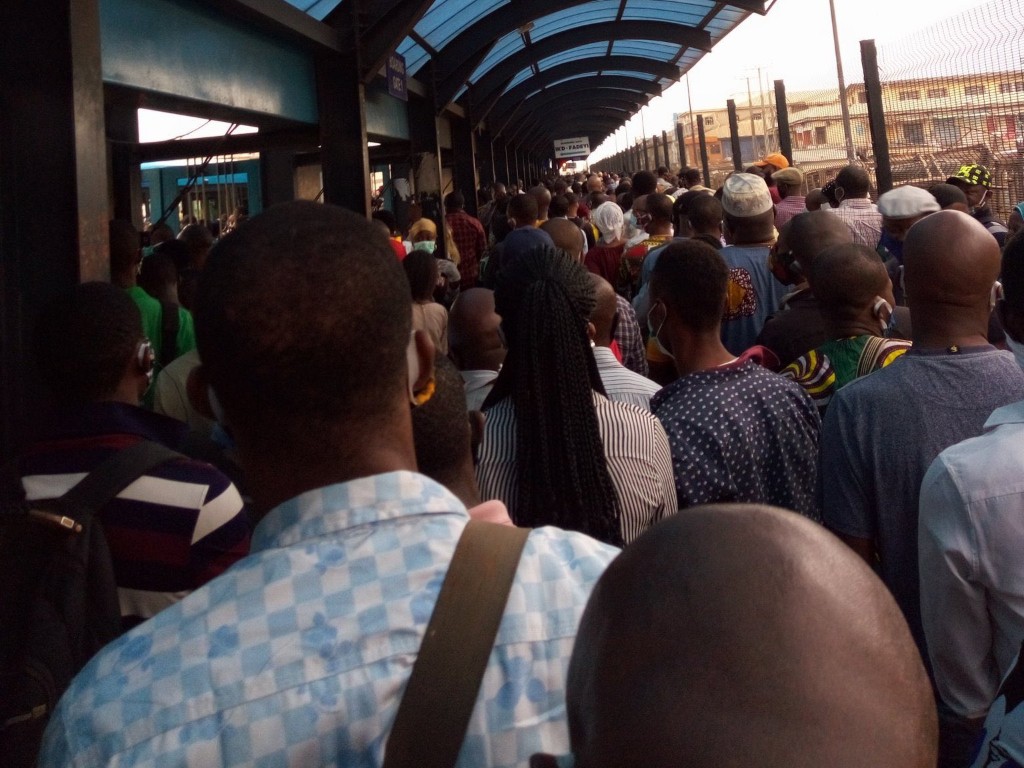 According to Google's data, transit stations, which mainly refer to bus and train stations, had a 51% decrease in activities.
Park spots like national parks and beaches also had a 51% drop in visits.
Activities at retail and recreation spots (shopping centres, museums, movie theatres, restaurants, theme parks, cafes, and libraries) were down 53%.
Park and retail activities witnessed their biggest drops in Lagos
From the report, Lagos recorded an 80% drop in park activities when compared to a baseline from January to February.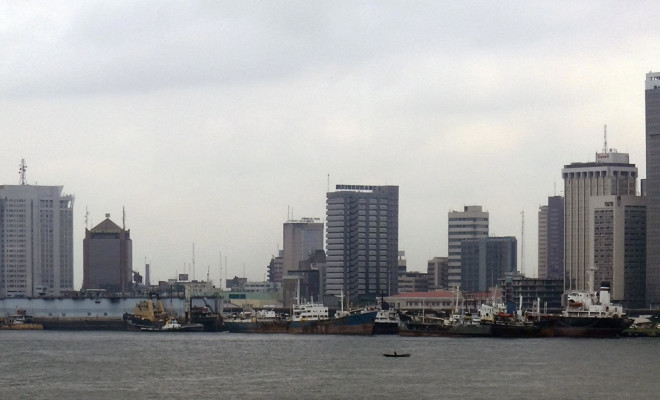 Also, activities in places like restaurants and movie theatres reduced as much as 68% during the lockdown.
This is in stark contrast to what Nigeria as a country averaged on both fronts: 51% decrease in park activities and a 53% decrease in retail activities.
Lagos, Kano, and the FCT have two things in common
As of May 10, the Nigeria Centre for Disease Control (NCDC) has confirmed 4,151 cases in Nigeria with Lagos, Kano, and the FCT recording 1,845, 602, and 356 cases respectively.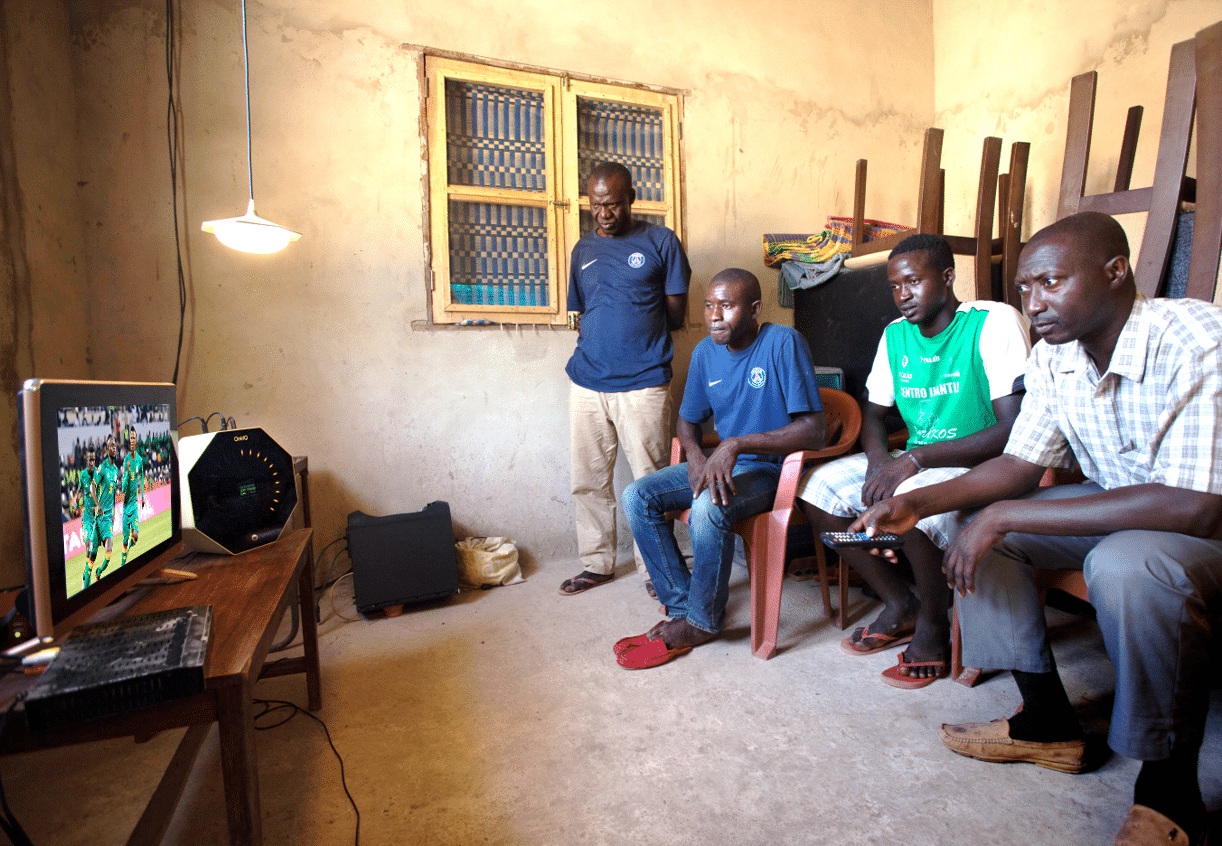 Not only do these places record the highest cases in the country, but they also have the highest increase in residential activities from Google's data.
On average, residential locations in the country witnessed a 21% increase above baseline during the lockdown period as Lagos noticed a 29% rise in people staying at home while Kano and the FCT went up 25%.
Grocery and transit activities reduced the most in Kwara and the FCT respectively
The report shows that Kwara recorded a 65% drop in grocery and pharmacy activity versus the pre-lockdown baseline while on an average, Nigerians cut down trips to these places by 43%.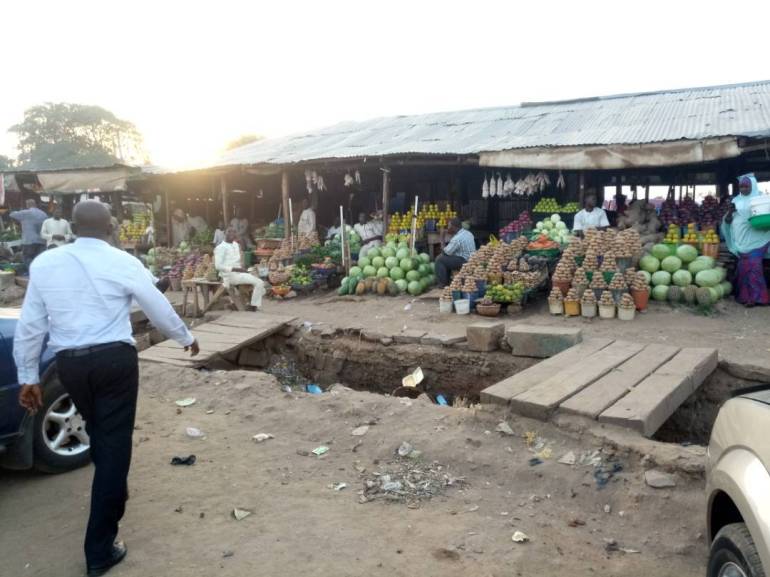 Similarly, people in the FCT reduced their activities around bus and train stations by 79% compared to a Nigerian average of 51%.
People in some states went to work more than usual
After various states across the country enforced lockdown measures, one would have expected every state to experience a drop in the rate at which people leave their homes for work.
At first glance, it might have looked so since workplace activities around the country decreased by 21% with Lagos and Kano state recording the biggest drops at 38% and 47% respectively.
However, it seems people in Yobe and Zamfara had other ideas as they visited their workplaces, in terms of percentage, more than any other state during the lockdown.
According to Google's data, the North-Western Zamfara, and the North-Eastern Yobe recorded 15% and 16% rises, respectively, above baseline.
Other states that witnessed an increase in workplace activities include Bauchi, Kebbi, Ondo, Kogi, and Bayelsa among others.
Asides the listed stats in this article, there are other top stats which were not included. This is because Google claimed not to have enough data regarding the activities in these places.
For instance, transit activities in Akwa Ibom dropped as much as 80% while residential activities spiked 26% but an asterisk (*) by those figures shows there wasn't enough data to ultimately decide the impact of the pandemic on such activities in the state.